You Are Hear: Who You Calling a Mother? (May 2012)
For this month's episode of mnartists.org's literary podcast, comedienne and writer Colleen Kruse offers a very funny story about cannibal hamsters and the black heart of motherhood.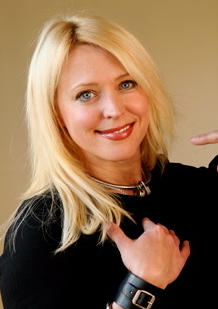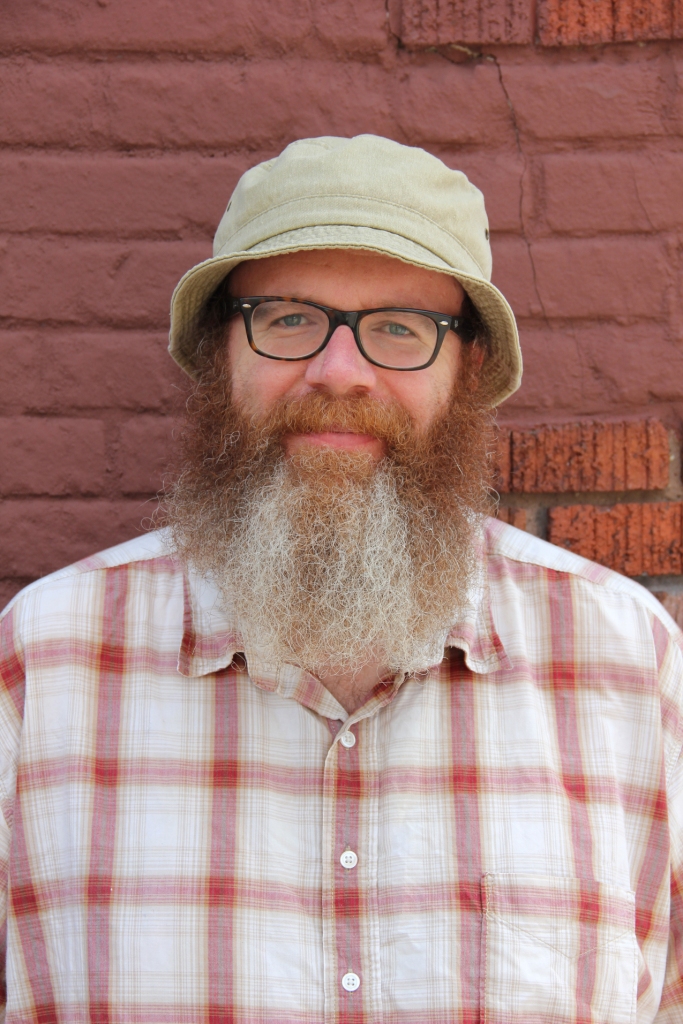 ABOUT THE PODCAST: You Are Hear is a literary podcast production of mnartists.org. Each monthly edition will feature new, original work by a Minnesota writer or two. The show is available on our site, of course, but also mnartists.org's Audioboo page (for ease of sharing and downloading). Stories, poems, humor pieces, spoken word performances and whatever else talented folks can do with nouns and verbs – all presented in downloadable audio form for you to enjoy when and where you choose. It's like a dozen free little books to put in your ears.
ABOUT THE HOST: Brian Beatty has published his jokes, poems and short stories in a variety of print and online publications. He's performed comedy all over the Twin Cities. Brian's humor chapbook DUCK! was published in 2009.
______________________________________________________
FEATURED WRITER FOR THIS EPISODE:
Colleen Kruse is a Twin Cities-based writer, comedienne, voice talent and "cat lady." Her writing has been featured in the Minneapolis Star-Tribune, Minnesota Women's Press, and her monthly column for the Rake Magazine netted the Minnesota Magazine Association's "Best Column/Regular Feature" award. Colleen has performed stand-up comedy at the Orpheum Theater, the State Theater, the Fitzgerald Theater, and ACME Comedy. As a stand-up performer, she has appeared on Showtime, HBO, FOX, NBC, and the A&E Network. Colleen's plays have been produced at the historic Pantages Theater, the Jungle Theater, the Loring Playhouse, the Theater Garage, and Bryant Lake Bowl Theater. For five years running, Colleen was the "voice" of the Cub Foods radio ads, as well as an on-air weekday host for myTalk107.1. Colleen currently resides in Minneapolis with her two cats, Johnny and Edgar.
______________________________________________________
SHARING IS EASY! – visit our Audioboo page to download the file for this edition of YOU ARE HEAR or to share it with your friends >>