Unhappy Holidays
Our monthly literary podcast is going on hiatus, but we're ending with a bang. December's holiday-themed edition features "The Mitten," a tale by acclaimed storyteller, playwright and author, Kevin Kling.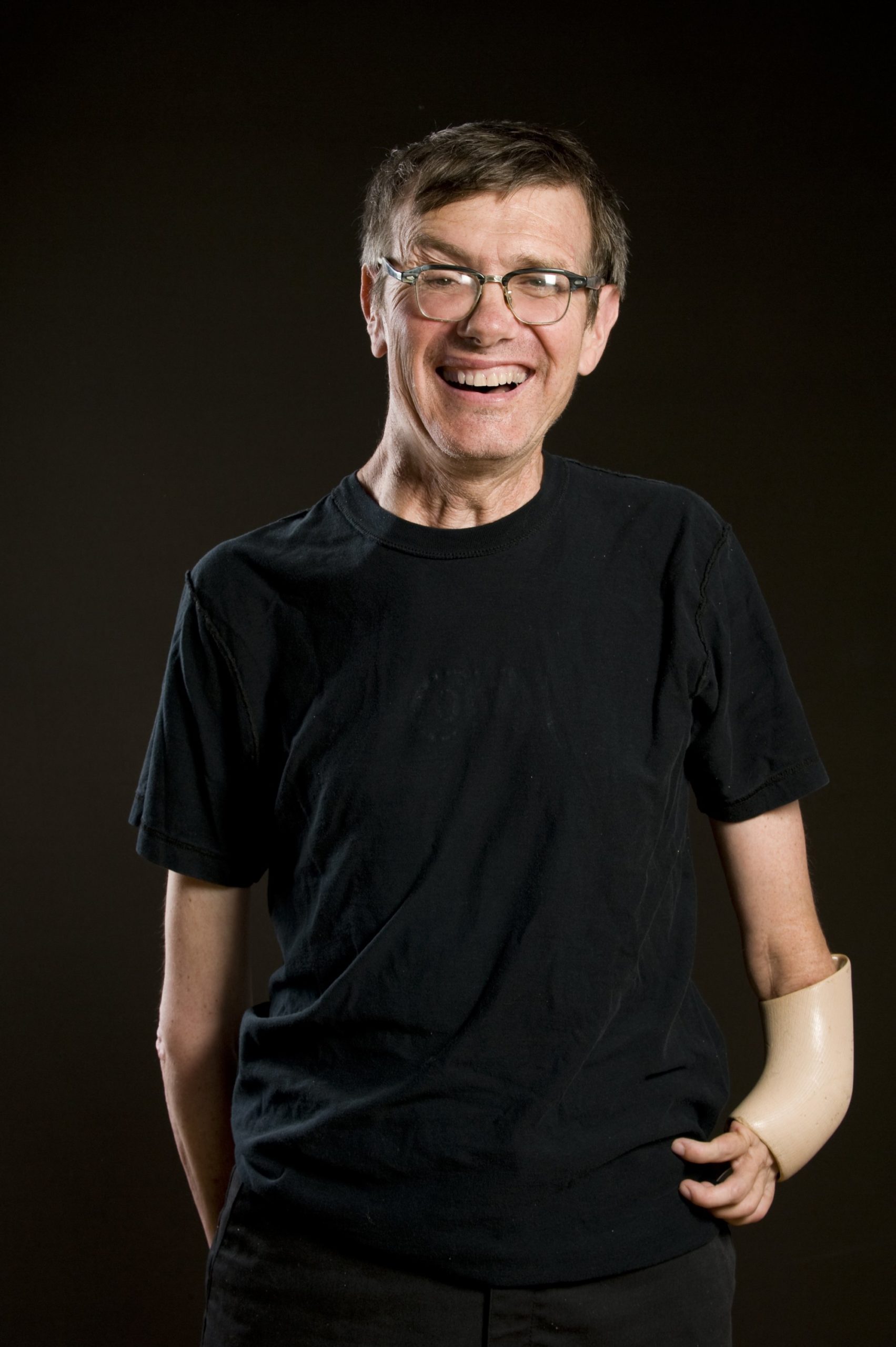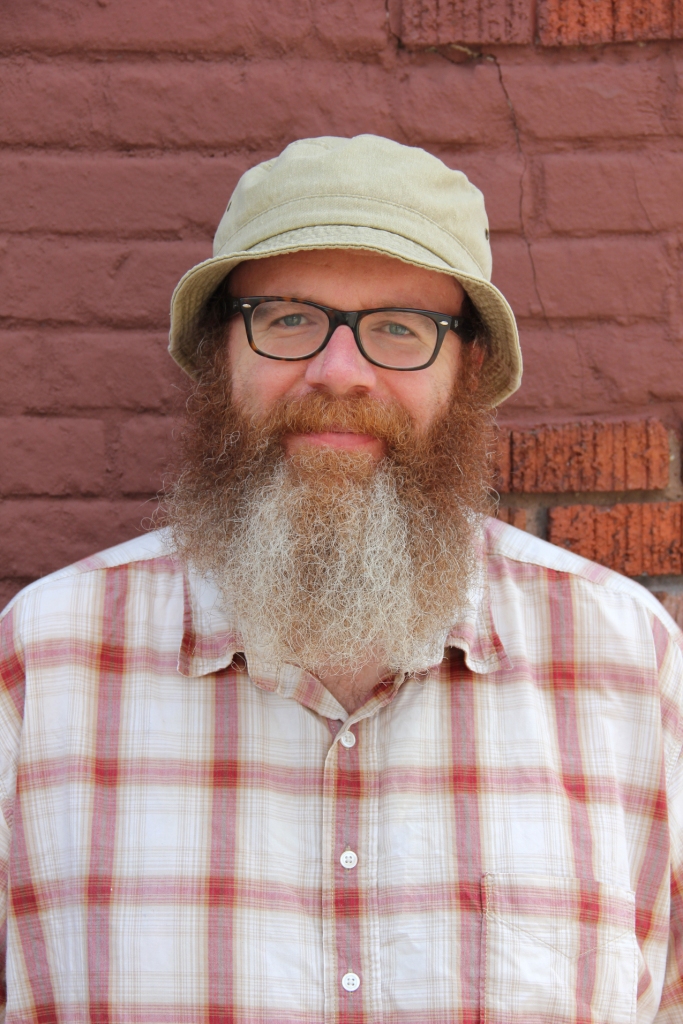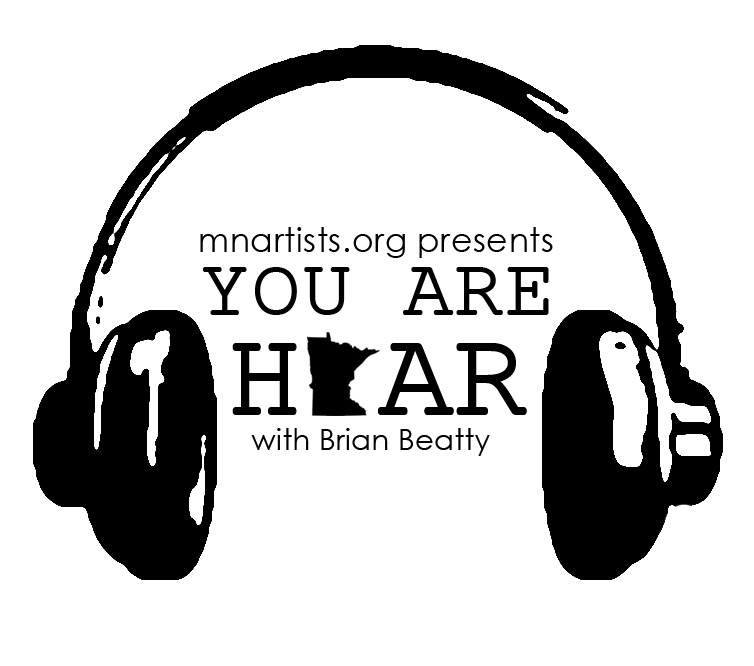 ABOUT THE PODCAST: You Are Hear is a literary podcast production of mnartists.org. Each monthly edition will feature new, original work by a Minnesota writer or two. The show is available on our site, of course, but also mnartists.org's Audioboo page (for ease of sharing and downloading). Stories, poems, humor pieces, spoken word performances and whatever else talented folks can do with nouns and verbs – all presented in downloadable audio form for you to enjoy when and where you choose. It's like a dozen free little books to put in your ears.
ABOUT THE HOST: Brian Beatty has published his jokes, poems and short stories in a variety of print and online publications. He's performed comedy all over the Twin Cities. Brian's humor chapbook DUCK! was published in 2009.
_____________________________________________________
FEATURED WRITER FOR THIS EPISODE:
Monologist and playwright Kevin Kling graduated from Gustavus Adolphus College. His play "Home and Away" premiered at the Seattle Rep and moved to Second Stage Theater, off Broadway, under the direction of David Esbjornson, where it received a received a Drama Desk Award nomination. His plays have been produced at regional theaters throughout the country. He has been awarded fellowships from the National Endowment for the Arts, The McKnight Foundation, The Minnesota State Arts Board, The Bush Foundation, The Jerome Foundation, The McDowell Institute and received the Whiting Award, the A.P. Anderson Award, the VSA Jeahny, and the Eric Peterson Award. Kevin is currently working with Minnesota Public Radio in a three-year residency, which culminates in an annual original radio play on the Fitzgerald stage. He appears often at the National Storytelling Festival in Jonesborough, Tennessee, is a commentator for National Public Radio's "All Things Considered" and the author of four books published by Borealis Books, The Dog Says How, Holiday Inn, Big Little Brother and, most recently, Big Little Mother. Kevin's Come and Get It was the 2012 Minnesota Center for Books Arts' "Winter Book." The Minnesota Historical Society Press published On Stage with Kevin Kling, a collection of plays, excerpts, poems and essays, in November.
_______________________________________
SHARING IS EASY! – visit our Audioboo page to download the file for this episode or to share it with your friends >>
SUBSCRIBE TO THE PODCAST ON iTUNES >>
Ed. Note: Thanks for listening, everybody, and thanks to all the fabulous writers who've contributed stories to make this quirky little project sing. Finally, huge thanks to host Brian Beatty. We've been so lucky to have him these past two years. Onward and upward! Check back in 2014 – we're cooking up a new video series I think you'll want to see.