Object Lessons
Sheila Dickinson reviews the latest by lesser mortals, "Art (Like It Matters)," at the Weisman Art Museum for Fringe Fest 2015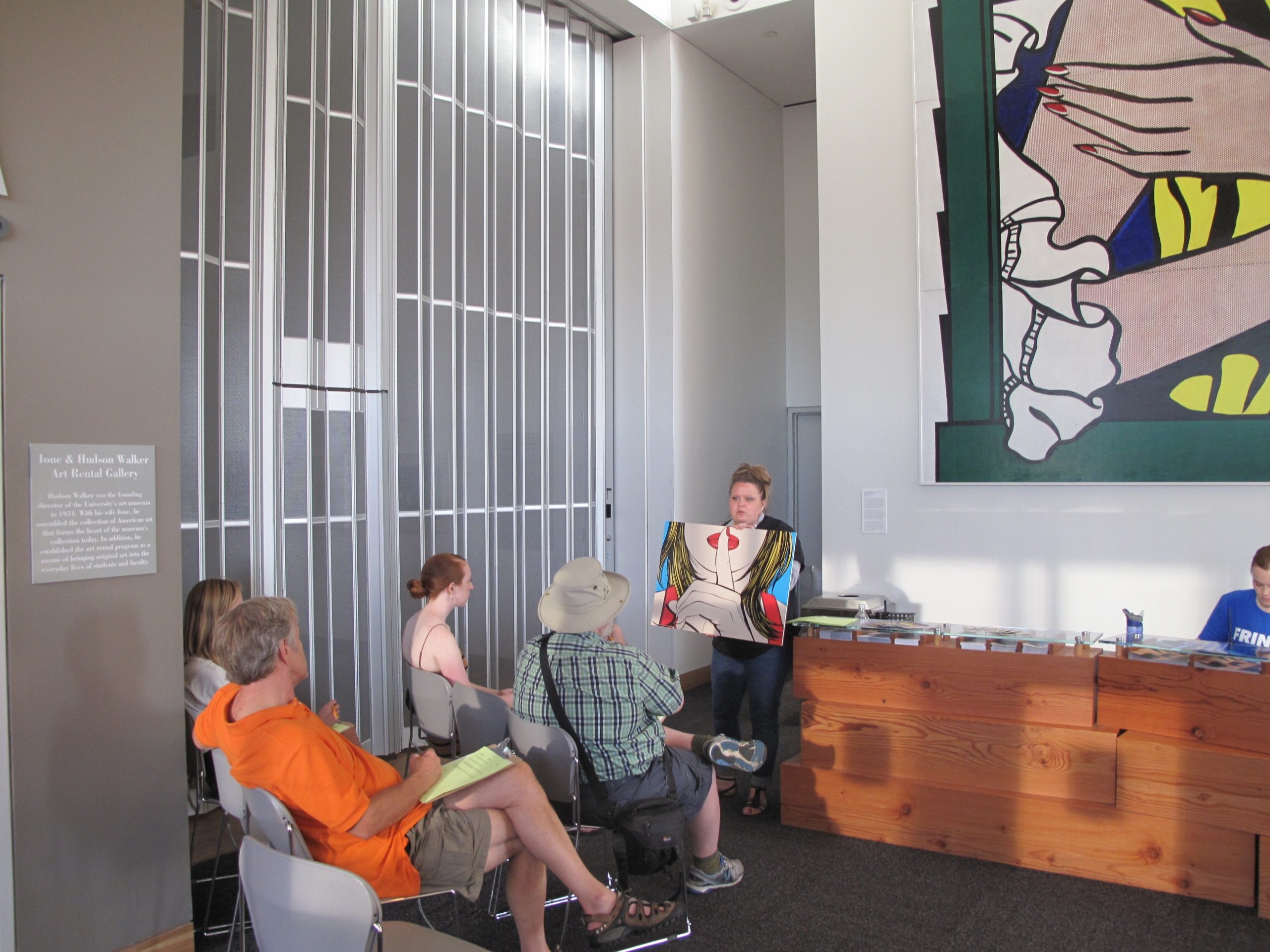 "Can you still have a truly authentic art experience if you're an art critic and you're always analyzing and critiquing art?" So asked my designated art counselor by way of beginning my personal art consultation as part of the Fringe festival production, Art (Like It Matters). I responded, saying that I can be personally affected by art; indeed, if I am, I'm much more likely to write about it. I can also be attracted by nice paintings — something by Richard Diebenkorn, say — but I can't write about the pleasure I feel in viewing them. Perhaps someday I will. And so our conversation proceeded, almost like an art therapy session. And this small, unexpected theater encounter near the Weisman's gallery space may just be the most affecting museum education experience I've ever had, because the presentations and discussions encircled art and, more particularly, my own relationship with art, rather than following the lines of some already constructed or prescribed interaction I might have with the work. 
In fact, my whole experience of Art (Like It Matters) was highly personal and, much like the private sense of pleasure noted above, difficult for me to write about as an art critic. But I feel compelled to write all the same, if only to encourage more people to attend the show and, more broadly, to increase exposure for Roger Nieboer and lesser mortals' innovative model for engagement with visual art.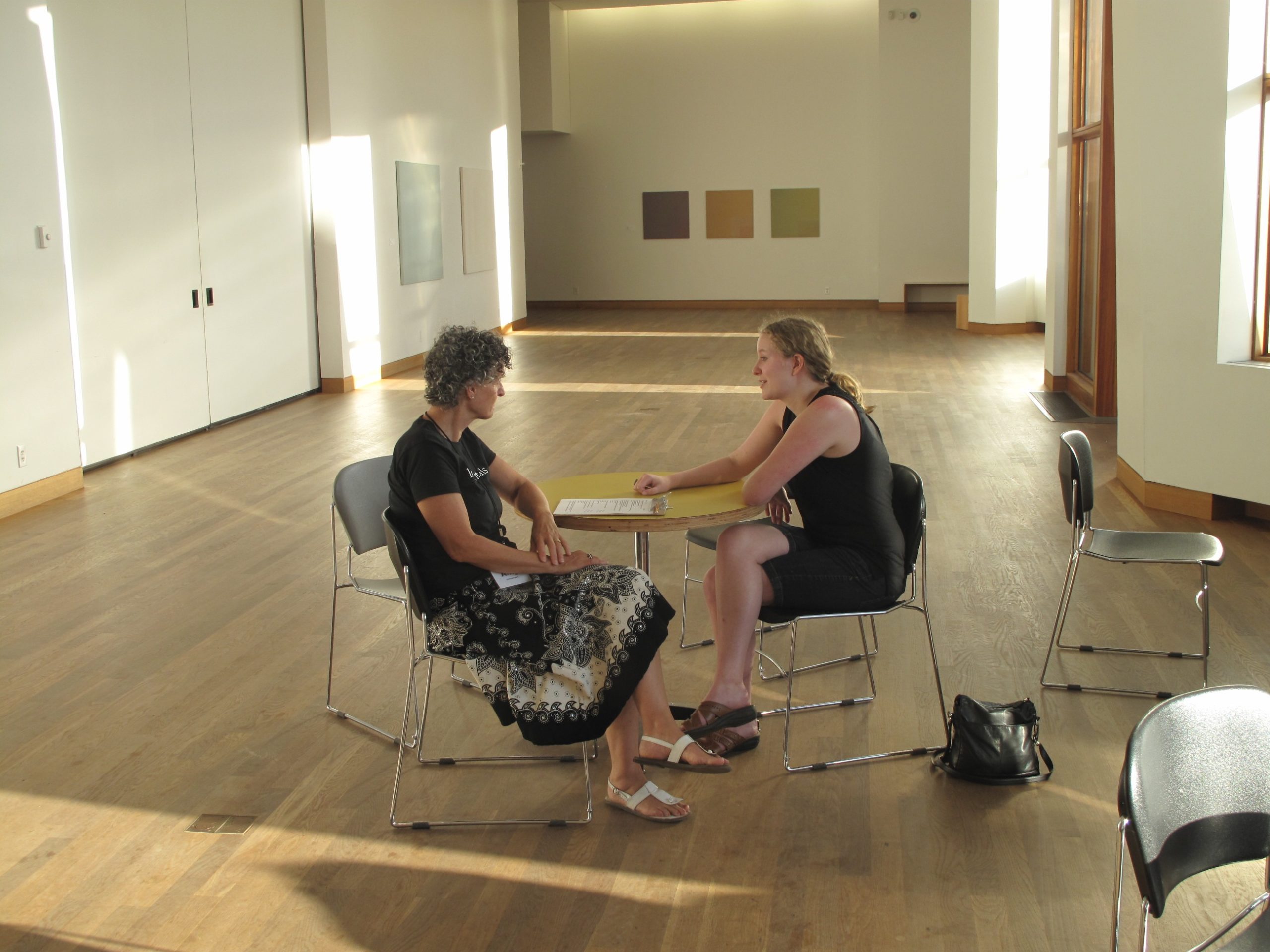 This production has all the hallmarks of a relational artwork: an audience that is part of the artwork, heavy reliance on viewer interaction to develop content; the artistic transactions are enacted, like performance art, and there is gifting involved (i.e. the art object is given rather than purchased). Art (Like It Matters), in fact, mirrors a relational work currently on display at the Weisman in the Local Time exhibition, Keep This Forgetting Forever Here by Marcus Young. In the gallery many of Young's belongings are stacked inside large, clear, plastic organizing containers labelled with sticky notes; aesthetically, the artwork is not much to look at. But we, as visitors, are invited to book a time to come in with a box of our own belongings, at which point the artist will personally help us sort through our things to figure out what is worth keeping, what things continue to deserve our time, energy, and space. lesser mortals' project likewise fits in with the trend to promote direct visitor engagement connecting ideas and concepts in art to lived experiences. The Fringe production fosters a sense of immediacy and personal relevance that staring at a painting just doesn't do for most people.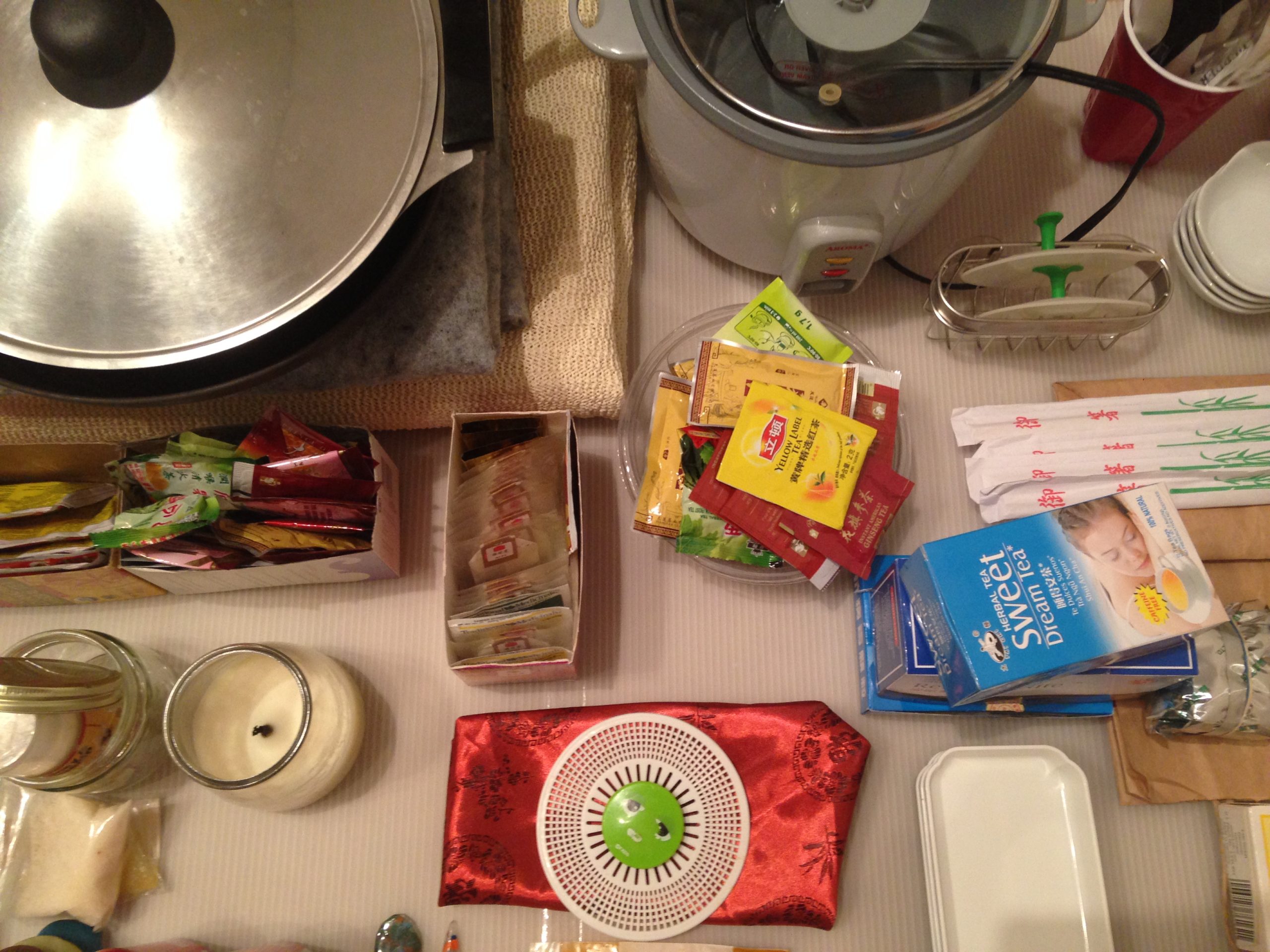 As each audience member is called up to receive a manila envelope filled with an artwork selected just for them, I hang back in anticipation. My name is the last one called. I'm given a small cardboard box instead of the envelope I've seen the others get. Strangers gather around as I pull off the packing tape and bubble wrap to reveal a shard of extra tile from a monument to the worker being installed on the mall of Minnesota's capitol. The gift is uncannily apropos: I'd reported on my initial art survey that I prefer sculpture to any other type of art but, interestingly, had not mentioned that I spend my spare time creating better working conditions for adjunct professors at St. Thomas.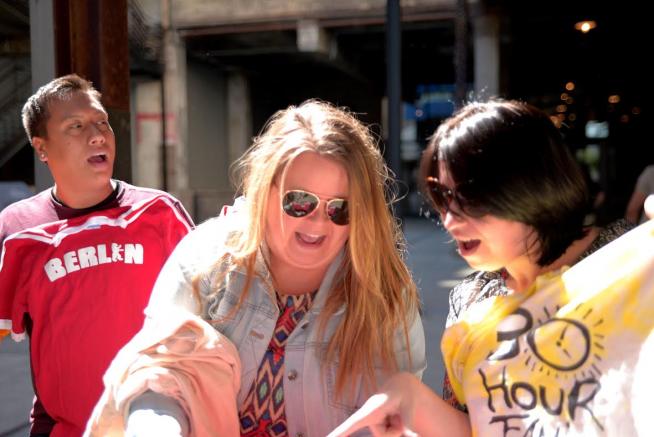 The worst part of the experience was how quickly it ended. Though each performer expertly crammed quite a bit into their allotted, paltry time slot, each section felt rushed, leaving me with much still to process after the show. In itself, that's not a bad thing, but I've experienced lesser mortals' work without the hour-long time limit, and it was wonderful. For instance, I could have stayed for hours poking around Marketopia, lesser mortals' contribution to Northern Spark: performers had participants doing all sorts of anything, bartering without money for the artists' wares, and with no time constraints. That said, both performance projects effectively contemplate how value functions —through the artistic means of production, participatory performances that put the viewer center stage, and through the end product that forces the viewer/participant to reconsider the value of objects, art, and experiences that surround us.
---
Related links and information: Art (Like It Matters), created by Roger Nieboer and lesser mortals, is at the Weisman Art Museum as part of the Fringe Festival. Remaining shows are Wednesday, August 5 at 5:30 pm, 7 pm, and 10 pm; and Sunday, August 9 at 5:30 pm and 7 pm.
The noted group exhibition, Local Time, is on view at Weisman Art Museum through September 13, 2015. Visit the website for gallery hours and special events: http://www.weisman.umn.edu/event/local-time.