What's So Funny? – With Ben San Del
A new monthly podcast on the craft of comedy hosted by Levi Weinhagen, featuring interviews with all kinds of artists in business of being funny. First up: stand-up comedian and storyteller, Ben San Del.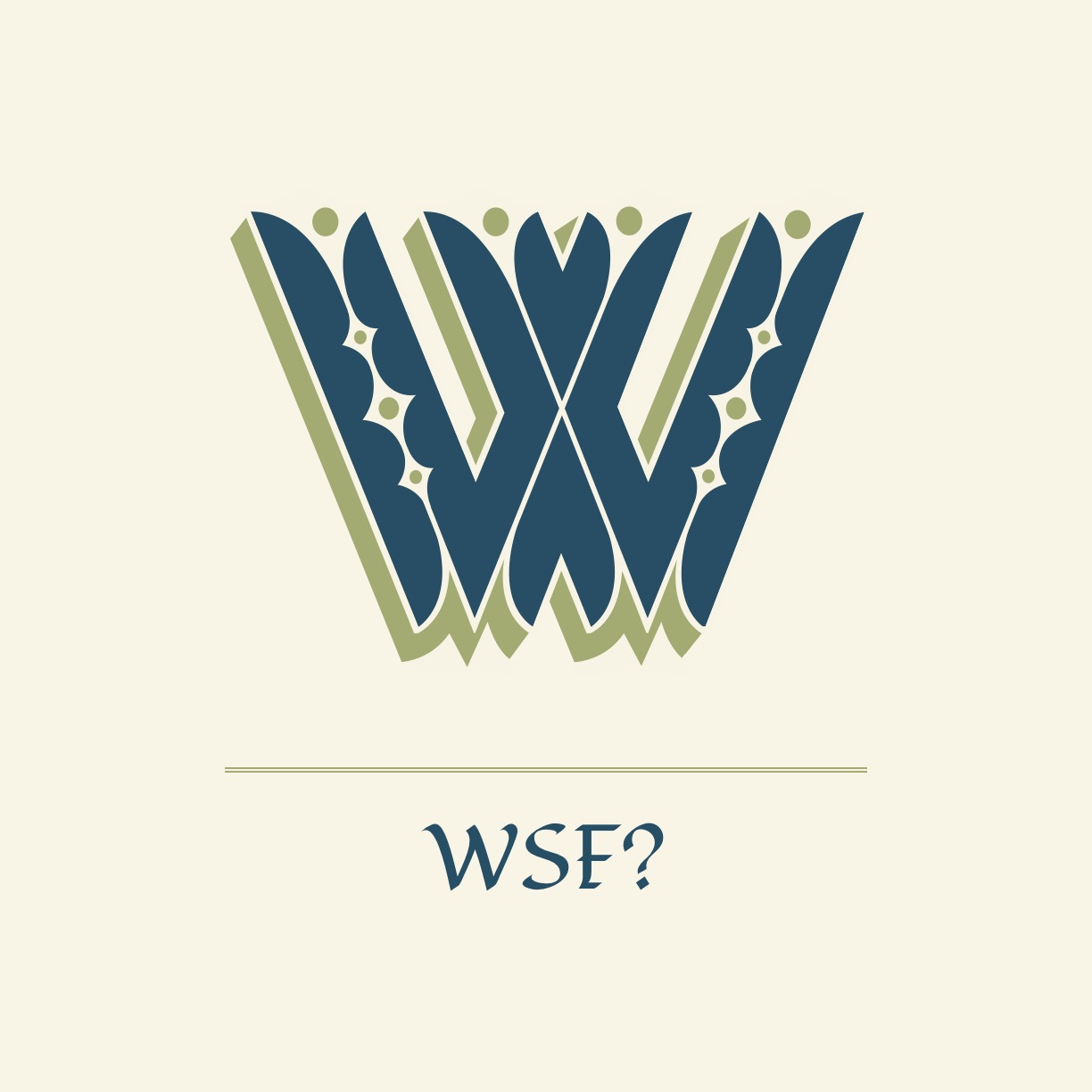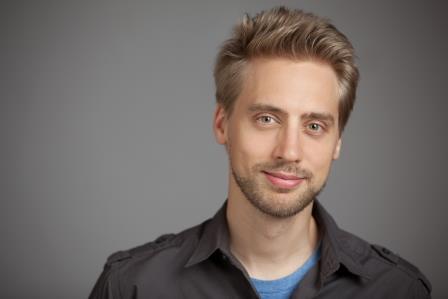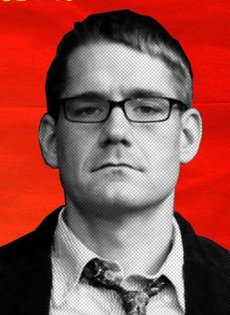 About this episode's featured artist:
Ben San Del's stage career kicked off when he won Acme Comedy Co.'s Funniest Person in the Twin Cities Contest in 2006. His comedy shows earned the audience pick for encore performance three years in a row at the Minnesota Fringe Festival. He has been a warm-up act for the public radio show Wits, performed in four national comedy festivals, including the Aspen Laff Fest, Atlanta Laughing Skull, and San Francisco Sketchfest, and is a member of the Twin Cities performance troupe The Rockstar Storytellers. His next stand-up hour, Fiddlestick Conundrum, will debut this August at the Minnesota Fringe Festival. Find out more or watch clips at bensandel.com.
About the host:
Levi Weinhagen is a comedy writer, podcast producer, theater maker and host. He has written & performed with the Brave New Workshop, the Ministry of Cultural Warfare, HUGE theater, Pick-A-Line productions, the Science Museum of Minnesota & many more. In 2010 Levi co-founded, along with Joshua English Scrimshaw, the Twin Cities based all-ages theater company Comedy Suitcase.
Levi is the producer & host of the award winning Pratfalls of Parenting, a podcast featuring conversations with artists about the relationship between being an artist and being a parent. He is the co-host of the science and comedy podcast Regret Labs. He also produced and co-hosted the highly inappropriate improvised comedy podcast Trendz. From 2011 to 2013 I was social media manager and contributing writer for the online Twin Cities performing arts magazine Minnesota Playlist.
_______________________________________
SHARING IS EASY! – visit our Audioboo page to download the file for this episode or to share it with your friends >>