mnLIT presents: Ben Weaver
This week's poem, "Devastations" by Ben Weaver, is a grand prize-winner, selected for the 2009 cycle of What Light Poetry Project by poet Dobby Gibson.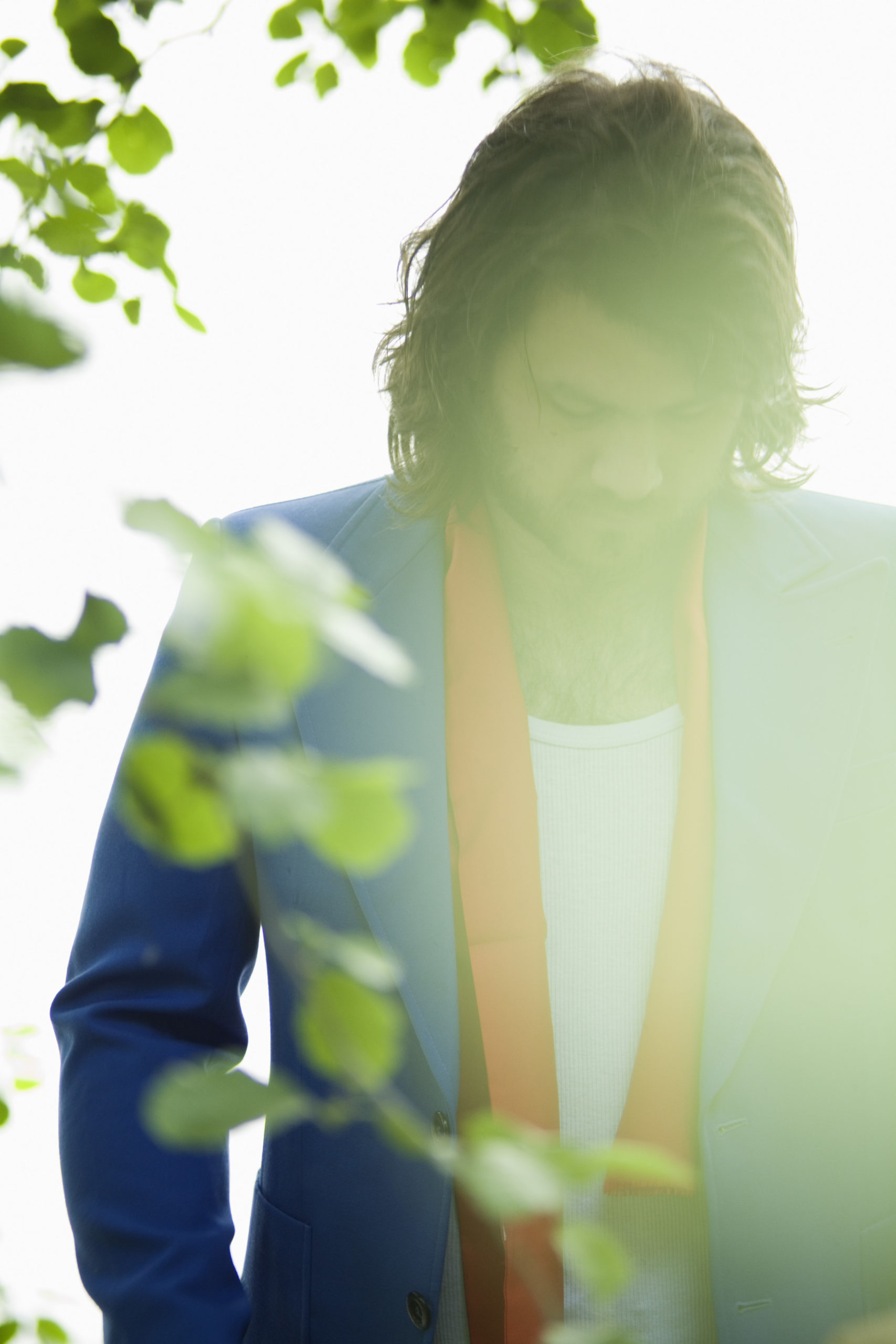 D e v a s t a t i o n s

My little red thread
my hermit thrush or vesper sparrow
honey and mud
human hair and dog hair
electrical tape
a twist tie
and maybe
some of your own feathers

I can remember
quietly living
where the increments
are never consistent
in the sound of rowing oars
spelling out numbers
climbing the teeth of a wheel
biting the hip of an ocean
looking for things
other creatures don't look for

The wind caught your umbrella
and blew it from your hands
you chased it down through the devastations
carrying your shoes at your side
barefoot through the puddles and gutters
a marble in pedestrian traffic
like zeros and decimal points
loops and knots
the rain and life around you
______________________________________________________
About the poet: Ben Weaver writes songs, poems, stories and draws pictures. He likes to cook, has a dog, and spends a lot of time in the woods and airports. You can find out more on his website and on his blog.
Read Ben Weaver's newly commissioned mnLIT original poem, Eggshells >>
______________________________________________________
mnartists.org is a joint project of the Walker Art Center and the McKnight Foundation
Membership on mnartists.org is FREE. Find step-by-step instructions for how to join and how to use the free resources available on the site. If you need assistance, contact Will Lager at info@mnartists.org. Any Minnesota resident is eligible to participate in mnartists.org's mnLIT competitions for poetry and fiction; there are no entry fees, and writers at all levels of skill and experience are welcome to enter work for consideration by a revolving panel of established authors and publishing professionals in mnLIT's blind adjudication process.
______________________________________________________