mnLIT presents: Aseem Kaul
Read "If at first" by Aseem Kaul, a poem selected for the 2010 cycle of mnLIT's What Light competition by acclaimed poet Todd Boss.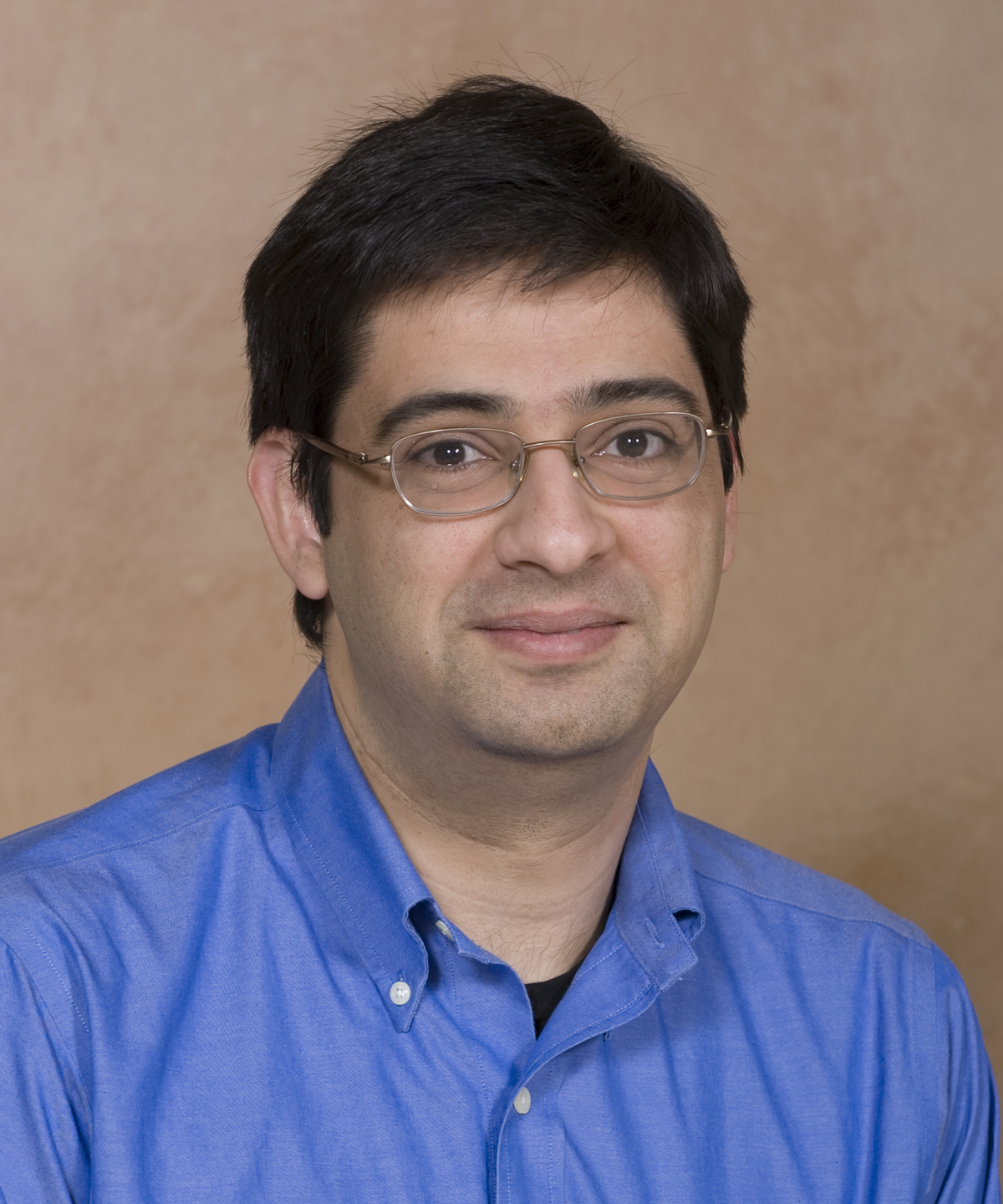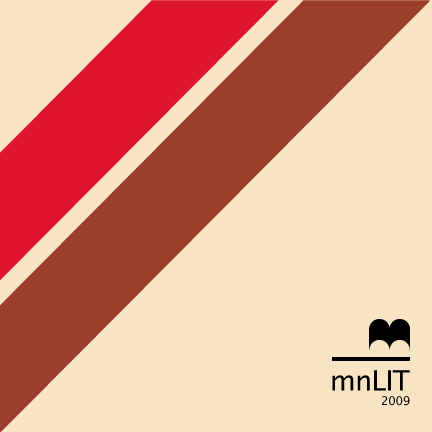 If at first

There's no shame
in getting it wrong

at first

suicide
like love

is hard
but you have to keep trying

knowing
it only needs to work

once
and no matter what

you say
there will always be

next time.
______________________________________________________
Todd Boss, the juror who selected Kaul's entry for the 2010 What Light contest, writes: "I'm interested in this poem because of its seemingly casual approach to heavy subject matter. There's tension built right into that. And I've re-read the poem a dozen times trying to sort out the last four lines; I find them beguiling because there are a couple different ways to read them, and because the lightness of the whole poem suggests the ending is a dark joke."
______________________________________________________
About the poet: Aseem Kaul lives in Minneapolis, where he is Assistant Professor at the University of Minnesota. Aseem's poems have appeared or are forthcoming in The Cortland Review, RHINO, Rattle, Poetry East and nthposition, among others. A collection of his short fiction, titled etudes, was published in 2009.
______________________________________________________
mnartists.org is a joint project of the Walker Art Center and the McKnight Foundation
Membership on mnartists.org is FREE. Find step-by-step instructions for how to join and how to use the free resources available on the site. If you need assistance, contact Jehra Patrick at info@mnartists.org. Any Minnesota resident is eligible to participate in mnartists.org's mnLIT competitions for poetry and fiction; there are no entry fees, and writers at all levels of skill and experience are welcome to enter work for consideration by a revolving panel of established authors and publishing professionals in mnLIT's blind adjudication process.
______________________________________________________