Imaginary Conversations with Mary Overlie
On the passing of a mentor and how art lives after dying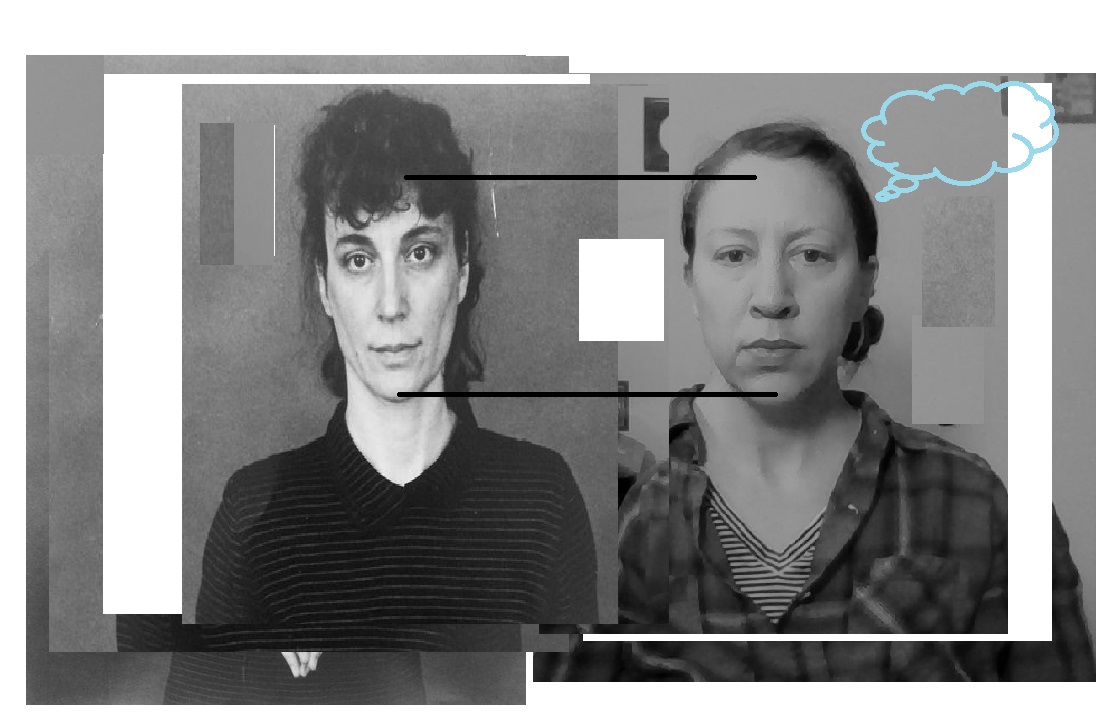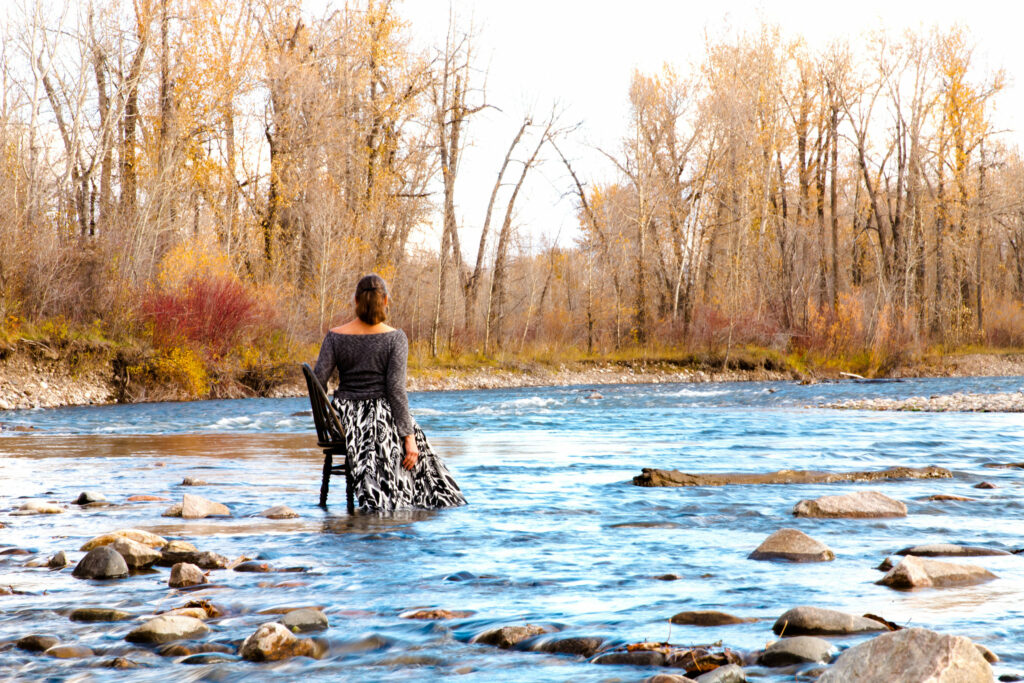 NOTES FROM PHONE CALL WITH MARY, january 14, 2020
Website Copy: "Part of the residency will include workshops with Mary Overlie, the originator of the Six Viewpoints, in explorations of The Unnecessary, the horizontal, audience, practice-sharing and discussions about living a lifetime as an artist." — She loved this. She feels like we are really on point with this, and feels it is connected to what she was just working on in Shanghai.
She has been teaching to try to understand what people know about the Viewpoints. She taught the new stuff in China and it was like "cleaning the Viewpoints off for the future." They had long meetings about translating the terminology into Chinese. Exciting to have people grill her on "News of a Difference."
She is going into radiation starting Feb. 1. They want her for five weeks. Quick, "in and out." She is hoping she will be stable and is planning on coming still. The cancer is in her brain now. She feels weakened, but she did well in China.
They can shrink the dura. Metastatic cancer, dangerous. Told her she had four months last Easter. They don't know why she is alive. But she is! She says it is because she has to be and wants to be. She is going to lose all her hair, which she is ready for. Her health should be stabilized by this. She feels she will make it (to the residency), and be even better by then.
When she got her diagnosis, she went home. They thought they could medicate her more but it would have wiped out her brain. She said she wouldn't do it. Then she said to herself, "If medicine is the No, what is the Yes? A beautiful death. And you're going to Europe," and it woke her up into her life. In a way she has never been.
(She apologized for not telling me, didn't know who knew already.)
She wants to get flight insurance just in case. I told her we had planned to anyway. Smart.