FILM: Independent Animation, a Form In-Between
A collection and short essay exploring independent, MN-made animation by writer and twenty-year veteran of the craft, Alison Morse.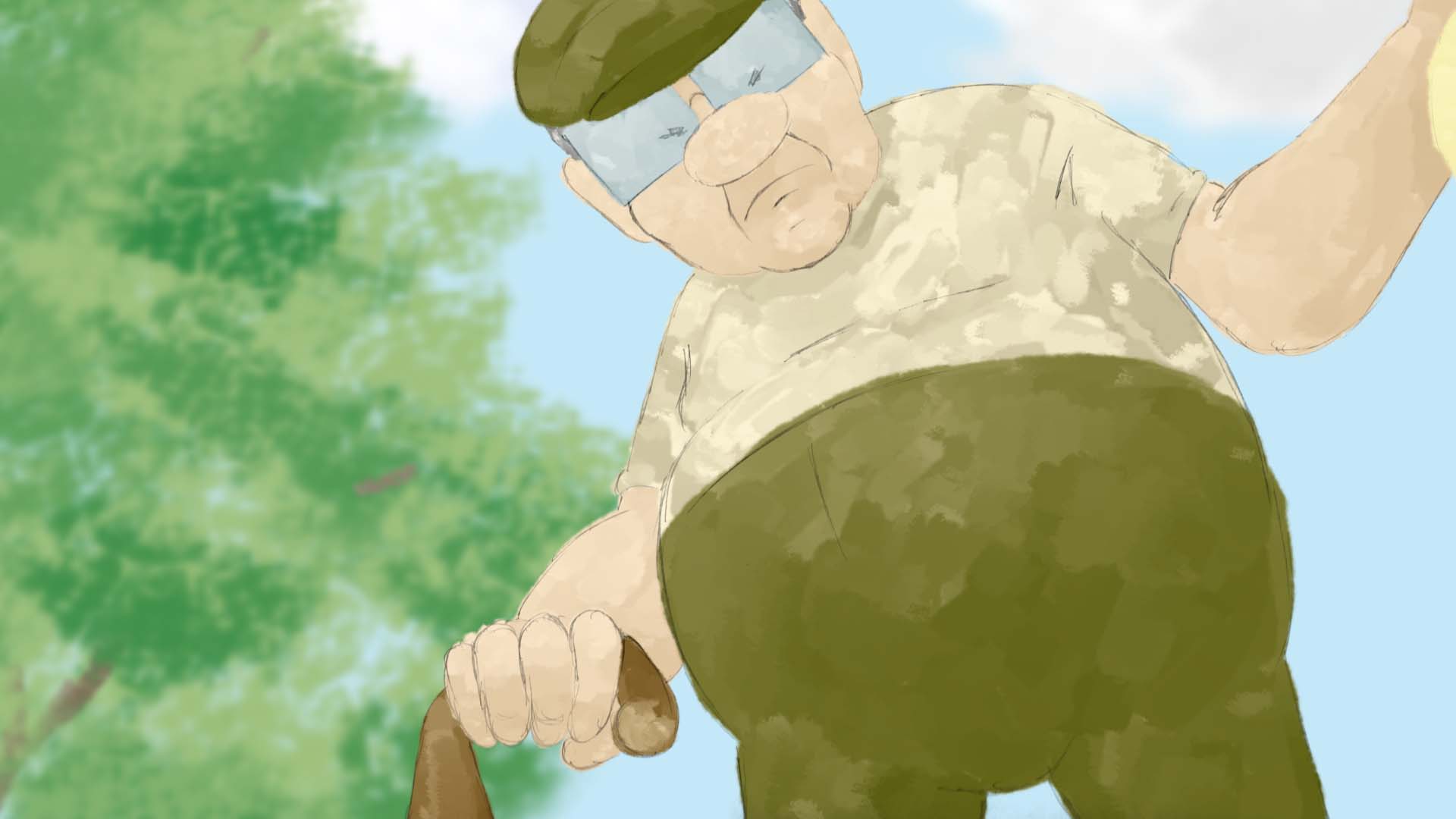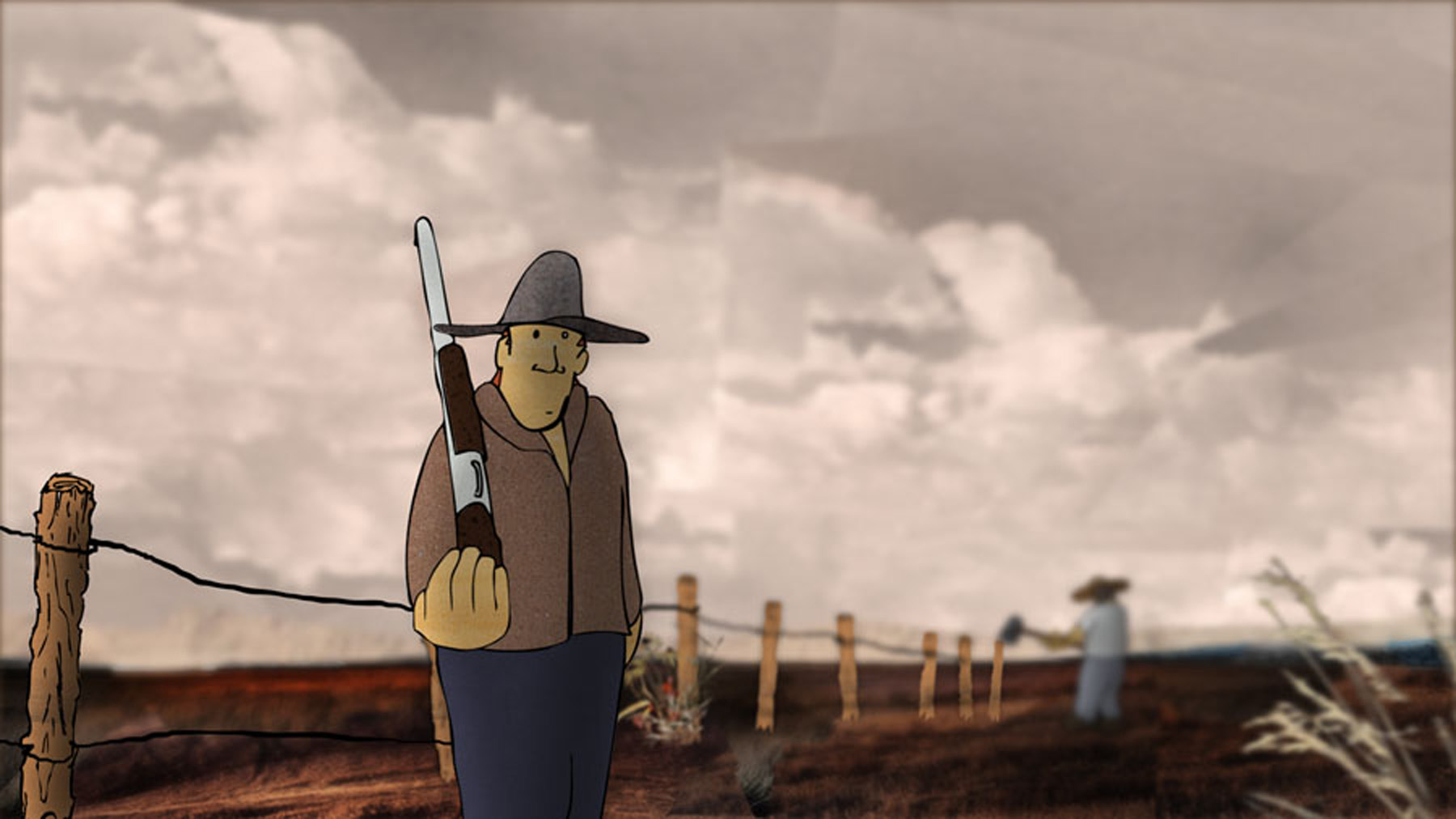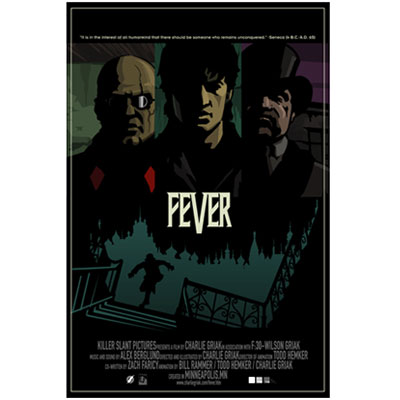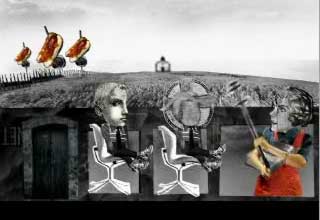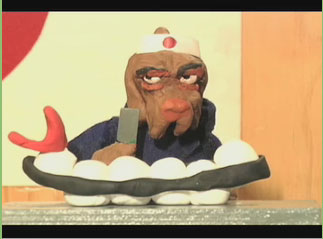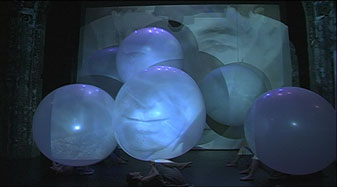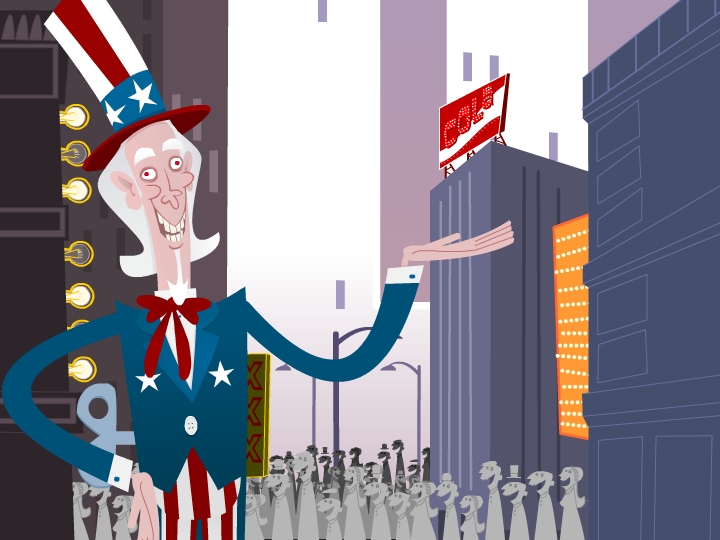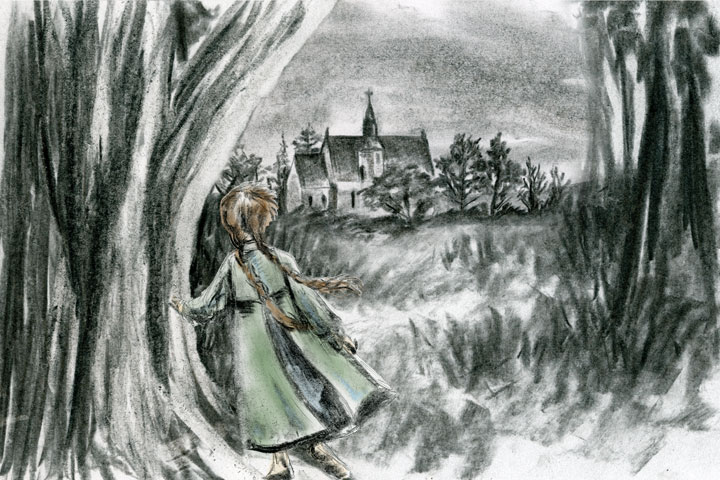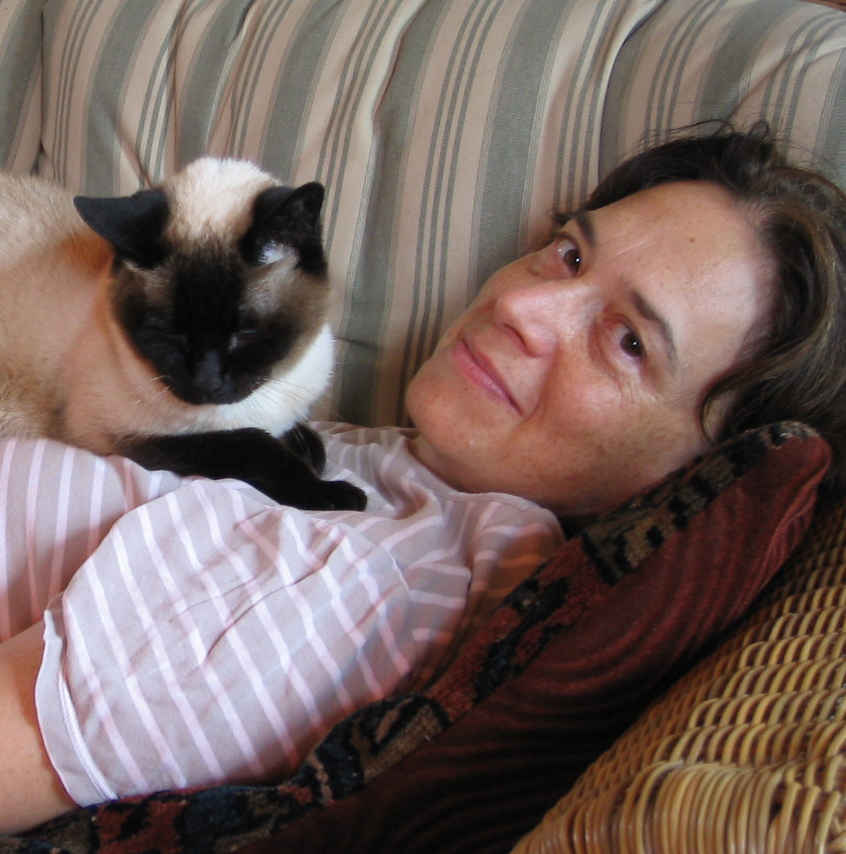 WHAT''S AN ANIMATOR? That is the question people still ask me whenever I tell them that I was an animator for twenty years before becoming a writer. My answer? Usually, I just say: "I made cartoons. You know, like Disney." What I've always wanted to say is a bit more complicated.
An animator's work falls somewhere in-between visual art, music, dance, acting and filmmaking. An animator makes movement happen by positioning and repositioning objects, drawings, digital images— anything that doesn't move in real life—and figuring out the incremental positions between those positions. An animator moves between the enormous technical resources and time it takes to produce animation and the short time it takes to view it, and, as is the case for any artist, between the pulls of personal expression and making a living.
Animators can actually make a good living working commercially. But what happens if an animator doesn't want to sell a product, create explosions or make cute animals sing? What if she wants to be in charge of her own design and content?
_________________________________________________
What happens if an animator doesn't want to sell a product, create explosions or make cute animals sing? What if she wants to be in charge of her own design and content?
_________________________________________________
That's where the form "independent animated short" comes into play. When mnartists.org asked me to assemble a collection of the animated shorts that I liked best from the roster of artists registered on the site, I added the stipulation that those pieces be "independent" as well as animated, because I want to level the field a bit. I don't want to judge work produced and paid for by a commercial studio next to a film someone labored over, for free, in her own basement.
I also have a bias. I love the concept of "independent animated shorts." The form has been around since the beginning of filmmaking, when visual artists like Viking Eggeling and Oskar Fischinger tinkered around with the idea of creating visual music, one frame at a time (iTunes visualizers have a long distinguished pedigree). Back then, independent animators experimented with design, sound, editing, and content in ways that have influenced every animator since—whether they know it or not. Who makes these films now? There are still some independent animators out there, people who choose to work without commercial constraints. These artists seek a voice of their own to express ideas unique to them. Their work gets screened at international animation festivals and in museums. A few lucky ones are funded by grants. Usually, they are students at art colleges. Most of the shorts I chose for this article were class projects by art school students who have since graduated and are probably too busy now, trying to make a living, to continue to develop their own work.
My favorite animation trend current among art school students and commercial animation studios in Minnesota uses a kind of retro, two-dimensional computer style that blends simplified shapes in jewel-like colors with limited movement and sight gags. Some of the work I chose for this collection exemplifies this trend with flair.
On the other hand, some of the best student shorts on mnartists.org don't fit this trend at all. Lindsey Testolin's Sans Secularity, a jangly, percussive dance of cut-out photographs, perfectly visualizes its Radiohead soundtrack, while Katie Maren coaxes subtle expressions from the face of her clay protagonist, Baby Layne, to tell a surprisingly intimate story. In a piece called Ugly, the interplay between Dan Lundquist's soundtrack (a parody of Oprah-style confessional TV) and his obsessively wiggly, morphing characters, is just plain brilliant. Andrew Chesworth, a former classmate of Dan's at the Minneapolis College of Art and Design, has a vision, too. Still in his early twenties, he has mastered the squashy, stretchy comic timing of classic Disney cartoons and the retro look so popular right now. He even writes his own scripts. What's so special about his short Mortimer and Bracket is that Andrew transferred his talents to the technically demanding medium of three-dimensional computer animation. Pixar can do this, but Pixar is a large studio, not one animator with a few helpful friends. Sometime in the future, Andrew wants to direct a feature. Hopefully, he'll make that feature here, in Minnesota. He could make it anywhere in the world, now that advanced computer technology has become relatively affordable. The Twin Cities, where Andrew lives, has never been a hub for independent animators. But Andrew, his colleagues, and his former classmates could change that, start a trend of their own.
________________________________________________
The Twin Cities has never been a hub for independent animators. But these student filmmakers and independent minded animators—with the advent of new, inexpensive equipment that allows them to make their work anywhere—could change all that and start a trend.
_________________________________________________
Not that a few wonderful independent animators don't already live in Minnesota. One of the most beautiful shorts made here in recent years is Tom Schroeder's The Yellow Bird. Freely adapted from a short story by local author Jay Orff, this film perfectly captures the golden tones and brittle textures of a hot Midwestern summer and the complex emotions of a hapless everyman. Tom has spent years honing his own way of storytelling: a collage of visual styles married to an evocative soundtrack. He teaches animation at the Minneapolis College of Art and Design and has inspired all the young animators I've already named.
The last piece I want to single out is The Train Wreck is Proceeding Nicely. Technically, this is an excerpt from a video of a performance choreographed by Paula Mann with animation, sets, props and lighting by Steve Paul. Why is this piece included here? Not only is Train Wreck gorgeous, but Steve Paul's work is a totally different kind of independent, experimental animation. Train Wreck is an example of just how in-between art forms this multimedia medium really is. And for me, animation is all about being in-between.
About the curator: Alison Morse's poetry and prose has been published in Water~Stone, Rhino, The Potomac and a bunch of other places. She is currently spit-polishing a novel, The Beethoven Frieze, about animators during Yugoslavia's collapse. For twenty years she animated everything from cigarettes and glass shards to Barbie in 3D computer models and taught at the Minneapolis College of Art and Design and the University of Minnesota. Now she runs TalkingImageConnection, an organization that brings together writers, contemporary visual artists and new audiences.
The next TalkingImageConnection reading, on October 11th, is the result of a year-long collaboration between sculptor-woodworker Seth Keller and six writers at the 332 Gallery in the Northrup King Building. For more information, check the calendar on www.talkimage.org.
*You'll find a few related links below. If you're really interested in finding out more about experimental animation, just Google the names Viking Eggeling, Walter Ruttman, Hans Richter, Oskar Fischinger, Len Lye, Norman McLaren, Claire Parker, Robert Breer, Caroline Leaf, William Kentridge and Chris Landreth. These are just a few of the independent experimental animators who've influenced the form in countless ways.
CLICK HERE to begin browsing through the collection of independent animated shorts Morse has assembled on mnartists.org.