What's So Funny – With Lauren Anderson
A monthly podcast on the craft of comedy hosted by Levi Weinhagen. For this episode, Brave New Workshop veteran, Lauren Anderson, talks shop about writing sketch comedy and improv.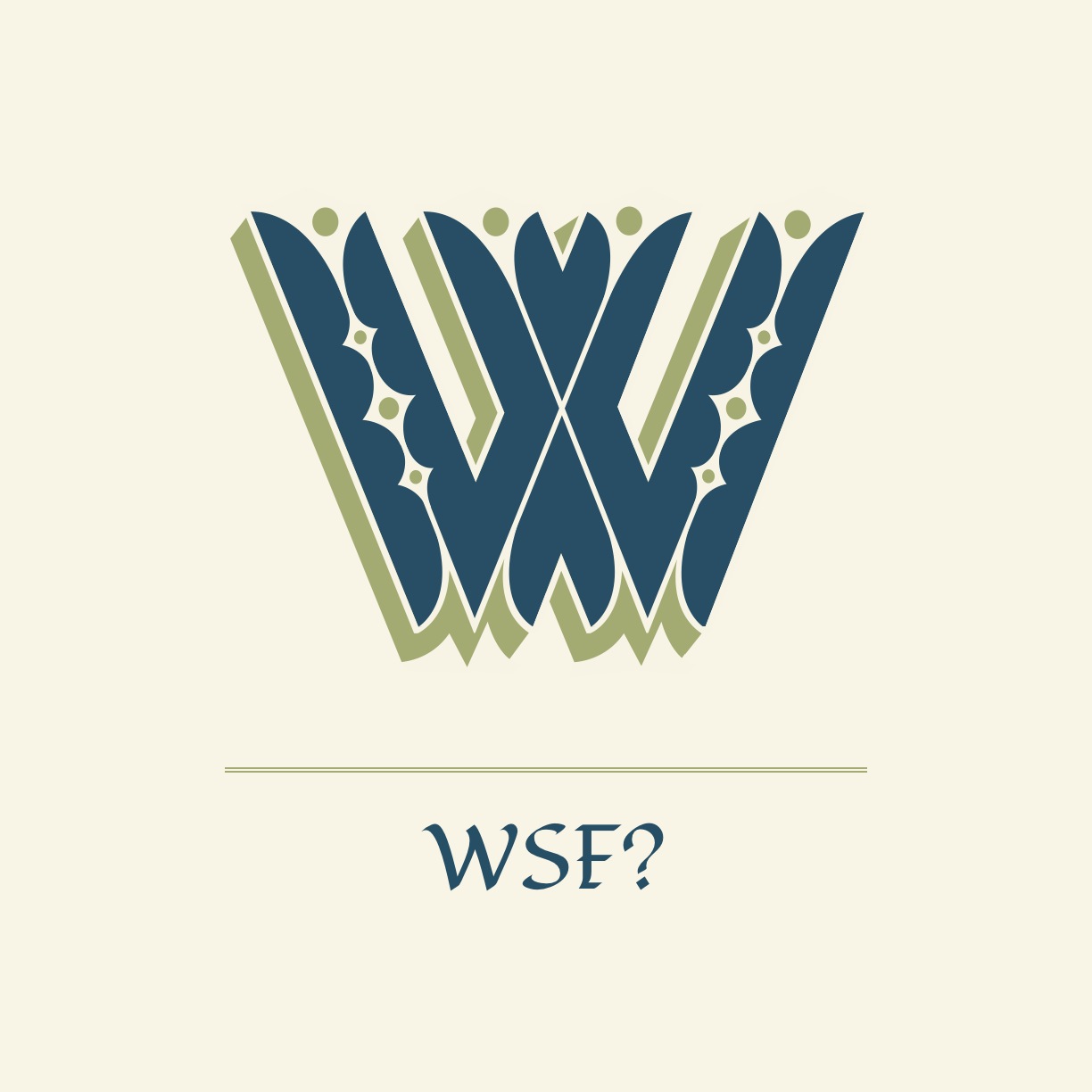 About this episode's featured artist: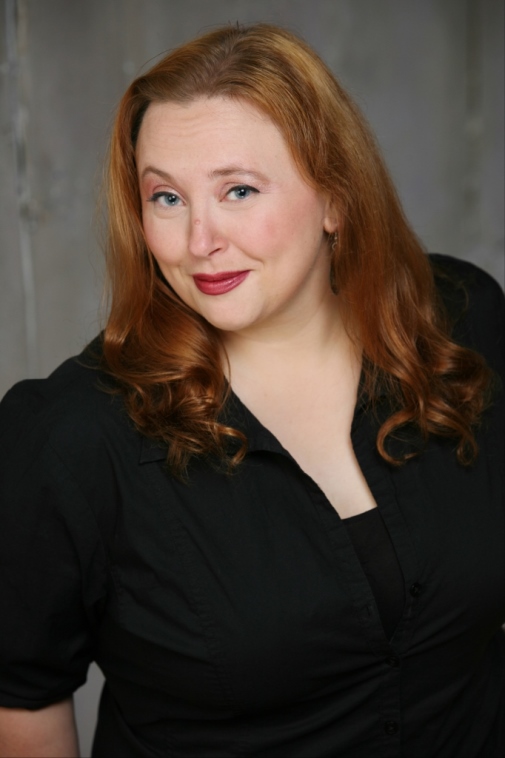 Lauren Anderson grew up in St. Louis Park, Minnesota. She received her Bachelor of Science degree in theatre from Minnesota State University, Mankato. Afterward, Lauren returned home to Minneapolis to study improvisation at the Brave New Workshop Comedy Theatre — the oldest satirical comedy theater in the country. Lauren began teaching improv for the Brave New Workshop (BNW) in 2002, while working for CLIMB Theatre– an issue-based children's theater company where she was the Associate Teaching Company Director. In 2004, Lauren left CLIMB to become a full time actor/ writer for the BNW, and has since been in more than 34 shows – more than most other actors who've been part of the BNW in the 50+ years history of the company.
In addition to her work with Brave New Workshop, you can see Anderson performing with other improv groups around town – Five Man Job, FOTERSON, and Show X. These groups have performed all over the country including Chicago, Los Angeles, and Atlanta. She is a coproducer of the the Twin Cities Improv Festival (now in its 8th year), and Improv-A-Go-Go(just celebrated its 12-year anniversary). You can currently see her in The Wolf of Walmart now playing at the BNW through October.
Levi is the producer & host of the award winning Pratfalls of Parenting, a podcast featuring conversations with artists about the relationship between being an artist and being a parent. He is the co-host of the science and comedy podcast Regret Labs. He also produced and co-hosted the highly inappropriate improvised comedy podcast Trendz. From 2011 to 2013 I was social media manager and contributing writer for the online Twin Cities performing arts magazine Minnesota Playlist.
SHARING IS EASY! – visit our Audioboo page to download the file for this episode or to share it with your friends >>