What's So Funny? – With Jenn Schaal
In this month's podcast on the craft of comedy, comic Jenn Schall on the competitive side of stand-up, rape jokes and why audience pity is poison for comedians.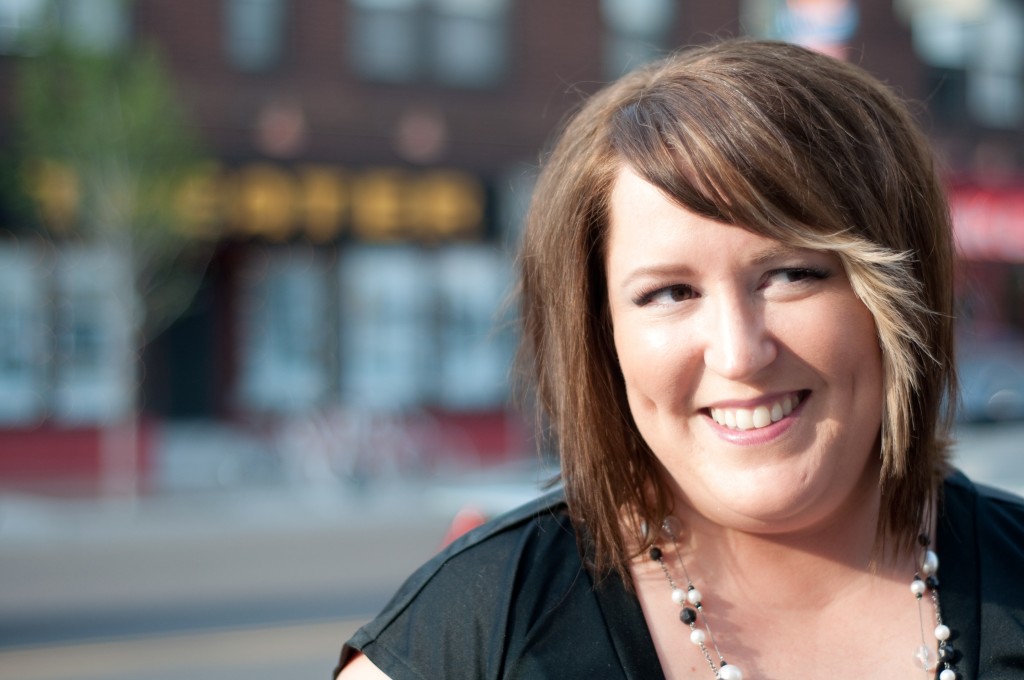 About this month's featured guest in our monthly podcast on the craft of comedy:
Comic Jenn Schaal talks about how difficult it can be to feel like you're often forced to compete with your friends when building a stand-up comedy career. She shares how her desire to support and hold up others can bump up against creating opportunities for herself. Jenn also talks about finding ways to get re-excited about writing new material and creating unscheduled time for her brain to work. Plus, Jenn shares a lot of thoughts on rape jokes. And she talks about how important it is to not have the audience pity the comic.
Recently, Jenn performed in the inaugural 2013 Limestone Comedy Festival, opening for her comedy idol, Maria Bamford and Jon Roy. Additionally in 2013, Jenn was named the third Funniest Person with a Day Job in the Twin Cities, and performed in the Boston Women In Comedy Festival. She was also a semi-finalist in the 2012 Rooftop Comedy National College Competition.
Find her online at twitter.com/jennschaal and on her website, jennschaal.com/
About the host:
Levi Weinhagen is a comedy writer, podcast producer, theater maker and host. He has written & performed with the Brave New Workshop, the Ministry of Cultural Warfare, HUGE theater, Pick-A-Line productions, the Science Museum of Minnesota & many more. In 2010 Levi co-founded, along with Joshua English Scrimshaw, the Twin Cities based all-ages theater company Comedy Suitcase.
Levi is the producer & host of the award winning Pratfalls of Parenting, a podcast featuring conversations with artists about the relationship between being an artist and being a parent. He is the co-host of the science and comedy podcast Regret Labs. He also produced and co-hosted the highly inappropriate improvised comedy podcast Trendz. From 2011 to 2013 I was social media manager and contributing writer for the online Twin Cities performing arts magazine Minnesota Playlist.
_______________________________________
SHARING IS EASY! – visit mnartists' SoundCloud page to download the file for this episode or to share it with your friends —>>