LISTEN: What's So Funny? – With Elizabeth Ess
Stand-up comic Elizabeth Ess on working clean vs. working dirty, one-liners vs. storytelling comedy, and trying to fit in with non-comedians.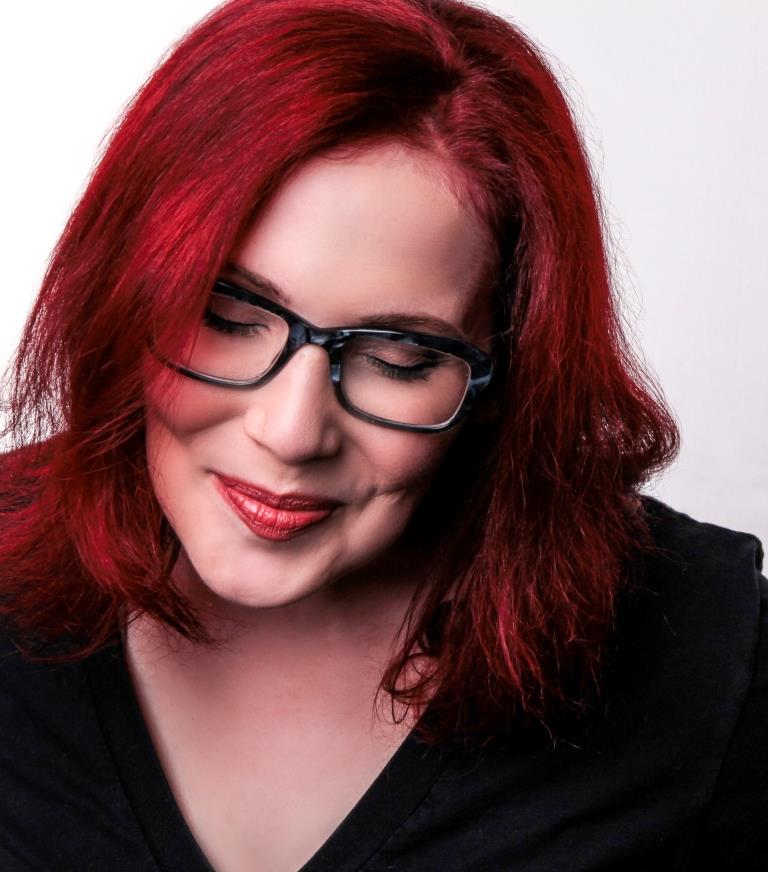 About this month's featured guest in our monthly podcast on the craft of comedy:
After dropping out of assassin school (okay, after graduating from journalism school), Elizabeth Ess started doing standup comedy. She's brought her fun, punchy & sometimes dark humor all over the Midwest and the West Coast. She was featured on Comcast's Trial By Laughter in its fourth season and TPT's TV Takeover. She's performed at the San Diego Comedy Festival, Laughfest, and events hosted by TPT (Twin Cities Public Television) and the Out Twin Cities Film Festival. She writes sketch comedy for Fearless Comedy Productions (A Day at the Park, Big Fun Radio Funtime) and has acted in comedy shows at the Minnesota Fringe Festival. Find more at elizabethess.com/.
"Once you find a passion, it feels like a waste of time to not go for it."
Stand up comic Elizabeth Ess talks with host Levi Weinhagen about working clean versus working dirty, one-liners versus storytelling comedy, and trying to fit in with non-comedians. She chats about getting started at the Monday Night Comedy Show and how finding stand up made her, without really realizing it, give up prose writing to become a comic. Hear about her experience doing live readings of her Bad Boys 3 script, her Last Comic Standing LA callback and the perils of dating inside – and outside – of the world of comedy.
"It's hard to find happiness and not see it as a trap."
About the host:
Levi Weinhagen is a comedy writer, podcast producer, theater maker and host. He has written & performed with the Brave New Workshop, the Ministry of Cultural Warfare, HUGE theater, Pick-A-Line productions, the Science Museum of Minnesota & many more. In 2010 Levi co-founded, along with Joshua English Scrimshaw, the Twin Cities based all-ages theater company Comedy Suitcase.
Levi is the producer & host of the award-winning Pratfalls of Parenting, a podcast featuring conversations with artists about the relationship between being an artist and being a parent. He is the co-host of the science and comedy podcast Regret Labs. He also produced and co-hosted the highly inappropriate improvised comedy podcast Trendz. From 2011 to 2013 I was social media manager and contributing writer for the online Twin Cities performing arts magazine Minnesota Playlist.
SHARING IS EASY! – visit mnartists' SoundCloud page to download the file for this episode or to share it with your friends —>>