What's So Funny? – With Bill Corbett
MST3K veteran, theater maker and screenwriter, Bill Corbett, talks with WSF host Levi Weinhagen about writing comedy for the stage, the radio, TV and beyond.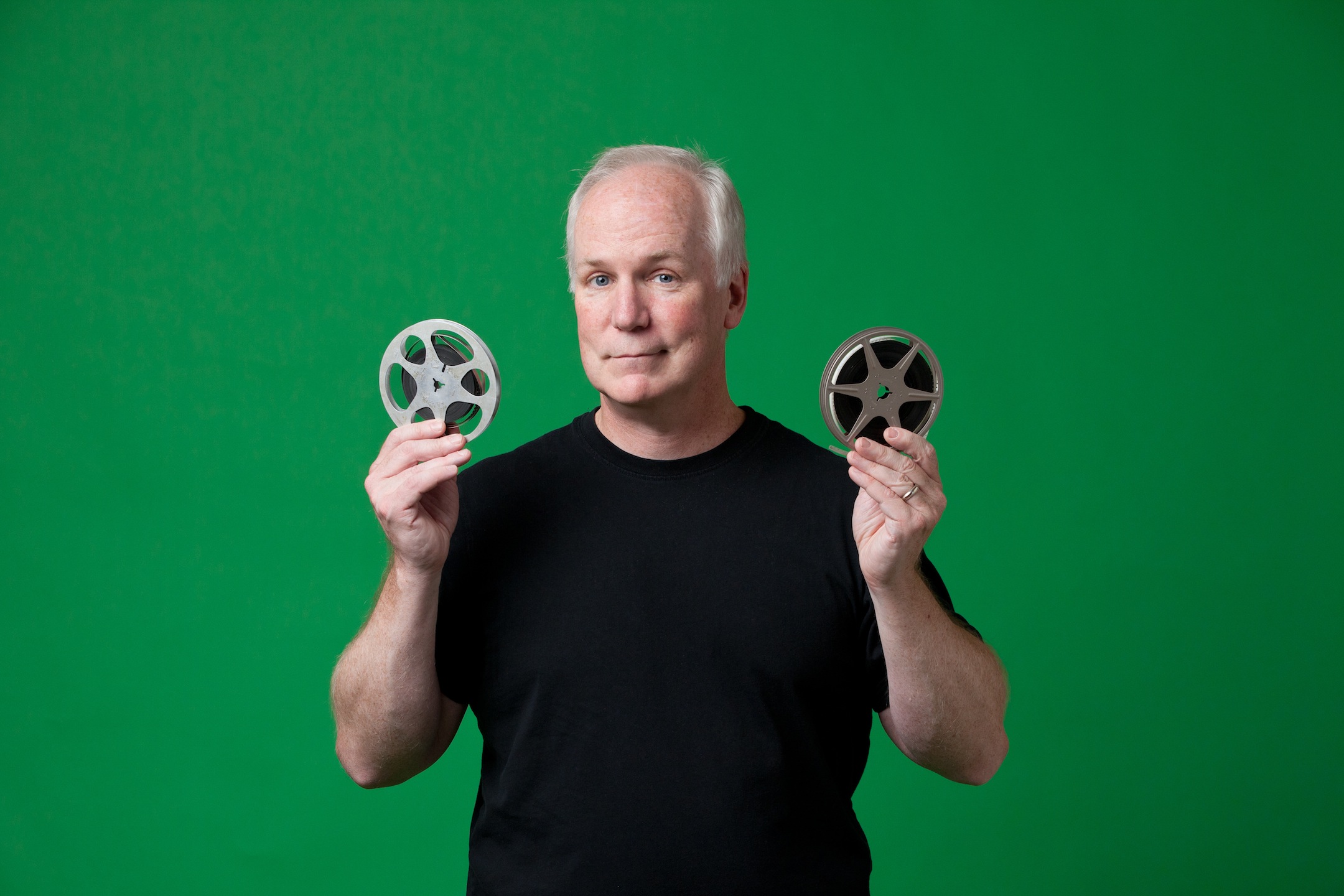 About this month's featured guest in our monthly podcast on the craft of comedy:
Bill Corbett is a former writer for Mystery Science Theater 3000 and also a performer on the show, providing the voice of the robot Crow (v.2.0) and playing various other strange characters — including the all-powerful but clueless alien The Observer (a.k.a. "Brain Guy").
Corbett is also a screenwriter and playwright. Corbett's screenplay Starship Dave, co-written with Rob Greenberg, was made into the movie Meet Dave, starring Eddie Murphy, released by 20th Century Fox. His plays have been produced internationally. Corbett's comedy The Big Slam has been produced at numerous theaters across the U.S., including Woolly Mammoth in Washington, D.C.; ACT in Seattle; and actor Jeff Daniels' Purple Rose Theater in Chelsea, Michigan. Other plays include Hate Mail, The Stuff of Dreams, and his comic book holiday mashup Super-Powered Revenge Christmas.
He has been a contributing writer to National Public Radio's Prairie Home Companion and All Things Considered, and is co-creator of the animated web series Poker Night on Icebox.com.
Corbett has also been an actor in the resident acting companies at the Guthrie Theater and the Berkshire Theater Festival, and has taught playwriting and screenwriting at Kenyon College in Ohio, the Guthrie Theater in Minneapolis, and many other universities and schools.
He's a graduate of the Yale School of Drama, where he earned an MFA in playwriting and screenwriting. Before that, he received a BA from Yale College. Find him on Twitter@BillCorbett.
SHARING IS EASY! – visit mnartists' SoundCloud page to download the file for this episode or to share it with your friends >>