The Pangaea Station: The Chimera of Arezzo
Our underground video series by Taylor Baldry makes a special return with more fun facts about art history brought to you by the Zorn Corporation. This time, our host takes on one of art's great mashups, the famed "Chimera of Arezzo."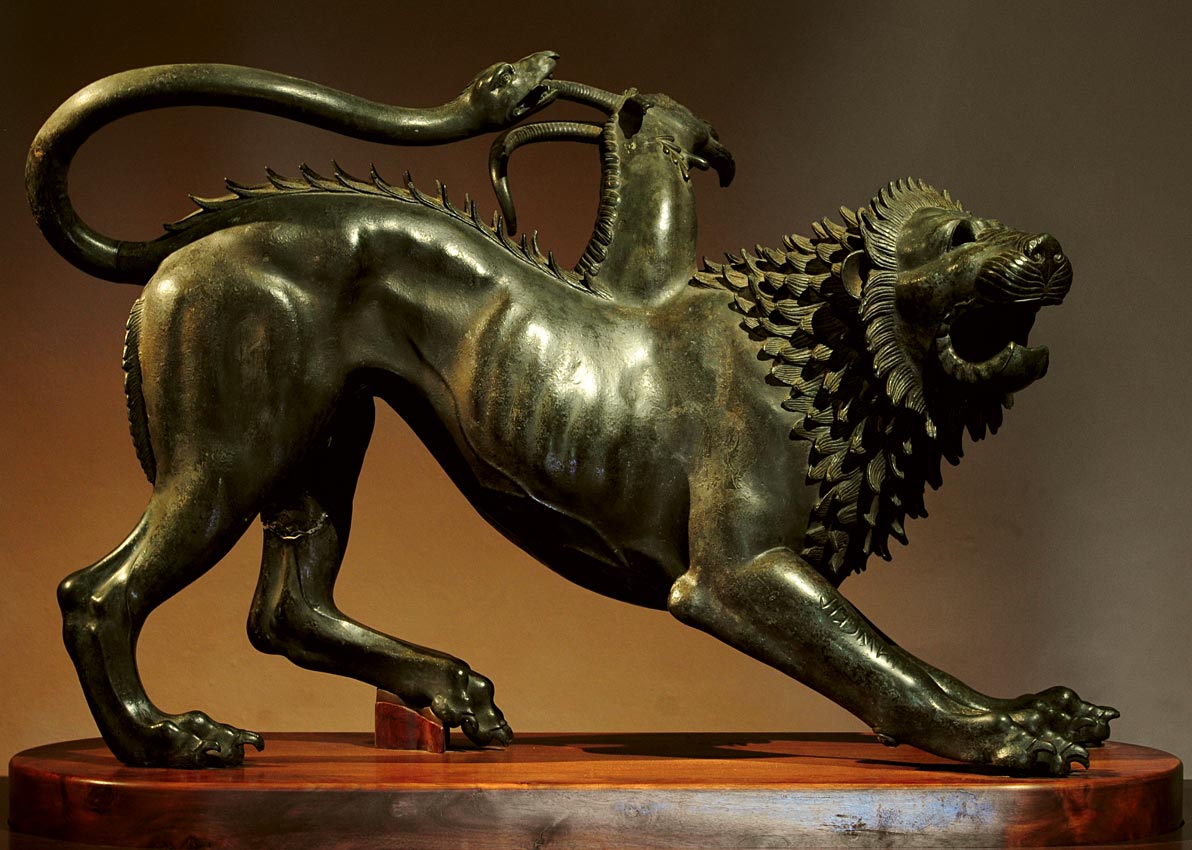 The Pangaea Station Art Education Video Series is a "fun-ducational" video series hosted by Taylor Baldry, produced by the Zorn Corporation in partnership with mnartists.org. Each episode aims to bring good times together with fun art history facts. The series is filmed beneath Minneapolis, Minnesota in the Pangaea Station: a subterranean, mobile, geo-practical facility.
Missed some episodes? Go back and watch earlier installments in the series: