Some Assembly Required
A sample based music and audio art podcast hosted by Jon Nelson explores the world of sound collage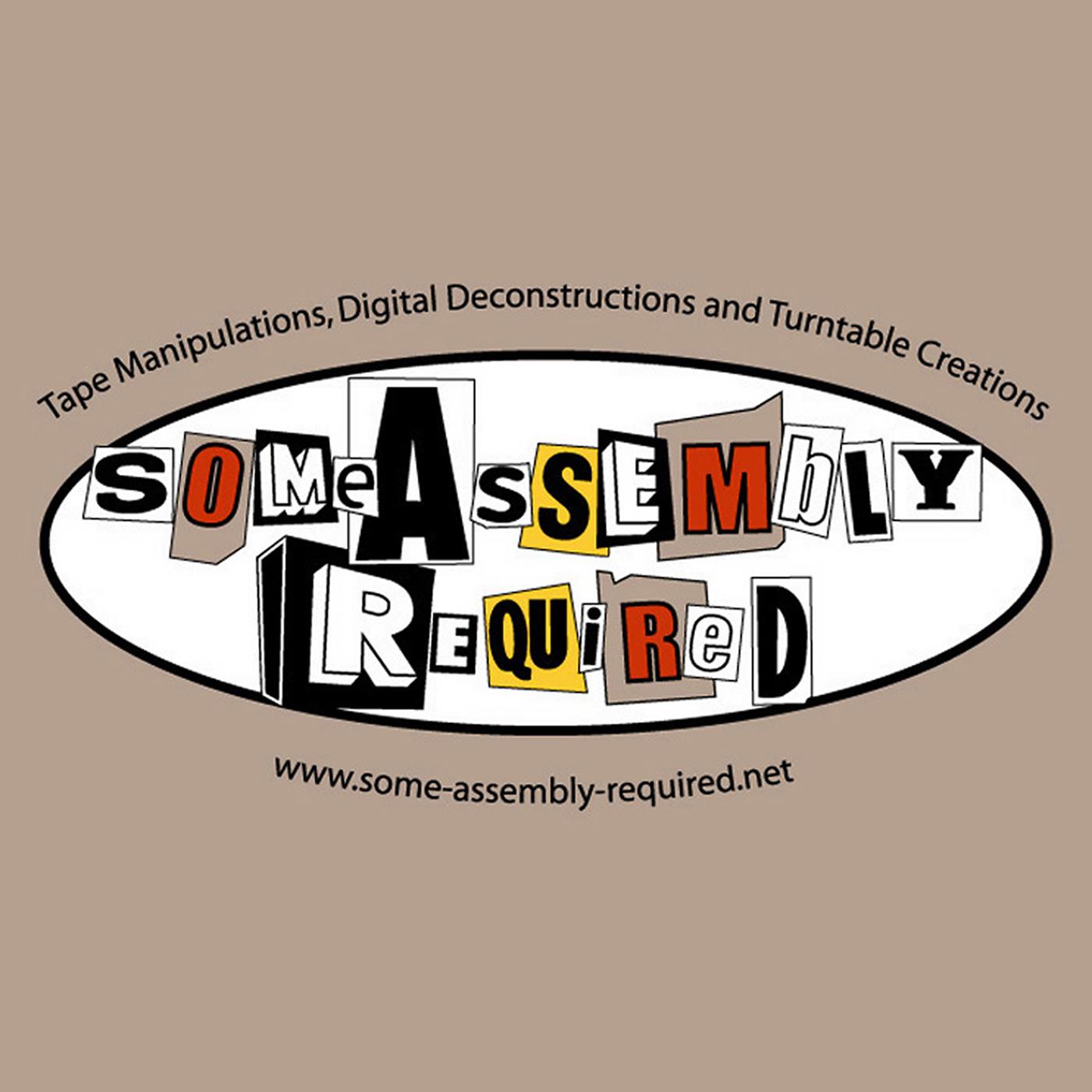 From 2006-2010 Mn Artists shared episodes of the Some Assembly required podcast created by Jon Nelson. A full archive of episodes is available on the Some Assembly Required website.
Jon's introduction to the program:
First of all, thanks to mnartists.org for welcoming me here. I'm very excited to be presenting this podcast as an extension of the arts community, here in Minnesota! While the work I feature on Some Assembly Required is often musical, I have long felt most comfortable describing the program as an "audio art show." It seems a bit misleading to advertise it as a program of music, when in fact most episodes are composed primarily of tracks by artists who had other intentions, entirely. While I try not to speak for the artists I play every week, I will say that they come from a variety of different genres, across the board. Tune in to hear examples of musique concrète right alongside Hip Hop turntablists, tape cut-ups next to mashups, and all manner of recycled music and audio art in between. The focus is on work by artists who are recycling sounds from their media environments, just as artists in the visual realm take bits and pieces of photographs, found objects and other detritus to create new works of collage and assemblage. I hope you enjoy the program – I'm thrilled to be presenting it to you here at mnartists.org!
Jon Nelson is an artist, curator and producer, focused almost exclusively on collage, with forays into radio, visual art, theater, writing and installation. His nationally syndicated radio program (Some Assembly Required) is a weekly radio art show, featuring the talents of audio artists who appropriate sounds from their media environments.