What's So Funny? – With James Moore
Comedy writer and performer James Moore talks about starting ComedySportz as a high schooler and how, 20 years later, stand-up comedy and improvisation still gives him a home where he fits.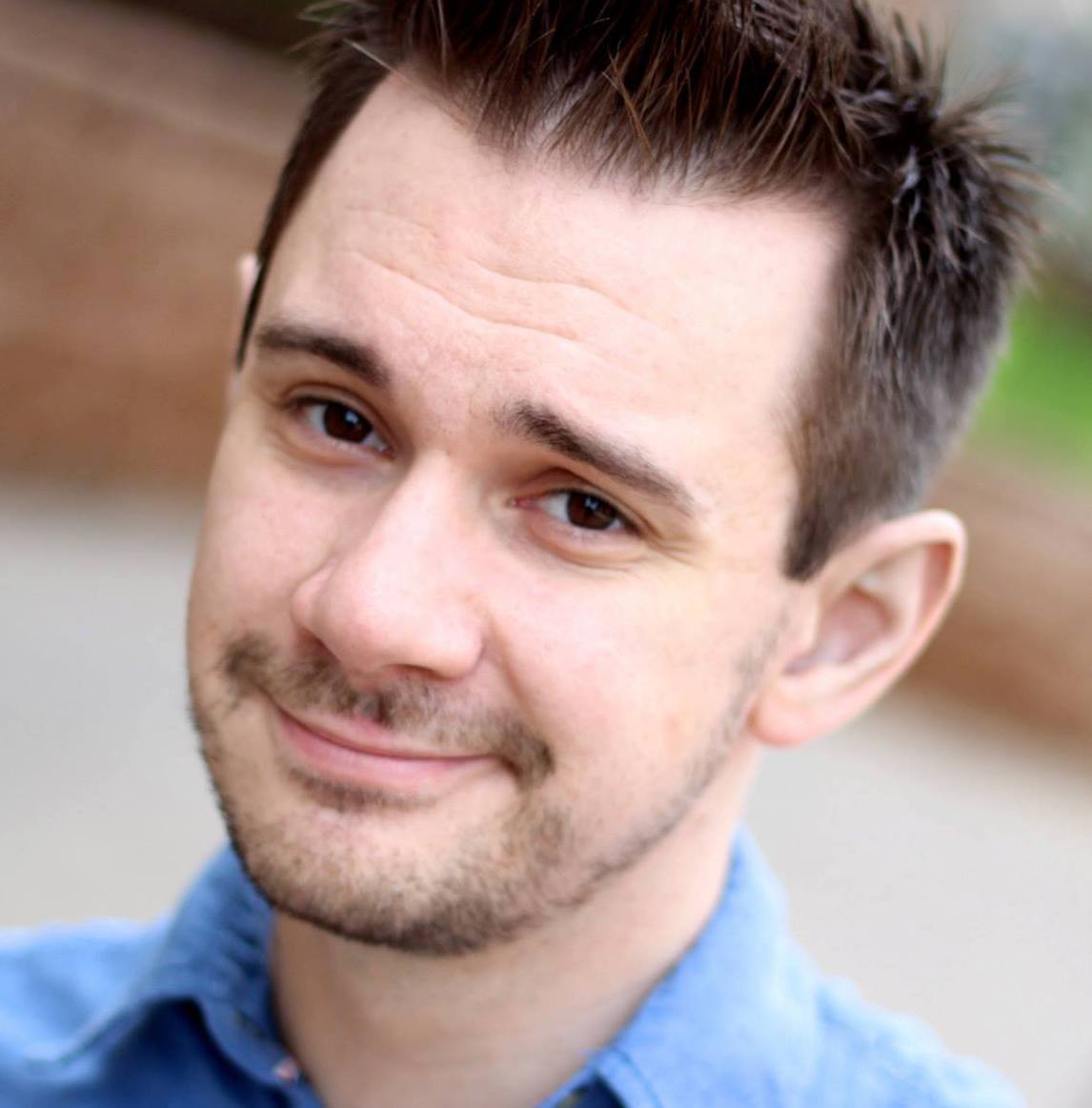 About this month's featured guest in our monthly podcast on the craft of comedy:
Comedy writer and performer James Moore talks about starting ComedySportz in High School and realizing that he had found a place he fit. Now, 20 years later he breaks down how stand-up comedy lets him think and create on his own and improvisation forces him to be the best, most social version of himself.
A native of Richfield, MN, James Moore has been doing stand-up for over ten years. He's a regular featured performer at Acme Comedy Company, and has been a member of ComedySportz Twin Cities since 1995. He's performed at colleges, clubs and bar mitzvahs nationwide. James has also been seen in national television commercials, and has appeared on Fox Sports Network's Softball 360. He was also seen for, literally, half a second on Last Comic Standing.
About the host:
Levi Weinhagen is a comedy writer, podcast producer, theater maker and host. He has written & performed with the Brave New Workshop, the Ministry of Cultural Warfare, HUGE theater, Pick-A-Line productions, the Science Museum of Minnesota & many more. In 2010 Levi co-founded, along with Joshua English Scrimshaw, the Twin Cities based all-ages theater company Comedy Suitcase.
Levi is the producer & host of the award-winning Pratfalls of Parenting, a podcast featuring conversations with artists about the relationship between being an artist and being a parent. He is the co-host of the science and comedy podcast Regret Labs. He also produced and co-hosted the highly inappropriate improvised comedy podcast Trendz. From 2011 to 2013 I was social media manager and contributing writer for the online Twin Cities performing arts magazine Minnesota Playlist.
SHARING IS EASY! – visit mnartists' SoundCloud page to download the file for this episode or to share it with your friends —>>