mnLIT presents: Gretchen Rueth
Gretchen Rueth's poem, "Why Loneliness", was selected as a finalist in the last cycle of the mnLIT contest by our lead What Light juror for 2010, Jeff Johnson.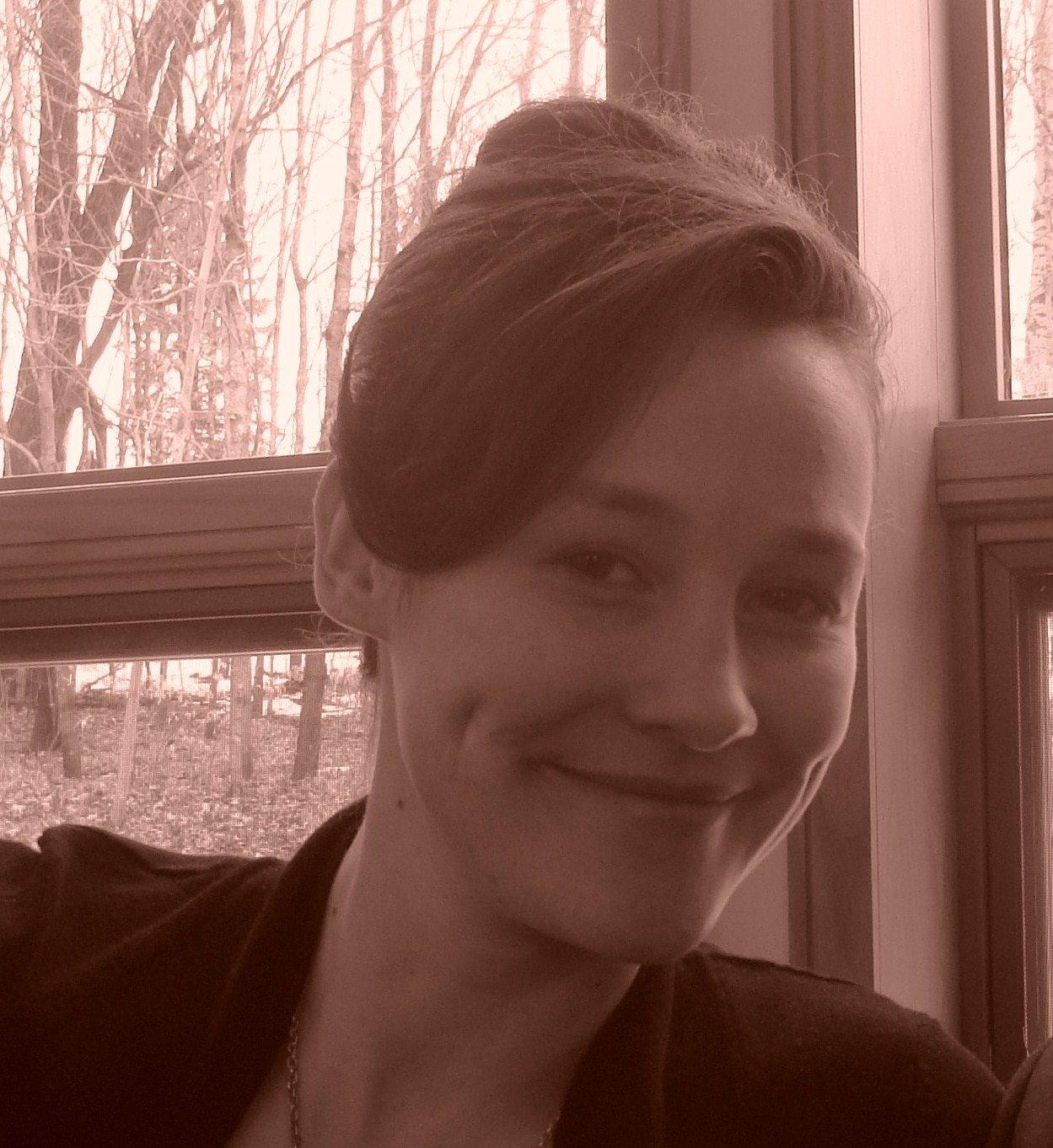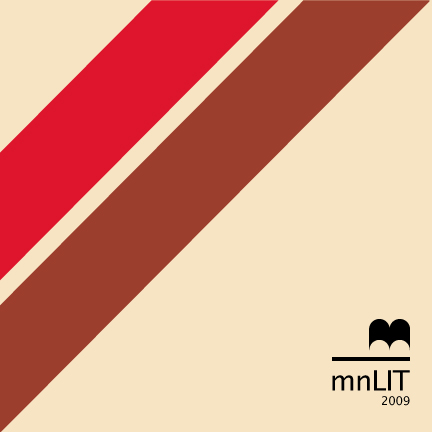 Why Loneliness
"Loneliness is the first thing which God's eye named, not good" – Milton
To make a red coat inconspicuous on a morning walk.
To ensure our notice of the heron, hovering like a kite in the wind.
To give the dry violet on the windowsill the faith she will be watered.
So that the city herself might have friends.
So that we might identify with fish that prefer shallow water.
To be the impetus for nostalgia. That particular hand. That particular taste.
So that we can say feather with thumb and forefinger. Can say theory.
To give us time to contemplate movement: Ana, Kata.
So that we would each wish to be lovely.
To give the moon many histories:
Ch'ang-O once slept with Jade Rabbit curled inside her sleeve.
For Edward Hopper's palate.
For to contemplate the horizon line.
For to fill in maps before anyone had struck out into nothingness.
To keep us from feeling guilt, plundering hives for honey.
To ensure the translation of the Egyptian Pyramid Texts:
Your bones are those of female hawks. You will climb down ropes of brass.
So that we might be students of the shape.
So that the powerful might have a punishment.
To understand the significance of facts:
Within 21 feet, a knife is deadlier than a gun.
So that everyone will not cry out at once and rupture the sky.
To ensure peace of mind: All three apples belong to you. Both fish. Every mouthful.
So that a cat might truly be admired: For he is the quickest to his mark of any creature.
So that some of us would learn to take charcoal and make a throat. To make ears of bronze.
For the flag shuddering at the North Pole. For another, tranquil on the moon.
So that the whole world will never be enough.
______________________________________________________
About the poet: Gretchen Rueth is a graduate student at Hamline University, where she served as the 2011 assistant poetry editor for Water~Stone Review. Her work has appeared in Poetry City USA, Sleet Magazine, and has been featured in the Red Bird Broadside Project. She lives in Minneapolis.
______________________________________________________
mnartists.org is a joint project of the Walker Art Center and the McKnight Foundation
Membership on mnartists.org is FREE. Find step-by-step instructions for how to join and how to use the free resources available on the site. If you need assistance, contact Jehra Patrick at info@mnartists.org. Any Minnesota resident is eligible to participate in mnartists.org's mnLIT competitions for poetry and fiction; there are no entry fees, and writers at all levels of skill and experience are welcome to enter work for consideration by a revolving panel of established authors and publishing professionals in mnLIT's blind adjudication process.
______________________________________________________