mnartists.org and RAIN TAXI present: "Making the Break with Alec Soth"
Read a new essay by Andy Sturdevant, jointly published by mnartists.org and RAIN TAXI REVIEW OF BOOKS, for a close reading of Alec Soth's recent publication project with/as the survivalist, Lester B. Morrison, "Broken Manual."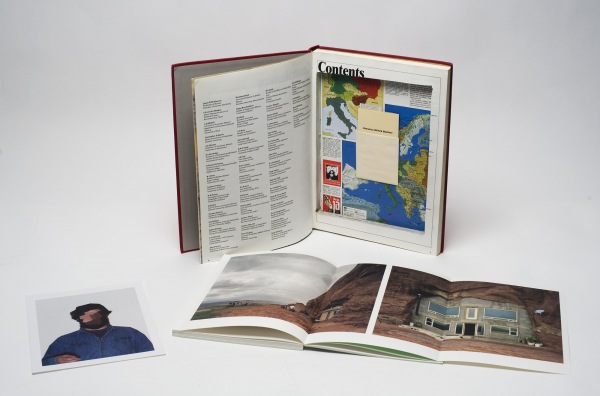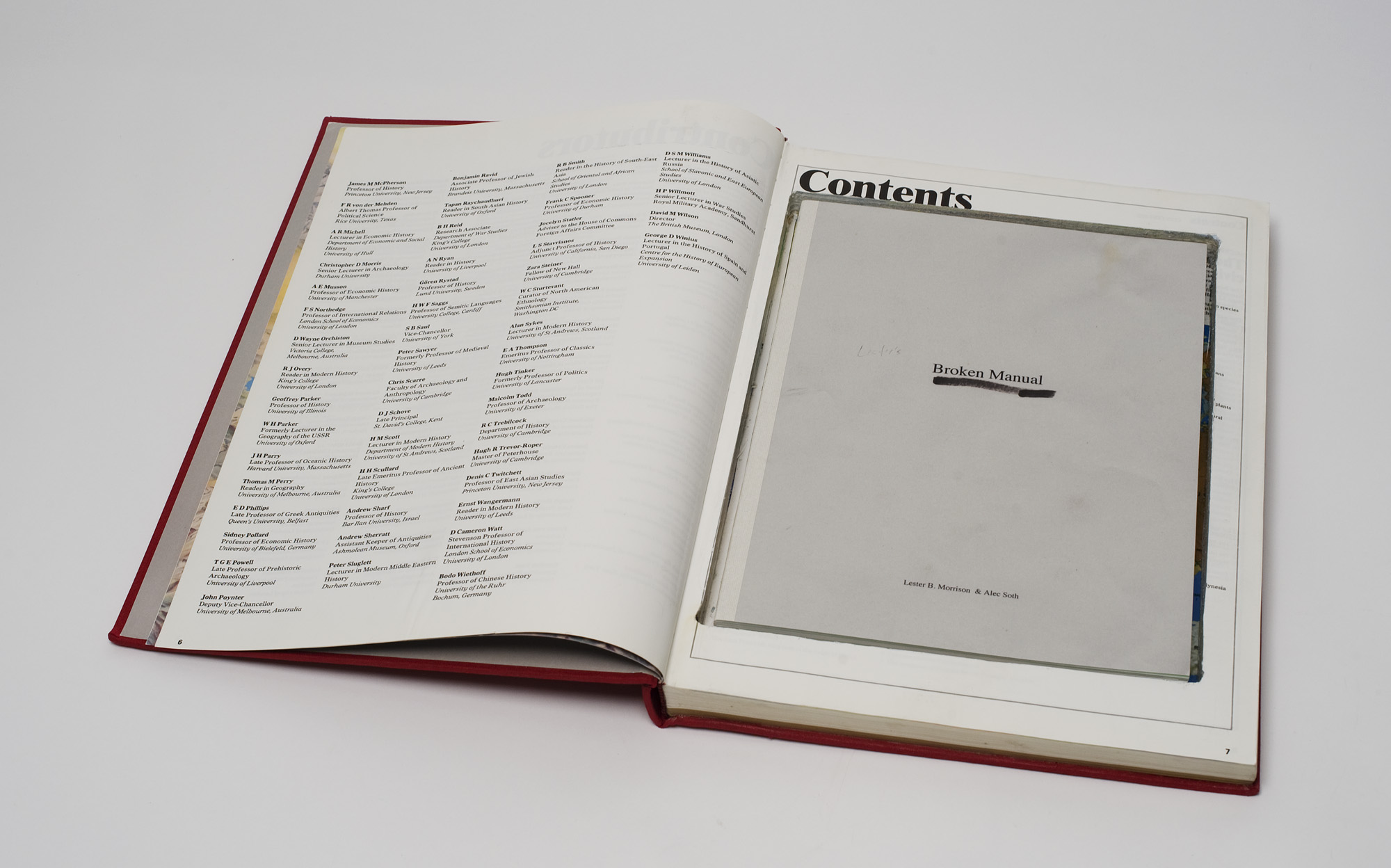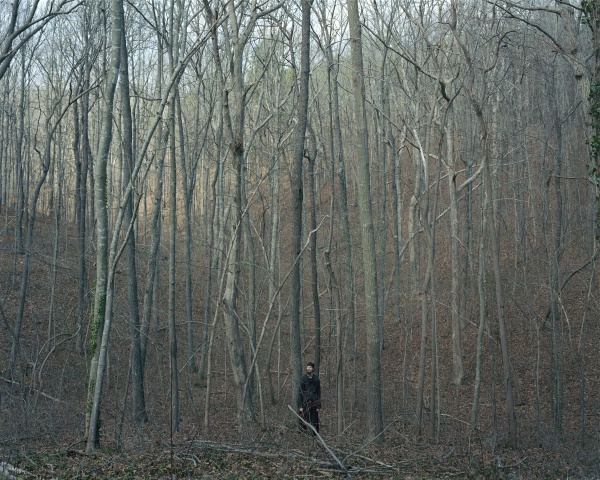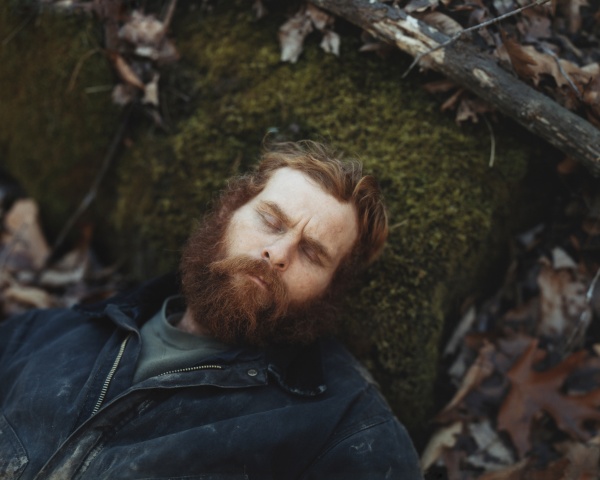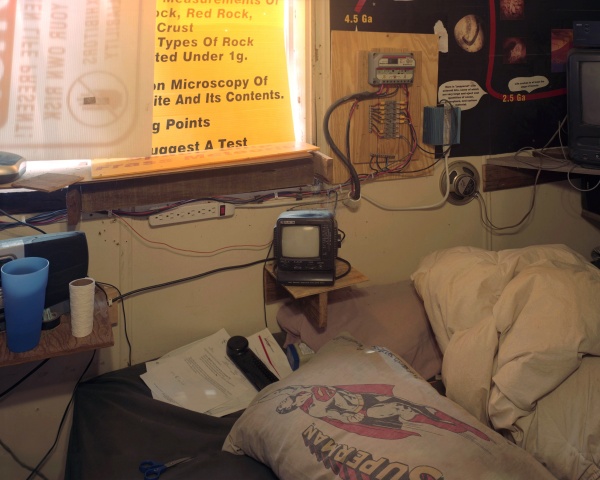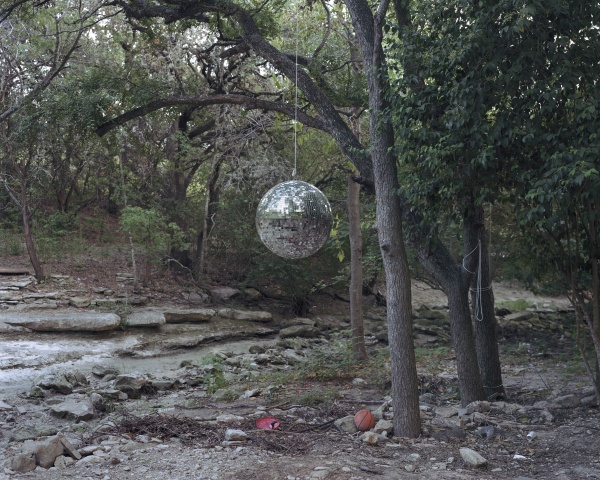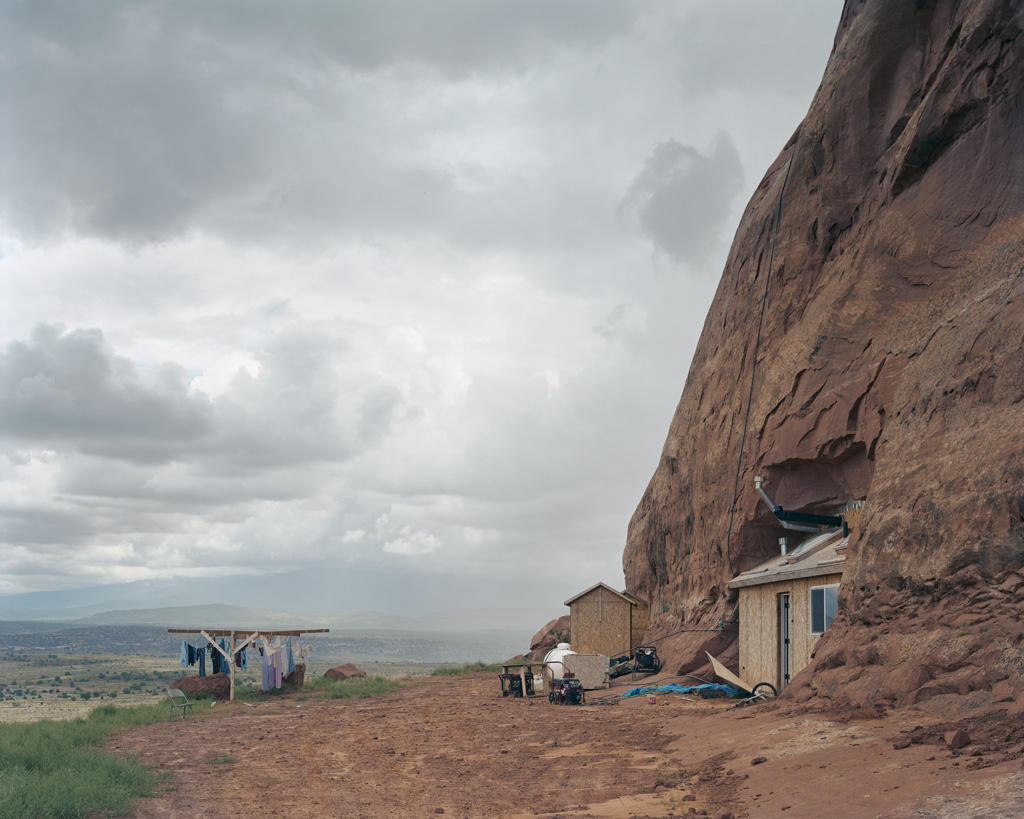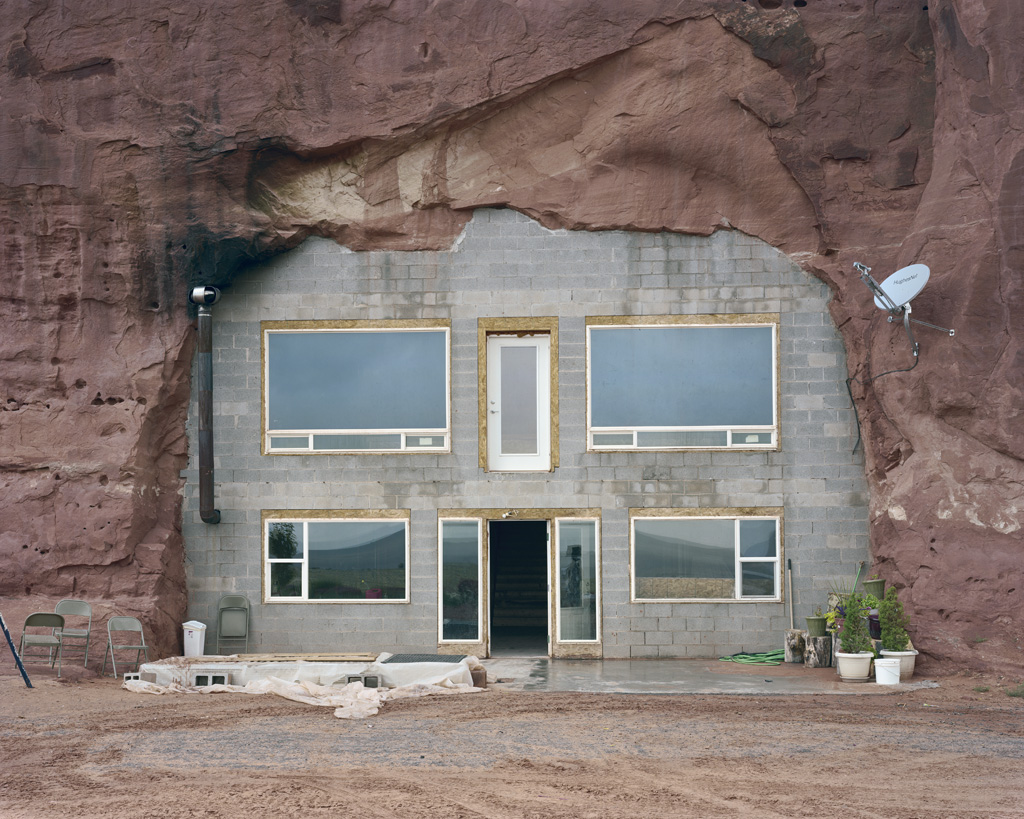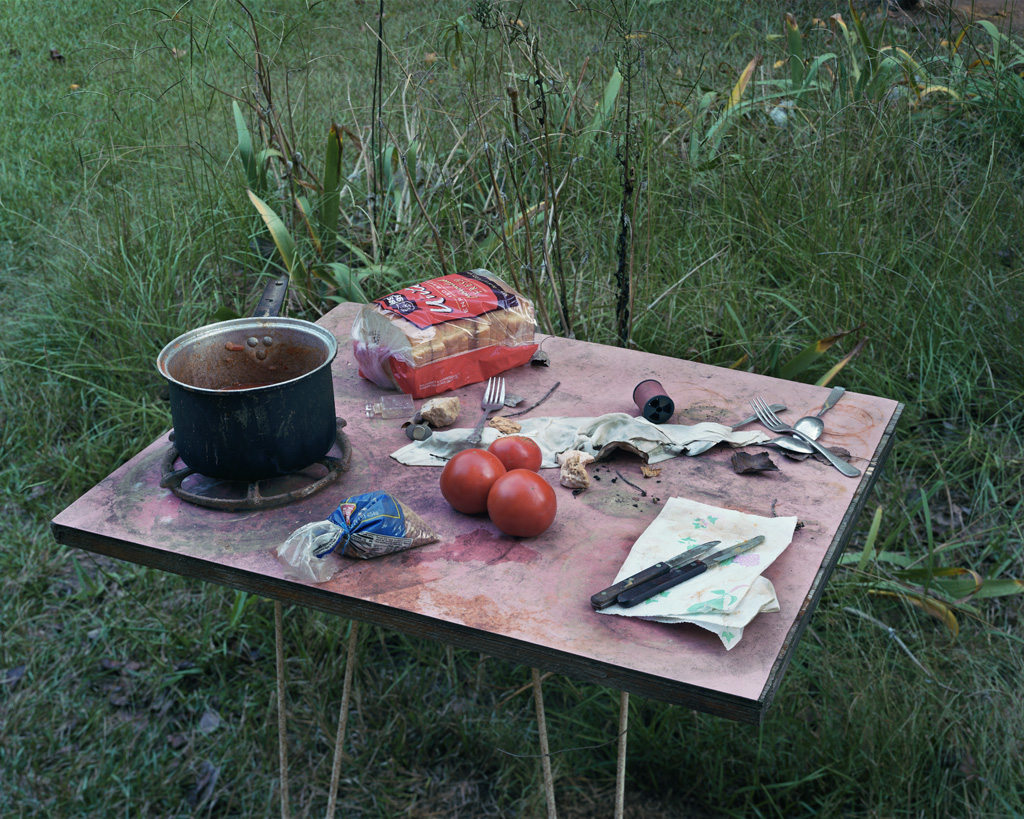 ALEC SOTH, PHOTOGRAPHER AND SUBJECT OF A RECENT MID-CAREER RETROSPECTIVE at the Walker Art Center in Minneapolis, sells zines on his website, and that's exactly what he calls them. Not "art publications," not "self-published books," but zines — like a 1990s-era punk band, or a kid behind the merch table at an all-ages rock show. In most circles, that particular word fell out of use sometime around the end of the Clinton administration. If we are to believe the arguments of anonymous Wikipedia contributors: "It can be argued that the sudden growth of the Internet, and the ability of private web-pages to fulfill much the same role of personal expression as zines, was a strong contributor to their pop culture expiration." To claim (or reclaim) the word is to take on the mantle of low-tech, lo-fi righteousness most often associated with defunct subcultural groups of the late 20th century.
Of course, these zines are not Soth's work, in the strictest sense. They're made by one Lester B. Morrison, a pseudonymous writer who has collaborated with Soth on his newest publication, Lester's Broken Manual. These zines' various titles — Library for Broken Men, Lonely Boy Mountain, Lonely Bearded Men, Lester Becomes Me — are printed and stapled 5.5″ x 8.5″ booklets of drawings, collage, found material, and graphite smudges, dealing explicitly with concepts related to survivalism, and the more abstract, underlying ideas of escape, violence, and loneliness; collectively, they form a sort of first draft of the Broken Manual. "As many of you know, we published Lester's first zine, Lost Boy Mountain, last December," Soth writes on his blog, "Little Brown Mushroom." He adds, with what one senses to be a great deal of amusement: "It went on to be named one of the best books of 2009."
The new work, Broken Manual, is itself very zine-like in its most basic format: it's a paperback, tape-bound at the spine with the title that appears to be crudely lettered-on with a Sharpie. The text throughout — supplied by Morrison, and covering the "Steps to Disappearing" utilized by "hermits and hippies, monks and survivalists" — is printed in uniform, 12-point Times New Roman font, and it looks very much like something printed off a laser jet at Kinko's. The text portions appear on stock green and pink, 8 ½" x 11″ paper. With the exception of the high-quality reproductions of Soth's photos of shacks, mountain vistas, and survivalist ephemera throughout (and the imprint of Steidl, a well regarded German photography and fashion publisher), Broken Manual looks much like the sort of thing you might see for sale at a gun show…. continue reading on the Rain Taxi website >>
*****
Read the full essay in the online version of Rain Taxi's Winter 2010-11 issue >>
Browse through the slideshow at the top of the page for a sampling of Alec Soth's work for Broken Manual
*****