Inside the Guthrie's "Kushner Celebration"
Performance critic Jaime Kleiman offers a behind-the-scenes look into the Guthrie's preparations for a three-month-long festival exploring playwright Tony Kushner's body of work, which kicks off April 18 with the musical "Caroline, or Change."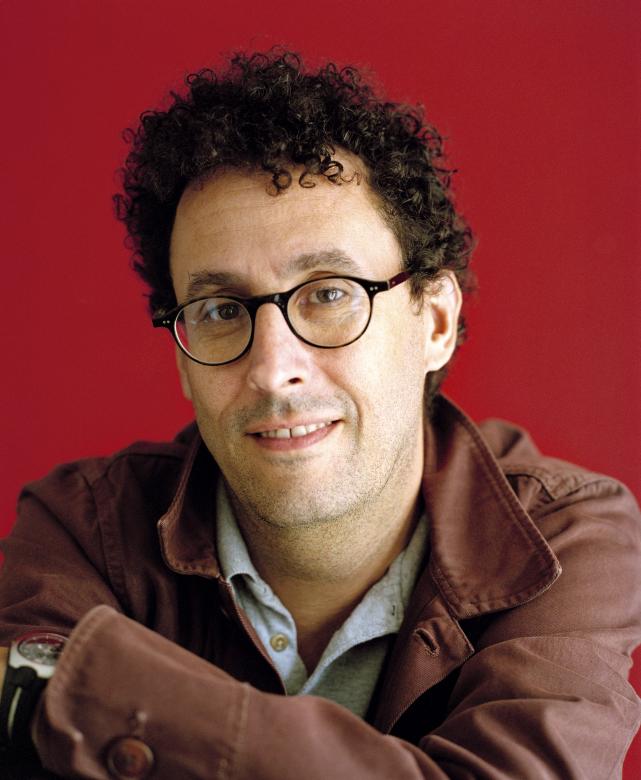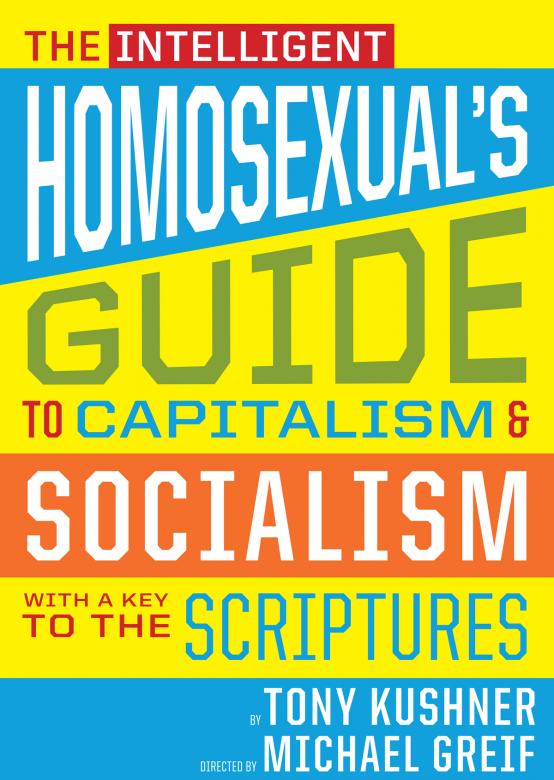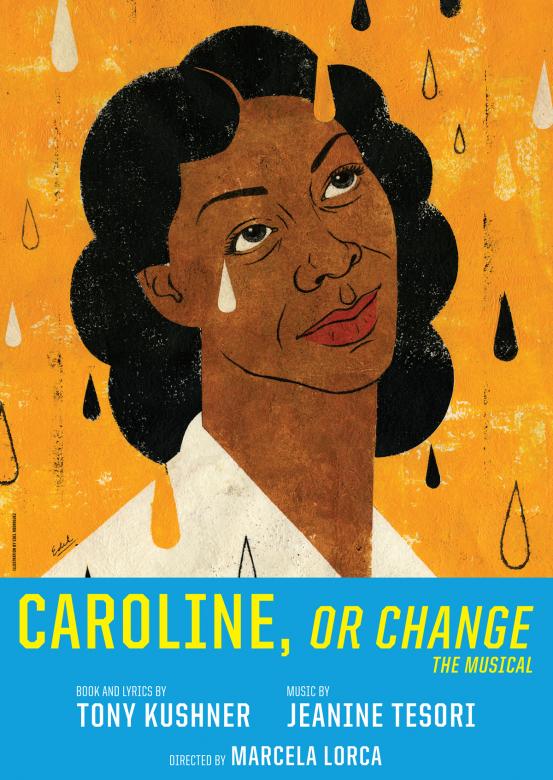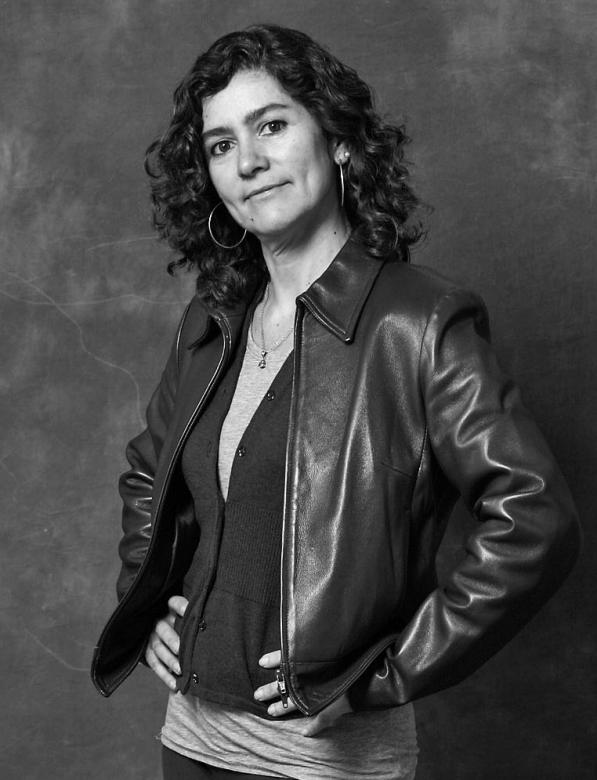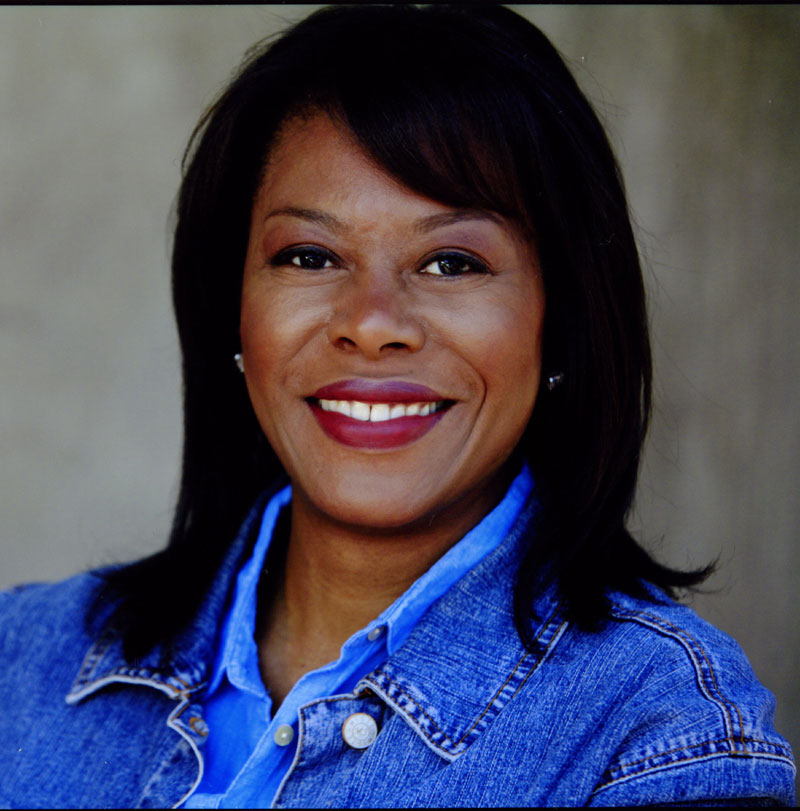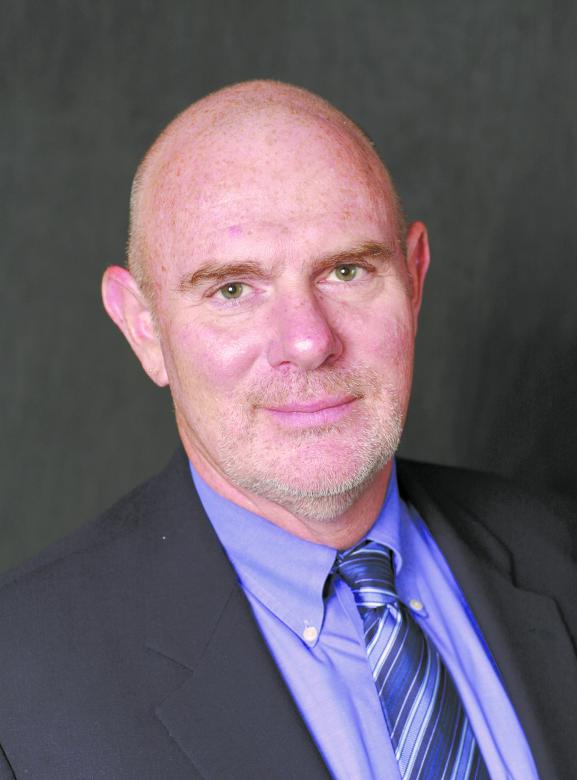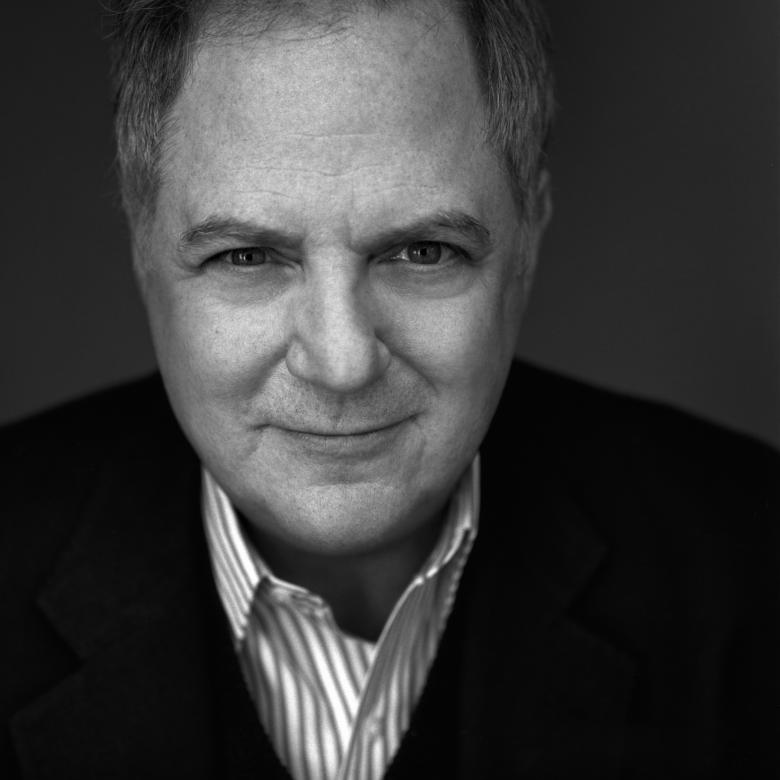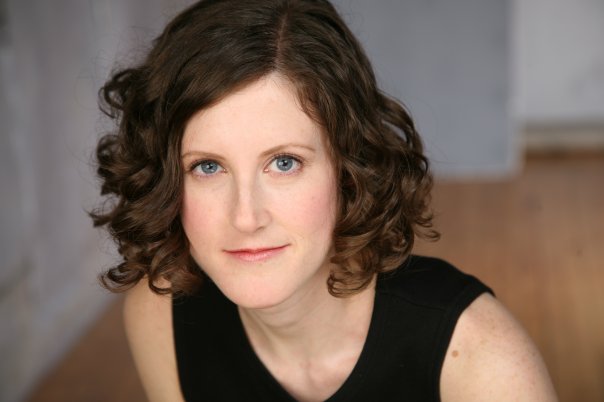 WHEN MOST PEOPLE THINK OF THE GUTHRIE THEATER, THEY THINK OF THE CLASSICS: Molière, Shakespeare, Shaw. Three years ago, the 46-year-old institution moved into a new, three-theater complex on the riverfront, and with this new building came a commitment to produce new work — no doubt part of the Guthrie's bid for increased credibility within the national theater community.
This new focus is best evidenced by the upcoming Kushner Celebration, which kicks off April 18 with a production of the musical Caroline, or Change, on the Wurtele Thrust stage. The Guthrie's ambitious, three-month-long festival serves as a love letter to one of America's most influential living playwrights, Tony Kushner. With the Celebration, artistic director Joe Dowling hopes to make the Guthrie a force to be reckoned with on the national stage once again.
"We haven't produced much new work, but that's changing [now that we've opened the new building]," Dowling explains. "We will continue to work with playwrights, particularly with American playwrights. We're making significant statements – by premiering a new play by Tony Kushner — about our status as a national center for theater arts and theater education."
"As we began to think about what playwright we would want to celebrate, Tony was the first who came to my mind," continues Dowling. "He's been the most significant American playwright of his generation, without question, and seemed to me to be the ideal candidate."
Dowling says, "The key to this was we would produce Tony's work in all three theaters, and we would have a series of talks; but we would absolutely have to have a new play as well. This kind of festival really comes out of a vision for what the new Guthrie can be."
Following the opening of Caroline is the play that Dowling hopes will catch everyone's attention, the world premiere of The Intelligent Homosexual's Guide to Capitalism and Socialism with a Key to the Scriptures in the McGuire Proscenium. The Intelligent Homosexual's Guide will have at its helm one of Broadway's busiest directors, Michael Greif, and this new play is set to feature a dream team of Kushner veterans: Kathleen Chalfant, Stephen Spinella, and Linda Emond. Finally, in the Dowling Studio, there are plans for a night of five never-before-performed short pieces, tiny KUSHNER: An Evening of Short Plays, directed by Berkeley Repertory artistic director Tony Taccone, and which will feature all local talent.
Kushner is most widely known for Angels in America: A Gay Fantasia on National Themes — a two-part epic about AIDS, religion, and homophobia — for which he won a Tony Award and the Pulitzer Prize. In 2003, the play was adapted into an Emmy and Golden Globe-winning miniseries, directed by Mike Nichols and starring Mary Louise-Parker, Meryl Streep, Al Pacino, Justin Kirk (an alum of the Children's Theatre Company), Jeffrey Wright, Patrick Wilson, and Emma Thompson.
Angels, which runs six hours, was originally conceived as a one-act and began its development at San Francisco's Eureka Theatre (then led by tiny KUSHNER director Taccone). Eureka was a "left-wing political cooperative, and we were always on the hunt for playwrights who were political and smart," says Taccone. "We heard about this kid in New York from a mutual professor friend, and I sent Oscar Eustis, who was a dramaturg at the theater, to go find this guy (his was in 1983 or '84). We fell in love with Tony and his work and hired him to write a play for us. The only thing we knew about it was that it was going to be a short chamber piece about Mormons. That play turned into Angels in America five years later."
________________________________________________________
Tony Kushner's is a theater that makes audiences think, makes them complicit in the work and in the action – it's never boring, never polemical, and always entertaining.
________________________________________________________
After Angels, Kushner wrote Homebody/Kabul, a play about a white British woman who travels to Afghanistan and mysteriously disappears. Homebody/Kabul was followed by Caroline, or Change, a through-sung musical about race and religion in the Deep South in 1960s America.
Kushner's interests are nothing if not diverse.
To complement the three Kushner Celebration productions, there will be a series of workshops and talks about the playwright and his work. The "Page to Stage" program allows people to go behind the scenes, accompanied by dramaturg Jo Holcomb and production manager Trevor Long. May 11 brings former New York Times theater critic Frank Rich to the podium; and, on May 23, there's a talk by LAMBDA Legal executive director Kevin Cathcart. Finally, on June 8, the Tony Kushner, himself, gives a lecture about the "Global Voice," which will be followed by a book signing.
But back to line-up on stage. Caroline stars local powerhouse Greta Oglesby as the ornery Caroline, a black maid who works for a Jewish family in swampy, Civil Rights-era Louisiana. With a postmodern blues-y score by Jeanine Tesori and a libretto by Kushner, the show impressed New York and London critics with its operatic leanings, imagination, and heart.
A regular with Penumbra, Oglesby is used to playing big parts-she originated the role of Aunt Esther in August Wilson's Gem of the Ocean and has won a Joseph Jefferson Award and two Black Theatre Alliance Awards. Even so, this is her most demanding role yet. "Caroline is definitely a strong female type," says Oglesby. "The challenge is finding where those nuances happen and being able to bring the audience on that journey as well, so they get to see [Caroline] as a multifaceted character and not just this bitter, angry woman."
"The whole Civil Rights movement stuff is very close to me," Oglesby says. "I had an aunt who was a maid [for a white] family who were really good to her. She worked for them almost all her life. She wasn't a Caroline, bitter and angry and all that. I think Caroline resonates with people because it raises such a big issue in the United States. Whether we talk about it or not, it is part of the fabric of this country. I think it's important to tell stories like this because they open up a dialogue and start an exchange about what makes us different, what makes us the same. And Caroline is so well-written, and the music is so compelling."
Further demonstrating Kushner's versatility are the tiny KUSHNER plays, which include adaptations of essays that originally appeared in publications like The Nation and the New York Times. With titles like Geraldine of Albania Meets Lucia Pamela on the Moon and Dr. Arnold in Paradise and Only We Who Guard the Mystery Shall Be Unhappy (which imagines Laura Bush reading The Brothers Karamazov to a group of dead Iraqi children), the cast-which includes Guthrie faves Kate Eifrig, Jim Lichtscheidl, and J.C. Cutler-gets a lot to chew on.
As for The Intelligent Homosexual's Guide, here's what Dowling knew at press time:
"It's going to be about a family situation, set in Brooklyn in the 1950s, and there are some gay sub-themes — that's where it's going." What it will turn out to be by opening night, nobody knows. Indeed, that's one of the joys (and risks) of doing a new play: you never know what you're gonna get. With Kushner, though, what you'll end up with is virtually guaranteed to be thought-provoking, funny, wry, politically engaging, and humanistic. His is a theater that makes audiences think, makes them complicit in the work and in the action – it's never boring, never polemical, and always entertaining."
In addition to the Guthrie goings-on, the University of Minnesota is staging Kushner's first play, the Bertolt Brecht-inspired A Bright Room Called Day. The play juxtaposes the concerns of leftist artists in pre-Nazi Berlin with those of an American woman frustrated by rising conservative political forces (i.e. Reaganism and rampant capitalism) in the United States during the late 1980s.
In an interview available on the Guthrie's website, Kushner refers to the Guthrie as "the theater you get to go to when you die." It's nice to know that this big fish is as excited to be here as we are to have him.
About the author: Jaime Kleiman is a freelance journalist and actor. She has written for Mpls.St.Paul Magazine, The Rake, Twin Cities Luxury + Fashion, Pioneer Press, Minnesota Meetings and Events, mnartists.org, American Theatre, City Pages, and BackStage.com. As an actor, she has performed with Walking Shadow Theatre Company, Minnesota Jewish Theatre Company, and the Chekhov Festival, among many others. See her in Workhouse Theatre's upcoming production of How I Learned to Drive, opening May 1.