What Light: This Week's Poem: Tim Nolan
This week's winning What Light poem, "Cuba" by Tim Nolan, was selected by Katrina Vandenberg.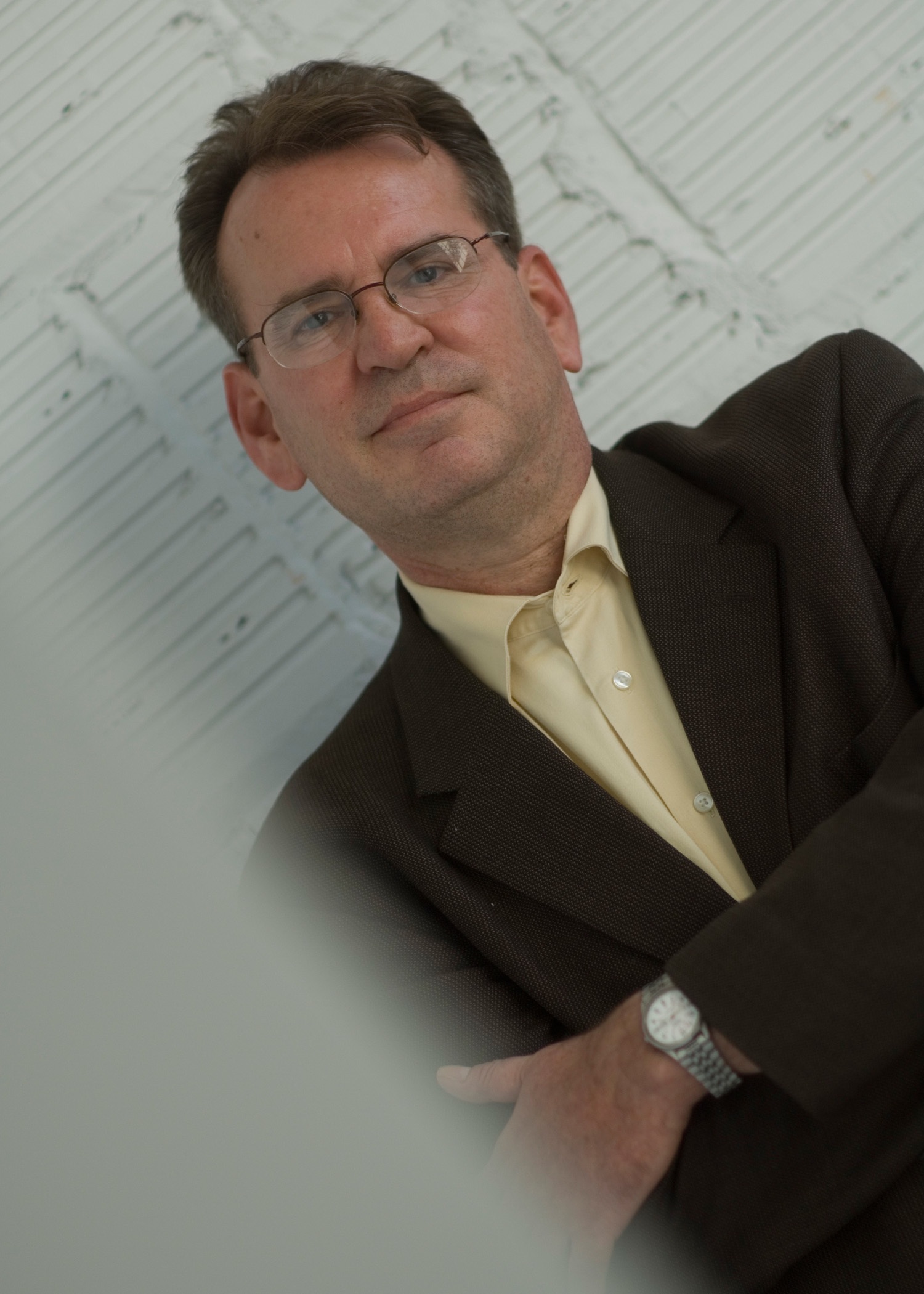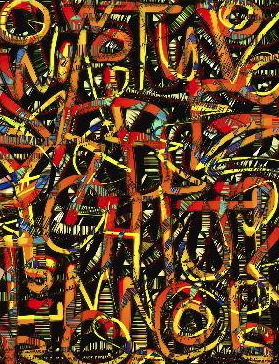 Cuba
I want to go to Cuba— where the cars
float in the 1950s—where I sometimes
float—in that combination of fear
and floating—as if in a big blue Chevy—
floating right through my childhood—
and I don't care what anyone says—
I've always had some fondness
for Fidel Castro—it seems to me he
was always thinking of his country
and his people—even when I listened
on my transistor radio to the sinister
broadcast from Cuba—1967—a woman
was talking about Child Care Centers—
I was sitting on my front stoop—
the ear piece in my ear—the dusk falling—
her broken English—how outrageous—
Child Care Centers—as if I knew—
a thing—about the coming revolution.
Poetics
I love writing poems about memories—those small images from the past, that as you consider them, can become a story. I wrote Cuba last summer when I was sitting out on our front stoop remembering another time years ago when I sat outside listening to a transistor radio, searching for overseas broadcasts. The voice of the Cuban woman was coming to me through a thin wire attached to a plastic ear piece. I like the historical goofiness of that memory.
These days, I'm reading the Polish poets—Czeslaw Milosz, Wislawa Szymborska, Zbigniew Herbert, Adam Zagajewski. I always am excited to see work by Jack Gilbert, Louise Gluck, Philip Levine, W.S. Merwin—many, many others. As I've gotten older, I don't worry too much about my writing. If something doesn't work out, I'm not bothered the way I used to be. I figure I can always write badly, so writer's block is not an issue for me.
Biography
Tim Nolan was born in Minneapolis in 1954 and graduated from the University of Minnesota in 1978 with a B.A. in English. He and his wife Kate moved to New York City in 1978 where he obtained an M.F.A. degree in writing from Columbia University, worked as an archivist at the Whitney Museum, and read the poetry slush pile for The Paris Review. Tim returned to Minnesota in 1985 and received his law degree from William Mitchell College of Law in 1989. Tim is an attorney with the McGrann Shea law firm in Minneapolis where he practices in litigation, including real estate, eminent domain, and construction. Tim lives in South Minneapolis with Kate and their three teenagers—Elizabeth, Maeve and Frank. His poems have appeared in The Gettysburg Review, The Nation, and Ploughshares. Garrison Keillor regularly reads his poems on The Writer's Almanac. Tim's first book of poems, The Sound of It, will be published by New Rivers Press in October 2008.