There Is No Required Reading
Meet longtime bookslinger and one-time reluctant reader, Hans Weyandt, author of our new monthly books column.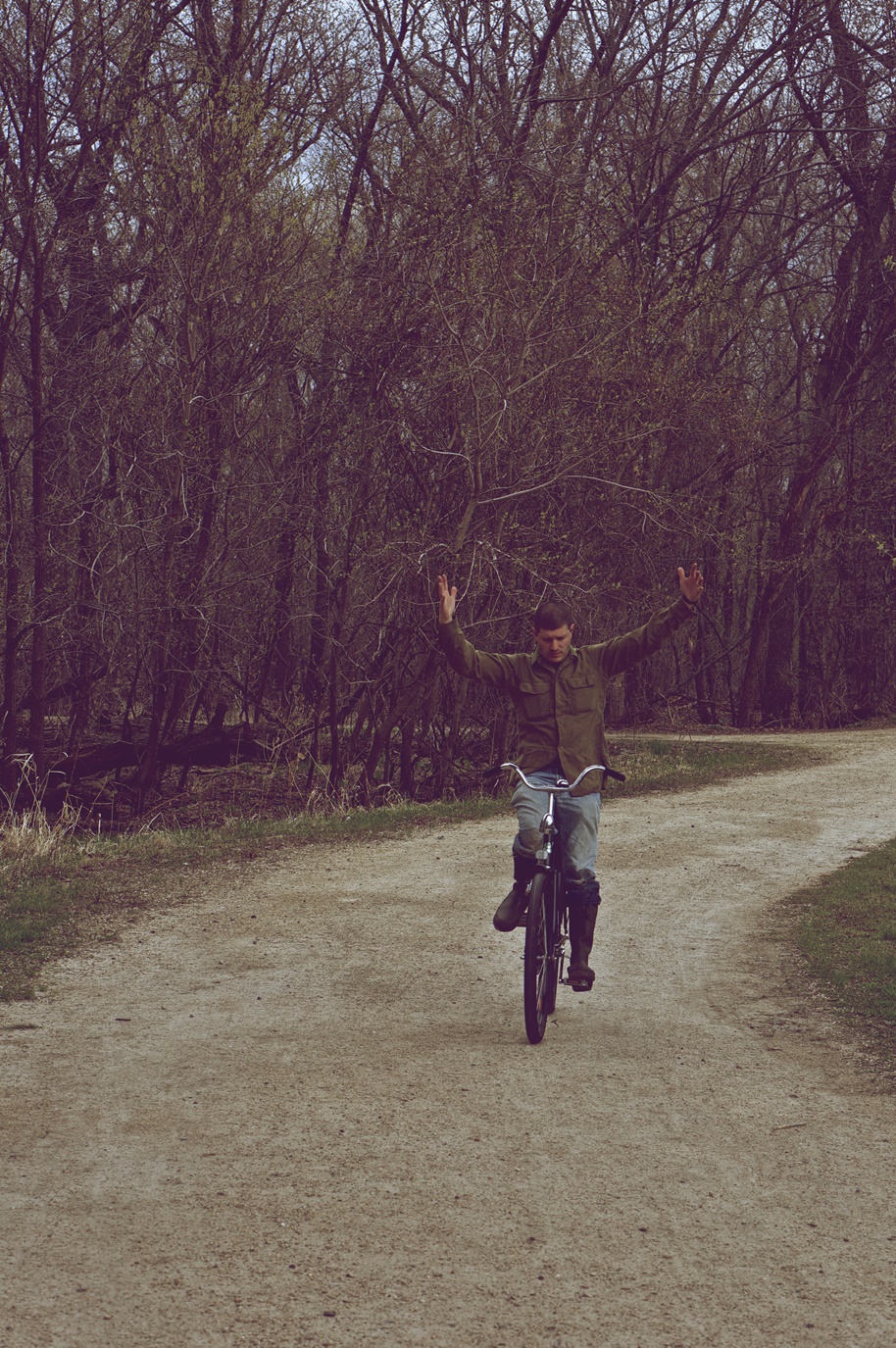 I'm not interested in writing reviews of books, not in the usual sense, at least. I'll be writing about reading here, but I won't spend much time telling you what to read or what not to read. My reading life is messy, as haphazard as anyone else's. There is no a-then-b-and-c to my choice of books. (If there's any sense to it at all – and sometimes, there isn't – the logic looks a lot more like a-q-d-b-y-c.)
I read for armchair traveling; I love travel guides, atlases and maps. Books have taken me to Poland, World War II-era France, Japan, Mississippi, Canada, Vietnam, Boston, Dublin and small towns in states, counties, provinces and countries all over the world. I like cookbooks, too. I dip into genres like mystery and true-crime. I read to make sense of things and to get totally lost. I read because it makes sense and because it, frequently, does not. I'm an ecumenical reader – I read magazines and newspapers and books in all of their ever-changing forms.
It was not always this way. My gateway to words didn't come in a classroom. I did not hide in my bed at night to finish just one more chapter. My mother, with a decent amount of shame, once admitted that I really learned to read from the backs of baseball cards. When I was a kid, I did not love books and I did not love reading. (That's not quite true: I loved Sports Illustrated.) But I was surrounded by the written word. Both of my parents are avid readers and their house, then and now, is filled with books. Reluctant reader or not, I had no choice, really. Their appreciation inevitably seeped into me.
In the past year, I have read more books than most of you. That's just a guess and not a challenge – I was a bookseller until recently, and reading a lot is just an occupational fact. I've read travel writing and Midwestern family histories, war reportage and poems. I've read about football and poker and Hurricane Katrina. I've read about suicide and mythology and Houdini. So far, I've gotten through about two-thirds of E.B. White's Stuart Little with my sons, six and four-years-old. White is a tonic for the soul — his language is precise and basic and, on page after page, charmingly old-fashioned.
There's usually no particular rhyme or reason to the sequence of things I pick up. I just read because I do. You can find plenty of help, lots of recommendations, but we all must find our own way in the world of books. In this space, you won't hear me saying anything like: "I hope for this to be a dialogue between myself and the reader(s)." And yet, I very much do want to hear from you about what you are reading, and also what you think I should read. If nothing else, my wish for this as-yet-undetermined bookish thing is that it not just be a place where I blather into the electronic black hole.
So, what are you reading?
Hans Weyandt has worked at four independent bookstores In St. Paul/Minneapolis over the past 15 years. He is the former co-owner of Micawber's Books and the editor of Read This! published by Coffee House Press. He currently works at Sea Salt Eatery, Moon Palace Books and Big Bell Ice Cream.