No Approval Required: Twin Cities Alternative Art Spaces
Introducing a collection of interviews with Twin Cities alternative art spaces—from communes, clubs, and cafés, to roving parties, crusty punk basements, and artist-run galleries—on how they adapt to shifting economic forces, provide a counterpoint to officially sanctioned culture, and activate a thriving artistic ecosystem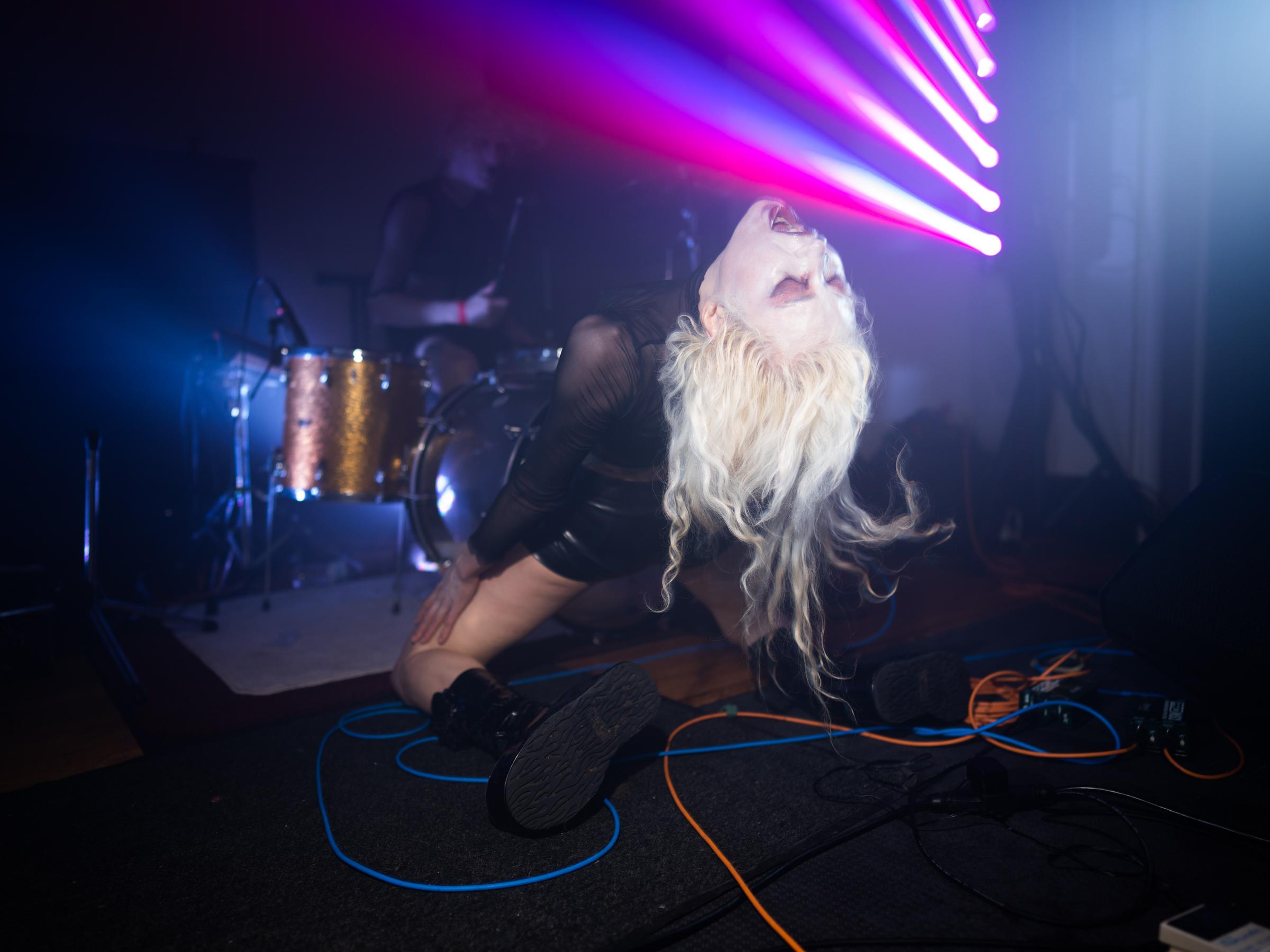 In the aftermath of World War II, a period of reconstruction in Europe, Asia, and other parts of the world produced a new wave of art museums and city galleries. Mostly financed by governmental bodies, these art spaces became known as "official" in recognition of their sanctioning and approval by the state via funding. These support systems granted stability in return for potential influence and censorship by whomever currently held political power.
Almost immediately, artists reacted by organizing their own alternatives. Building from the historical role that cafés, nightclubs, communes, artist-run galleries, and other social spaces played in artist communities, these alternative art spaces grew in the shadows of their official counterparts. The spaces organically formed a loose network that served and supported local artists in ways that museums and city galleries could not. Frequently, they offered the first opportunities for artists to show their work and experiment with new forms and mediums, and they often were the first to support historically marginalized communities and practices. Long before official organizations took up the cause, these local spaces operated in the margins with no direct funding or support.
Created by artists for artists, they had one prerequisite: that artists wanted them to exist in the world—no approval required.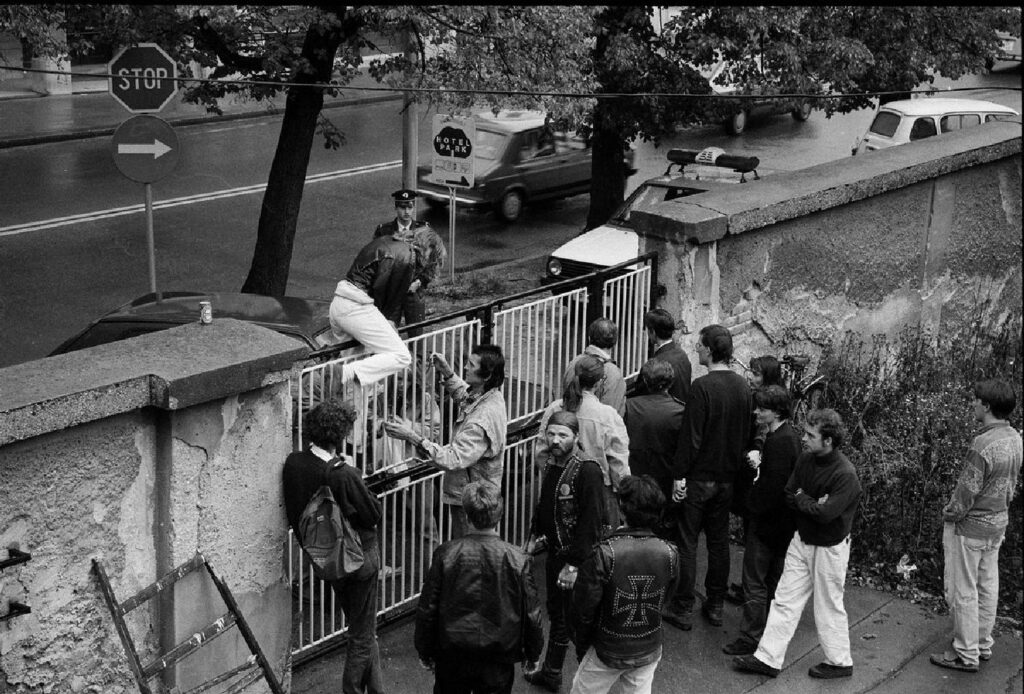 Though the term "alternative" is more commonly used beyond the United States, this country has a rich history of underground and alternative art spaces. In Minneapolis and Saint Paul, venues in basements, decommissioned churches, coffee shops, and a variety of unexpected places have played a vital role in the Twin Cities artist community for more than 70 years. Just like their European and global counterparts, Twin Cities alternative art spaces have taken a multitude of forms, ranging from communes, clubs, and cafés, to roving parties, crusty punk basements, and artist-run galleries. Similarly, they have been under-documented, with much of their history lost to time.
Who remembers the Bat Cave? The Church? Madame of the Arts? Seward Café? Only those who were there.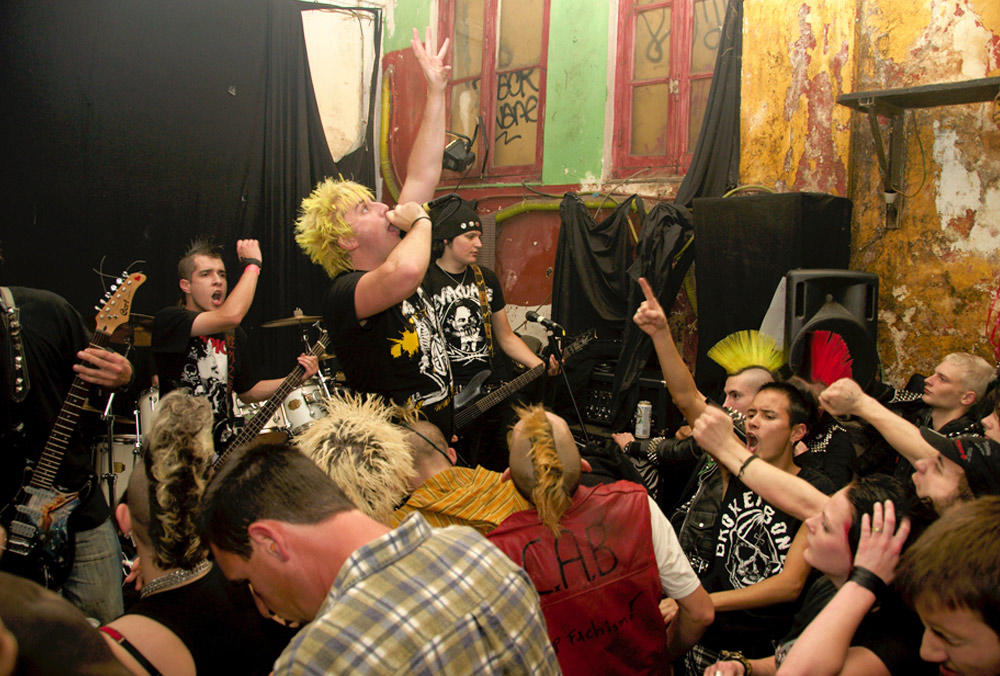 "No Approval Required: Twin Cities Alternative Art Spaces" corrects this missing narrative by capturing a sample of today's local alternative art spaces through the voices of their creators and stewards. From the storefront spaces that have survived for decades against all odds, such as the collectively-run Hard Times Café and Extreme Noise Records, to newer models that have built on historic nomadic approaches to navigate today's gentrification and economic disparity, such as Dark Energy and Turtle Theater Collective, this series illuminates this important local legacy.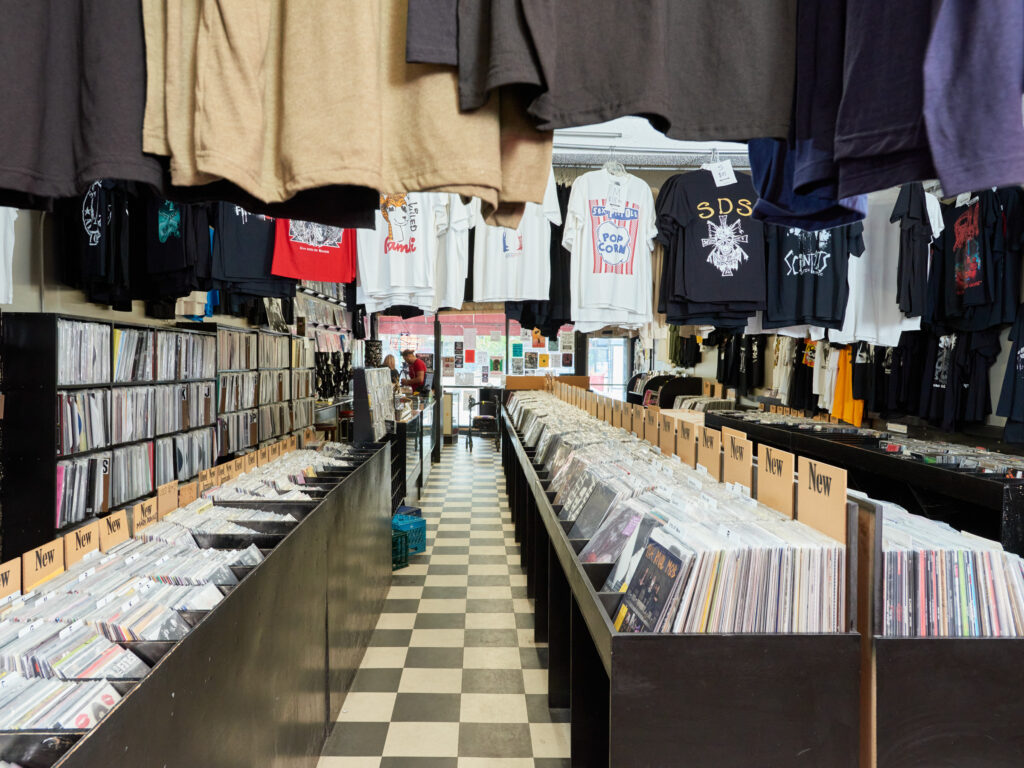 Because this history is still being written, the series looks to capture the voices of artists working in the here and now, 2022. This period marks a rare moment in Minneapolis of international recognition of its alternative and autonomous spaces, following the creation of George Floyd Square in 2020: an autonomous zone not solely dedicated to art, but one whose quick formation could not have been possible without a local legacy of alternative and radical community spaces and one that faces many of the same pressures.
Some of the spaces may come as a surprise. A skating Rink? A basement? A record store? However, these types of venues have a rich history in the arts. Long before the Guthrie Theater was founded, the earliest documented performances in Minnesota included small troupes such as Placide's Varieties that traveled across the state, while soldiers at Fort Snelling performed during winters between 1821 and 1850. A century before we had the Spoonbridge and Cherry, artists such as Peter Lund, Haakon Melvold, and Herbjorn Gausta presented their paintings to the public in artist-organized outdoor galleries.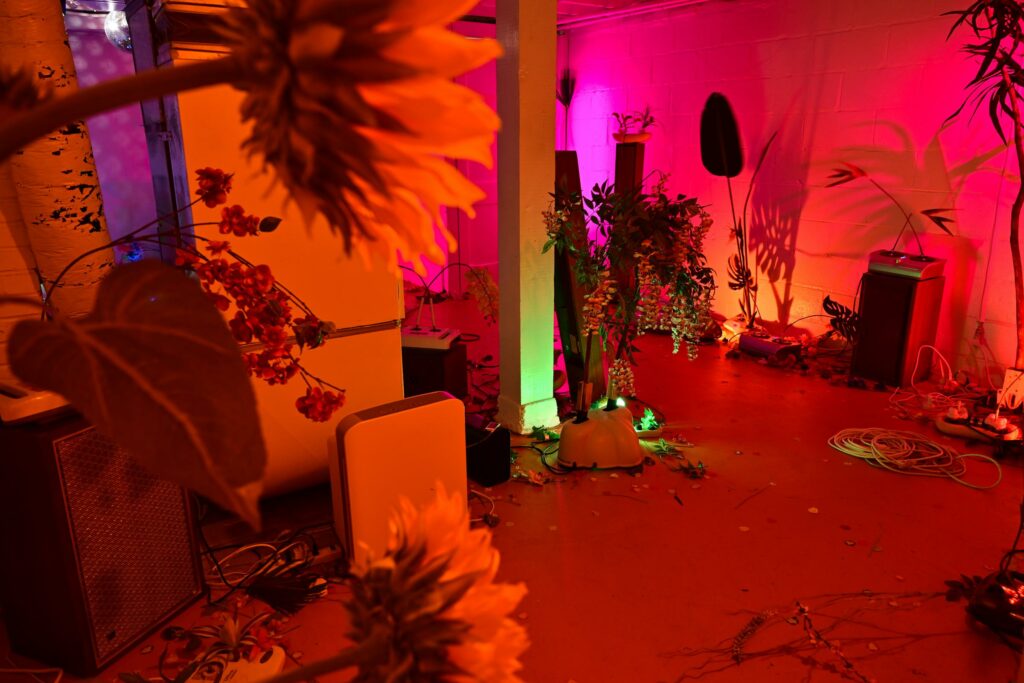 This series positions alternative art spaces as an integral element of any thriving artistic ecosystem; however, they should not be viewed as superior to their official counterparts. Each has its limitations and opportunities. Possessed with greater funding, art institutions tend to be more stable, employing larger staffs, safeguarding collections, and staging ambitious and career-expanding endeavors by artists. Nevertheless, these official organizations are slow to adapt, must continuously ensure funding streams, and are vulnerable to influence and censorship from their funders, whether governmental or private/corporate. They also tend to favor traditional practices and established artists.
Alternative artist spaces face opposite challenges. Despite their ability to move quickly, take radical approaches, support emerging artists and practices, and tackle volatile subject matter, they often close after a few years, struggle to compensate artists and staff, and are vulnerable to economic forces such as gentrification.
Indeed, these two types of art spaces are not mutually exclusive. Together, they contribute to a vibrant arts ecosystem. Alternative art spaces pave ground, allowing the official institutions to expand upon their discoveries and preserve them for future generations.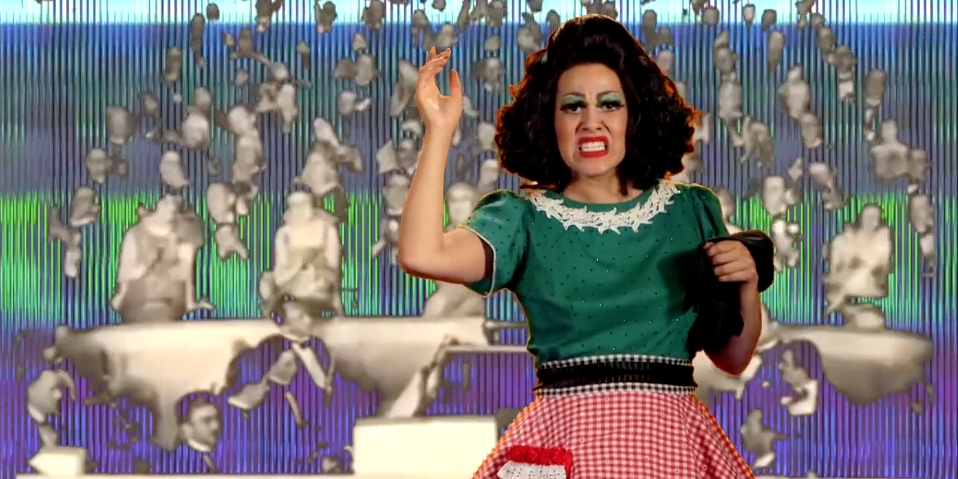 We are now witnessing a renewed rise in censorship of subjects, artists, and approaches to producing and presenting art at official art organizations. With recent examples including Hong Kong's M+ Museum's censoring political works in its collection after pressure from the Chinese government in 2021, San Antonio's Department of Arts & Culture's removing work by Xandra Ibarra from a group show at the city-funded art space Centro de Artes in 2020, and Luis Manuel Otero Alcántara's five-year prison sentence in 2022 for "insulting national symbols" by using the Cuban flag in his performance Drapeau.
Alternative art spaces, on the other hand, struggle against economic pressures exerted by government planners and private developers. Recent closings include Avtonomna Tovarna Rog in Ljubljana, Slovenia, by the city government in 2021, La Miroiterie in Paris by real estate company SARL Thorel in 2013, and Seward Café in Minneapolis in 2021.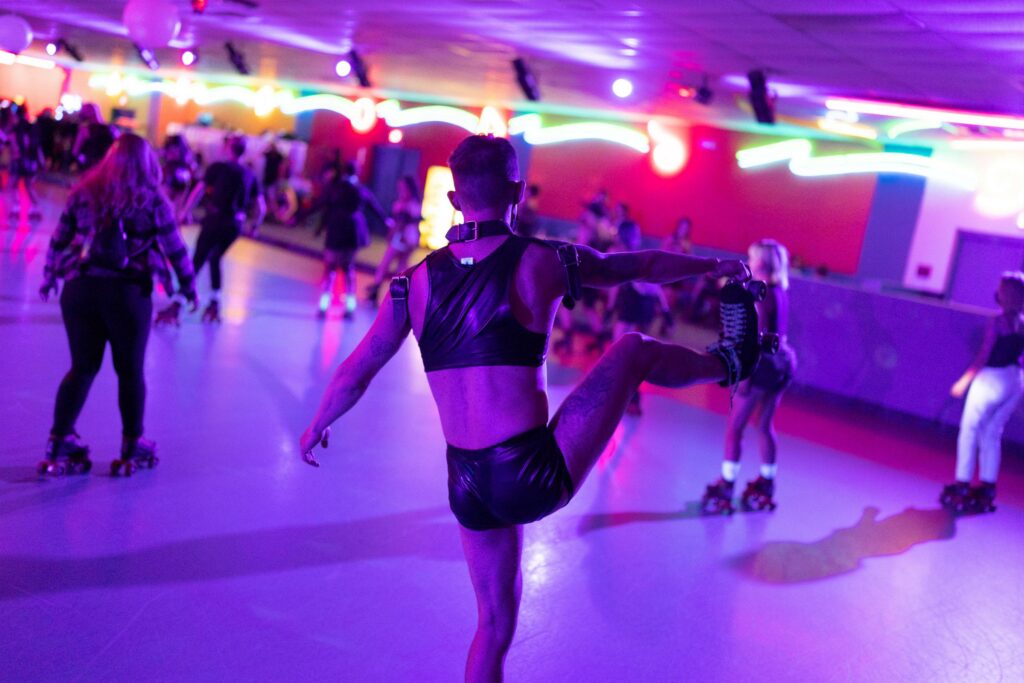 Though it might seem like a grim moment, alternative art spaces remind us that there is always another way—an alternative to the now. For generations, artists have not only conceived of other, better worlds, they have made them a reality in their backyards, in their basements, and other overlooked corners of society.
The spaces featured in this series are but a small sample of the rich rhizome of artist-created energy that ripples through the Twin Cities like lay lines. Their powerful subterranean creative forces reverberate across the fabric of our everyday lives.
Faced with censorship, governmental pressures, and capitalist privatization, alternative art spaces have always thrived. They adapt, support, and break new ground. They need no permission—only passion for an alternative to the status quo.