mnLIT presents: Bart Galle
"Road Rising," selected as a What Light finalist for the 2010 mnLIT cycle, was selected by Coffee House Press editor, Chris Fischbach.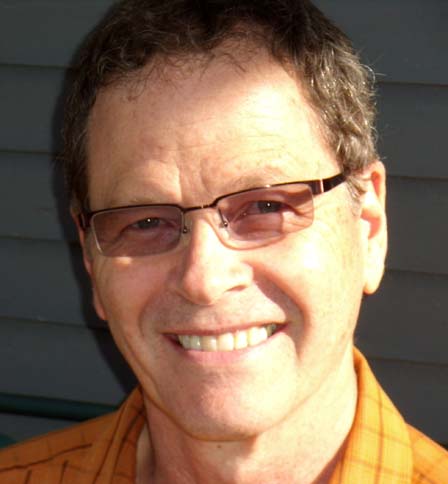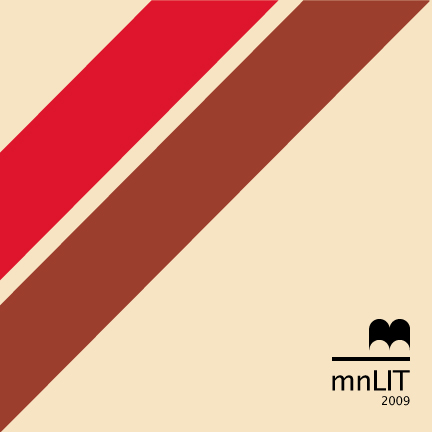 Road Rising

It could be a Dizzy Dean fastball to the head

or a blow to the soft tissue of the self.

Think of it as a business transaction

favorable to the buyer, a foreclosure

or dismantling into amino groups of fishing trips

with your father. It is the temperature

beyond which the head sheds its wings, the removal

by hydrolysis of your fear that secrets will be revealed.

It is the revelation of all secrets. It could happen on a death

bed in a death house on the other side of death's door.

You could be at a drive-in movie in Dearborn, Michigan

watching James Dean mount his motorcycle, when headlights

start blinking on and the last thing you see is a road rising

like a pyramid in the night, compressed and tapering toward an end.
______________________________________________________
Chris Fischbach, the juror who selected Galle's poem, writes: "I like this poem because you don't expect to find Dizzy Dean in a poem, and here he is, in the first line. This surprises me, and I think one of the best things a poet can do is surprise the reader. Here, we are playing baseball, then we are fishing, at a drive-in, and finally on a motorcycle. Thanks for the taking us along with you."
______________________________________________________
About the poet: Bart Galle is a medical educator and visual artist who lives with his wife in the Midway area of St. Paul. He was a 2008-2009 Loft Mentor Series Winner in Poetry and the winner of the 2008 Passager Poetry Contest for writers over 50 and the fall 2009 Hollingsworth Prize from White Pelican Review for outstanding poem. He was awarded a 2010 Minnesota State Arts Board Grant in poetry. His poetry chapbook, Everything Is True at Once, was published in 2010 by Passager Books. His art and poetry can be found at www.bartgalle.com and at http://www.mnartists.org/bart_galle.
______________________________________________________
mnartists.org is a joint project of the Walker Art Center and the McKnight Foundation
Membership on mnartists.org is FREE. Find step-by-step instructions for how to join and how to use the free resources available on the site. If you need assistance, contact Jehra Patrick at info@mnartists.org. Any Minnesota resident is eligible to participate in mnartists.org's mnLIT competitions for poetry and fiction; there are no entry fees, and writers at all levels of skill and experience are welcome to enter work for consideration by a revolving panel of established authors and publishing professionals in mnLIT's blind adjudication process.
______________________________________________________