mnLIT Original: "Eggshells"
"Eggshells" is a newly commissioned poem by one of our 2009 What Light grand prize-winners, Ben Weaver. Each of these new works is accompanied by a curated selection of work drawn from mnartists.org's vast database of artists.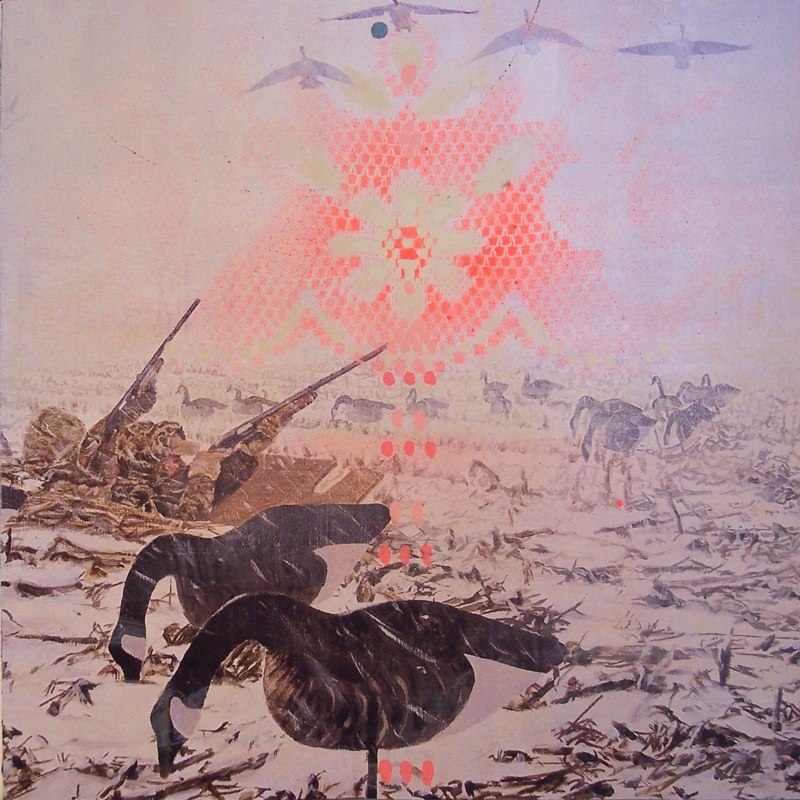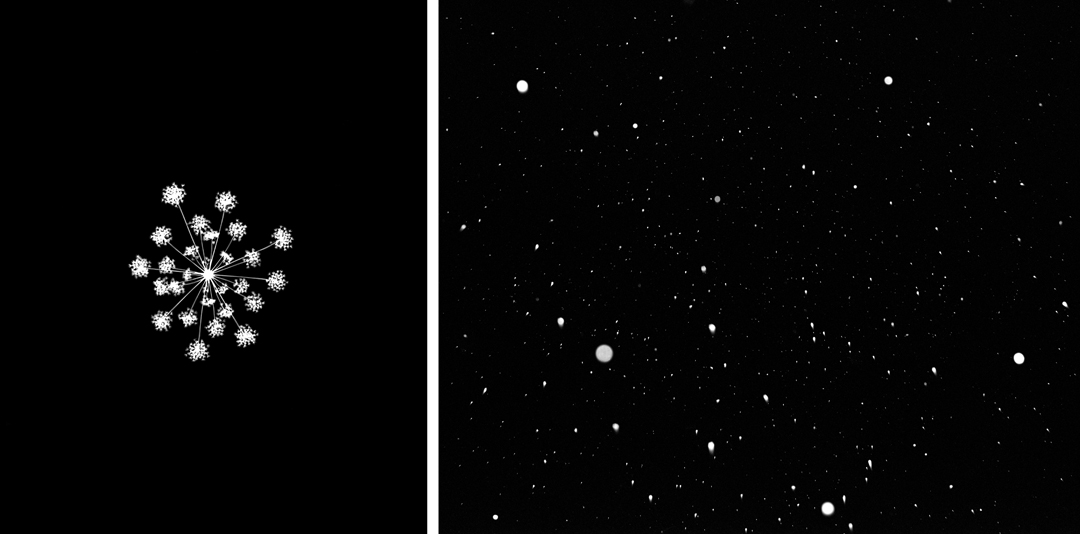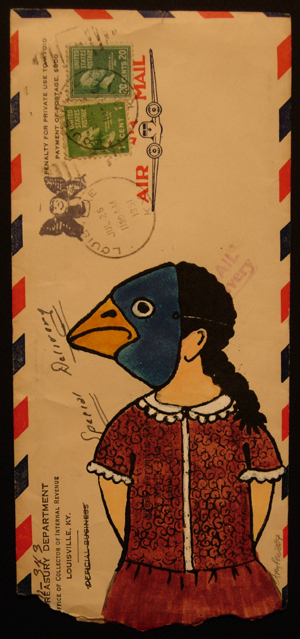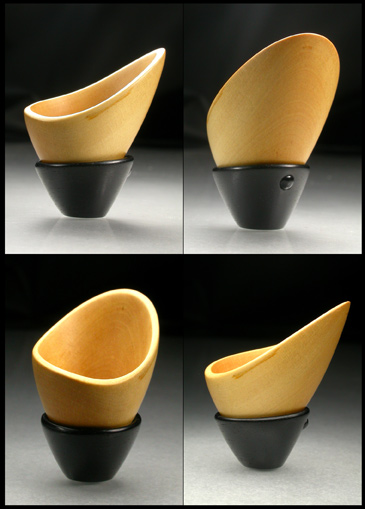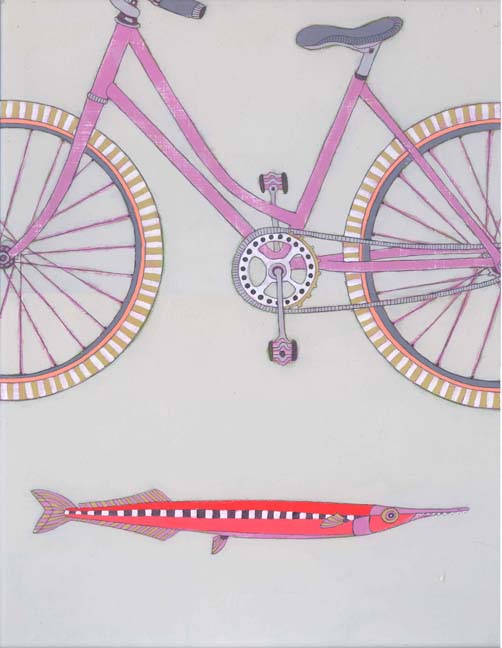 Eggshells
I am waiting to be distinguished
because I am no longer beautiful
the earth rises in a black mess
while the snow melts
depending on the wind and conceit
going wherever the wondering drove us
watching ants crawl across the counter
as dish-fog spreads over the window
a skinned knee under her only dress
the way I remember it
the geese on their return beneath fixed stars
above the humpbacks and driftwood
the unknown sum defined
by the numbers around it
chewing on the inside of my mouth
like Mother did
fish sleeping in mud
the prison lights across the field
till the last number
till the water boils away
I dress and undress
fix and un-fix
go and come back
check the cupboards again
make a row of eggshells above the sink
and spoon dirt into them
with plans to start seeds
like an architect planting ivy
______________________________________________________
About the poet: Ben Weaver writes songs, poems, stories and draws pictures. He likes to cook, has a dog, and spends a lot of time in the woods and airports. You can read more of his work on his blog.
Don't miss the related slideshow of visual art by Minnesota artists at the top of the page. Each work was handpicked specifically to accompany this poem.
______________________________________________________
mnartists.org is a joint project of the Walker Art Center and the McKnight Foundation
Membership on mnartists.org is FREE. Find step-by-step instructions for how to join and how to use the free resources available on the site. If you need assistance, contact Will Lager at info@mnartists.org. Any Minnesota resident is eligible to participate in mnartists.org's mnLIT competitions for poetry and fiction; there are no entry fees, and writers at all levels of skill and experience are welcome to enter work for consideration by a revolving panel of established authors and publishing professionals in mnLIT's blind adjudication process.
______________________________________________________