MnArts Magazine: August 2008
This month's featured articles center on Minnesota's music scene--from the resurgence of vinyl to a profile of Somali-born MC Free One. ALSO: special review coverage of the 2008 Fringe Festival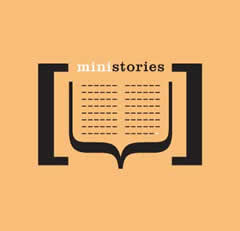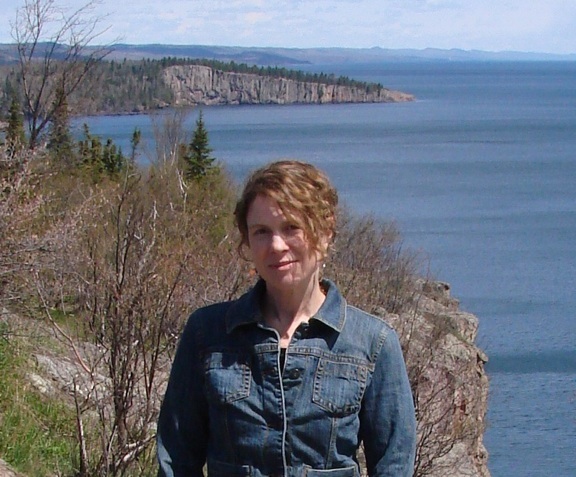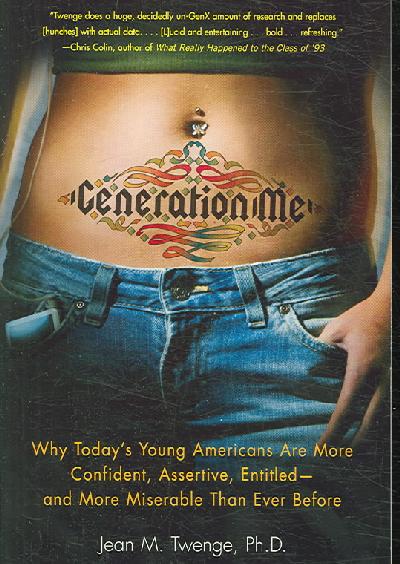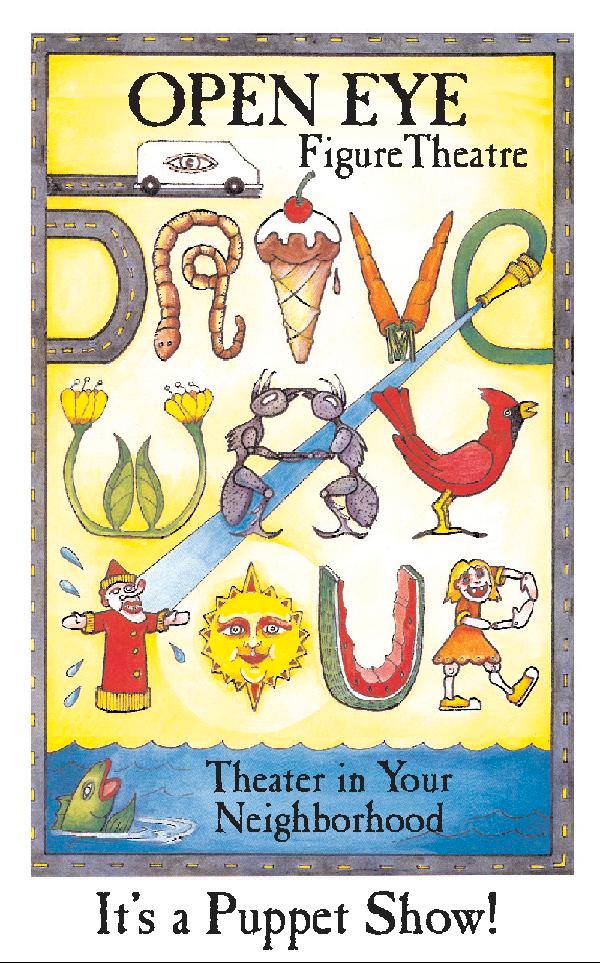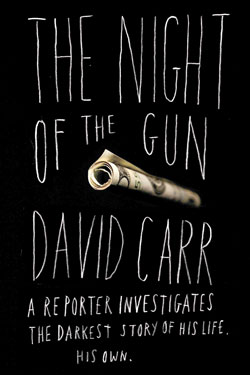 August is opening with a bang here at mnartists.org HQ: we're neck-deep in this year's Fringe Festival offerings, gearing up to rub elbows with all of you at the Minnesota State Fair booth, and we're re-launching the monthly featured forum conversations we experimented with this past January.
This month's featured articles explore the nooks and crannies of Minnesota's varied music scene: with an essay by Duluth writer Chris Godsey on the resurgence of vinyl, the savvy musicians' guide to effective direct-to-audience mp3 distribution (without losing your shirt), an engaging profile of the venerable MN-based bluegrass and folk label, Red House Records, on its 25th anniversary, and much more. ALSO: look for a new batch of flash fiction winners from the miniStories series, and the beginning of a new cycle of What Light poetry.
New for the week of August 25, 2008:
LITERATURE: A Reporter Investigates the Darkest Story of His Life: His Own
Writer Michèle Campbell delves into David Carr's provocative new book, [i]The Night of the Gun[/i], in which the author uses investigative journalism techniques to uncover the truth about his drug-fogged past, and in so doing re-imagines the boundaries of memoir.
THEATER: Open Eye Takes to the Streets
Bringing their puppetry and figure theater to a neighborhood near you, Open Eye Figure Theatre wraps up its summer-long "Driveway Tour" September 6 at the Walker Sculpture Garden; Jen Paulson gives you the skinny on these off-beat, informal productions.
miniStories: August 2008
This month's batch of four winning miniStories, including this quarter's grand prize-winning short-short story, is:
GRAND PRIZE WINNER:Shoo Shoo by John Jodzio
Buried Treasure by D.J. Sheridan
Umbrella Etiquette by Sarah Gunther
Squirrels by Brian Beatty
About the series: miniStories is mnartists.org's quarterly flash fiction competition. This new literary series is coordinated by Electric Arc Radio's Geoff Herbach (author of newly released novel, The Miracle Letters of T. Rimburg, published by Three Rivers Press), and it showcases previously unpublished short stories by Minnesota writers. These winning short-short stories are selected by authors, editors, and publishing industry veterans from across the country. Winning miniStories will be published on mnartists.org and in the e-magazine. Look for a newly commissioned, longer-form short story by this quarter's grand prize-winning miniStories author, John Jodzio, to be published next month on mnartists.org.
What Light: This Week's Poem: Kelli Johnson
This week's winning What Light poem, "Mooring" by Kelli Johnson, was selected by acclaimed poet Carol Muske-Dukes.
And ongoing in the forums:
ESSAY: What's With the Kids These Days?
mnartists.org's provocateur-at-large, Michael Fallon reflects on "young artists and how the world they're creating will be completely fucked up, and perhaps that's as it should be." (On the homepage you'll find the first half of this essay; for the full-text of Michael's thought-provoking piece, click here.)
FEATURED FORUM: We want to know what you think, too–read the essay, then weigh in with your own thoughts in this month's topical, moderated featured forum on the subject. Be sure to look for responses by folks from the Walker Art Center Teen Art Council; the whole shooting match will be moderated through August by mnartists.org's new director, Scott Stulen. (You can read his intro to the forum here.)This promises to be a lively conversation.