Launch Celebration Participants: Prudence Johnson
The extraordinary singer Prudence Johnson will perform at the mnartists.org launch celebration in Gallery 8 at the Walker this Thursday at 7:30. Here she talks about the vitality of Minnesota arts and her upcoming and current projects.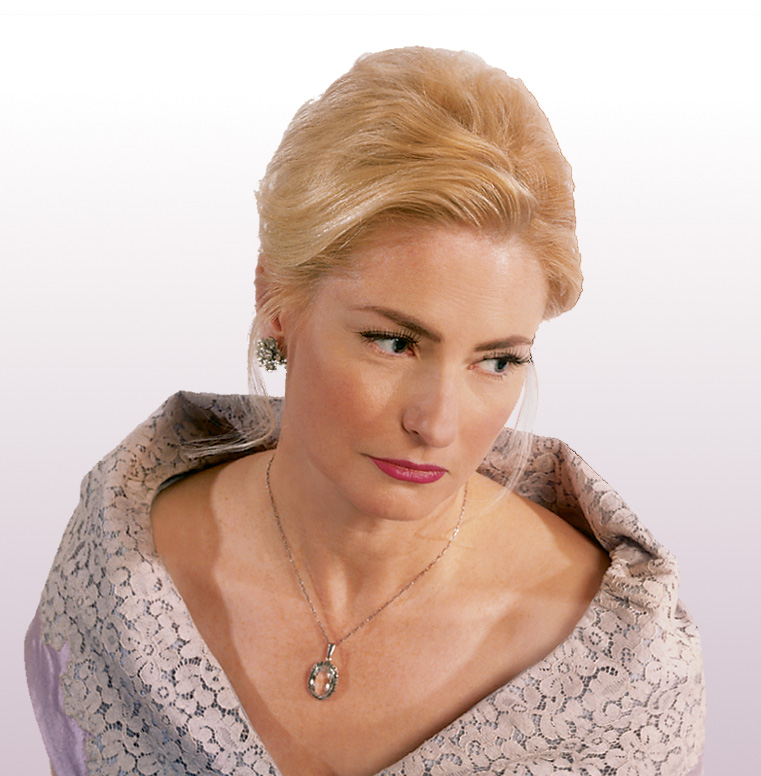 AK: What's the most exciting potential of mnartists.org for you?
PJ: To have one resource where someone can go and all of us are included is a great idea. It will be great for presenters–of course it can be a little scary. It brings together all the competition . . .
AK: Do you think Minnesota is an arts center?
PJ: I thnk that Minnesota is an incredible center for the arts! There's an incredible amount of talent, and a lot of great support. I've been performing, in the last year, mostly in the Midwest and in the state. Small communities are coming up with performance spaces, great arts spaces–in places that used to be considered wastelands. In towns like Aitkin, or Plainview with the Jon Hassler Theater, and Dawson, and LuVerne–I've performed in all of these communities, and it's been great.
People are getting together to make these things happen, to bring art to, to present art in their community. This is a great trend, and it has a lot to do with strong foundation support and a strong State Arts Board. It seems that the regional arts councils are becoming more important and influential as well.
AK: What are some current projects?
PJ: I've recently finished a CD of Hoagy Carmichael songs, called Moon Country . I got a McKnight fellowship that paid for that, and I've been touring to support that. I'm working with Don Chouinard on some Gershwin tunes . . . I realize that I've become interested in doing projects involving songwriters, I hope to do some Johnny Mercer and Harold Arlen songs eventually.
I have two shows I want to do in theaters next year: One for the Illusion Theater, about the city of Paris, it'll have pictures, some my husband and I took and some old ones. There's music and narrative–we'll see what it does. I'm also working on a show of Kurt Weill and Berthold Brecht songs, for the Southern. I'd like to do a complete recording of Weill and Brecht songs.