Freestyle, Hook & Repeat: Hip Hop Innovation as a Blueprint for the Survival of Those Whom the World Would Much Rather See Dead
A companion piece to Virtual Mn Artists Presents: Maia Maiden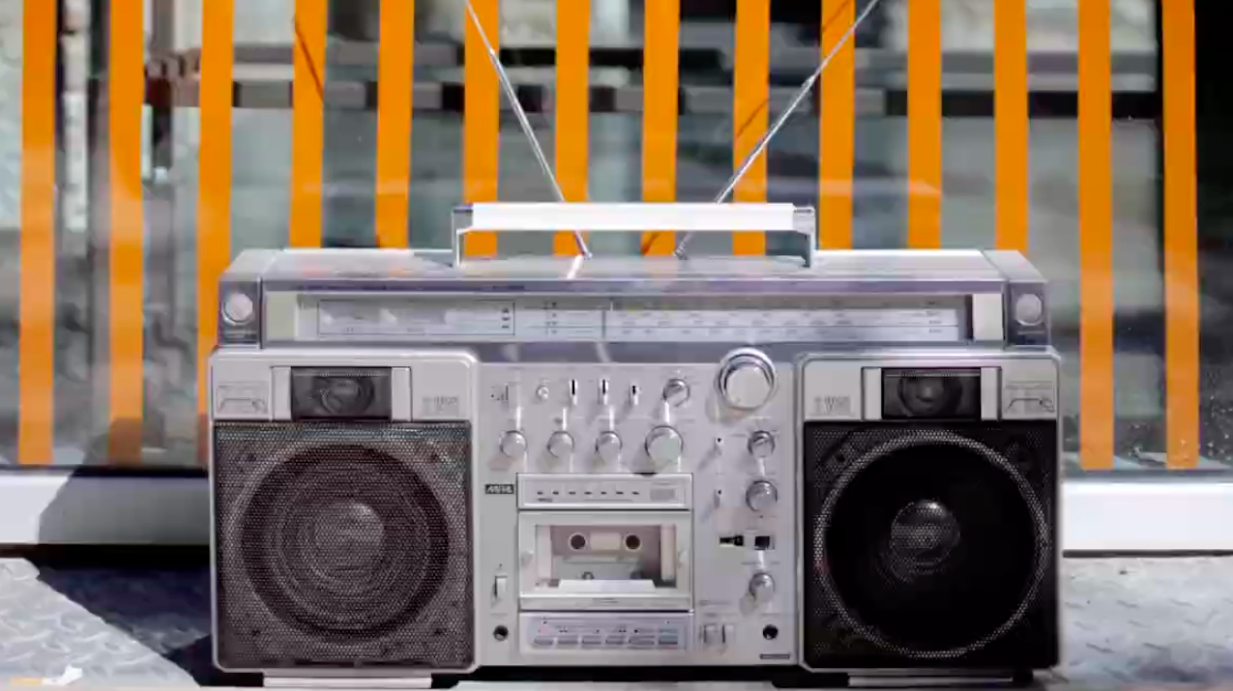 First thing you do, is peep game. No one walks into the cypher with a big head. You might walk in confident, sure of yourself and your skills, but you definitely don't step into the cypher spitting. Nah, you gotta see wassup. Who's holding the beat down, how they doin' it, what's the rotation like—you gotta listen. Find the groove.
While you're standing there—listening to cats make ill percussive sounds with their mouths, studying the way the other emcees are moving their body—you begin to move, catching the vibration. You become an added element and you still ain't said shit. You in there, though.
Buddy to your left is deep in it. He's throwing his hands up and down on the 2 and 4, buddy to your right is holding the melody down. I'm talkin' sick vocal range and switchin' it up with ease every time homie on the beatbox decides to change the flow. At this point, you're sandwiched in between these two with a life-threatening head nod, a furrowed brow and a steady gaze on the sistas top rocking in the center of the space, trying not to look too hard for too long at the woman directly across from you singing sweet harmonies with the way the dancer's bodies turn. You givin' off mad energy! Been that way since you walked up. Even your entrance was an act of deep listening and freestyle, insofar as you had to find your place. You had to be let in. Catch the vibe.
Then, you bust. Freestyle. You've listened long enough to respond, to be additive. To figure out how not to get ushered out the space or blow the spot. Everything you say is aligned with the divine energy of circle you stepped into. No one is battlin' this is an exhibition round. You simply showing off skills, exchanging ideas with the dancers, while they exchange with the vocal percussionist, as they exchange with all the onlookers responding to the way they manipulate breath, time and space.
Freestyle requires a deep capacity to listen. Or pay attention, rather, to the circumstances around you and respond to them extemporaneously, artfully and energetically. I would argue that Black people have been freestyling at life since we were brought to this place against our will nearly five centuries ago. The hook has less to do with what we do and more to do with who we be. Our essence. The innovation, skill, strength, creativity, ingenuity and sheer swag that emits from our very being. The hook is that we continue to be ourselves. That's why the old heads say there ain't nothing new under the sun. That's why we repeat certain actions, remix certain songs, sample from those who came before us, invoke their names, likeness and ideology in the way we move.
Hip Hop will never grow old. It will only grow anew.
Hip Hop is a blueprint for how we survive this moment. Our survival won't come from having these prepared and performative statements or hashtags. It won't come from entering the virtual or social media space with a pre-formed, study-less opinion, herd ideology, secondhand information or the master's tools. Our survival will come from where and whence it always has—us, invoking a long-standing Black and African practice of freestyle, hook and repeat.
Bless.
---
This article was commissioned as part of Virtual Mn Artists Presents: Maia Maiden. The film will remain online through May 31.