Artists Should Be Disappointing Sometimes
Artists who are on the move, who go on exploring and refining what they do —artists worth paying attention to —have to blunder sometimes. If they don''t, how can they find and feel that edge?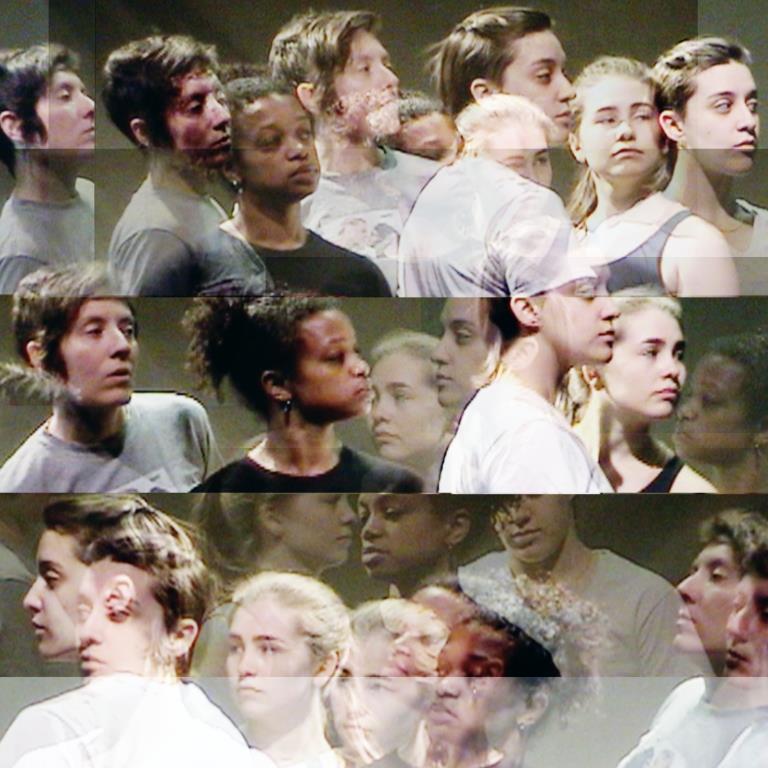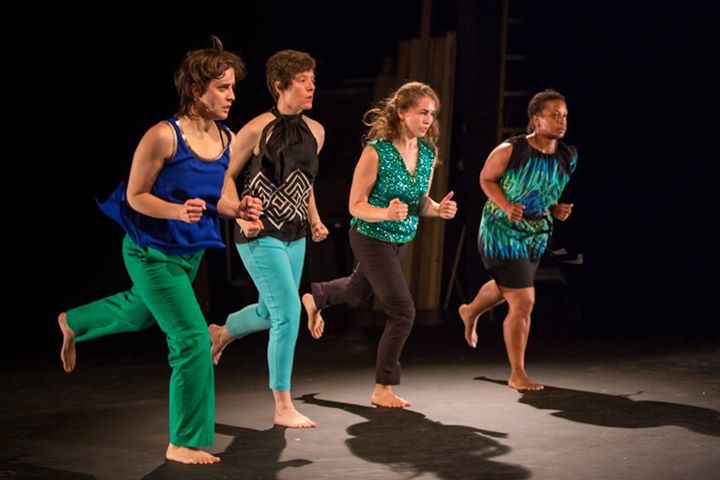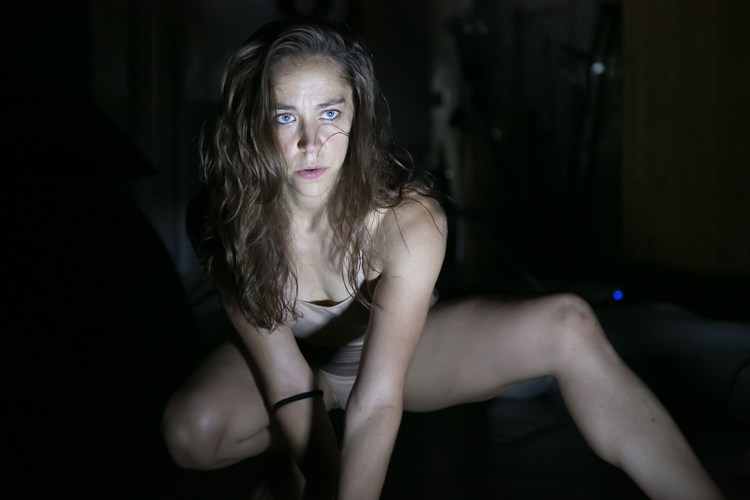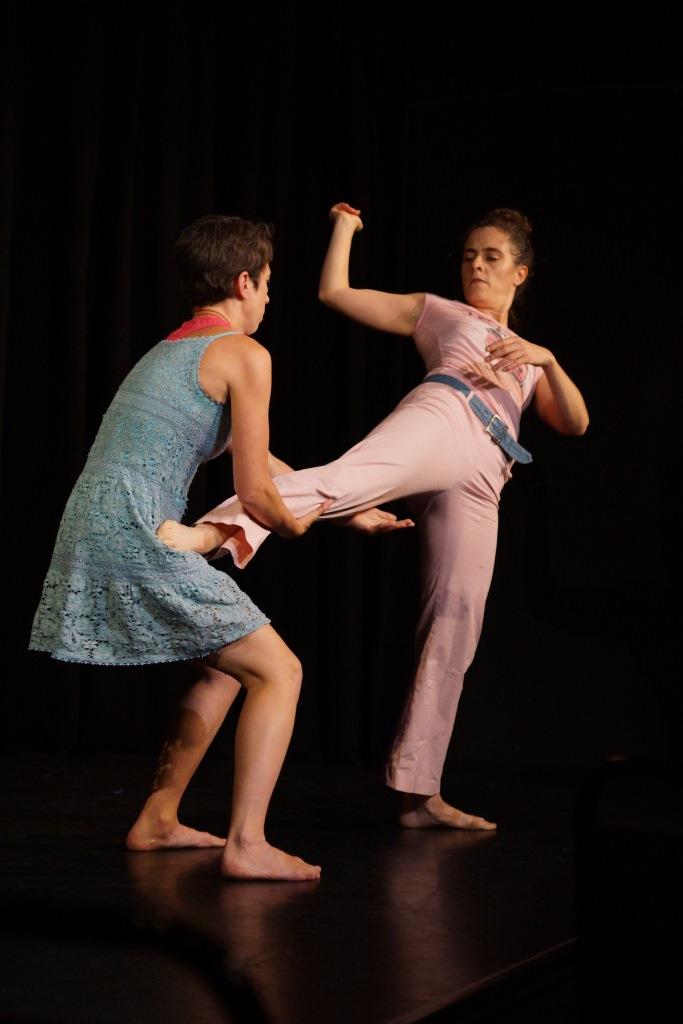 READING ABOUT THE CONTROVERSY OVER LOW's performance at Rock the Garden, I had this thought: Artists should be disappointing from time to time.
I don't mean artists should occasionally disappoint you (though I do think the art viewer should extend the benefit of the doubt when they do, which I'll get to later). I also don't mean any judgment on Low: I didn't see the performance. What I mean is that artists who are on the move, who go on exploring and refining what they do—contemporary artists who are worth paying attention to—must sometimes blunder. If they don't, how can they find and feel that edge?
The performances I saw a couple of weekends ago didn't disappoint me, exactly, yet they all made me aware of artistic process and progress. Start with Hijack (Kristin Van Loon and Arwen Wilder) performing at the Bryant-Lake Bowl: Hijack's well-known for road-testing material here, there, and everywhere in the lead-up to a big show—in this case, their twentieth anniversary show, premiering at the Walker this December. In Mr. Hijack and Hijack's Pink, I saw bits and pieces of previous bits and pieces, some embroidered, others eroded. Both dances were fun to watch but neither felt whole to me, their themes (contrast and collaboration, performance and task, whim and purpose, playfully trading places in a sort of love story) introduced, prodded, but not yet transformed. Somehow I don't mind: It's charming to be invited into Hijack's ongoing endeavor, in which the viewer assists simply by viewing.
About that viewer, now: If you're a literary artist you can fail in relative peace, but the performing artist must fail in public, which means that the performance viewer must be prepared for anything. Anything? Well, I don't mean performance viewers surrender their autonomy, but some flexibility about the approaching aesthetic experience is essential. I had this thought as I watched Hijack's New Orleans-based co-conspirator, Scott Heron, perform his Lights up a tragedy. To watch, the work was screamingly funny and demented, but as I thought more about the piece, it also became an object lesson in looking. To wit: The centerpiece of this short dance is a sequence in which whippet-skinny Heron — teetering on demi-pointe, wearing a black leotard and a cowl around his face — tells a bizarre little story in a high-pitched voice produced with his teeth bared in a rictus. The story concerns a Valentine-making party, where Heron notices that "a lot of the men were attracted to symmetry," then joins in to make his own off-kilter Valentine, on which another man comments, "That looks like an angry Valentine." Having planted this thought about symmetry and its conventions, Heron goes on to mime a phone call to Gorbachev, shouts/yowls "Tear down this wall!", twitches his tiny ass, and starts trying to end the piece, calling "Lights out!" as he jumps into the air—which I took as a send-up of fashionable asymmetries. I can't get you all the way to where Heron leaves the viewer, but suffice it to say that he doesn't leave your usual desires a leg to stand on.
______________________________________________________
It's charming to be invited into an artist's ongoing endeavor, in which the viewer assists simply by viewing.
______________________________________________________
From Hijack and Heron I went on, the next night, to the Red Eye's New Works 4 Weeks, which is now celebrating twenty-nine years of artistic evolution. Tamara Ober's solo show Sin Eater has already been around the block (it was nominated for multiple Sage Awards last year), but Ober's still working on it. I can see why: Sin Eater's got the spark. This wandering drama concerns inheritance and exorcism, how to balance the force that enables us to survive with the force that leads us to trouble—themes that fire Ober's feral strength and intuition. With simple lighting tricks and naturalistic dance, Ober took us into the cool of a mountain creek, her arms, body, and one leg undulating while she stood rock-solid on the other leg, then into the dark magic of the sin eater, her fantastic back rippling in a red glow. I'll be seeing these and other images from her show for a long time—but I'm already forgetting Sin Eater's narrative frame about Vietnam and Agent Orange. I didn't need to hear that her father asked a deathbed favor; the scene in which one of Ober's hands becomes his hand, grabbing her knee, pointing out to the unseen, was enough.
Ober's piece was paired with Angharad Davies's Pretend. After Davies's recent smash hit Throb, it was hard not to want another tight, synchronized, utterly gratifying dance from her. Pretend does feature funny mugging at the audience, a guilty-pleasure soundtrack full of fanfare and fat beats, and a quartet of formidable women (Kenna-Camara Cottman, Elise Erickson, Megan Mayer, and Stephanie Stoumbelis), but it's not Throb 2. Instead, it's a less cohesive but perhaps more dangerous dance in which women get damn angry, but keep finding themselves bounded by pretty. When a blaring light catches Stoumbelis, she inhales like a TV athlete, glowing on cue; Erickson taps and jitterbugs furiously with her head down; Cottman dons a wig for a tantrum; all four women run madly in place, canted over, like a pedestrian version of Swan Lake's four little swans. In the closing sequence, Mayer plays a weather-woman sick of her life of Vanna White gestures; "More of. . . this," she mutters, waving vaguely at the nation. When the other women come to look at her, she tells them, "We have to go back." Back to what? We can only find out by following.
______________________________________________________
Noted performances:
Red Eye Theater's New Works 4 Weeks festival featured four weeks' worth of works-in-progress, from May 30 through June 23.
Hijack/HERON performed together at Bryant Lake Bowl in Minneapolis, June 14 and 15: Hijack's Pink, Mr. Hijack, and Scott Heron's Lights up a tragedy.
______________________________________________________
About the author: Originally from Tallahassee, Lightsey Darst is a poet, dance writer, and adjunct instructor at various Twin Cities colleges. Her manuscript Find the Girl was recently published by Coffee House; she has also been awarded a 2007 NEA Fellowship. She writes a weekly column on dance for mnartists.org.