You Are Hear: The Heart of the Matter (February 2012)
This installment of YOU ARE HEAR, hosted by writer/comedian Brian Beatty, features two new stories, about what love leaves behind and superheroes shilling for cereal, by John Jodzio and the comedy duo Pommelhorse.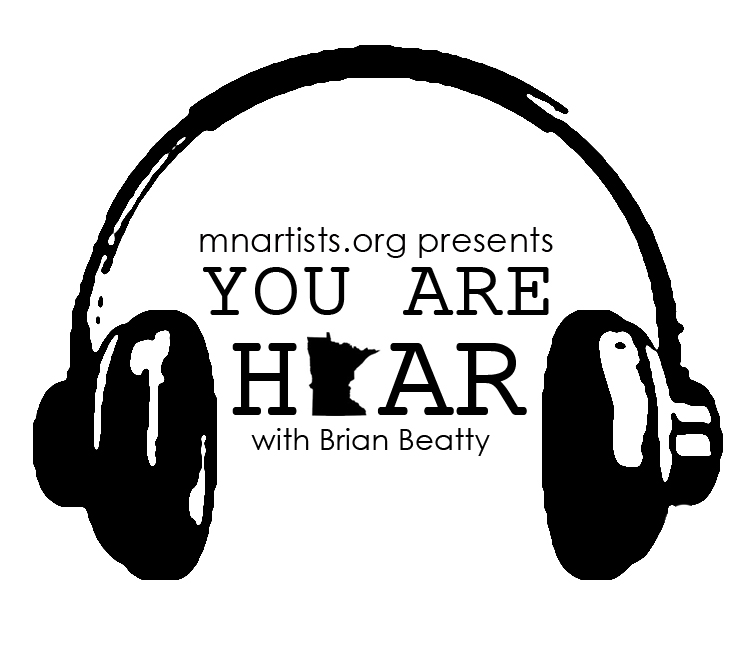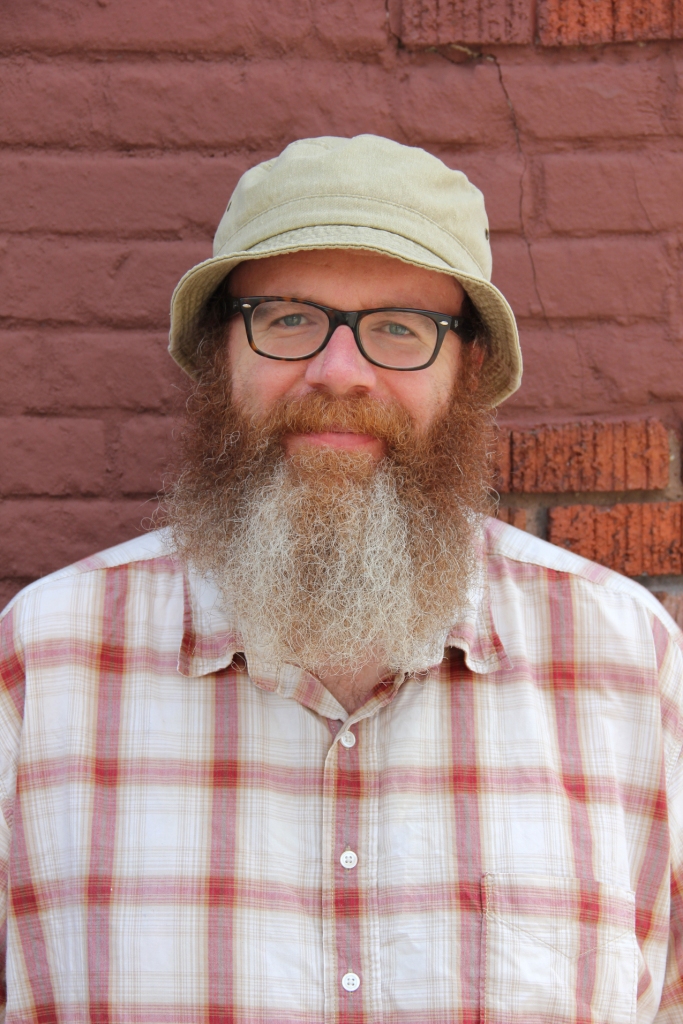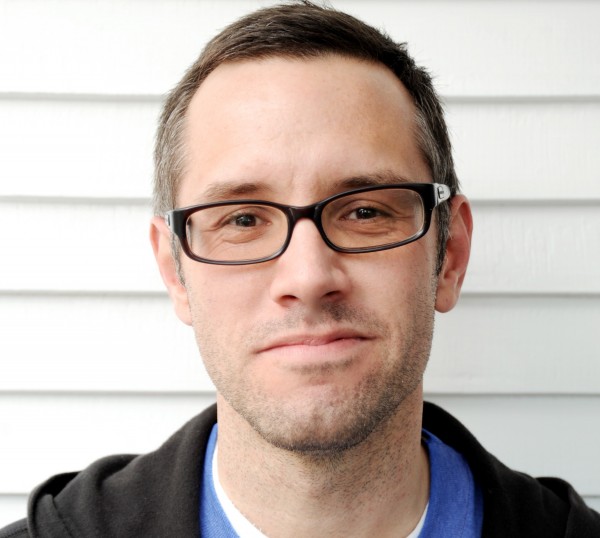 ABOUT THE PODCAST: You Are Hear is a literary podcast production of mnartists.org. Each monthly edition will feature new, original work by a Minnesota writer or two. The show is available on our site, of course, but also mnartists.org's Audioboo page (for ease of sharing and downloading). Stories, poems, humor pieces, spoken word performances and whatever else talented folks can do with nouns and verbs – all presented in downloadable audio form for you to enjoy when and where you choose. It's like a dozen free little books to put in your ears.
ABOUT THE HOST: Brian Beatty has published his jokes, poems and short stories in a variety of print and online publications. He's performed comedy all over the Twin Cities. Brian's humor chapbook DUCK! was published in 2009.
______________________________________________________
FEATURED WRITERS FOR THIS EPISODE:
John Jodzio ("Ackerman Is Selling His Sex Chair For Ten Bucks") is a winner of the Loft-McKnight Fellowship. His stories have appeared on mnartists.org and in One Story, Opium, The Florida Review and a number of other places, both print and online. He's won a Minnesota Magazine fiction prize and both the Opium 500 Word Memoir competition and Opium Fiction Prize. He's published two short story collections If You Lived Here, You'd Already Be Home (Replacement Press) and Get In If You Want To Live (Paper Darts Press). (We recently reviewed his latest book, Get In If You Want To Live, on mnartists.org.)
Pommelhorse ("Jetlag Cereal") started as a dare and a tax dodge. The former has worked out better so far. This comedy duo, made up of Matthew Glover and Sam L. Landman, wrote/produced/performed in 2010's MN Fringe smash/flop A Sad Carousel, took Audience Favorite two years in a row at the 48 Hour Film Fest and are currently putting the finishing touches on their first PommelBook, Mr. Powder Blue. A feature-length screenplay, That Melancholy Feel, is still in its embryonic stages, but will most likely utilize every Twin Cities actor they've ever met. They also write jokes for local comedian Herschel Douscheburg and his CPA nephew Saul. You can see more by Pommelhorse on YouTube.
"Jetlag Cereal" is just a sliver of Pommelhorse's Alter Egos play cycle of interweaving stories which take place in a universe where spandex-wearing crime-fighters (with no powers to speak of, therefore not superheroes) and their super-villain foes are completely commonplace. In Alter Egos, we never see crimes committed or being thwarted; instead the focus is on these characters' humdrum, day-to-day lives, in and out of costume – fascinating stuff, unless you're living in the middle of it.
______________________________________________________
SHARING IS EASY! – visit our Audioboo page to download the file for this edition of YOU ARE HEAR or to share it with your friends >>