What Light: This Week's Poem: Margaret Hasse
"What Light: This Week's Poem" will go on hiatus for a few weeks as our judges consider the next competition cycle's poetry submissions. Look for a new round of weekly poems from a fresh batch of winning poets to begin in December.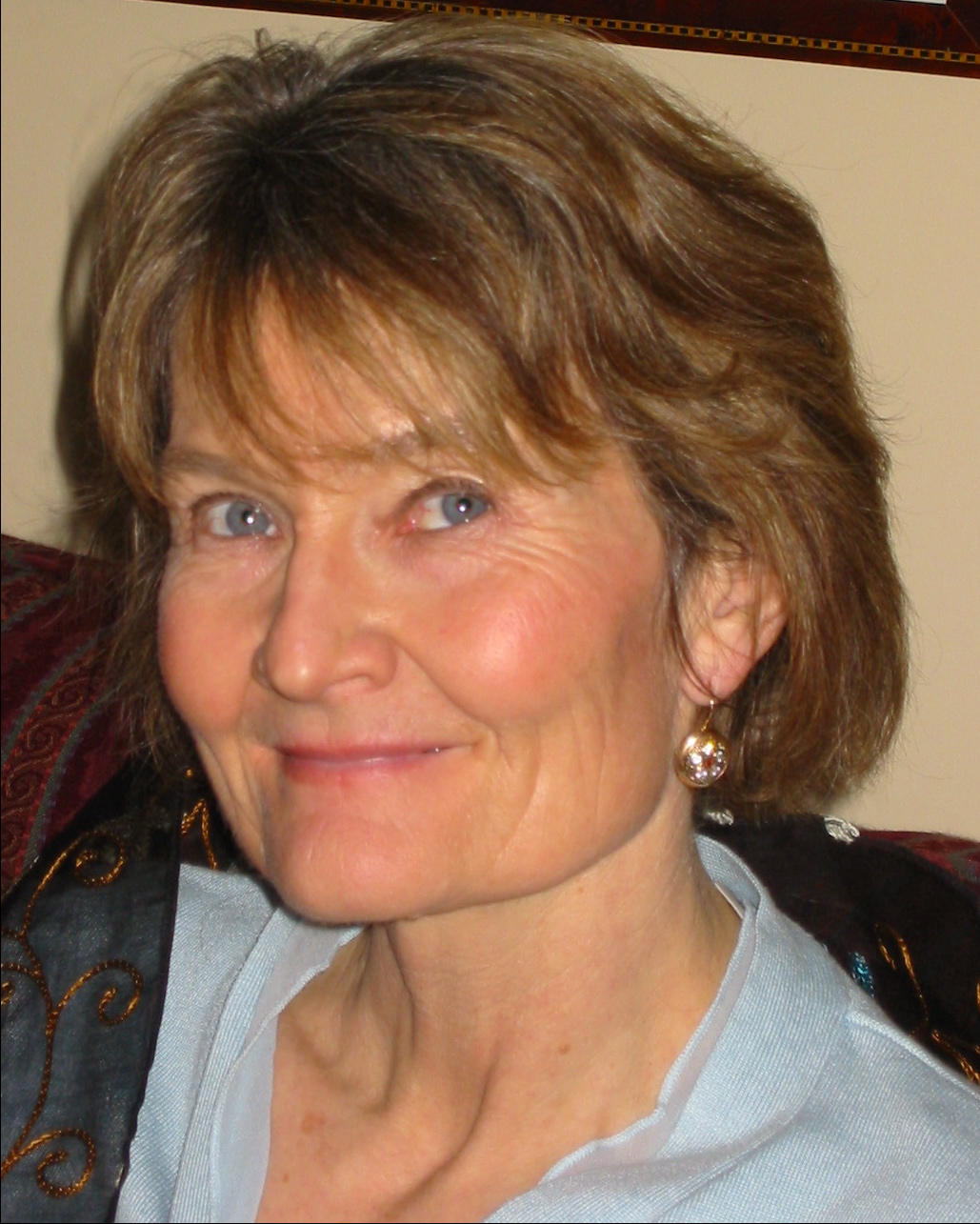 SECRETS
This I know: I loved my mother.
You had to be careful around my father, uneven as a sidewalk.
A swarm of older brothers and sisters and their friends
snapped Black Jack gum, said Gee.
As individuals, they're indistinct, a blurred photograph.
I am very clear to myself.
I see myself stopped under a tree, five years old,
studying a robin, my shoes wet.
I remember thinking: spring is coming like a freight train,
Really, I thought those very words.
And spring did arrive early that year with lilac, dandelions,
two white butterflies along the train tracks in the wild acre.
I broke tree branches from a neighbor's tree
to make my mother a wreath.
I stole outside naked in winter to pick up a beach ball.
Because Tommy asked me in our play house
of trampled grass, I put twigs in my underpants.
Shhh.
What shamed sweet secrets does your childhood hold?
Poetics
On a poetic family tree, I believe I grow from a branch made strong by Elizabeth Bishop and Stanley Kunitz who wrote that he admired poems that "ride the beast of an action." I want my poems to be welcoming, lyrical, and narrative like the poems of Naomi Shihab Nye and Mark Doty. In To the Lighthouse, Virginia Woolf wrote: "The great revelation perhaps never did come. Instead there were little daily miracles, illuminations, matches struck unexpectedly in the dark…" I write to light matches with words, and to play with fire, by which I mean to discover strangeness in the ordinary, and to face the danger and heat of exploring the awesome mystery of life. Effective poems connect people to many layers of thoughts and feelings and make us feel more alive.
Biography
Margaret Hasse is a poet, teacher, and independent consultant to arts, education, and community non-profit organizations. Originally from South Dakota, Margaret moved to Minnesota in 1973 after graduating from Stanford University. She gained an M.A. in English from the University of Minnesota. For more than 15 years, she was involved as a teaching poet with programs such as Arts & Corrections, COMPAS Writers in the Schools, and The Loft. Her publications include Stars Above, Stars Below (New Rivers Press) and In a Sheep's Eye, Darling (Milkweed Editions). She is working on a third book of poems. She lives with her husband and two sons in Saint Paul.