What Light: This Week's Poem: Jevin Boardman
"Like" by Jevin Boardman was selected as this week's What Light winner by Duluth Poet Laureate Jim Johnson.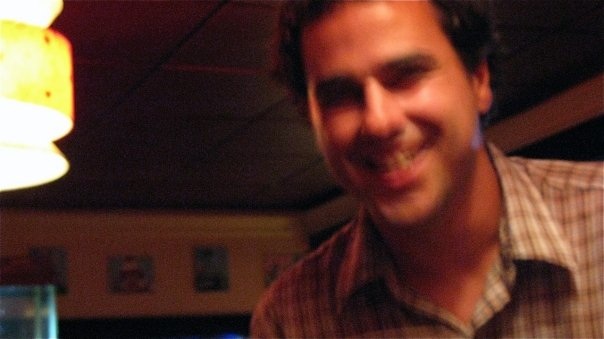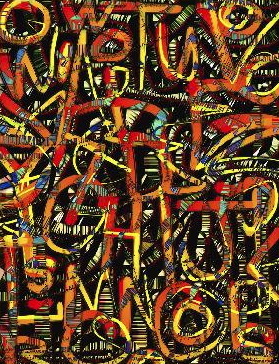 Like
Meaning a preference for something.
She enjoys the beach, likes it. Meaning he'll want
or choose, do as he likes. Meaning similarity,
a winter morning like that first in Minong, Wisconsin.
Meaning one thing typical of another, lying in bed
between the windows, the frames caked in frost
like eyelids crusty from sleep. Meaning as though
it would or should be. She said the clouds
look like rain. Meaning such as. A room lacking
in subjects, like physics. Meaning counterparts,
a group similar, and the like. Meaning resemblance.
Lovelike. More precise for what there was?
A man lying in bed beside a woman, about whom
he wrote poems of love and never did.
Poetics
In Like, I set out to define the word. I was most interested in what type of associations would arise for a word that has lived so long in the shadow of the more ubiquitously poetic word, "love." To write a poem about "like," in all of its understatement and lack of enthusiasm, appealed to me—very fitting for me, identifying so strongly as a Midwesterner—but obviously the piece branched off into a different direction.
Biography
Jevin Boardman is currently a Master of Fine Arts candidate in Hamline's Graduate School of Liberal Studies program. He is unpublished (until now) and resides in Saint Paul, Minnesota.