What Light: This Week's Poem: Constance Turke
"In the Wetlands" by Constance Turke, this week's winning poem, was selected by Jim Johnson. This winner wraps up the fall-winter cycle of What Light. The next call for MN poets will open March 2 and run through April 20.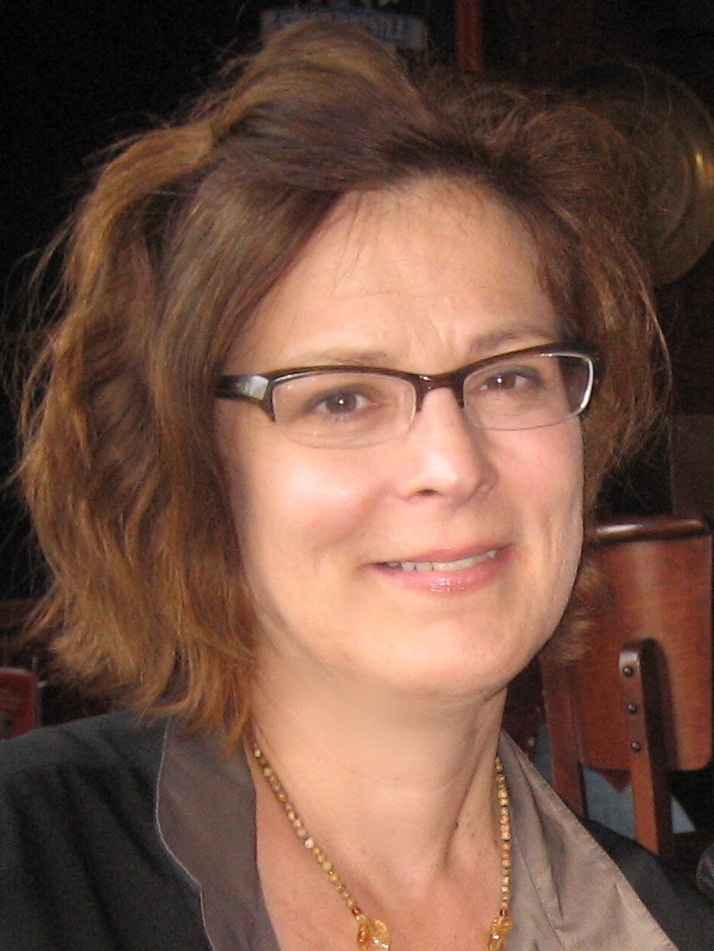 IN THE WETLANDS
Not just first thoughts
inside an empty house, after
A steel drum holding wood
on a snow-tracked hill
The bell tone of dinner
amplifying darkness
An open slot cut into the
trees, space for imagination
Filling with leaves
a grid of saplings clear-cut
To widen the road
arrowheads under fence lines
Like many collections
enshrined in shoe boxes
Where meaning
was left and lost.
What needed to be
said, could not be said,
Although the land
was never ours, memory
Makes a claim on it
in the ditches we found
Wild grape, so improbable
in the wetlands
Poetics
Poems are like prayers because they can praise, question, and alter reality. The strength of this poem is in trying to do all three. It was written while moving the contents out of my childhood home on the Turke homestead near Watertown, Wisconsin. I believe that reading poetry is essential to living and writing well. Today, I am reading Tim Nolan's exquisite poetry collection, The Sound of It.
Biography
Constance Turke was born the same year as the interstate highway system, 1954. She crossed the Mississippi to complete degrees in Architecture and Environmental Design at the U of M College of Architecture. In the early '80s she co-founded inner/urban, covering the Twin Cities art and design scene. She writes poetry with Diamond Lake Poets in Minneapolis and her collaborations with them can be found online at www.turtlelit.wordpress.com.