What Light: This Week's Poem: Colin McDonald
This week's poem, "Coffee Place Elegy" by Colin McDonald, was selected to be a What Light winner by poet Deborah Bernhardt.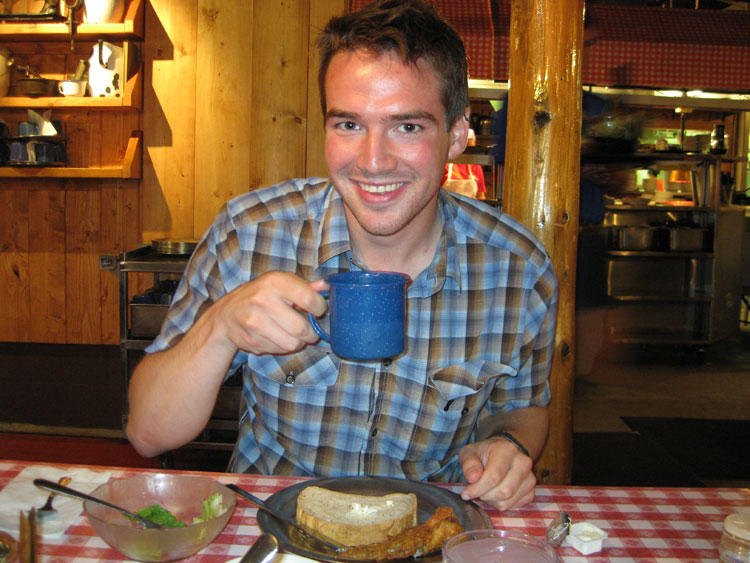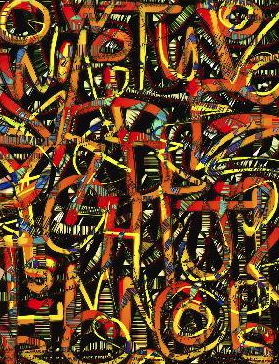 Coffee Place Elegy
The place where I decided that what I was hearing
you say when you did not speak, but kept your hands out of your
pockets,
your elbows slung, as if you were being restrained,
re-placed, one look after another up at me, and that what I
could not mean
was your intelligence, which I did not mean to listen for or
tell you
I heard, is closing at the end of the week.
Remember: You washing shampoo in and out of your hair, like
passengers—probably.
Like a tailor, the thing we observe isn't being observed
possesses a suit for us. We drove, which gave us a chance
to discuss what a mess our borders were now that they were more
than touching. Nearly
motionless, like the road under us, we learned to respond to
accidents
we could have no effect on, rain that maybe wouldn't fall. And
all of the music,
like the caulk outline of a bathtub, occasionally silenced you
to me.
Friday comes before Thursday, if you know what to expect;
September
looks forward to June. Like a child exacting an infant's cry,
every day's impersonations
cease to look for themselves in the routines. Maybe it really is
something to sing in harmony with yourself
if that's what it sometimes is to remember two voices.
Poetics
There's still this notion, even in Minnesota, that poetry is something you either get or don't get to have access to. Now's a great time to think about not getting. Poems aren't recipes; they won't catch fire if you skip a step. Poems want to know what else you keep in the kitchen. That's what they mean.
Biography
Colin McDonald is an MFA candidate at Hamline University, where he serves as Poetry Editor of Rock, Paper, Scissors magazine. His poetry has been nominated for a Pushcart Prize, and he is the recipient of a 2007 Hearst Writing Award. He lives on top of a law office, in Saint Paul.