VIDEO: "Butter City" interview with Eric D. Howell by Joanna Kohler
Filmmaker Joanna Kohler interviews award-winning writer/director Eric D. Howell ("Ana's Playground") for the local public television show BUTTER CITY.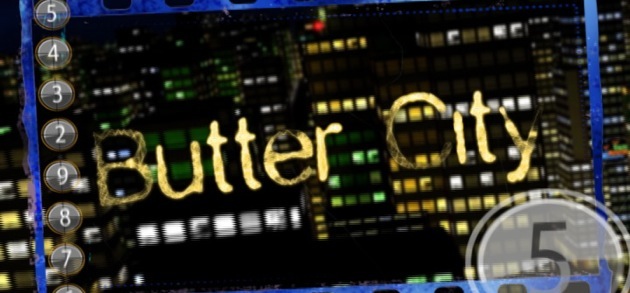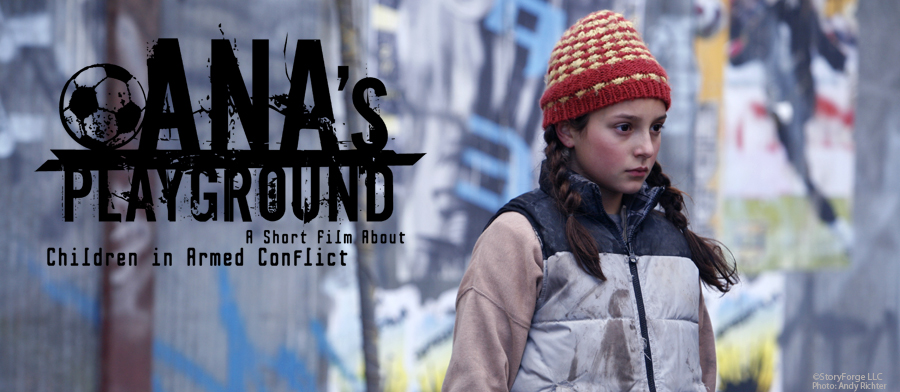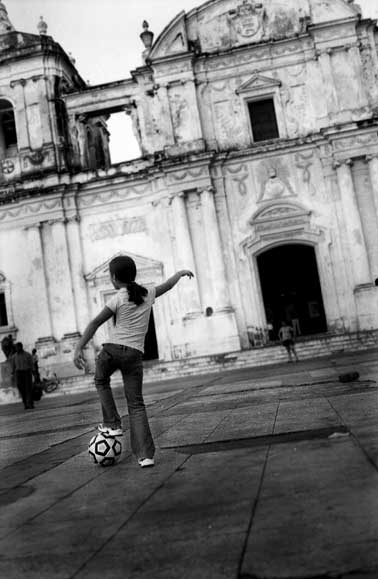 (This interview is reproduced for mnartists.org by permission of the makers of Butter City, which airs semi-regularly on TPT-17.)
WANT TO SEE MORE? You can watch clips from a back episodes of BUTTER CITY online, on the show's website.