The What Light: This Week's Poem Judges (December 2007-February 2008)
The readers for this round of the What Light weekly poetry competition were e.g. bailey, Leslie Adrienne Miller, and Sarah Fox. Find out a bit more about them.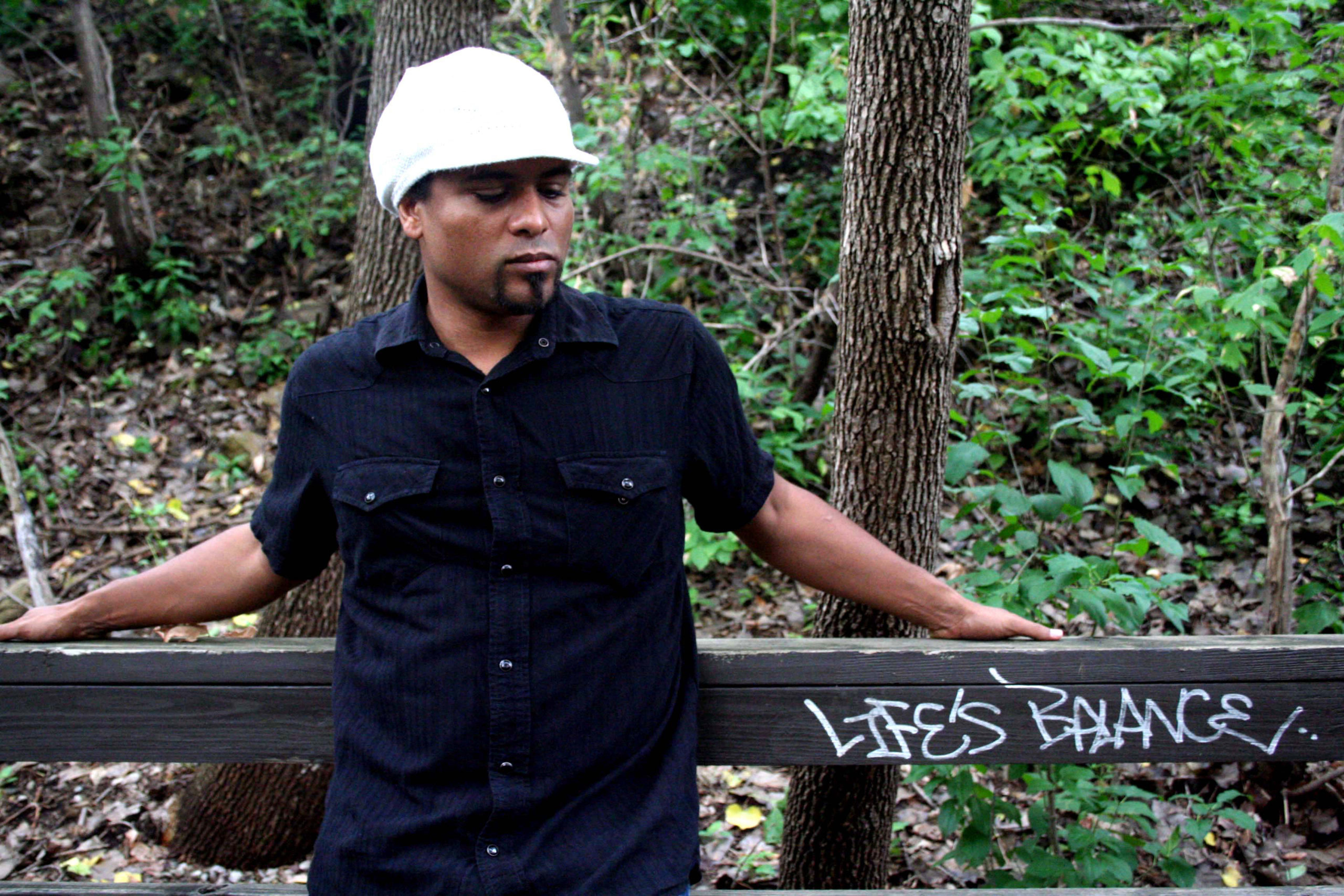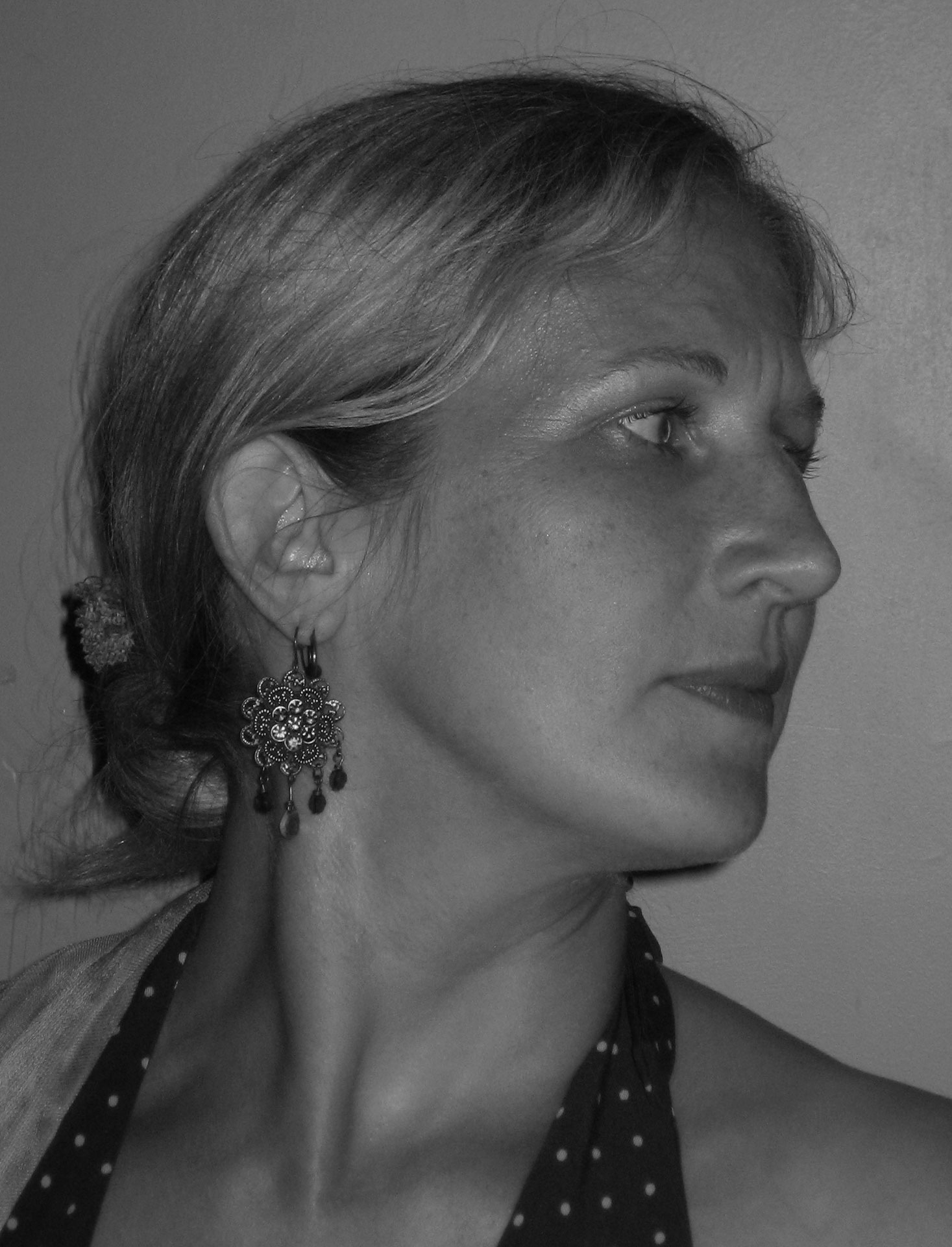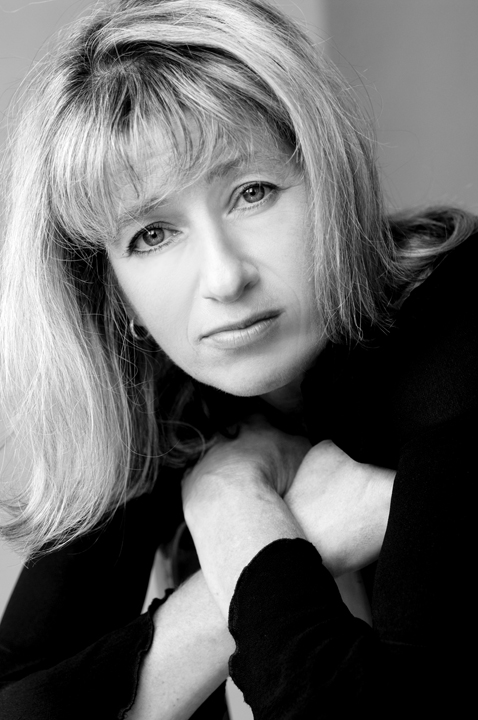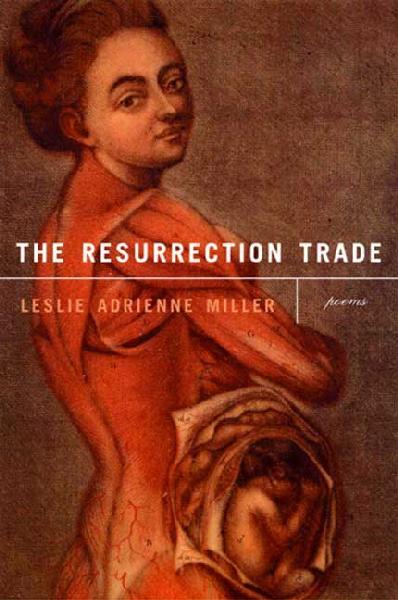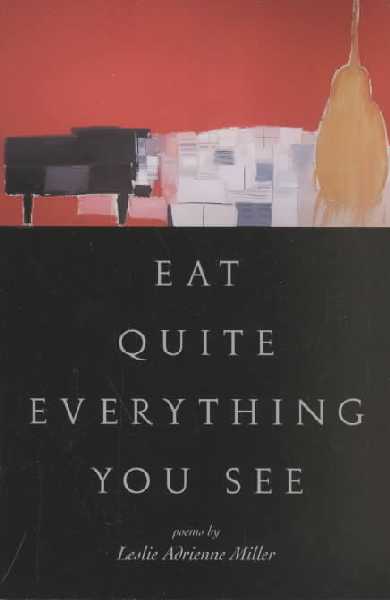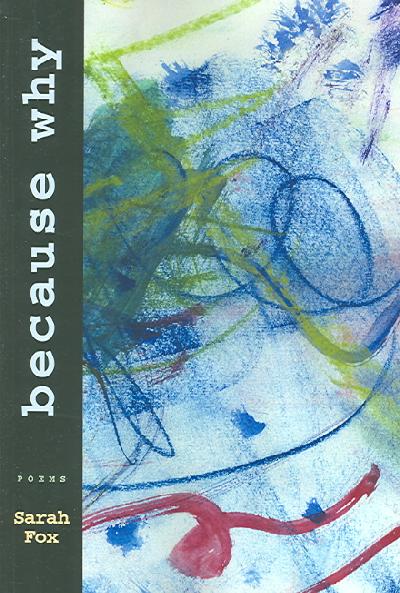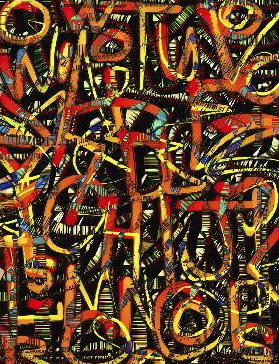 Leslie Adrienne Miller is author of five books of poetry, The Resurrection Trade and Eat Quite Everything You See from Graywolf Press, and Yesterday Had a Man in It, Ungodliness, and Staying Up For Love from Carnegie Mellon University Press. Professor of English at the University of Saint Thomas, in Saint Paul, Minnesota, she holds a Ph.D. from the University of Houston, an M.F.A. from the University of Iowa Writers' Workshop, an M.A. from the University of Missouri, and a B.A. from Stephens College.
Poetics: "What is poetry? I cannot presume to knowwhat it is, though I cling to those sweet touchstones of what it has been—Dickinson's "If I feel physically as if the top of my head were taken off, I know that is poetry," or Pound's definition of the image as presentation of "an intellectual and emotional complex in an instant of time," or Keats' theory of negative capability . . . surely all these are necessary backstory, but what it is? Impossible to say, because poetry like language itself is a work in progress, constantly in flux, revised and refreshed by practitioners of the art, the best of whom wouldn't want to pin it to a definition, or to forget how those touchstones are part of the map forward into the unknown. High flown talk is getting me nowhere, so I'll just offer what's new on my desk that is getting me somewhere: Matthea Harvey's latest collection of poems, Modern Life. I offer it as sure evidence of poetry in the beautiful business of reinventing the art."
Sarah Fox teaches poetry and writing in schools and community centers throughout Minnesota. She is also a doula. Her collection of poems Because Why was published by Coffee House Press, and she has won grants and awards from the Bush Foundation, the National Endowment for the Arts, the Minnesota State Arts Board, and the Jerome Foundation. She lives in Northeast Minneapolis with her husband and daughter.
Poetics: "I am excited by poetry that is courageous, visionary, surprising, generous, accidental, feelingful, utilitarian, psychedelic, quiet, loud, cosmic, spiritual, anarchistic, quiet, child-like, bewildered, risky, honest, erotic, pugilistic, peaceful, short, long, fat, thin. . . The poems that I like to read and to write are the poems that I never expected."
Multidisciplinary artist, e.g. bailey, is an actor, spoken word artist, filmmaker, playwright and producer. Born in Saclepea, Liberia, he has lived in the United States since 1979. Since '95, he has co-founded and co-produced Write On Radio!, an award-winning weekly literary radio program on KFAI Fresh Air Radio; co-founded @rkology, a spoken word and music collective, which was chosen in the City Pages "Picked to Click" Best New Band Poll in 1998 and 1999; e.g. co-wrote and co-produced blues for nina: a poetic interpretation of the life and music of Nina Simone, for SASE: The Write Place and the Twin Cities Black Film Festival; was commissioned by Pangea World Theater to adapt Chinua Achebe's novel No Longer at Ease to the stage; produces Words Will Heal the Wound: a celebration of community through poetry, a spoken word radio series for KFAI Fresh Air Radio in celebration of National Poetry Month, now in its third year; and inaugurated a new spoken word radio show, Tehuti: The Art of Spoken Word on KFAI. Recently he co-founded Singers of Daybreak, the first spoken word conference, to engage dialogue about the art of spoken word with local and nationally recognized spoken word artists; and is currently Executive Director of the MN Spoken Word Association, which he co-founded to develop the Singers of Daybreak conference, and Trú Rúts Endeavors, an artistic organization that fosters innovative projects and works. He recently directed his first play, for colored girls and black boys: The Remix. To find out more about e.g. or stay connected with his work go to: egbailey.com | www.truruts.com
Poetics: "i read all kinds of books and materials and listen to a huge amount of recorded poetry and spoken word so my tastes are expansive but i read and love amiri baraka, bob kaufman, ntozake shange james baldwin, langston hughes, ralph ellison, yeats, and a number of the beats i've recently been immersed in ginsberg in order to write pieces of a collaboration I'm doing with a jazz group in dubai but burroughs and kerouac were always favorites and larry neal, baraka and kaufman were heavy influences and if there was a statement of what poetry should do I'd probably say in this moment akin to what bob dylan says about art "Poetry should inspire us to live and sustain us through that living."