Point of View: Santiago Piedrafita
This year, Santiago Piedrafita was named to the I.D. Forty, The International Design Magazine's annual list of 40 top designers, architects and visual professionals from around the globe. He teaches at MCAD, chairing the graphic design department.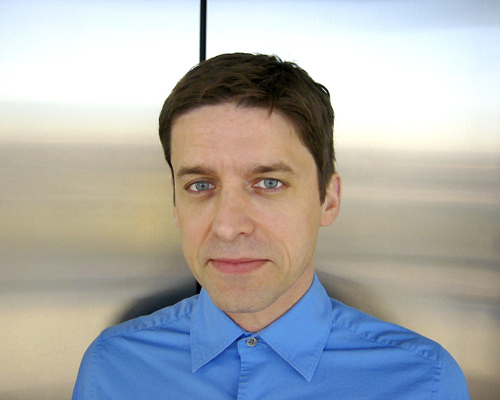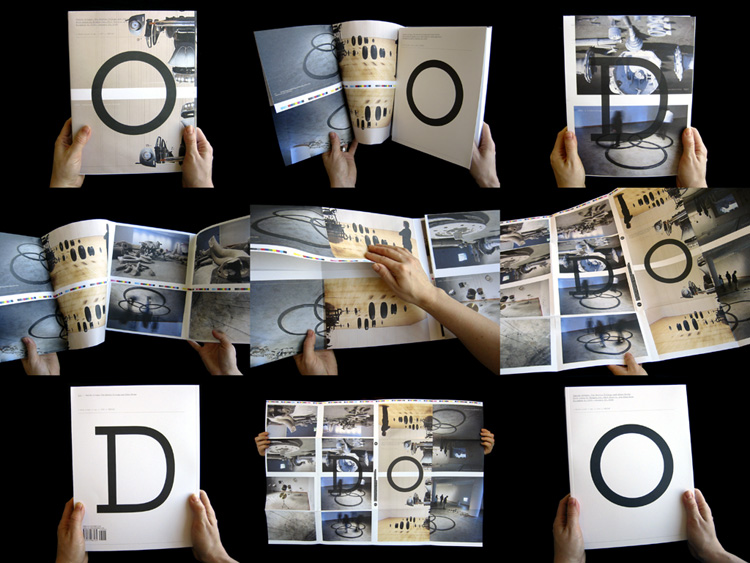 Before joining MCAD, Piedrafita was senior designer at the Walker Art Center''s Design Department. Earlier, while in New York, Piedrafita worked in studios such as the Museum of Modern Art's in-house Design Department, Design/Writing/Research (now Pentagram) and Chermayeff & Geismar Inc. (now C&G Partners and Chermayeff & Geismar Studio).
As of 1998, Piedrafita has also worked collaboratively with partner Deborah Littlejohn under the name TWO, a studio focusing on editorial and identity design projects for contemporary design, architecture, and art-related cultural institutions. Their work is currently featured at the Knoxville Museum of Art Please click on the Related Content tab at the foot of the right-hand column to see the International Design article on him and his work.
A+e spoke to Piedrafita about his life and work:
Tell us about yourself—- how did you become a designer?
I was born in Uruguay and grew up in Brazil. Rio de Janeiro, to be exact. I have a Bachelors Degree in Industrial Design from ESDI (College of Industrial Design, UERJ/RJ). I also hold a Master's Degree in Communications Design from Pratt Institute in New York. Superficial as this might sound, I credit a mid-80's run-of-the-mill aptitude test for pointing me towards my present practice. I was 17 at the time, I think. The test results listed a handful of possible careers (with matching brief descriptions), design being among them.
What is, for you, the most important aspect of a design project?
The context from which a project originates is key to my process, to my way of working. I believe most answers lie within that rich mix of existing possibilities, limitations, and people involved.
What's your favorite place in the world?
My late grandfather's beach house. He designed and built it, so I hear. It was, I like to think, a mirror to his way of thinking and being; an open floorplan with plenty of room for play. My grandfather was a case study "early adopter" of mid-20th century modernism, sitting comfortably on the fence between old and new. His three-story city apartment represented his past, furbished with monumental Victorian-style pieces. The beach house was pure lightness … ease- of-use.
How culturally bound do you think principles of design are? That is, is design communication necessarily culture- or place-specific? Is this changing?
I would agree to that. Yes, I do believe design to be intrinsically bound to its originating context. Having said that, and this is where things get interesting and refreshingly new (once again), I also believe that "lessons learned" from one context, from each project, from each and every design, can also help inform or influence the next, or other. And so forth and so on the world goes.