My Mother and I
Spoken word artist Fatima Camara ruminates on her relationship to her mother, her mother's roots in Gambia, and how reimagining the conversation with her mother also shifted her relationship to creative practice.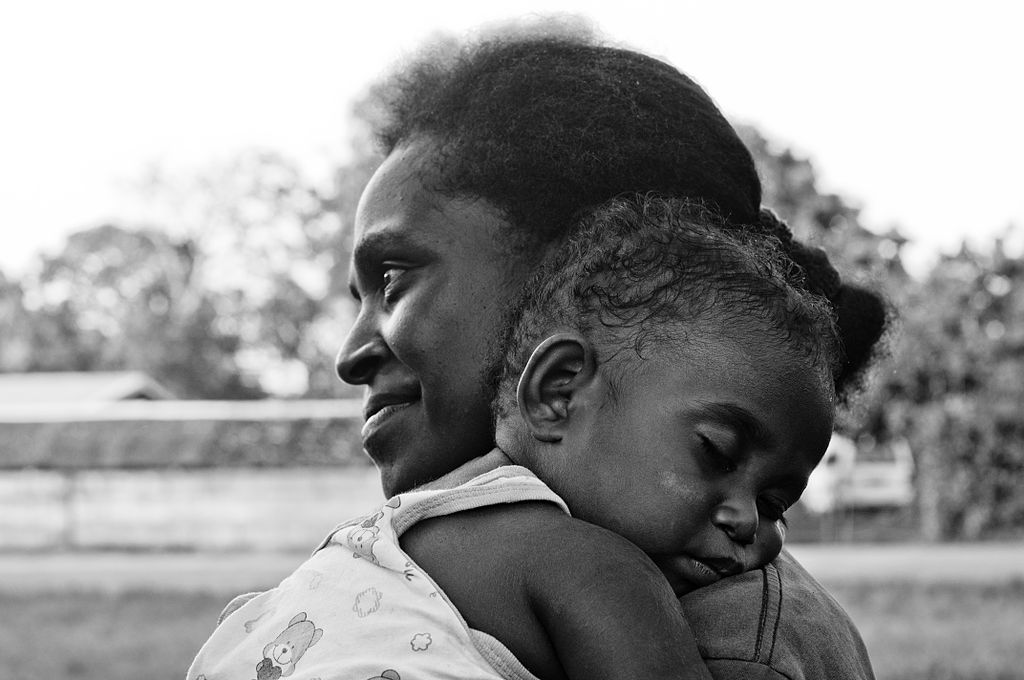 I was 20 years young when the one year death anniversary of my Uncle Yahya came. That night, my mother and I got into a huge argument. I learned years before, after my grandma passed and every relative after her, that grief brings my mother closer to religion and farther away from me. Her fear of death has forced her to have so many expectations about how to act, how to practice, and prepare for a world where she will see her mother again. That night, I came home late from a spoken word performance. And she was upset with me for not having my "priorities in order" and doing shows that "are not important" to my future. The fight was so bad that I left the house and called a mentor of mine. I had had it with my mother's constant expectations for how I should act. I was over her constant disregard for my writing and the things that bring me joy. And for a while, my mentor has been somewhat of a bridge between my mother and I. For 20 minutes, I was crying, then complaining, then crying again. And my mentor just patiently and silently listened. When she did speak, she said, "I hear you, and I'm sorry. What you're going through is hard, and a lot of it is not fair. And with that being said, I want to encourage you to have some compassion for your mother." I was livid all over again. Instantly, I felt like the person who I know always sees me was choosing not to. To be compassionate was the last thing I wanted to hear, but she has never been the type to tell me the things that are easy to hear. She's always told me the truth. She continued and said "You and your mother come from very different realities. There are things that are regular to you, but your mother has actually never seen before." Hearing that, especially in that moment, didn't make me feel any better. I was still hurt. I was beyond upset. I wanted to cry some more but instead, I went back home and started to reflect.
My writing is centered around Blackness, being a first generation American, my grandmother and mom, and Gambia. One day, after the huge fight, I found her praying in the living room. I sat next to her when she was done and asked a question about my dad and how they met in Gambia. She told me a story about the first day she came to the United States instead. My dad did not come pick her up from the airport, and sent some of his friends to go get her in his place. When they arrived to the apartment building where my dad was, his friends clicked the button to the elevator and told my mom to get in. It was the first time she ever saw and went in an elevator, and to be in that small, confined space with a group of men she did not know had her anticipating the worst. When the doors opened, she looked around and realized they were in a different part of the building. She said she thought that day she'd have to confront one of her "biggest fears." She went on to say how important it is for me to "know", and the power of "knowing can help you in an unexpected future." Of course, she managed to bring religion into the conversation, but we did not fight. I listened. And that night, I wept. Which sounds really dramatic, but after speaking, I was able to write a poem that she inspired. I was able to produce something that was not just about her, but felt like she was a part of. And what I have always wanted is for my mom to have a part in my joy, in the things that I am proud of, and not the things that don't feel real to me.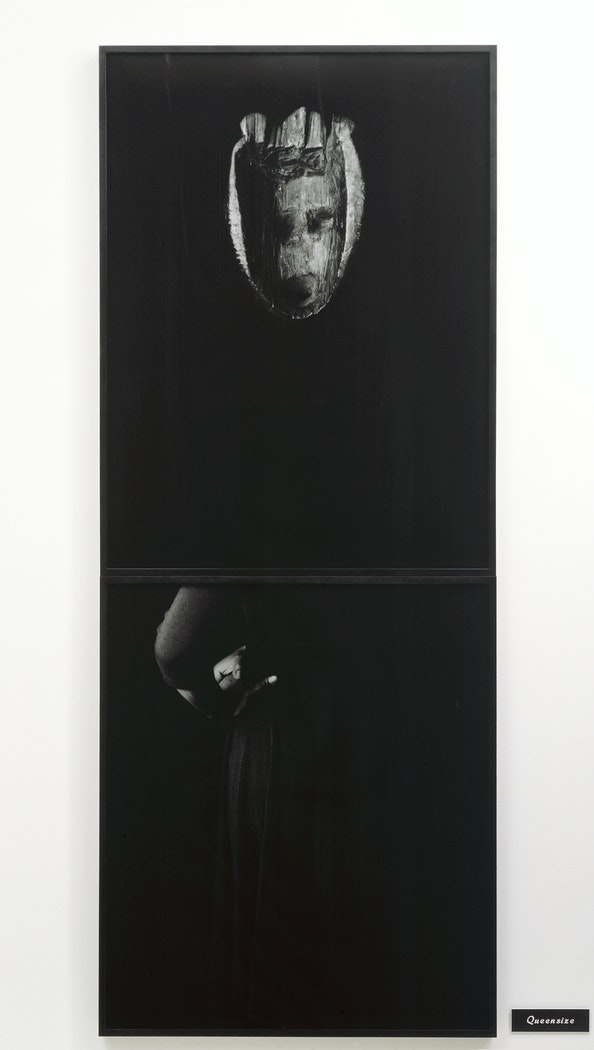 When I was 16 years young is when my mother I started to get into these horrible arguments. During those times, I wondered about the kind of person my mother was at 16. What were her favorite things to do? Was she scared? Where and with who did she find joy? Was she creative? Did she want for herself something other than what her parents wanted? Where did she run to when she needed to run? Did she need to run? What were her wildest dreams? What did she hold closest to her? Did she ask or did she question? Yes, there is a difference. Most times I did not know who I was in a room with her. Sometimes, I did not know who I was in the room with. She became a woman I could not talk to, of whom I could not ask questions. She became someone who wanted me to be everything I am not, but after asking about how she and my father met, I realized that maybe I was wondering about the wrong things. The same way I was thinking about joy, my writing, and being a spoken word artist, my mother was thinking about everything that brought her here, and that was not joy, my writing, or being a spoken word artist.
After writing that poem, my mother and I then fell into a routine. I would ask her a questions about Gambia, my dad, or her life before I was born, and no matter how the story began, it would end with her telling me about something she learned "in this country." These moments would take me back to all the things I wanted to ask in my anger and never did. And I still have not, because all those questions were things I wanted her to ask me. All of those questions were centered around my thought process and relationship to my writing. But when I shifted the question, when I began to ask questions she had answers to, our conversations stayed conversations, and did not escalate into fights about my craft and passion.
That does not mean everything is perfect. My mother and I still go at it, and we go hard. But sometimes we are sitting in the living room. And we speak of her mom, my grandmother, as if she's in the room or still of this world. We talk about all her firsts in the United States—first time on the bus, filing taxes, giving birth, giving birth without epidural, etc., and somehow, she does not feel so far. And our small living room gets bigger and bigger, but we are so close in these moments, both creating something.
---
This article was commissioned and developed as part of a series by guest editors Free Black Dirt.