mnLIT presents: Tim Nolan
Tim Nolan's poem "What I'm Meant to Do" was selected for this competition cycle of What Light by poet Sun Yung Shin.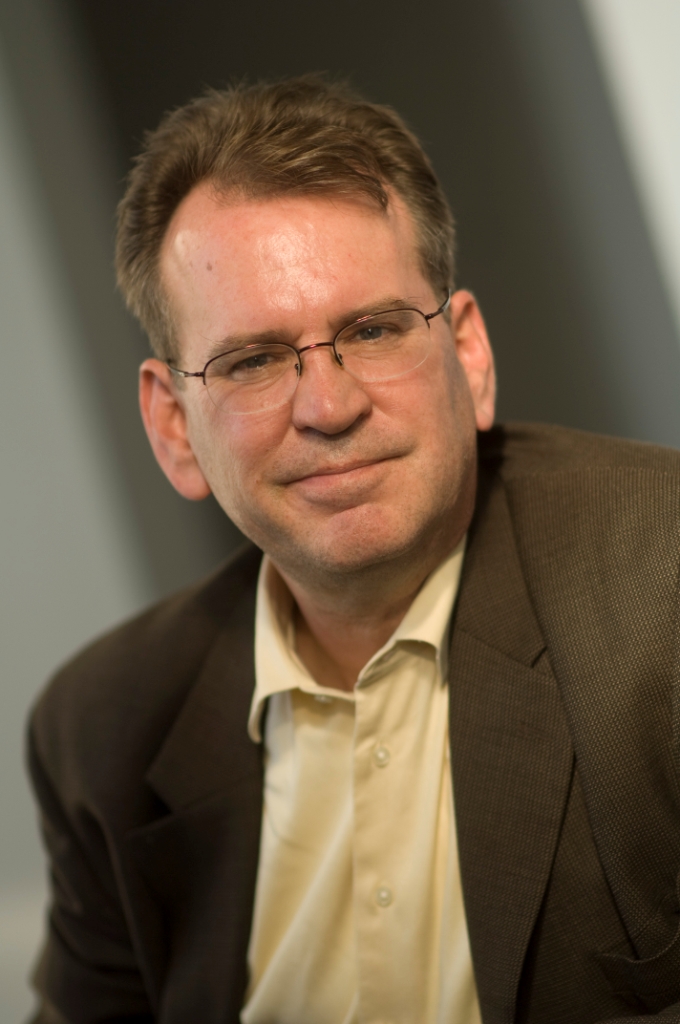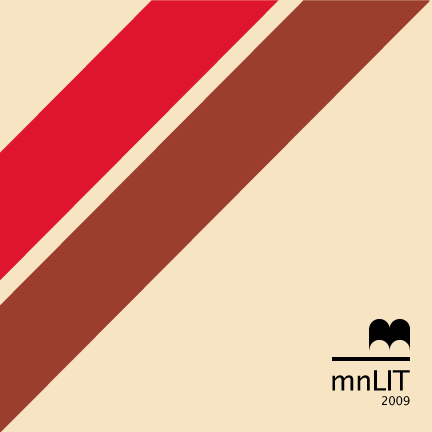 What I'm Meant to Do

Linger in hardware stores —

among the male and female

electrical plugs — unfold

a napkin in my lap — as the plate

is presented before me —

smoke a Cuban cigar —

that makes me dizzy — take

the bus to the end of the line —

only to find — it's not far enough —

sit in front of Rembrandt's Lucretia —

until I am that Lucretia —

inhabiting her sorrow — fall

asleep in the comfortable chair —

the little volume open — the last

words entering my dream —

speak — for the insignificant

memory — the one we all know —

the light in early spring — the way

the child we were comes back —

goes to the dentist to personally

cancel the appointment — then —

that sense of endless possibility —

you know — that luxuriant — wasteful

sense — of possibility — in spring —
______________________________________________________
Sun Yung Shin (Skirt Full of Black), the juror who selected Nolan's poem, writes: "I have chosen What I'm Meant to Do because the rhythm and the linkage of images kept me interested."
______________________________________________________
About the poet: Tim Nolan lives in Minneapolis with his wife, Kate, and three teenagers, Elizabeth, Maeve, and Frank. Tim works as a lawyer at the McGrann Shea law firm in Minneapolis. His poems have appeared in The Gettysburg Review, The Nation, Ploughshares, Poetry East, and many other magazines. Garrison Keillor has read Tim's poems on The Writer's Almanac. His first book of poems, The Sound of It, was published by New Rivers Press in 2008, and was a finalist for the Minnesota Book Award in poetry.
______________________________________________________
mnartists.org is a joint project of the Walker Art Center and the McKnight Foundation
Membership on mnartists.org is FREE. Find step-by-step instructions for how to join and how to use the free resources available on the site. If you need assistance, contact Jehra Patrick at info@mnartists.org. Any Minnesota resident is eligible to participate in mnartists.org's mnLIT competitions for poetry and fiction; there are no entry fees, and writers at all levels of skill and experience are welcome to enter work for consideration by a revolving panel of established authors and publishing professionals in mnLIT's blind adjudication process.
______________________________________________________