mnLIT presents: Laura Owen
This week's miniStories winner is a wry little tale by Laura Owen about family legends and everyday magic, selected as a 2009 mnLIT winner by novelist Leif Enger.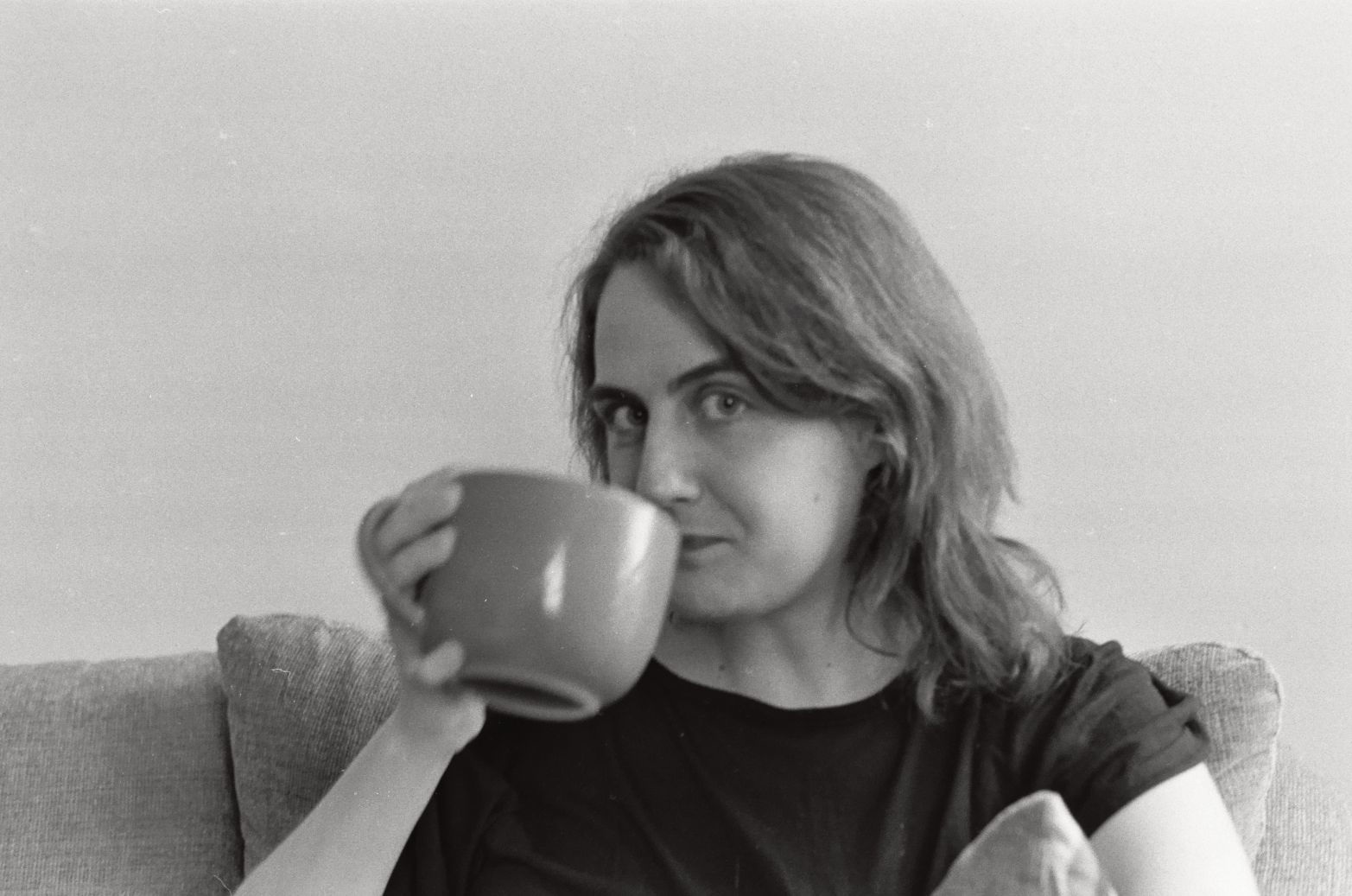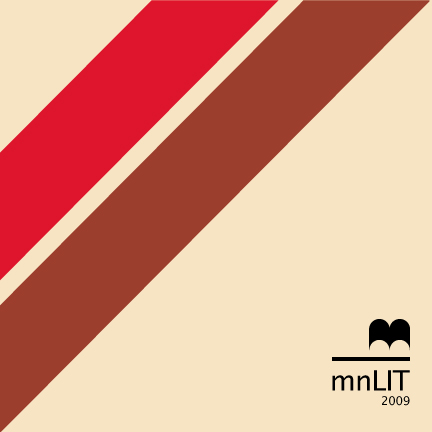 Tea
When she was seven years old, my grandmother pretended to tell the fortune of a pregnant woman. The woman had been drinking tea, and she handed her cup to my little grandmother, asking her to read the leaves.
She asked my grandmother because her mother, my great-grandmother, was a psychic. This is simply an established fact in our family. Despite this, our family is full of sensible people. There are lawyers and professors and also several doctors. I, myself, am in medical school because I, too, am ultimately a sensible person.
My grandmother was not a psychic, but she saw no reason not to fake it. When someone invests you with an expectation, you want to fill it. Or maybe children simply have a more fluid sense of their own abilities. Whatever the reason, she took the white china cup into her hands and stared down at the brown smear.
"Well, you're going to have a baby," she said. "But it's going to die."
When, three weeks later, the woman had a miscarriage, the family was run out of town. I suppose the fact that they were Eastern-European immigrants in a small Kansas town didn't help matters, either. For most of my life, I envisioned the family running into the night, pursued by shouts, burning objects streaking the sky. Later, my mother clarified. "They weren't run out of town," she said. "They just didn't have any friends." This, to me, was far less impressive. Not having any friends was never a sufficient reason for me to stop going to school, for instance. My family's reluctance to brave social isolation seemed to me feeble.
I always wondered why no Kansas townsperson had ever taken issue with my great-grandmother, the real fortune-teller. The town had objected not to her, but to her cheerfully lying offspring. And no one in my family ever wants to dispute great-grandmother's sixth sense, despite what seems to me a lack of credible examples.
I asked my grandmother once if she really did believe in her mother's abilities. "Oh, yes," she said. "She told me that I was going to outlive everyone I really loved."
By this point, all of my grandmother's sisters and her husband had died from cancer.
But, then again, maybe we are always inclined to take what our mothers say too seriously. I believed my mother when she told me that no one had ever gotten sick from sharing the cup of wine at communion. Even as a small child, I was concerned with the idea of germs. My mother told me that it was an established, scientific fact that no one had ever contracted a disease through communion. They had done studies, apparently. The possibility that she had made this fact up didn't occur to me until medical school.
When my grandmother died, the rosary in her hand turned bright gold. I was convinced we had witnessed a miracle, but the priest told us this phenomenon was quite common among Catholics.
*****
Juror comments: Novelist Leif Enger, who selected Tea as a winner of this year's mnLIT/miniStories competition, writes: "This little parable has the grace to be good-natured and funny, with my favorite sort of narrator, the unreliable kind, revealing the magic of her ordinary family."
About the author: Laura C. J. Owen was born in England, raised in Arizona, and came to Minnesota for school. She has a B.A. in English and Theater from Carleton College and an M.F.A. in Fiction from the University of Minnesota. She has been published in Minneapolis Star-Tribune, Whistling Shade, Annalemma Magazine, and The Momoya Annual Review. She has served as the Fiction Editor of Dislocate Magazine, and is a board member of the theater company Off-Leash Area. She teaches at the Loft Literary Center.
______________________________________________________
mnartists.org is a joint project of the Walker Art Center and the McKnight Foundation
Membership on mnartists.org is FREE. Find step-by-step instructions for how to join and how to use the free resources available on the site. If you need assistance, contact Will Lager at info@mnartists.org. Any Minnesota resident is eligible to participate in mnartists.org's mnLIT competitions for poetry and fiction; there are no entry fees, and writers at all levels of skill and experience are welcome to enter work for consideration by a revolving panel of established authors and publishing professionals in mnLIT's blind adjudication process.
______________________________________________________