mnLIT presents: Elizabeth Harris
This week's mnLIT winner, the flash fiction piece "Baked Eggs" by Libby Harris, was selected by novelist Leif Enger for the 2009 miniStories competition.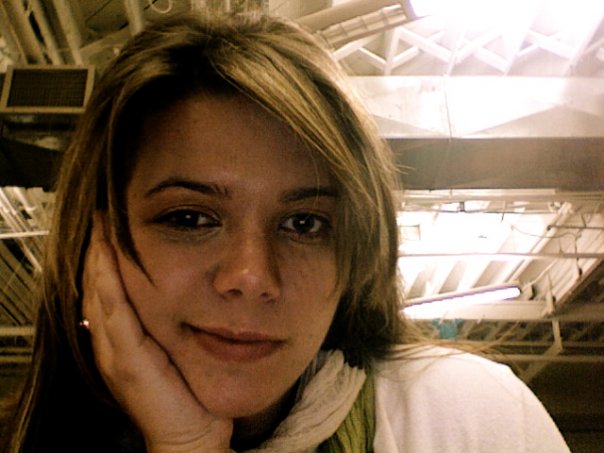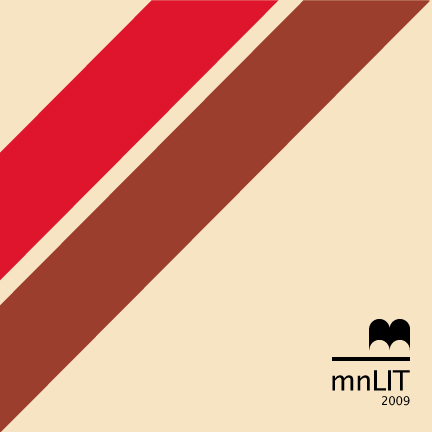 Baked Eggs
He sips from the clear glass mug a dark-roast coffee as his eyes avert my gaze, toward the window of the small café. His fingernails roll into a tapping across the wooden table, while he waits for the remaining crumbs of his Quiche-of-the-Day to be carried away.
The waitress clears his plate and questions my baked eggs, without a single bite taken. I nod and gesture for the plate to go. His eyes are still in the distance, and his fingers are still impatient. At one time, they were both content — his eyes on me, his fingers intertwined in mine. My stomach sits in knots.
I'm sorry.
You should be.
The waitress returns with the bill. He offers to pay. It is the very least he can do.
______________________________________________________
Juror comments: Novelist Leif Enger selected this piece as a winner for the 2009 mnLIT cycle, and he says, "I liked this minimal piece for its evocation of mood and its use of incredibly scant detail."
About the author: E.R. Harris is a Twin Cities native and teaches Social Studies in an inner-city St. Paul school. When she isn't teaching, she considers herself a fiction writer in the loosest sense, veering into the world of creative nonfiction from time to time. Her mind is captivated by solid prose. Her heart is seduced by the North Shore and the sounds of Lake Superior's water.
______________________________________________________
mnartists.org is a joint project of the Walker Art Center and the McKnight Foundation
Membership on mnartists.org is FREE. Find step-by-step instructions for how to join and how to use the free resources available on the site. If you need assistance, contact Will Lager at info@mnartists.org. Any Minnesota resident is eligible to participate in mnartists.org's mnLIT competitions for poetry and fiction; there are no entry fees, and writers at all levels of skill and experience are welcome to enter work for consideration by a revolving panel of established authors and publishing professionals in mnLIT's blind adjudication process.
______________________________________________________