Meet the Playwrights' Center's new Artistic Director
Jaime Kleiman talks with Jeremy Cohen, the Playwrights' Center's new artistic director and long-awaited successor to Polly Carl, who left the organization to join Chicago's Steppenwolf Theatre last year.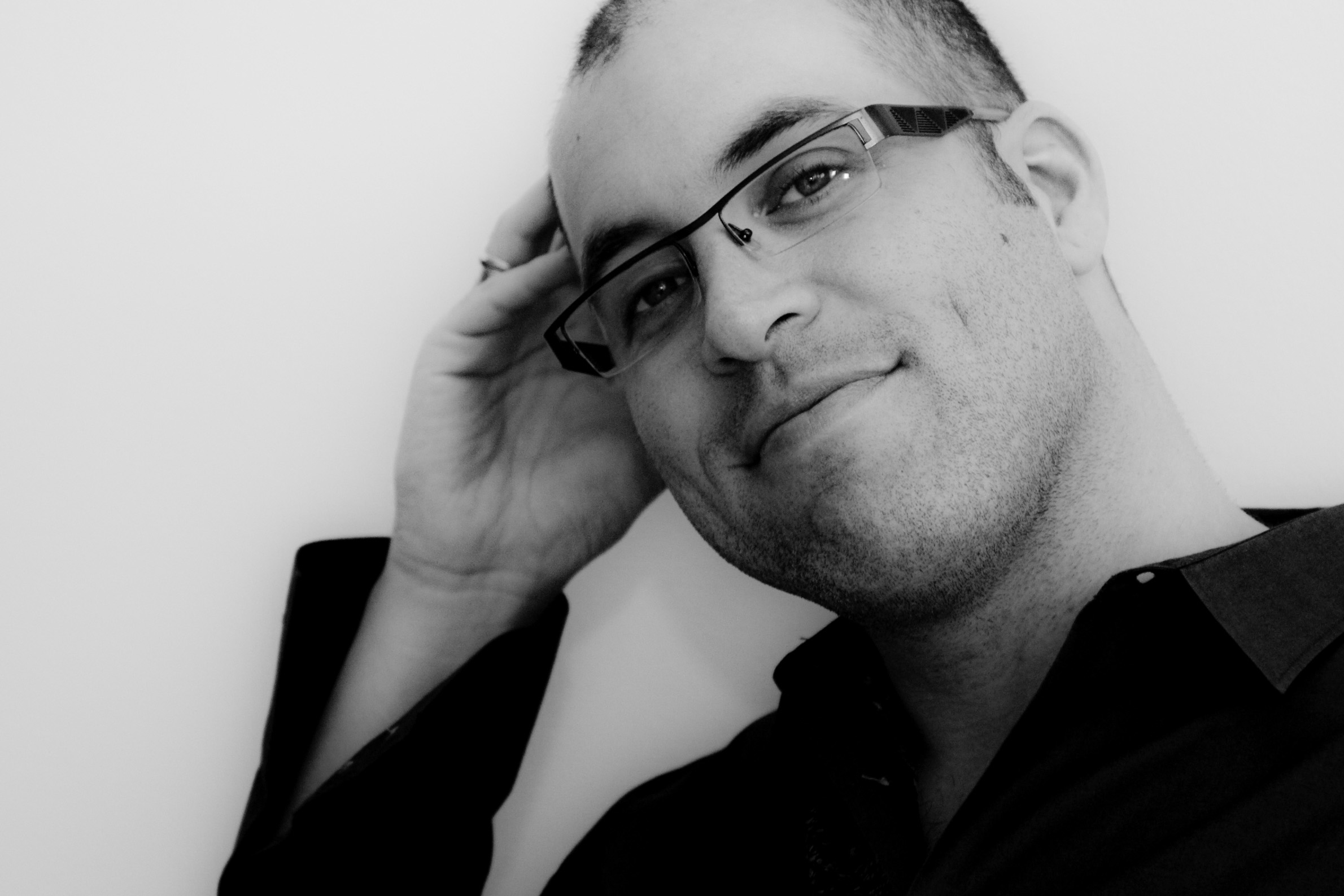 WHEN FIVE WRITERS IN MINNEAPOLIS founded the Playwrights' Center in 1971, no one expected it to become one of the pre-eminent playwrighting centers in the country. Regardless, over the past four decades — and particularly under the leadership of former producing artistic director Polly Carl — that is exactly what happened. Now, the place where award-winning playwrights such as Lee Blessing, August Wilson, and Paula Vogel cut their teeth has grown into a multi-million dollar organization that awards Jerome and McKnight fellowships, has a resident company (Workhaus Collective) and program-specific internships.
Last year, Polly Carl left the Playwrights' Center to join the Steppenwolf Theatre Company in Chicago. After an extensive national search, the Center has found its next leader in Jeremy Cohen, former Associate Artistic Director/Director of New Play Development at Hartford Stage in Connecticut.
A few weeks ago, Cohen and I spoke on the phone to discuss his vision for the Playwrights' Center and, more generally, his view on the purpose of development organizations like the Center. The following is an excerpt of our conversation.
Where are you originally from, and how did you become interested in theatre?
Jeremy Cohen: I'm originally from Amherst, Massachusetts. I went to Oberlin College in Ohio, and then I moved to Chicago, where I lived for about eight or nine years. When I went to Chicago, I founded a theatre company there named Naked Eye Theatre Company. We did primarily new plays, either premieres or Midwest premieres. The conversation between the theatre and the audience has always been really important to me; there can be such a divide sometimes, between the art and the audience, in that conversation. I always wanted to pull that wall down, that disconnect and elitism that separates the audience and the play.
How did you end up at Hartford Stage?
JC: I got a directing grant from the Theatre Communications Group (TCG) and the NEA to travel around the country; [but] because I was already an artistic director and because I already knew that that's what I wanted to do with my life, I focused my grant on working with directors in their 30s and 40s, who were working on new plays… While I was on that grant, I had the opportunity to come to Hartford Stage, and I hit it off with the artistic director, Michael Wilson.
He ultimately asked me to come to Hartford; he asked me to recreate the artistic vision of the theatre, in particular, around new play development and production.
What similarities do you think the Hartford Stage position will hold with your new role at the Playwrights' Center?
JC: First of all, the Playwrights' Center (PWC) is not a theatre, so the focus really shifts there; I'll really be re-defining how I think of my role. Something I've really yearned for since leaving Chicago is that sense of community, so to be returning to such an incredibly vibrant community — not just in theatre, but also in music and dance and academics — that…is incredibly exciting for me. But these are also the challenges.
The PWC has a very clear mission, and only very recently determined what its role is in the local, regional, national, and international theatre community. That mission really is about a) the developing and nurturing of plays and playwrights and b) being in conversation with and an advocate for writers involved in the process. That means the PWC is not just about production, but also about establishing relationships with playwrights and the people who are making the decisions [to stage their work].
[In our country], new play development has been caught up in a play-specific mentality. It's very much about one play, rather than about establishing long-term relationships with writers. The challenge for me at the Playwrights' Center will be: How do I come to this organization and foster relationships with these playwrights?
How much change do you anticipate making? Are there any programs that you plan on cutting, expanding, or developing?
JC: I don't think there will be any massive, wholesale change. I think there are a number of things that work incredibly well; there has been a lot of growth in the past number of years. With growth comes the need to step back for a moment. [What I envision] is more about a qualitative shift rather than a quantitative shift. The PWC has been trying some new programs in the past few years. I'd like to know: Are they working, and are they helping the playwrights?
What is your ideal model for new play development?
JC: Let's say, [at a place like Hartford Stage], someone sends me a play; I have one chance to like or dislike it — that's it. That's the only chance the playwright has. I think the PWC has the opportunity to create relationships that are not about just a single piece [of work], but which are about that playwright and that artist — so residencies and commissions can happen. There's a piece of [the current] development model [in the industry] that has forced playwrights into this position where they're told, "Write your play, and send it out, and keep your fingers crossed." My goal is to continue to have the PWC support a different model, where the focus is on the development of playwrights as much as plays. There is an opportunity for us to be true ambassadors for writers.
When I'm helping to develop a new play, the very first thing I do is sit down with a writer and talk about what they want and need. I think every play is different, and every development opportunity is different, even if those goals shift over time. I'm not glory-seeking in that process. It's simply about: How can I work to better develop new plays?
Some directors who develop new plays work with the same playwrights over and over; over time, you develop a common language together. But [as a director] you've got to figure out how to dance together, even if it's a playwright you don't know that well. At the end of the day, it all has to come back to the writer. That's the measure of success for me — it doesn't have to be the perfect play. Did we see a shift in the play, even if that's not what was anticipated by the playwright? If so, then I think I've done my job.
______________________________________________________
Learn more about the Playwrights' Center at www.pwcenter.org
______________________________________________________
About the author: Jaime Kleiman is an actor and writer based in Minneapolis. Previously she has written about the arts for American Theatre, Mpls.St.Paul Magazine, mnartists.org, and Twin Cities Statement, among others. In August, she can be seen in Gypsy at Paul Bunyan Playhouse in Bemidji. www.jaimekleiman.com.