FRINGE SHORTS: "Analog" by Katharine Hawthorne
Hawthorne's created an intriguing (and too long, by half) complex dance work that eschews 21st-century obsessions—with the digital, the virtual, the quotidian, the ironic—to display the body as a thinking machine alive in the real world.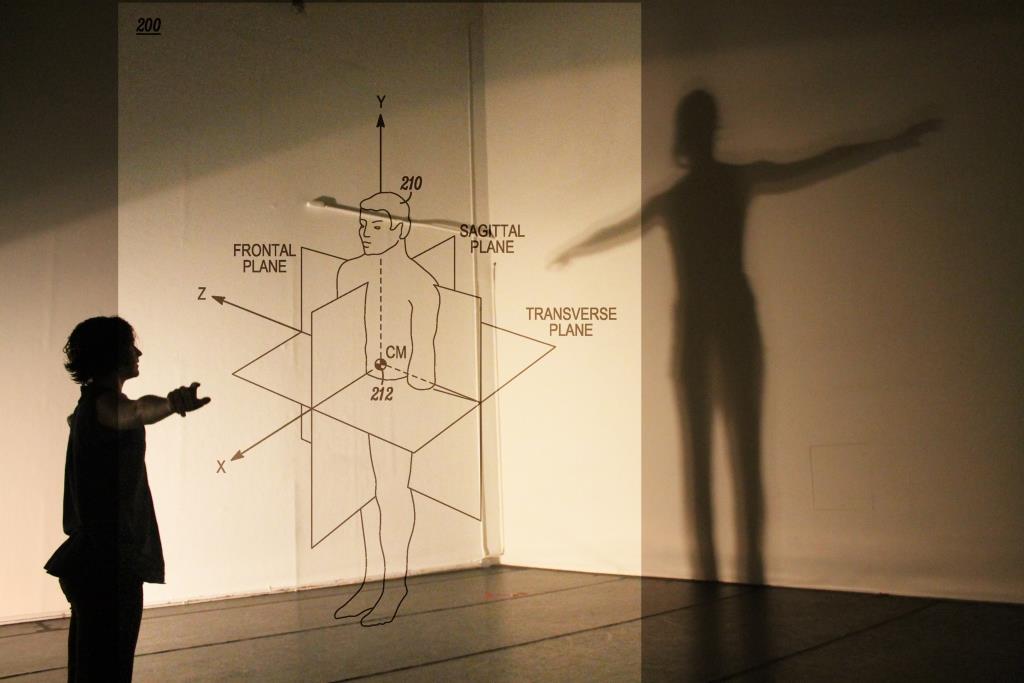 NINETEENTH-CENTURY ENGLISH PHOTOGRAPHER Eadweard Muybridge, with his pioneering study of the body's mechanics in motion, was perhaps the first. Contemporary British choreographer Wayne McGregor, with his research into the intersections of dance and cognitive science, biology and technology, extends the task, creating choreography that defies the predictive movement possibilities of the human body.
In her Fringe work, Analog, choreographer/dancer Katharine Hawthorne also explores correspondences between the human body in motion and the moving components of machinery. She's not an heir to Muybridge. Nor is she on par with McGregor. But Hawthorne's created an intriguing work of choreographic complexity that refreshingly eschews 21st-century obsessions—with the digital, the virtual, the quotidian, the ironic—to display the body as a thinking machine alive in the real world.
There's nothing cyborg about the five dancers, despite the precision of their clean, decisive, quick and angled stop-and-start gestures. And just as the various components of machines (think manufacturing assembly lines) grip, slide, shove, lift, shake, tilt, rotate and punch to get the job done, so do the dancers. But they're composed of flesh and blood, neurons and sinews, joints and muscles, bone and memory. Often there's sensuality in their movements, a pulse. Call it fluid dynamics.
Hawthorne is a Minneapolis native, now based in San Francisco. For this show, she's called on her colleague Helen Hatch, a performer with Minnesota Dance Theatre since 2011, to add another aspect of softness to Analog with her slow, arching arabesques. Hawthorne also completes the connection between human and machine with transparencies of machine parts projected onto the walls. Even the illustration on the program, a machine diagram, resembles a human heart.
No, it's not too obvious. But one quibble: the piece is too long, by half. Imagine watching that manufacturing assembly line for an hour. Instead, another piece from Hawthorne would have been welcome. What else is she capable of?
_____________________________________________________
Event links and information:
Analog by Katharine Hawthorne is on stage at the Southern Theater in Minneapolis on Saturday (8/3), Monday (8/5), Wednesday (8/7), Thursday (8/8), Friday (8/9) of the Fringe Festival For additional details and specific show times: http://www.fringefestival.org/2013/show/?id=2442
Check back on the homepage regularly throughout the Fringe Festival, August 1 – 11, for more short reviews on mnartists.org, sent in from our intrepid performance critics on the scene.
__________________________________________________
About the author: Camille LeFevre is a Twin Cities arts journalist and dance critic.