FILM: Winning Friends and Influencing People: A Chat with Coleman Miller
Give a listen to Allison Herrera's funny, illuminating conversation with Coleman Miller on the glamorous life of an up-and-coming "experimental" filmmaker.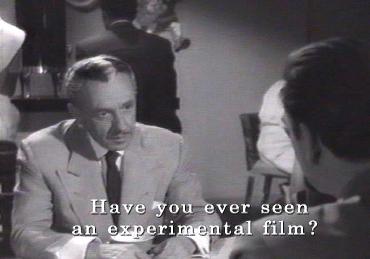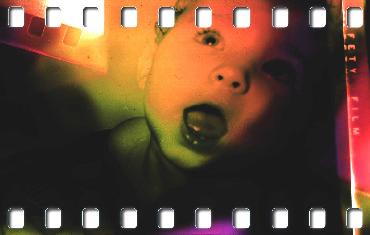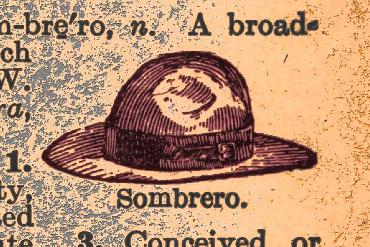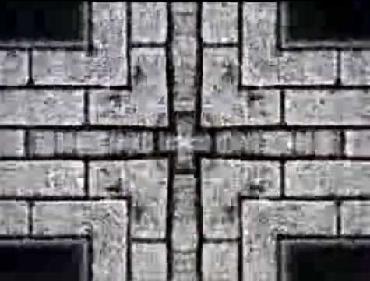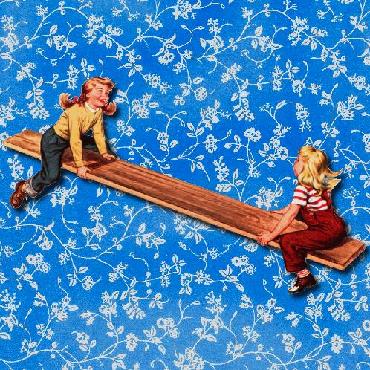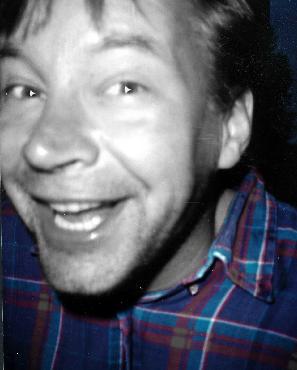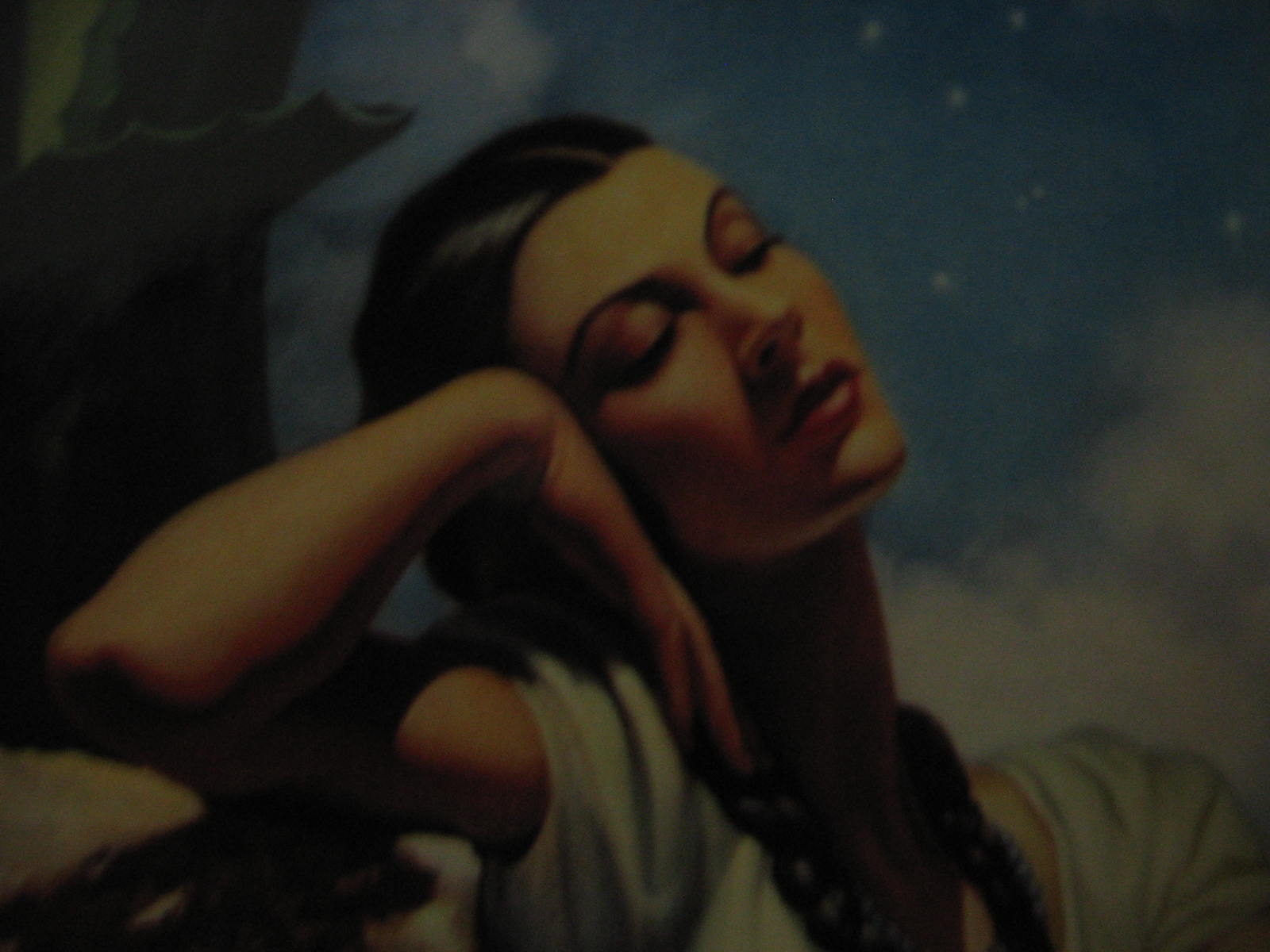 Hot on the heels of success with one short, Uso Justo, which became a festival favorite around the country and internationally, just about wherever it screened; and with another short picked up by public television last year for broadcast in its MNTV series, Coleman Miller should be on track to fame and riches, right? You'd think, at least, it would be easy enough to find steady work with that track record, wouldn't you?
The fact is, like many filmmakers (and artists in general, really), although Miller is poised for his big break, actually getting gigs–much less making a living at filmmaking–still requires a lot of hustle.
Both his films and his visual art reflect a great deal of technical know-how. He worked for years physically handling film, with a job at a film lab when he was living in California. And that hard-won experience informs every frame when he's putting something cinematic together. He's not just playing at doing experimental film, Miller knows his stuff. And yet, he deftly marries the weight of all that expertise with an inclination toward accessibility–his eye for absurd detail is unerring, and a sense of play and irreverent wit runs throughout his pieces, no matter how "experimental" they are.
So, with all that talent, what does an independent filmmaker have to do get himself hired out for work?
Listen in on a candid, enlightening conversation between filmmakers Allison Herrera and Coleman MIller on the everyday realities facing an up-and-comer: the real value of film school, the tough task of making a living in a creative field, and the perils of DIY media.
–Susannah Schouweiler, editor
About the interviewer: Allison Herrera works at the Walker Art Center in Education and Community programs. She has worked at KFAI as a news volunteer and on the Youth News Initiative project. She is just finishing a film about her grandmother in between cleaning up the house and listening to music dreamliy under the stars.
Minneapolis filmmaker and artist Coleman Miller was awarded the 2005 IFP-MN/McKnight Artist Fellowship for Filmmakers. Miller's narrative short titled USO JUSTO, has won Best of Festival awards at the 43rd Annual Ann Arbor Film Festival and 2005 Humboldt Film Festival, was awarded a Special Jury Prize at The Bend Film Festival, Audience Awards for Best Short at The Milwaukee Film Festival, Chicago Underground Film Festival and MicroCineFest, is an Official Selection for The International Film Festival Rotterdam, Edinburgh. The film has screened at festivals around the world including The Melbourne International Film Fest, Dallas Video Fest and The Minneapolis/St. Paul International Film Festival along with many others.
CLICK HERE to watch a couple of Miller's films (including the acclaimed Uso Justo) and see a sampling of his visual art in this collection on mnartists.org.