Curating in the Hedgerows
Mn Artists Presents guest curator frames an interdisciplinary event at the intersection of art and agriculture, designed to invite chance and wild growth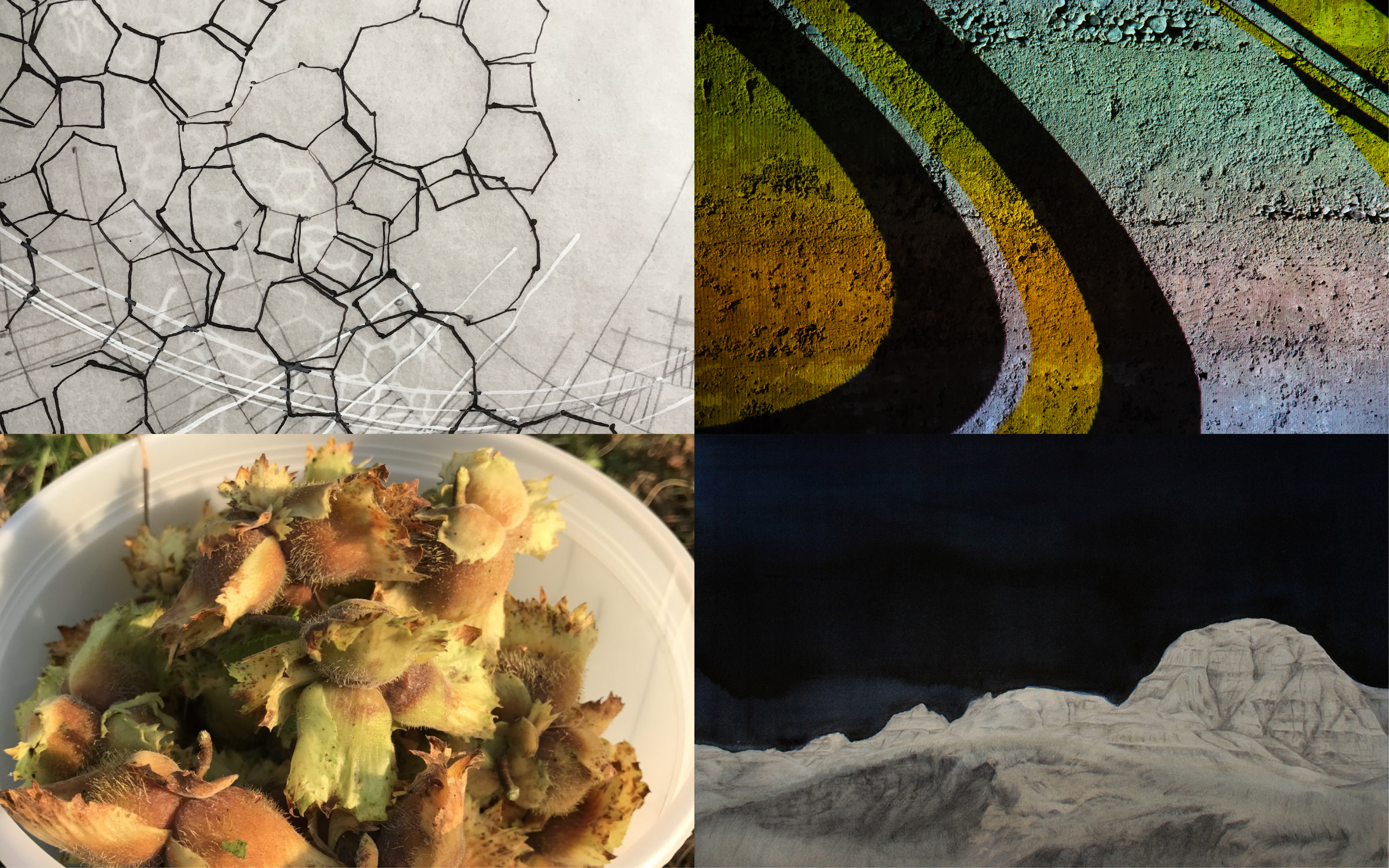 Hedgerows are borders on the farm that foster beneficial insects. A little wilder and more diverse, they function as an overlapping ecosystem where the more highly controlled aspects of the farm intersect with the unmitigated aspects of the natural world. They can be planned and planted but they are designed to invite chance and wild growth. These spaces serve as a metaphor for this project. It is a literal as well as conceptual space on the margins of both art and farming, where we allow for experimentation to foster beneficial diversity that can be brought back into both of these "fields" of study.
---
When I conceived of this event, I imagined a space of play and experimentation around the idea of terrestrial space and the interdependent systems essential for human survival. While that intention hasn't changed, the last few years have broadened my conception of time, radically shifted my connection to land, and pushed and pulled my attention span. The artists I chose to present work at the Walker for Mn Artists Presents echo that elastic understanding of our place in the world. Tashia Hart, Kathy McTavish, Catherine Meier, and Cecilia Ramón are dynamic artists, expanding our perceptions of the simple divide between wild and cultivated spaces and bringing in a broadened conception of landscape art.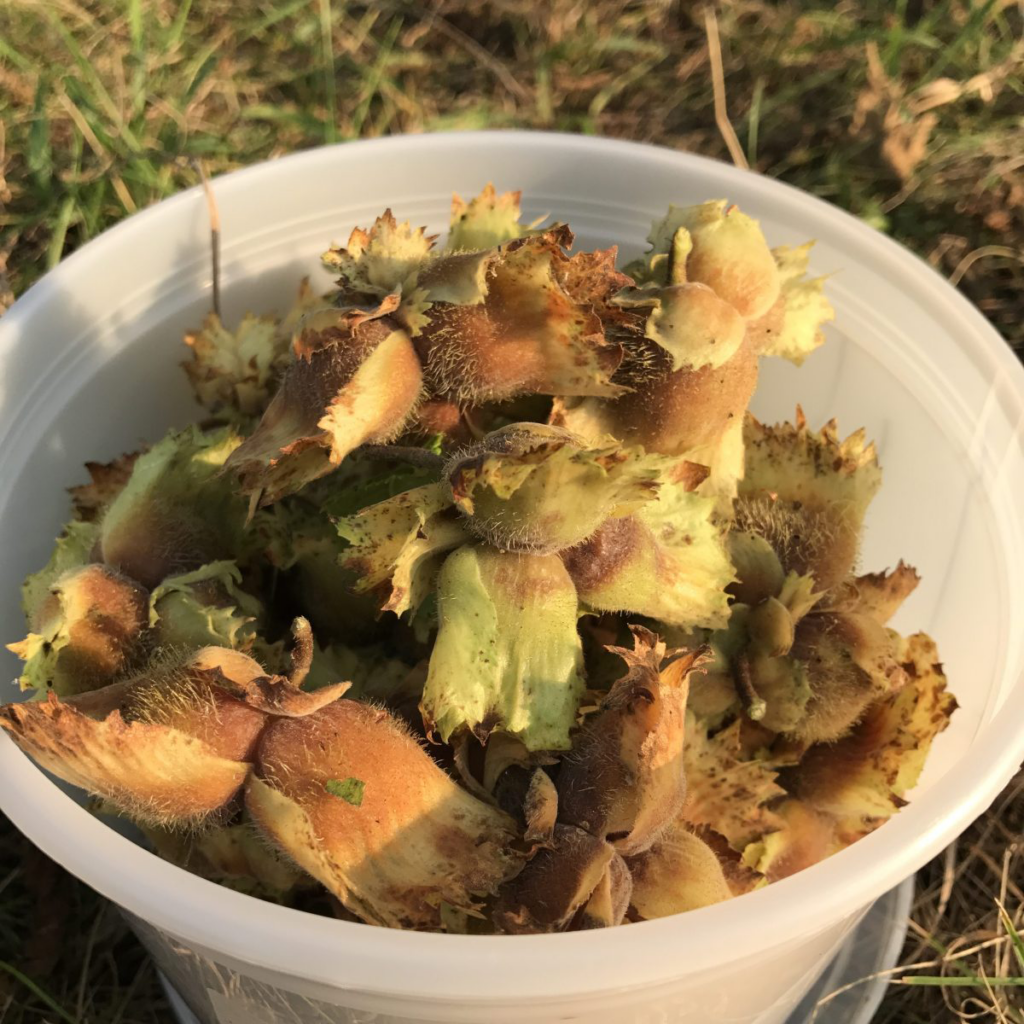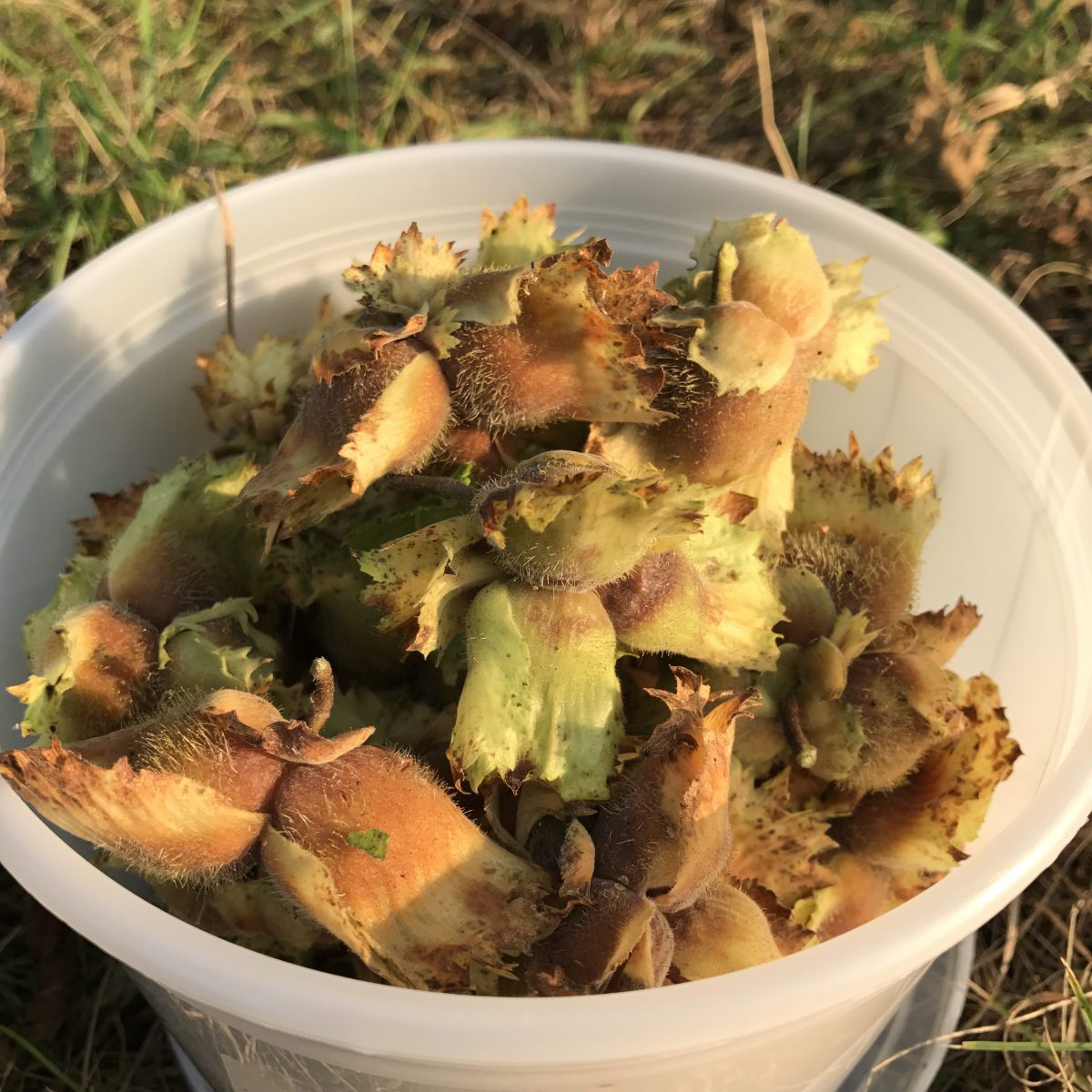 I turn to Tashia Hart to provide both the first and last words for audiences of this event. Hart is an author and illustrator, and The Good Berry Cookbook will be released this month. The video that greets visitors in the Main Lobby includes words and images Hart created for her book. More than just a collection of recipes, the publication features diary entries that help foster healing connections and provide pathways of recovery for our relationship with plants. Hart's words close the installation in the Hennepin Lobby with a reading from a story she wrote for the Native American food podcast, Toasted Sister. The piece serves as an Indigenous futures imagining of a food system that works in partnership with water, soil, and plants as well as two- and four-legged animals.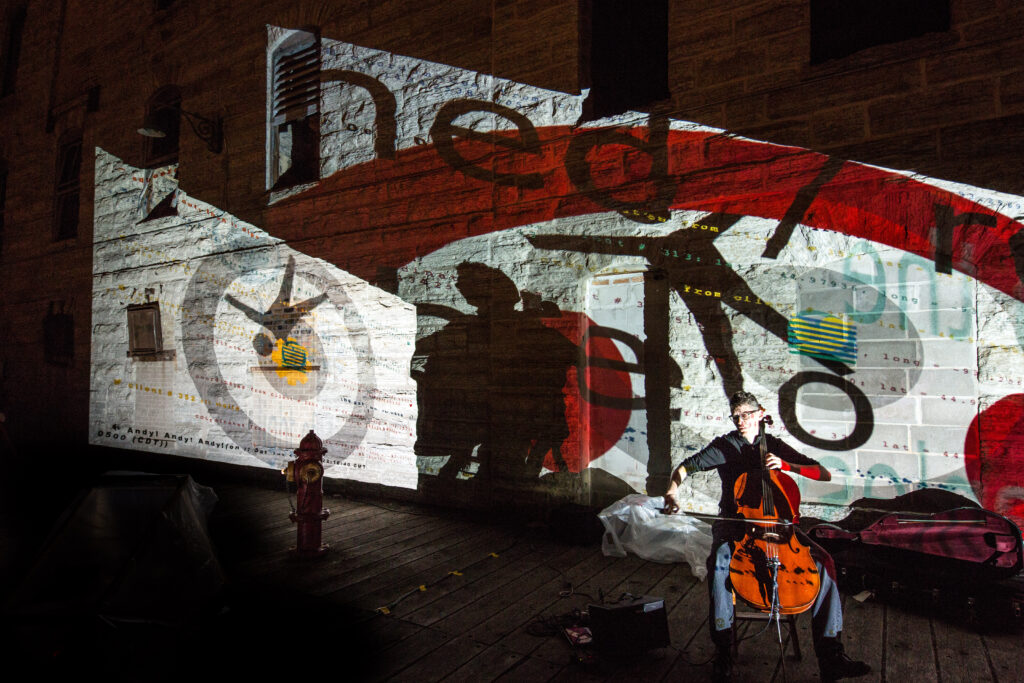 When we think of land, we often conceptualize it as only a crust, a surface on which we plant or harvest, walk or build. But one teaspoon of soil from our farm contains more living microbes then there are humans on earth. The work of Kathy McTavish in the Walker Cinema and throughout the public spaces, can be described as the molten core of this event, reminding us of the teeming sub-terrestrial layers of networked systems; the blast furnace that offers power, whose tendrils roam in rhizomatic patterns. Here is an exploration of the digital realm through chance-infused code that mirrors ecosystems over time.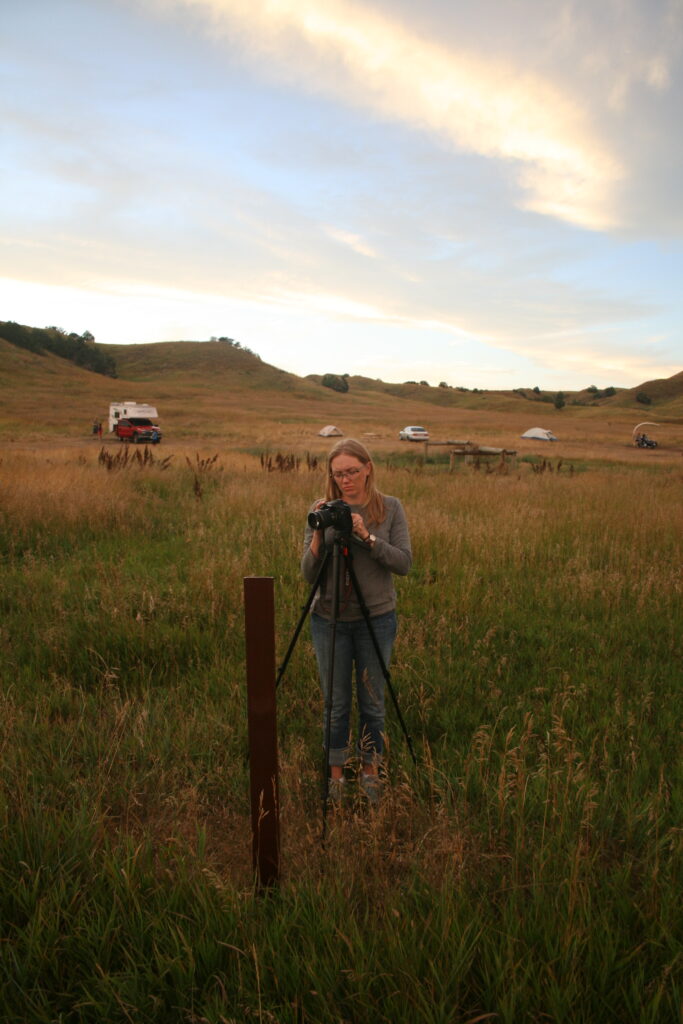 Catherine Meier is exhibiting two animated projections, one in the Cargill Lounge freight elevator shaft and one outside in the Upper Garden on the north horizon line. Landscape is developed over millennia. Four and a half billion years is an unimaginable time scale for our limited human capacity to comprehend. At a time when our relation to place seems shifting and unstable, the deep listening provided in Meier's observations of open spaces provides a space to retrieve our connection to geologic time.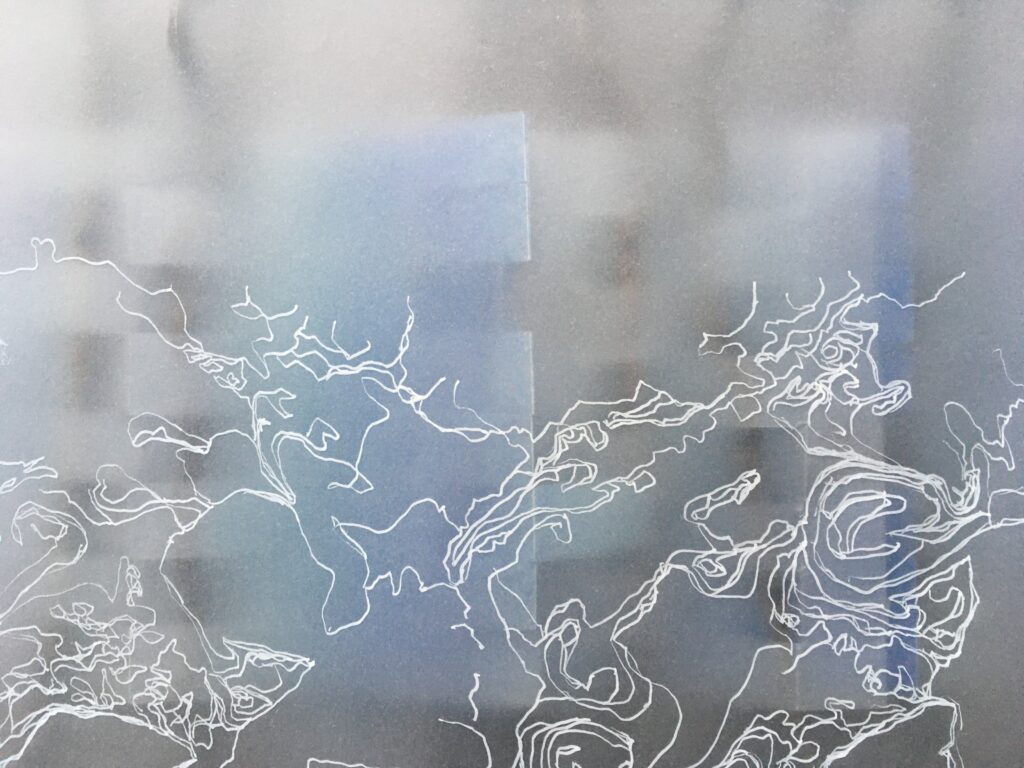 Outside, on the open grass space abutting the Cargill Lounge is a hand-mowed pattern by Cecila Ramón representing the thermohaline—the water current that connects all the oceans of the globe. Ramón brings an attention to the Global South, and reclaims map-making and scientific understanding from systems of oppression to tools for understanding and reflection. The artist leads tours along her path as well as a meditative mark-making exercise for visitors. A practice based in relational exchange and the ephemeral, Ramón's work offers an alternative for art outside of a traditional exhibition structure.
Each of these artists explore systems, partnerships, and dynamics inherent in living on and with the earth. All are currently working in Northern Minnesota, but their practice highlights the larger webs and connections beyond a singular latitude and longitude.
I forever grateful that they are willing to share their gifts as observers and creators with those that share their space.
ARTIST CONVERSATION
A panel discussion with curator Annie Dugan and artists Cecilia Ramon, Kathy McTavish, and Catherine Meier
---
Mn Artists Presents: Annie Dugan takes place Thursday, September 2, 2021, from 5-9 pm at the Walker Art Center. More information at walkerart.org.