At Play in Sewell-land
Lightsey Darst on James Sewell Ballet's fall concert: "Everything always looks good in Sewell-land and his dancers look so happy to be dancing. I don't always love everything he does but it's impossible not to appreciate his showmanship and good spirits."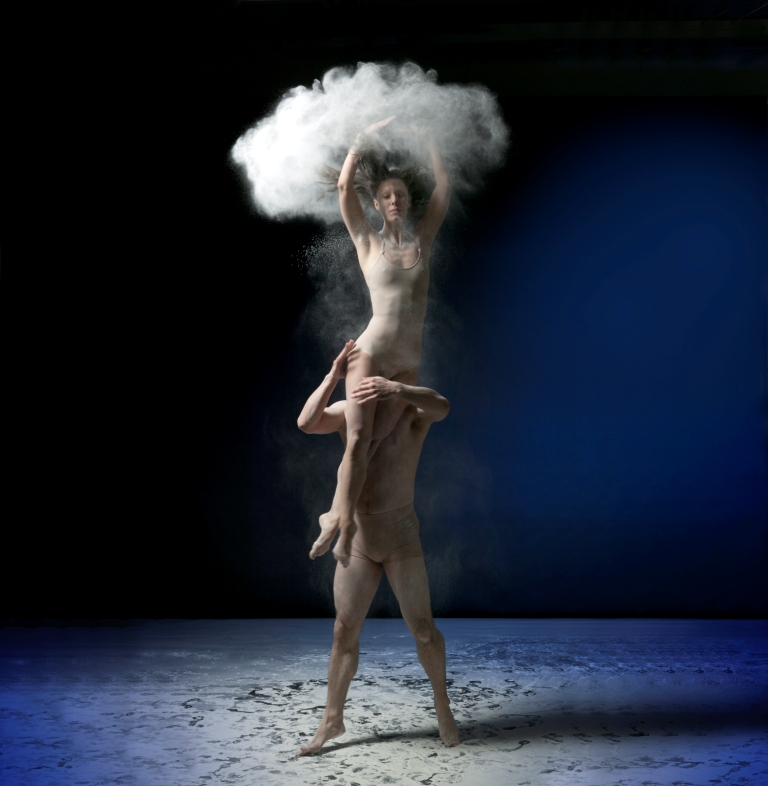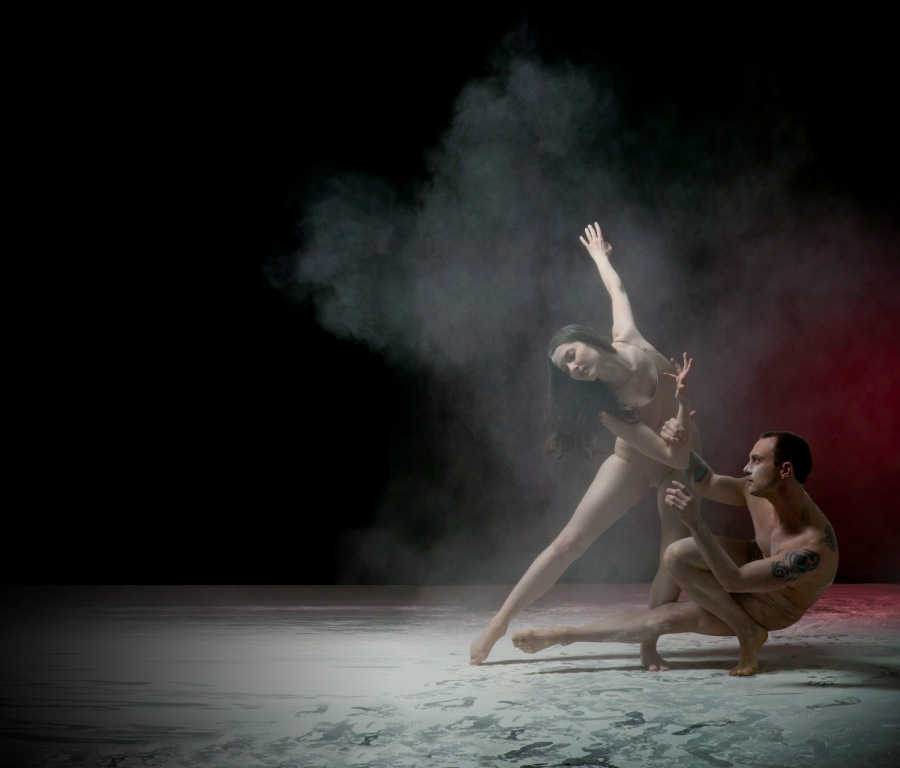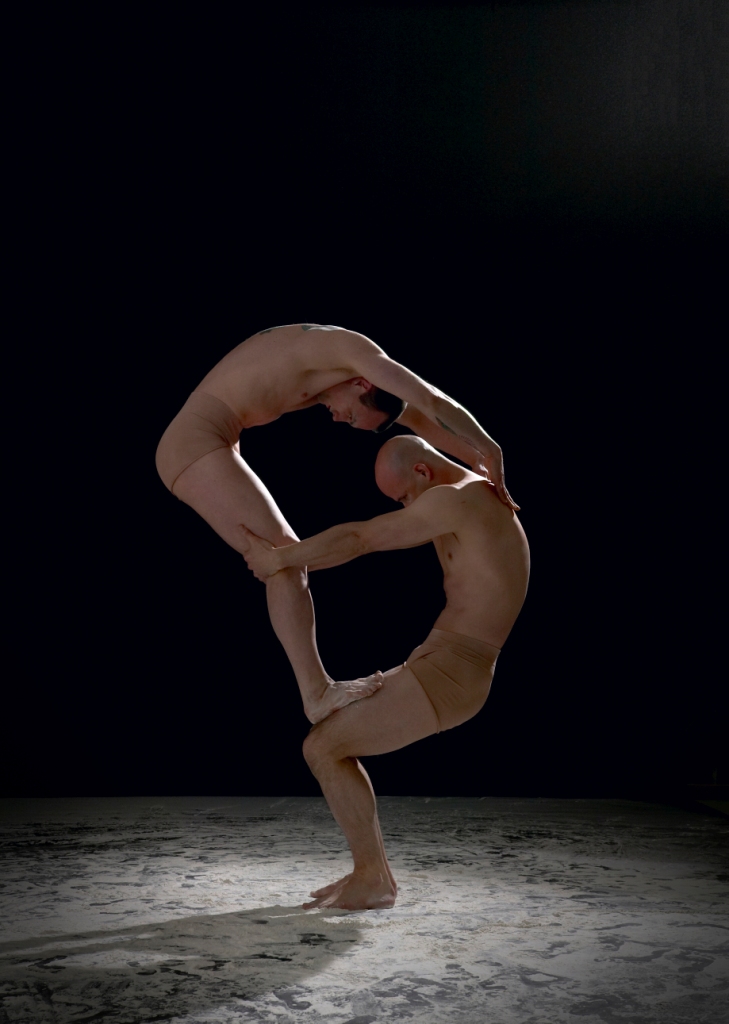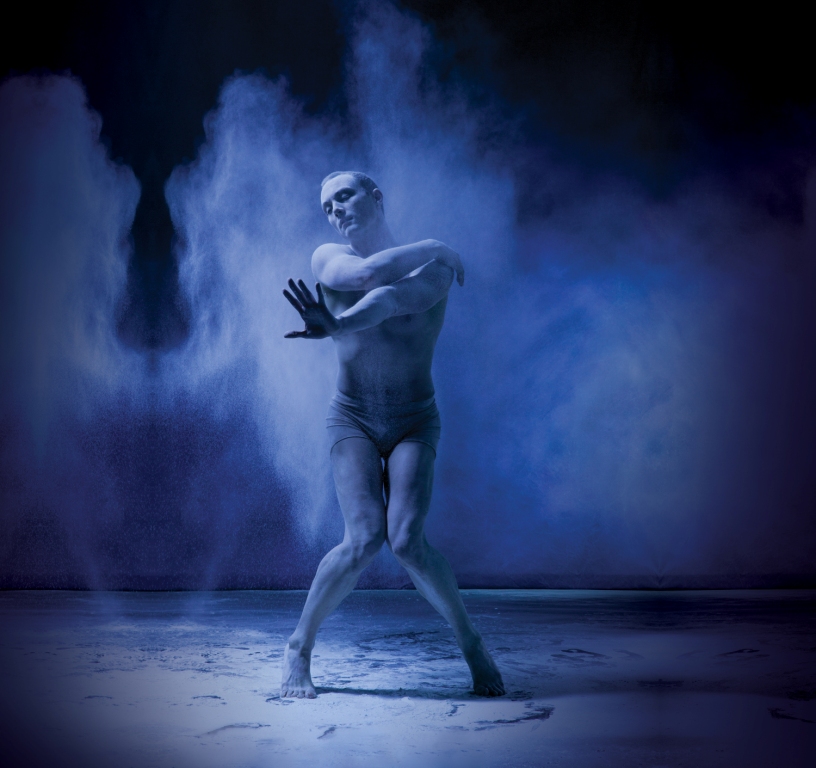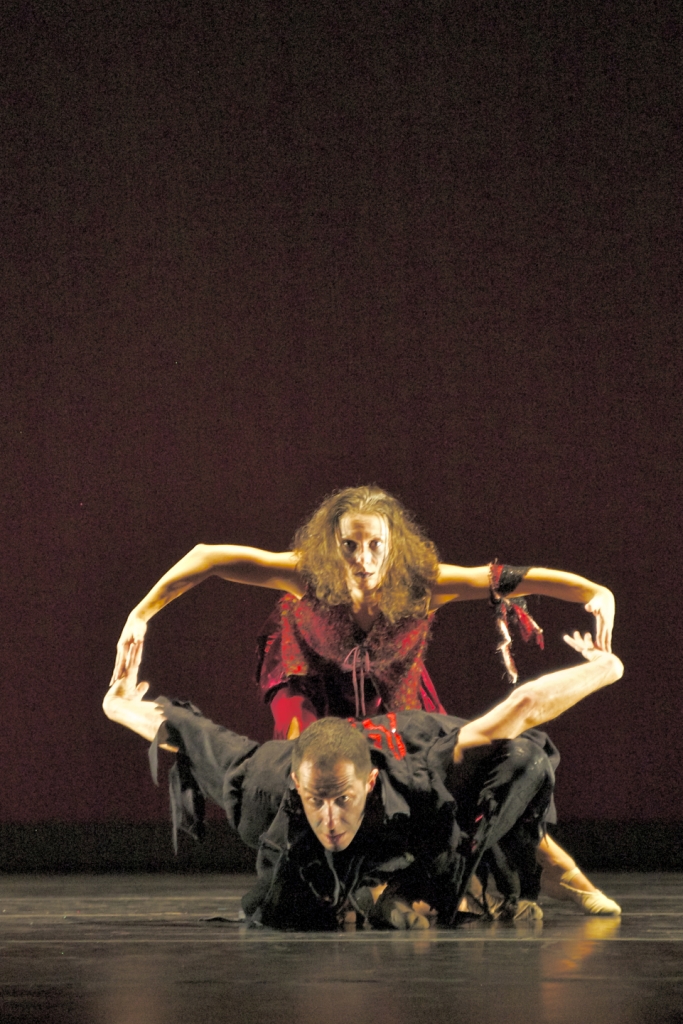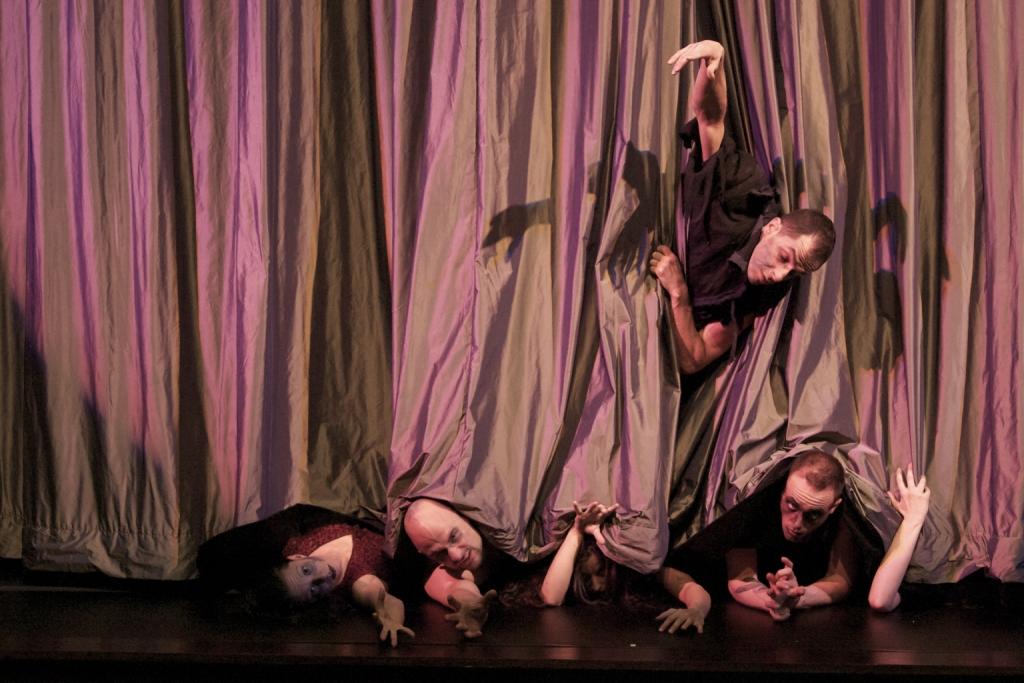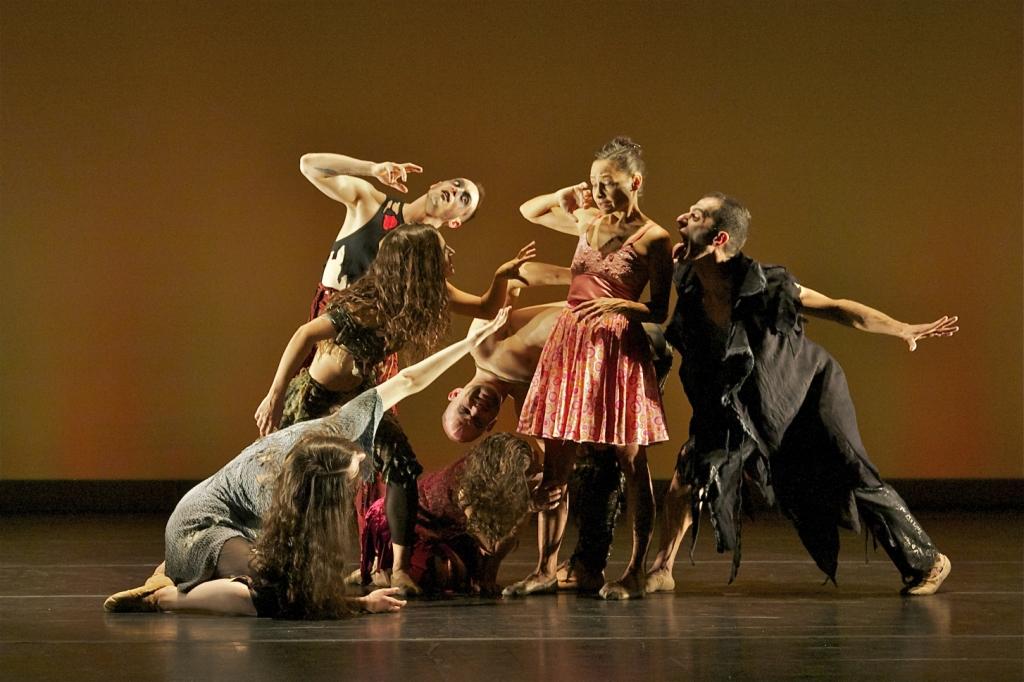 THE CURTAIN GOES UP ON JAMES SEWELL BALLET'S FALL CONCERT. Enter ballet dancers sauntering around stage to the first notes a Mendelssohn trio (played live, and so dimensional — an atmosphere you can move through). Then they hug and run. They launch into ballet shapes (arabesque) with naked, fist-pumping preparations, or suddenly flex feet and turn into mechanical people. They're smiling all the time. The angst we've learned to expect when ballet dancers switch in and out of ballet technique — ballet=exaltation or ballet=oppression — doesn't happen. Ballet or unballet, everything is shape, and interesting. The men swing the women around in splits, sometimes flying them around quite acrobatically, but without a suggestion of manipulation. This is play.
A sprite takes over the second movement: Sally Rousse. Tiny, she fills up everything as she pulls space in around her or hurls it away. Rousse has a sort of complete dance that's consistently surprising, because it indicates levels of artistry beyond what's usually enough. My eyes follow the others, but when I watch her, I twitch. Put it another way: where other dancers execute, Rousse makes each step herself. Her wildness is now.
Rousse's dance is restless, but it ends well, and then three horse soldiers come prancing out, proud of the natty patterns their feet perform to a matching ditty. They chest bump, and then their partners arrive, playful and happy. More shapes, more little laughs, some backward football scootches, and everyone plunks down cross-legged at the front of the stage. Looking at their smiles, it's hard not to think, I'll have what they're having.
Only a grinch would complain about the next piece, Sewell's amped-up Black Swan Pas de Deux, in which black and white swans (Leah Gallas and Eve Schulte) compete for poor confused shirtless Siegfried (Chris Hannon), their musical and choreographic motifs fading and blaring into each other. It's a burlesque of the ballet; neither swan is particularly appealing, one all steely glitter and the other cloyingly sweet, but it does provide what Sewell, speaking before the show, called a "tutu fix".
Social Movements — Equality, also critic-proof, tackles the battle over gay marriage. Audience members swirl around stage while three couples (one male-female, one pair of women, one pair of men) dance; meanwhile landmarks in the struggle (the Stonewall riots, various court cases and laws) appear projected on the back wall. Oh the well-intentioned tedium! I thought to myself. But then Sewell arranged the audience members in two rows around the male-female couple, while the two other couples exchanged the same danced vows without witnesses, and I was moved. (And, by the way, I think everyone should dance their vows from now on.)
Finally, Sewell gives us Grave Matters, the zombie ballet (you knew that couldn't be far behind Pride and Prejudice and Zombies). Everyone wears artful rags, the women brush their hair forward over their faces like Cousin Itt, and the company shambles and twitches to Prokofiev remixes. It's "Thriller" gone to Julliard — with a few quotations from the actual "Thriller" choreography. Sewell could have done more with this ballet's rather blank middle, but it's still fun to see everyone's flesh-eating side. Sleek and slinkily flexible, Schulte and Nic Lincoln make the best zombies, and Lincoln's soundless jumps are positively eerie.
I don't always love everything Sewell does, but it's impossible not to appreciate his showmanship and his good spirits. Everything always looks good in Sewell-land, well-rehearsed and cleverly designed. And this year, all his dancers look especially happy to be dancing — fit, game, bright. I'm curious to see where Sewell takes them from here.
______________________________________________________
Noted performance details:
James Sewell Ballet's fall 2011 concert was on stage at the Cowles Center for Dance & the Performing Arts October 21 – 30.
______________________________________________________
About the author: Originally from Tallahassee, Lightsey Darst is a poet, dance writer, and adjunct instructor at various Twin Cities colleges. Her manuscript Find the Girl was recently published by Coffee House; she has also been awarded a 2007 NEA Fellowship. She hosts the writing salon, "The Works."