A Pleasantly Prickly Playdate with "Mr. Marmalade"
TC Daily Planet assistant editor Jay Gabler caught the new Walking Shadow production, "Mr. Marmalade", and found that, for the most part, they pulled off an "absurdly amusing, oddly moving" performance. You can still catch shows through December 8.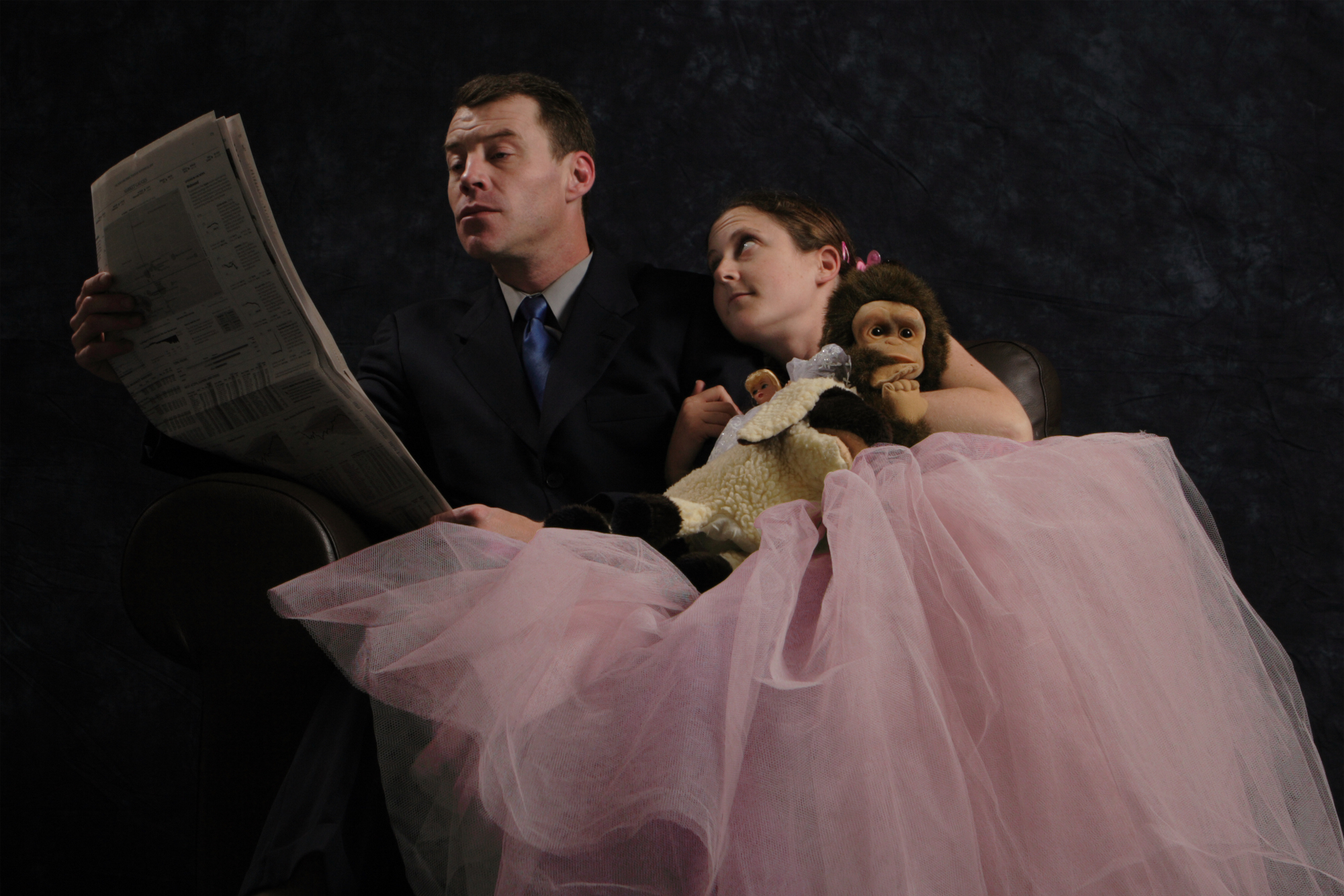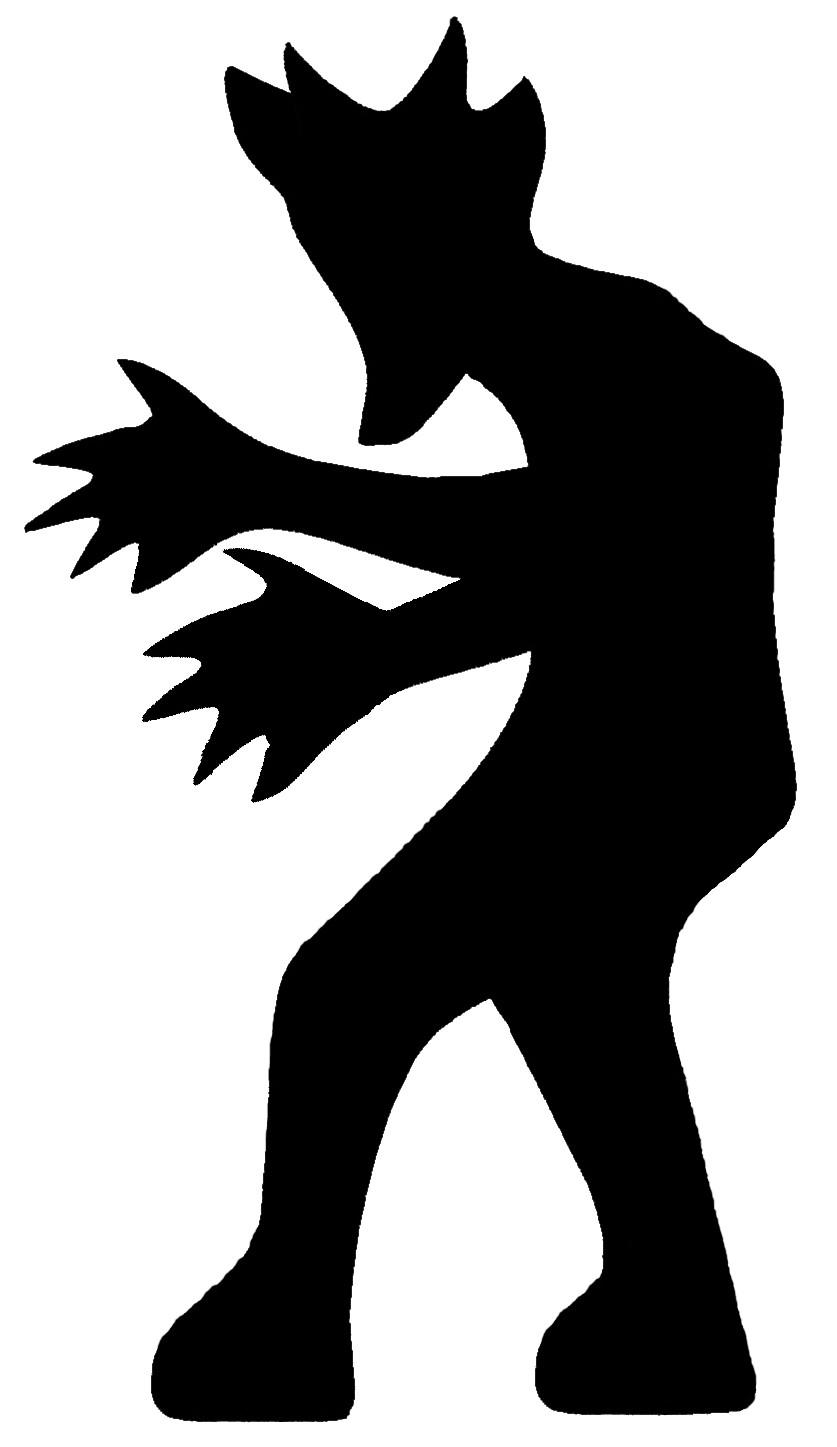 Adult actors playing young children who transfer their parents' unhappy lives into their own relationships with imaginary friends? The challenge faced by Walking Shadow Theatre Company in staging Mr. Marmalade makes Max Fischer's proposal to adapt Serpico for the high school stage look like a slam dunk. Against all odds, the company succeeds brilliantly by embracing the madcap invention in Noah Haidle's 2004 play.
The action centers on Lucy, the four-year-old daughter of a self-centered and neglectful single mother. Left to amuse herself, Lucy has devised an imaginary friend named Mr. Marmalade—who has begun to exhibit some of the worst traits of the adult men in Lucy's life. As Mr. Marmalade slides downhill into alcoholism and verbal abuse, Lucy rebels by playing doctor with her five-year-old playmate Larry. When Mr. Marmalade returns from rehab, Lucy has to decide whether to take him back.
On paper, the scenario walks a thin line between portent and preciousness. On the Red Eye Theater stage, however, the production is light-footed and richly entertaining. By emphasizing the mercurial capriciousness of Lucy's fantasy life, director Brian Balcom and his cast capture a spirit of childish innocence without indulging in mawkish sentiment. One key scene starts with a romantic snack-food dinner between Lucy and Larry and moves quickly to the revelation of Lucy's pregnancy, Larry's suggestion that she have an abortion, and Lucy's rejoinder that the baby isn't even his. Larry's imaginary friend the talking cactus is shocked: "That's some cold shit!"
The production is anchored by Jaime Kleiman's perfectly judged performance as Lucy. Kleiman wisely avoids adopting distractingly childlike mannerisms, which allows the audience to almost forget that she's playing a young child…until her imaginary friend Mr. Marmalade shows up to clean the living room with a leaf blower. Michael Lee and Eric Sharp also succeed by playing it straight as, respectively, the boorish Mr. Marmalade and his put-upon assistant Bradley. Patrick R. Kozicky takes longer to find the right note for Larry—when he first stomps petulantly onstage, he makes precisely the impression of an adult pretending to be a five-year-old—but his manic boyishness stands in amusing contrast to Kleiman's sincerity.
It may just be that there's no company in town better suited for this absurdly amusing and oddly moving material than Walking Shadow, whose mission statement declares that "the human soul is a disturbing and beautiful place."
About the reviewer: Jay Gabler writes on culture and the arts. He is assistant editor of the Twin Cities Daily Planet, where this review originally appeared (reprinted here with permission).
What: Mr. Marmalade, a play written by Noah Haidle and directed by Brian Balcom, presented by the Walking Shadow Theatre Company
Where: The Red Eye Theater, Minneapolis, MN
When: Plays through December 8
Tickets: ($14-$16), to reserve tickets call (612) 375-0300.