mnLIT Original: "What the Neurologist Doesn't Say"
"What the Neurologist Doesn't Say" is a newly commissioned poem by one of mnartists.org's 2009 What Light grand prize-winners, Jeff Johnson. His poem is accompanied by a curated selection of work drawn from mnartists.org's vast database of artists.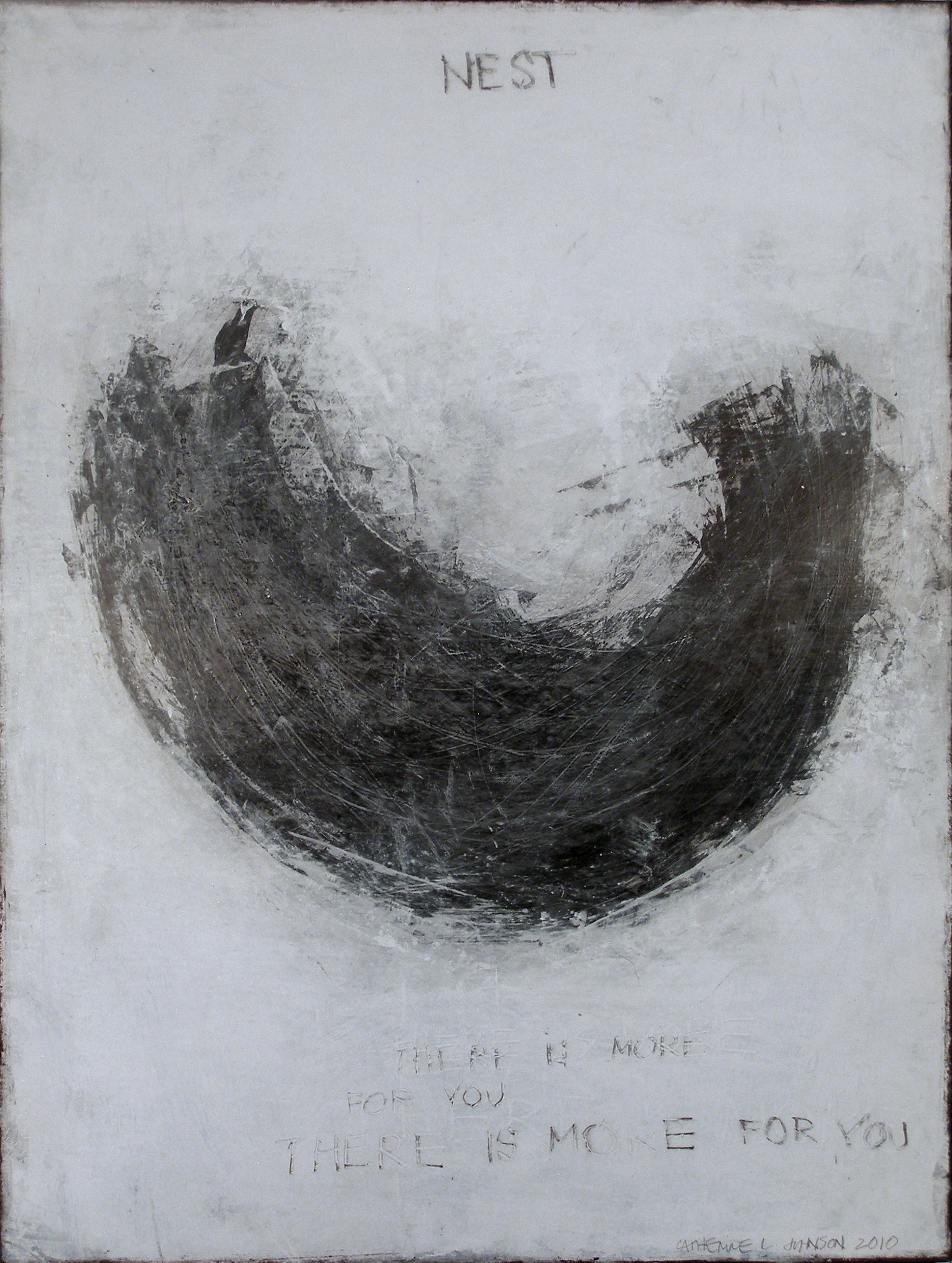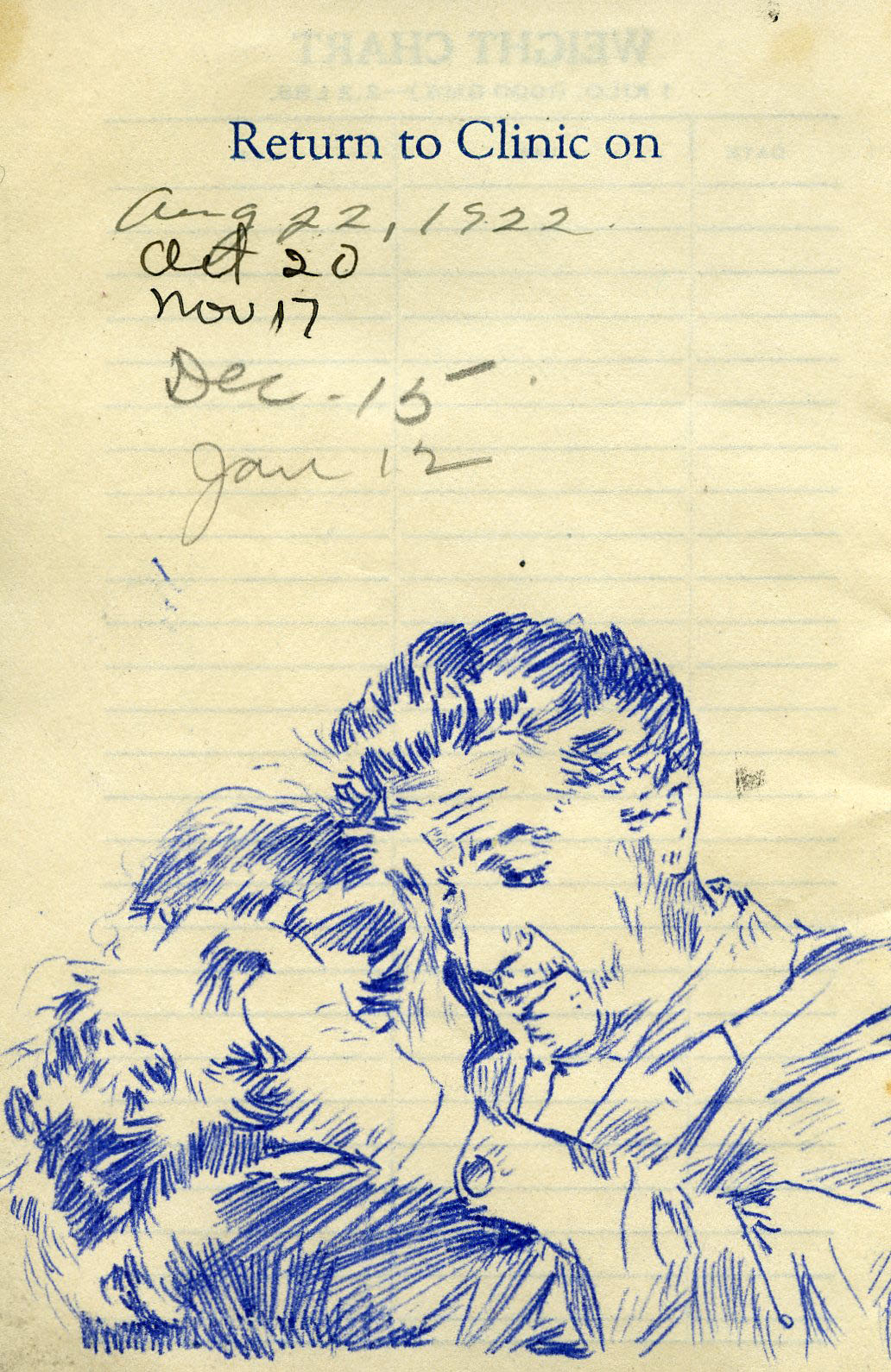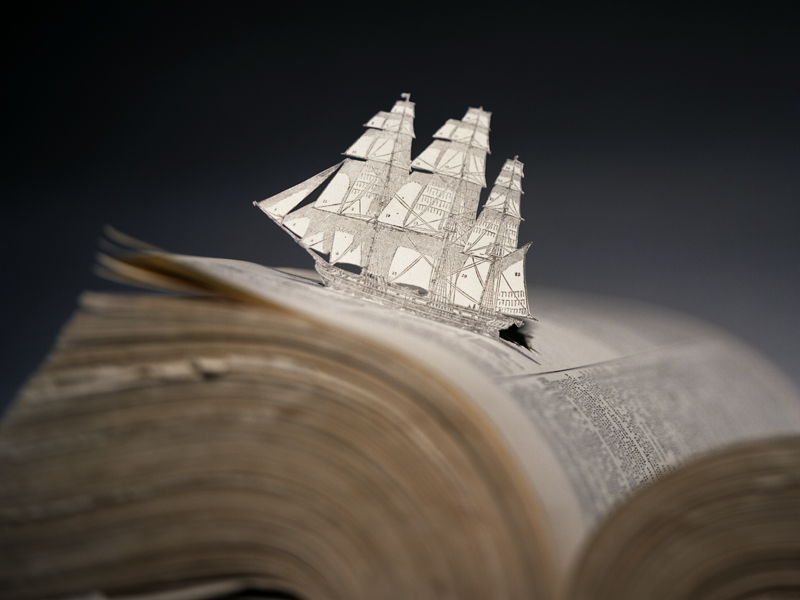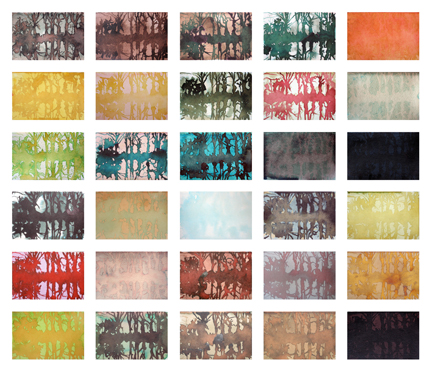 What the Neurologist Doesn't Say

This is the end of minutiae
and the beginning of a sort
of cruise. You won't quite recognize
the climate. Some people find this
troubling, but try to roll with it.
If you taste brine, if you hear gulls,
if the wind comes at you from an
unlikely quarter, don't panic.
You've always been a landlocked soul–
acreages, volts, miles per gallon;
the sea will take getting used to.
Go for long walks past the lounge chairs.
Let your knees educate your mind
as to how the tides are running.
Bring a book of crossword puzzles.
Greet the people whose faces make
you think of old songs. Chances are
they're your family. Sing their names
and see. When we speak of the brain,
Mr. Johnson, when we speak of
certain vexing pathologies
that tend to accompany age,
we are almost forced to deal in
metaphor. The day will come, then,
when you find yourself in a strange
part of the ship, far belowdecks,
a squat space dense with engine noise,
reeking of grease and buffet scraps,
and you won't know how you got there.
Your pockets will be bulging with
hardware-lock washers, cotter pins,
small things that keep larger things from
falling to pieces. Most people
nowadays couldn't tell you what
a cotter pin does. I intend
no irony when I observe
that no matter how long you live,
you will never lose that knowledge.
It will be in your fingertips
long after it's gone from your skull.
All the same, you can't fix this ship.
Your voyage is real yet purely
figurative, like so much else.
Your grandchild, say: a dead ringer
for your stupidest in-law and
an incarnation of heaven's
most exalted lights. It isn't
your job anymore to make sense
of these things. This is the end of
reconciliation. Your job
now is to stand on the top deck,
push your hands into your empty
pockets, and turn your face toward home.

Instead, the neurologist reads
from a sheet of paper, shyly,
as if he's new to this business,
as if he has never before
had to sit in a fluorescent
compartment and tell an old man
the stars are dying. You have an
acetylcholine deficit,
he says. Here are some optimal
self-care protocols, and here's a
prescription for a drug we've seen
some pretty darned good results with.
My father listens, or seems to.
His face prepares for tears when the
doctor says Alzheimer's, but they
don't quite fall. His mildness returns;
it refills his eight decades like
ballast. He perhaps remembers
what Reader's Digest always preached:
Sadness is a choice. Laughter is
the best, the cheapest medicine.
Anger fills the vessels of your
body with a cancerous paste.
Joe's gallbladder is a wondrous
organ, as are his skin and eyes
and liver, and if you think you
can even begin to fathom
the subtlety and horsepower
of Joe's generic three-pound brain,
you've got another think coming.
Out we go to the parking ramp,
to the wide, worn seats of my dad's
Century. We buckle in and
loop down to the booth. A peppy
older gal with a freshly set
permanent wave takes our two bucks
and tells us to have a good one.
We drive off in silence. It seems
this is the end of bantering
with congenial strangers, too.
The car steers like a pontoon boat,
but I don't say so. Dad knows that,
or knew it, and in any case
he's busy just now. He's having
another think. He's looking out
at the horizon, learning how
the light falls at this latitude,
how the clouds scatter in this sky,
taking his first measure of this
concrete, theoretical sea.
______________________________________________________
About the poet: Jeff Johnson is probably not the Jeff Johnson you went to high school with or the Jeff Johnson who fixes your car or that one Jeff Johnson who used to date your sister until she found out about his credit history. He's definitely not the politician Jeff Johnson. This Jeff Johnson, who lives in Minneapolis with at least 100 other Jeff Johnsons, is a former magazine editor whose work has appeared in such journals as Intro and The Iowa Review.
Don't miss the related slideshow of visual art by Minnesota artists at the top of the page. Each work was handpicked specifically to accompany this poem.
______________________________________________________
mnartists.org is a joint project of the Walker Art Center and the McKnight Foundation
Membership on mnartists.org is FREE. Find step-by-step instructions for how to join and how to use the free resources available on the site. If you need assistance, contact Will Lager at info@mnartists.org. Any Minnesota resident is eligible to participate in mnartists.org's mnLIT competitions for poetry and fiction; there are no entry fees, and writers at all levels of skill and experience are welcome to enter work for consideration by a revolving panel of established authors and publishing professionals in mnLIT's blind adjudication process.
______________________________________________________