We Are All We Have: The Practice of Neighboring
Ashley Hanson and Mary Welcome—both traveling artists working in rural places—team up to articulate their work as a practice of neighboring, in order to show how mutual exchange, compassion, and care can shift the narrative of artistic success.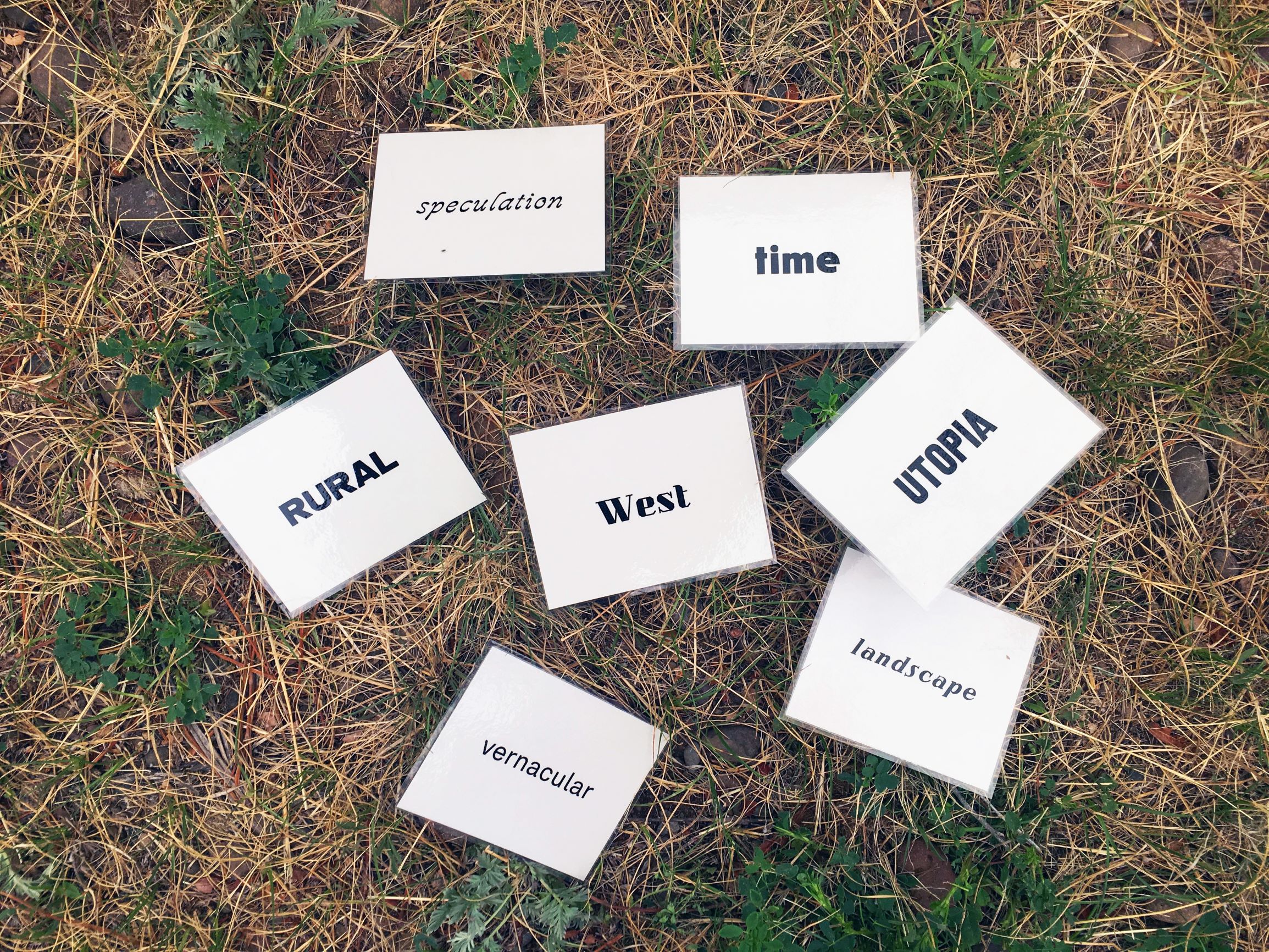 To get from Granite Falls to Fergus Falls, Minnesota, you drive highway 59 almost all the way. This road winds through small towns of varying sizes, around lakes, through farm fields and rolling hills as the landscape begins to transition from prairie to woodlands. I recently drove this road between two of my heart-homes1 on my way to meet my friend, Mary Welcome— another itinerant, place-based artist with over a decade of practice working with rural communities. There are not many of us, but there are more than one might imagine, and the bond that we share is unbreakable. It has to be. Even though we physically live thousands of miles apart, we are neighbors. We need each other. And we share a heart-home in Fergus Falls.
Another thing we have in common is that we are often invited into rural communities to work with people and places. We're sometimes called "visiting artists" when participating in these artist residencies, non-institutional venues, or DIY projects that invite creative practitioners to work with their communities. We have a methodology for entering a place that isn't our residential home, a delicate process of entering new communities that we refer to as a practice of neighboring. As neighbors, we engage a reciprocity loop, an exchange, a relationship, a mutually beneficial experiment in being present to one another. There is an intentionality and responsibility in the role of neighbor that requires maintenance, care, compassion, and "lookaftering". It's something we're always practicing at; it's a process, a project, and a path.
As many of our peers may relate, our country has experienced a recent cultural lure of the rural since the 2016 election. This can be best recognized in the countless books and podcasts of urbanites "traveling to the heartland" or "venturing into fly-over territory" to "learn the rural ways of life." Unfortunately, this often results in a distorted return to the idea of the pastoral that has little to do with rural practice—an urban-normative othering that perpetuates stereotypes and destructive narratives of places designated as peripheral, while disregarding the systemic and geographic inequalities that historically excluded these voices from national representation. This phenomenon of rural resource extraction to benefit an urban demographic (in this case, the narrative as a resource) is in some ways analogous to the practices of big agriculture or the coal industries.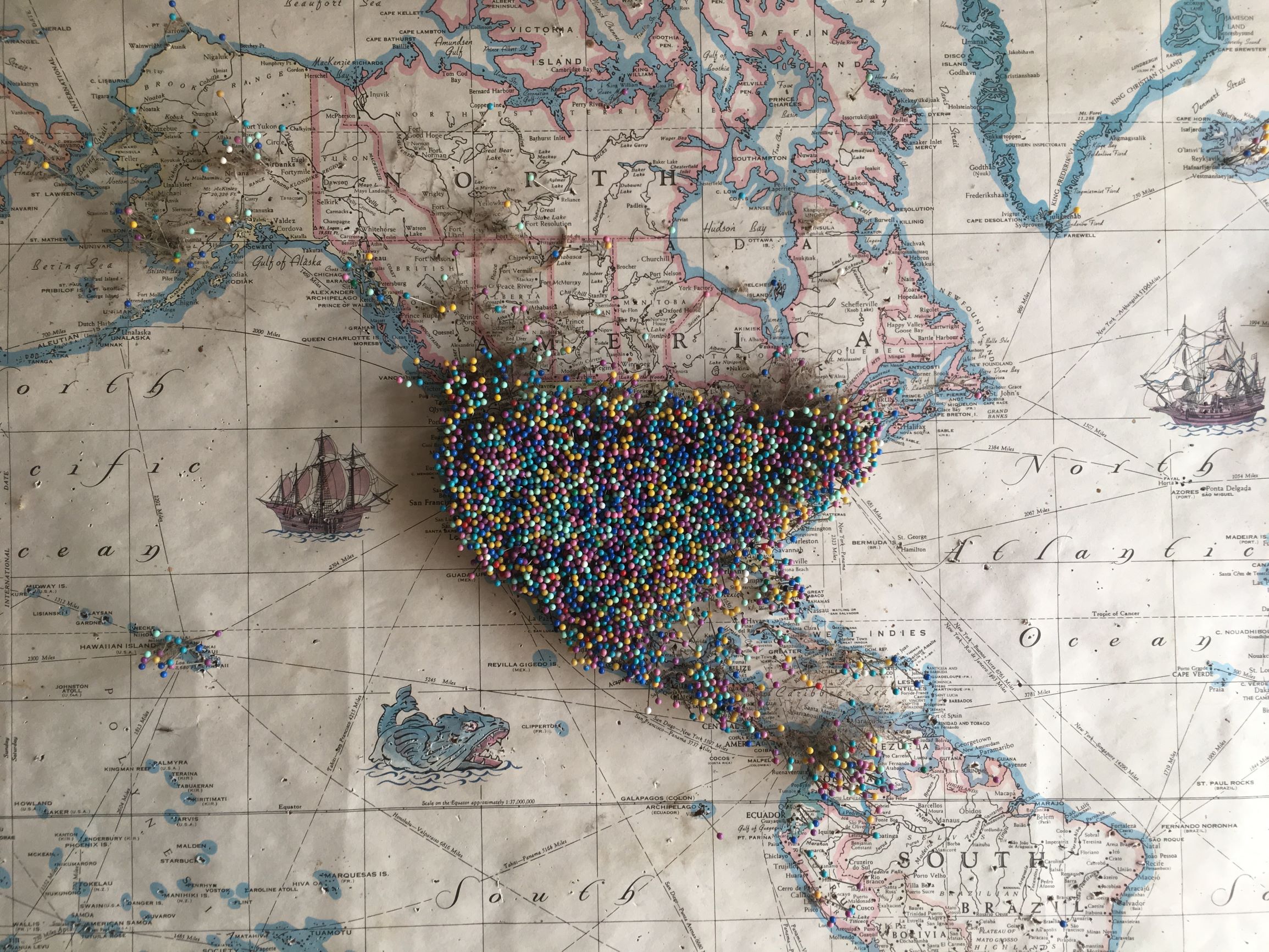 This lure of the rural has made it important, now more than ever, for us to ask questions about our responsibility as visiting artists with a locational practice: How do we teach and implement good visiting practices to one another, so that knowledge and experience can flow fluidly between practitioners without enacting inherent social and experiential bias? How do we give one another the tools of locational learning without depriving one another of the exploratory process? Instead of focusing on answers, what are the questions we can ask ourselves before, during, and after entry into community projects? And how do we share about the spaces where no clear answers exist?
Visiting artists are tasked to act as translators, storytellers, documentarians, organizers, archivists, conversationalists, and catalysts within communities. This comes with great responsibility, especially in rural places. To keep a locational practice functioning in rural communities requires a sense of buoyancy and relentless optimism, but this often presents an illusion of the romantic pastoral that is far from the realities our communities are facing. What we've experienced while working in rural landscapes and local communities is a complex narrative of genocide, extraction, oppression, serfdom, and neglect. These realities are coupled with a deep commitment to stewardship of place, resilience in relationships, and frameworks for cooperation across differences—because of the actuality that we are neighbors. We need one another.
On the surface, the work that we do may not look like art. We spend our time attending community events, hanging out at happy hours, listening in on meetings, attending church potlucks, babysitting, inviting people over for dinner, and remembering to return phone calls. Neighbor stuff. We do this because we believe deeply in relating professionally and personally, in relentlessly navigating uncomfortable situations, and in maintaining the relationships that start while working in community. It's the power of time spent together. At the heart of getting to know one another is parsing through the layers of life experiences and generational memory, the factors that impact how we make visible the subtle interior landscapes built into our geographies.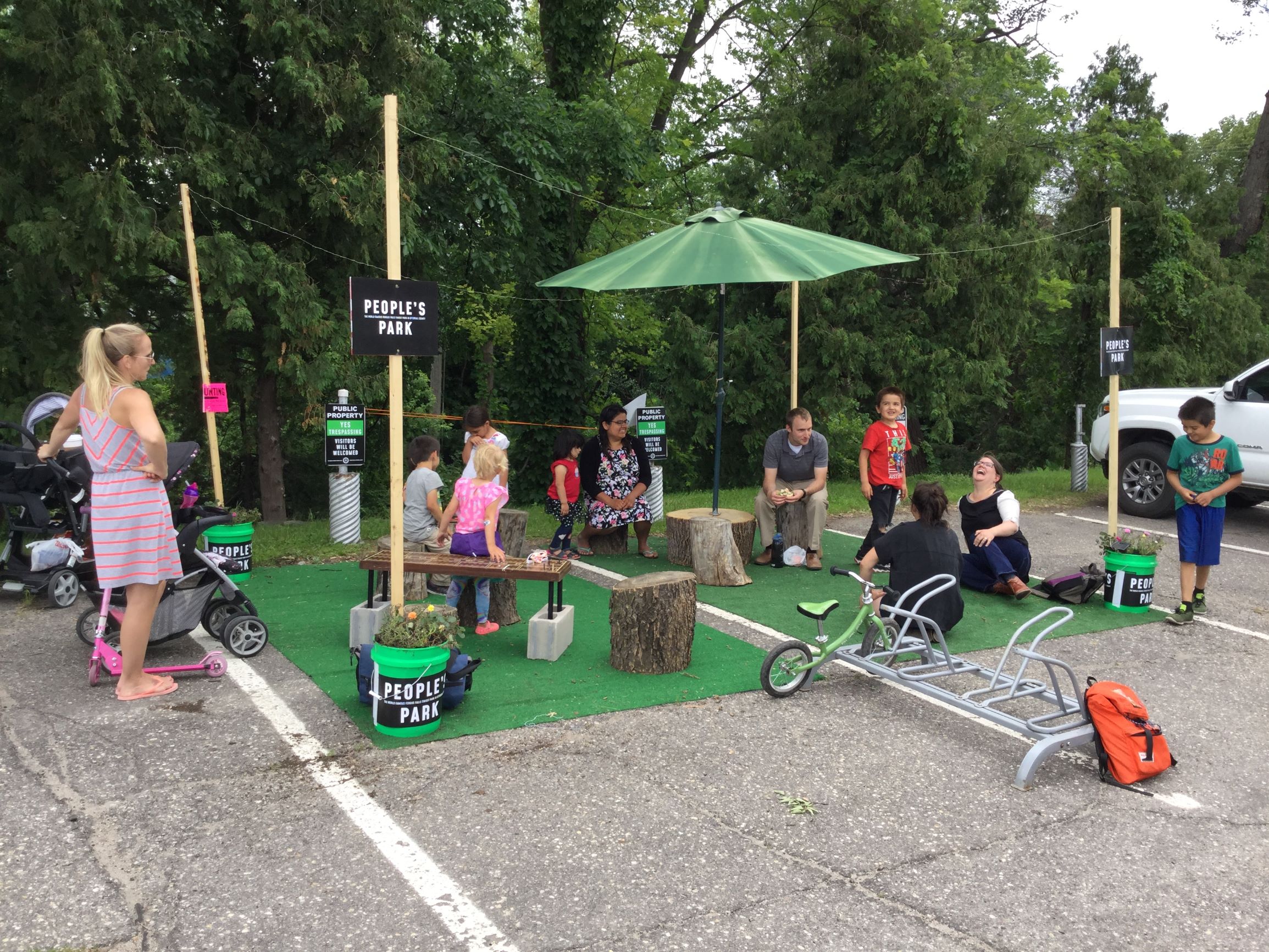 This type of place-based, time-earned trust, and deep relational practice is not traditionally supported by the organizational funding world. It is not the sexy, new, innovative project that only takes three community engagement events to complete. It is not "co-working spaces with ping pong and beer on tap."2 It is deep listening, deep looking, deep neighboring. Success looks different in this context. Success lies in transformation—of perspective, of practice, of place, of person—and the reflection of an impact that is sometimes emotive rather than quantitative. This is not something easily articulated in a grant proposal or report.
As this field expands and more people are feeling the lure of community-based work, we need spaces for critical dialogue and learning from each other to ensure that we are not falling into exploitative practices. Thanks to organizations like Art of the Rural and Springboard for the Arts, there is a growing network of support and opportunities for practitioners to engage with each other about the field; spaces for us to connect, mobilize, and advocate for the work of visiting artists. We need this space for diverse, intentional dialogue in order to challenge and develop our methodologies. We need the chance to step away from having to reiterate and quantify impact to funders and foundations, in order to process complications and setbacks while developing collaborative solutions. Without these opportunities, we continually deny rural cultural workers of the resource of critical dialogue afforded to high-density places.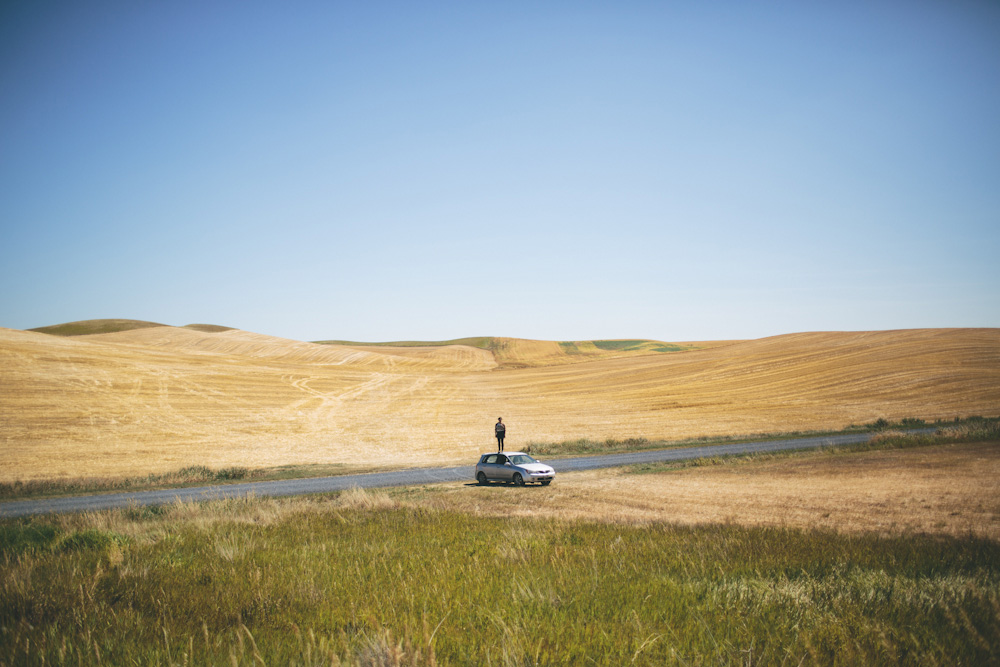 We also need to build better support systems. Not only financially for visiting artists, but also emotionally, spiritually, environmentally, and physically within our communities. Systems that support the hyperlocal cultural institutions that already exist in small communities and act as indispensable stewards of local culture—they are the storytellers that demonstrate and epitomize the very spirit of a place and its making (or unmaking). Systems that allow host organizations and visiting artists to pass on the knowledge, connections, resources, and even trust that we have gained from our time working in community with the next visiting artist. We need systems that alleviate the taxing and lonesome nature of the work of visiting artists; systems that understand the being requires the bearing3—bearing witness, bearing with one another, bearing the load. We need systems that allow us to take care of each other.
Perhaps with more intentional organizing among the arts and funding communities, there can be an emergence of a coalition of collective knowledge and generosity. Perhaps we can create support systems to continue to do the work that currently only feels possible from a place of physical, environmental, social, emotional, and geographical privilege. Perhaps this will be possible when resources are exchanged, encouraged, and collaboratively generated, rather than competed for; when mutual generosity begets mutual benefit—these are the environments that can grow a community of culturally generative workers instead of growing the gaps between them. This necessary network of support creates a mutual exchange of compassion between ourselves and the geographies that we serve. This exchange will only happen when all of us—artists, organizations, foundations, people living in both urban and rural landscapes—begin to think of ourselves as neighbors. Because we need each other. We are all we have.
---
This piece was commissioned and developed as part of a series by guest editor Matthew Fluharty.