Towards a Local Practice
Matthew Fluharty, the incoming guest editor of Mn Artists, outlines the vision for his editorial series focused on "local practice"—challenging urban-normative ideas not just about place, but also about audiences, outcomes, disciplines, and the temporality of artistic work.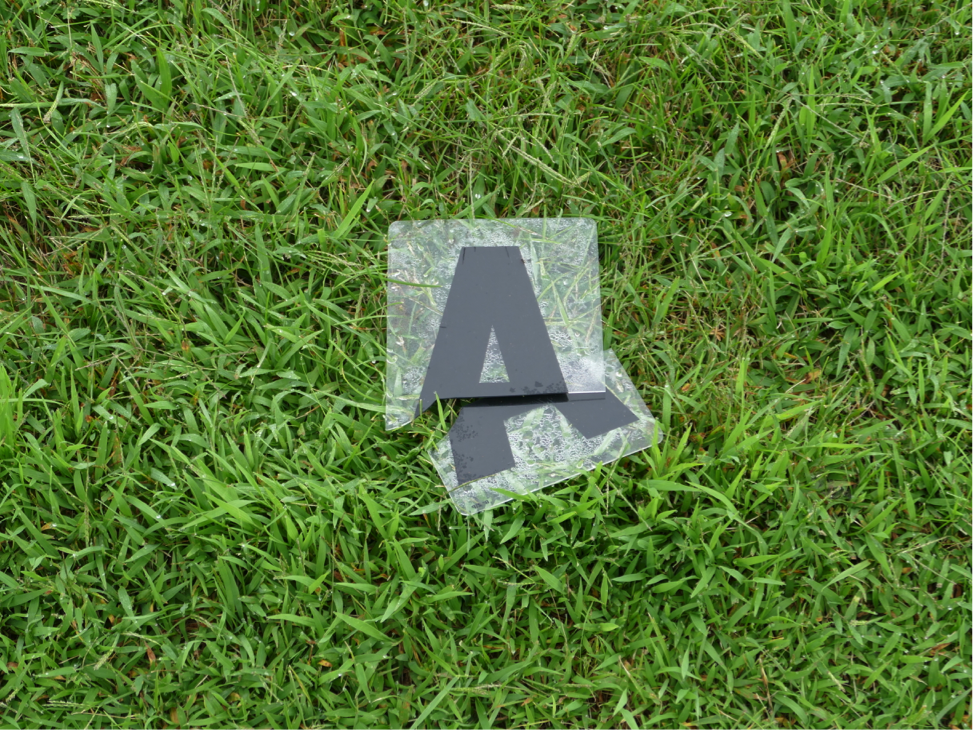 In the summer of 2016, I made a number of trips from Winona, Minnesota to Iowa City. Somewhere on that journey down I-35, an 80 mph blur of the interstate at twilight, I was lost in the quality of the landscape— the flatness, the dispersal of farms and towns, the wind turbines breaking up the long lines of field—and something caught me with a profound force. These landscapes are changing faster than most of us understand, and we may not possess the resources to understand what this change means.
I hesitate to share this, much less on the internet, as this was one of those revelations that passes through someone and is ultimately ineffable. But let me try. I saw through the windshield some of the landscapes that mean the most to me: the grain elevators and silos, homes and main streets at night under white light, that atmosphere that radiates out of the earth at the close of the day. To those of us from rural places, these images are more than pastoral vistas; what gives these scenes a deeper meaning are the social bonds we recognize within these forms, those tethers that help us make sense of ourselves and our relation to others. This local knowledge articulates the worth of a community, the way it threads a line from the past to toward a future.
But I also saw a landscape assumed to be stable, static, white, and "traditional" by distant commentators—a narrative that elides the shaping forces of colonization, industrialization, and immigration. The half-complimentary, half-condescending moniker of "Greater Minnesota" often masks this cultural history, as well as the perennial challenges found in the transition to post-agricultural economic models. There is still much work to be done, across rural America, in coming to terms with this social and economic change—but also in bringing awareness to the creative innovation, intercultural exchange, and human spirit in these rural regions. Underneath the surface of that twilit scene on I-35, I felt the constituent parts of that image shift and lose focus. It became harder to see where I was.
This visual haunts me as emblematic of the change occurring in rural America across its towns, micropolitan cities, and sovereign Native nations—often with little acknowledgement by those institutions and support structures charged with understanding, curating, and visualizing the contours of these cultural conditions. These changes in rural America often take place without a larger, field-wide, conversation on racial, cultural, and economic equity, about what it means to have so many communities and local cultures in transition. During this drive, these thoughts fell like sheets of rock—especially because there are so many artists and organizations making significant progress across that region of vision, so many counter-examples to an all-too-easy narrative of rural decay. With the disarming strangeness of old rural vernacular photographs in mind, it occurred to me that I might look out again from this vista in ten years and wonder how this cultural landscape had changed so quickly, and wonder how we got here, and to whom we should have listened.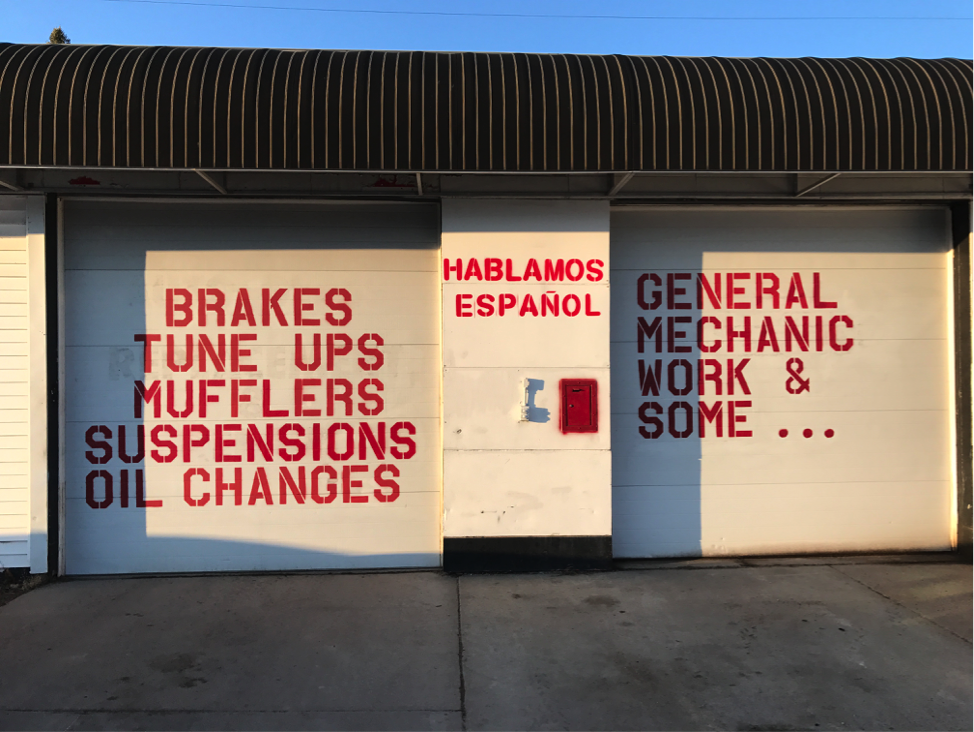 Just a few months later, in November of 2016, that feeling came to many more folks than myself, on a far larger scale that encompassed both rural and urban. To my mind, the elections that season marked the conclusion to a set of fundamental assumptions, discriminations, and platitudes about culture and society. In the field of arts and culture, this moment also suggested how contemporary practice is equipped to document and amplify the power of those relationships. From my work with Art of the Rural and M12 Studio, it was clear that an urban-normative attitude, exerted for years upon rural communities, had created the conditions for this rural-urban disjunction. This divide also outlined artificial aesthetic and critical boundaries that our field has not sufficiently refused—or challenged. From conversations with colleagues in the city, it was clear that lots of folks in their neighborhoods felt similarly about how urban-normativity had confined their horizons.
In a different historical moment, the series to follow in this space might have been on "rural art," yet the imperatives we face in Minnesota and beyond demand that we look to artists who can help us understand the connections, disconnections, and unmarked pathways between rural and urban. Through a tentative frame of "local practice," this series investigates the questions and relationships raised through deep, long-term, on-the-ground engagement with the particularities of place and community, whether within urban neighborhoods or rural locations. As Lucy Lippard wrote in The Lure of the Local, many of us are now "multicentered," and, whether through choice or consequence, we have deep, tangled relationships between numerous urban and rural locations. The particularity, and divergences, of those allegiances add nuance to this rural-urban consciousness, and provide an alternate frame upon which to build.
The local practice outlined in the pieces to follow, because of these placed dynamics, is transdisciplinary in a different way, oriented differently towards audiences, seeking different outcomes. Outside of urban-normative subjectivity and structures, this work is sometimes organized by artists, but just as easily by folklorists, farmers, grandmas, or rebel cartographers. Though there are ties to a host of fields (participatory art, landscape architecture, creative writing, to name a few), a local compact between artists, communities, and their cultural histories organize its methodologies.
While notions of "the local" often can feel synonymous with ideas of "place," we miss its full resonance if we do not also consider its temporal measure, a heightened durational—and even multigenerational—quality of attention and engagement that registers the cultural condition. This is work that stretches beyond the time signatures of institutions, exhibitions, and grant cycles. To paraphrase how Carlton Turner talks about the work of the Mississippi Center for Cultural Production, these are not "projects:" the impulse and the position of the artist in this work is more patient, more at peace with the work emerging over the long-term, more willing for the results of these efforts to live collectively in ways that are difficult to measure or document from afar.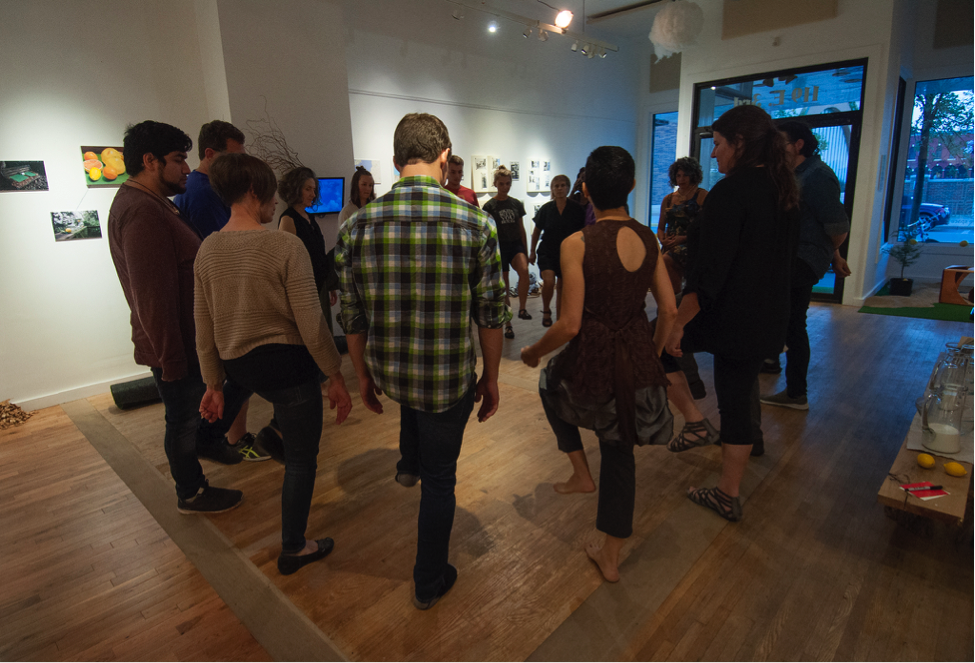 A secondary effect, I hope, of this frame is that it provides object lessons for the ecosystem of funding, criticism, and network-making that surround it. We face an urgent question in how we increase racial, cultural, and economic equity in our organizations, initiatives, and communities —and we must look squarely at how we build or assist urban-normative support structures that do not help us achieve that mission. As the Helicon Collaborative reported last year, American arts & culture philanthropic support is deeply inequitable for rural regions, communities of color, and smaller organizations in Minneapolis.
When we bring these numbers together, we can see an equity imperative to better unite a rural-urban concern, support a deeper range of endeavors, and build more connective knowledge systems. These objectives cannot be reached through "outreach" or programs that run from the center of power structures out to the peripheries of its own knowledge. Just as with the work to follow in this series, power and resources must be given to those inside of their communities; this is the logic that can define beautiful, challenging, and resonant new relationships in our region.
Whether through notebook dispatches from artists considering questions of diaspora, cultural history, and rural-urban exchange, or through reflections from individuals engaging in this durational process, the goal in beginning the slow work of claiming the space for a local practice is how we create power for grounded everyday experience, how that space increases equity in our communities, and how this local, aesthetic process bridges and advances our collective dialogue.