Space Exploration: Lindsay Smith
Artist and curator Cheryl Wilgren Clyne continues her intimate photo essay series on artists and their spaces, this time taking us into the home studio of painter Lindsay Smith.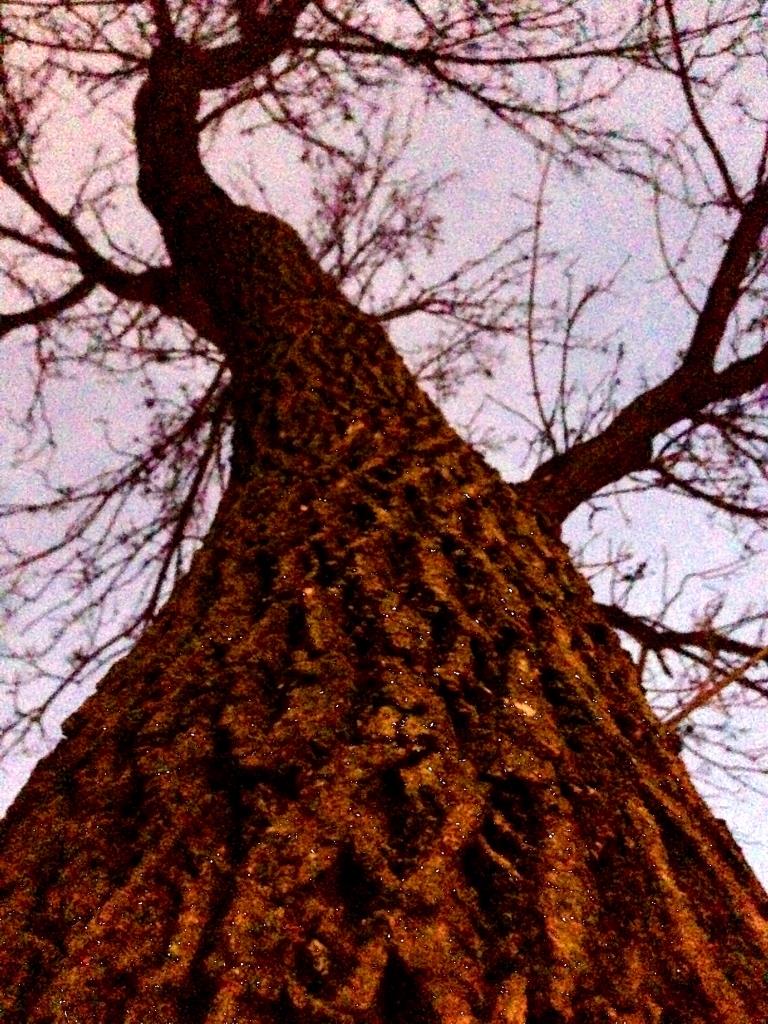 Each time I am invited into the place where an artist makes her work, it feels like a gift. Each time, I appreciate the intimate privilege of being given entry into the creative space someone else inhabits. If possible, I try to arrive a bit early, to observe the exterior of the place. I am interested in the building that houses an artist's studio, how the environment outside might influence the practice within.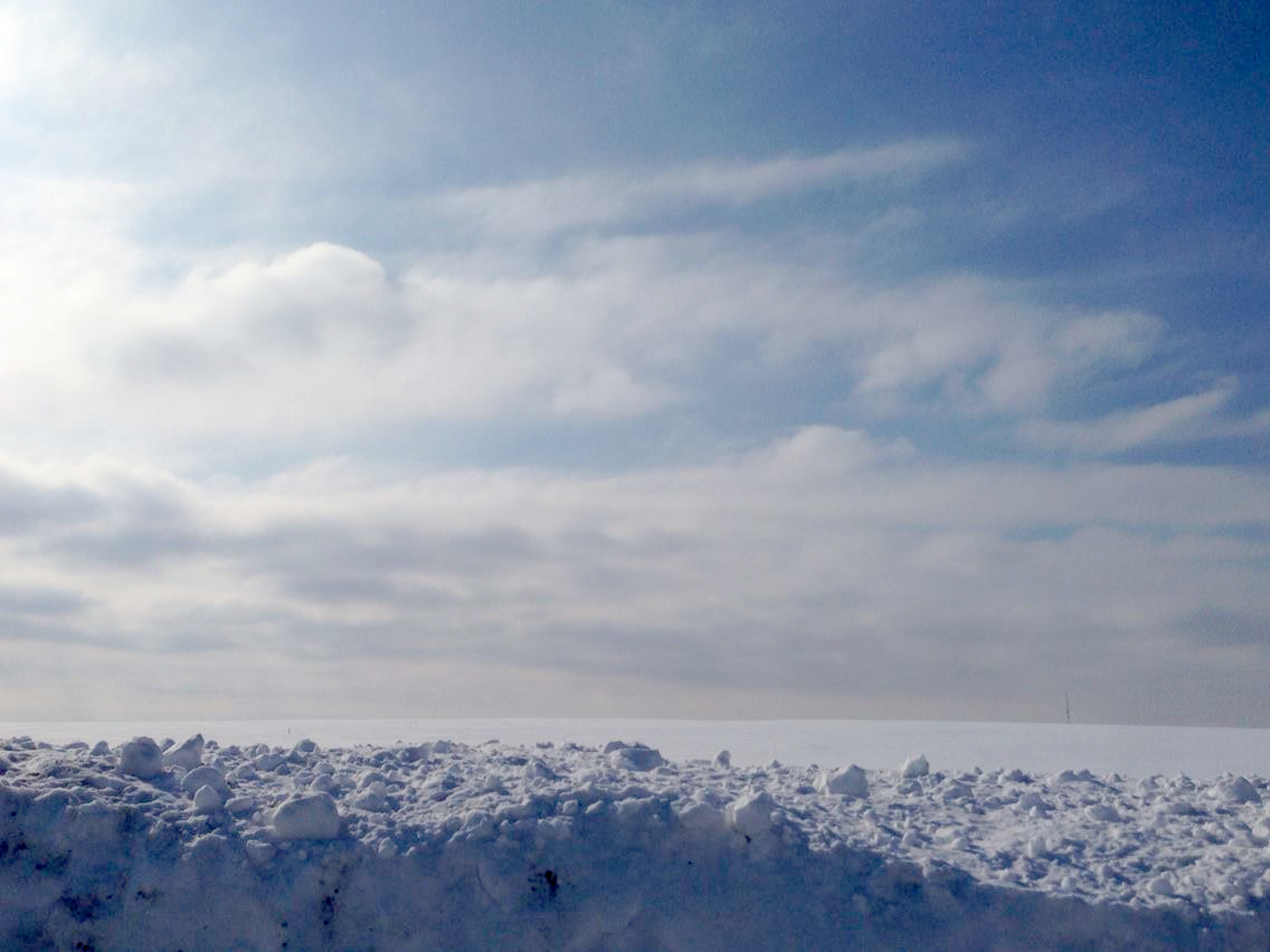 For example: the photo above is from a studio visit I made last year. The encounter started with a long, cold walk. I remembering wondering whether the solitude and beauty of the scenery around the studio would ignite an artist's ideas or stifle them; could the icy winds somehow freeze creativity as surely as fingers and toes?
But I won't be writing today about the studio at the end of that snowy hike. Instead, we'll start with this brick sidewalk.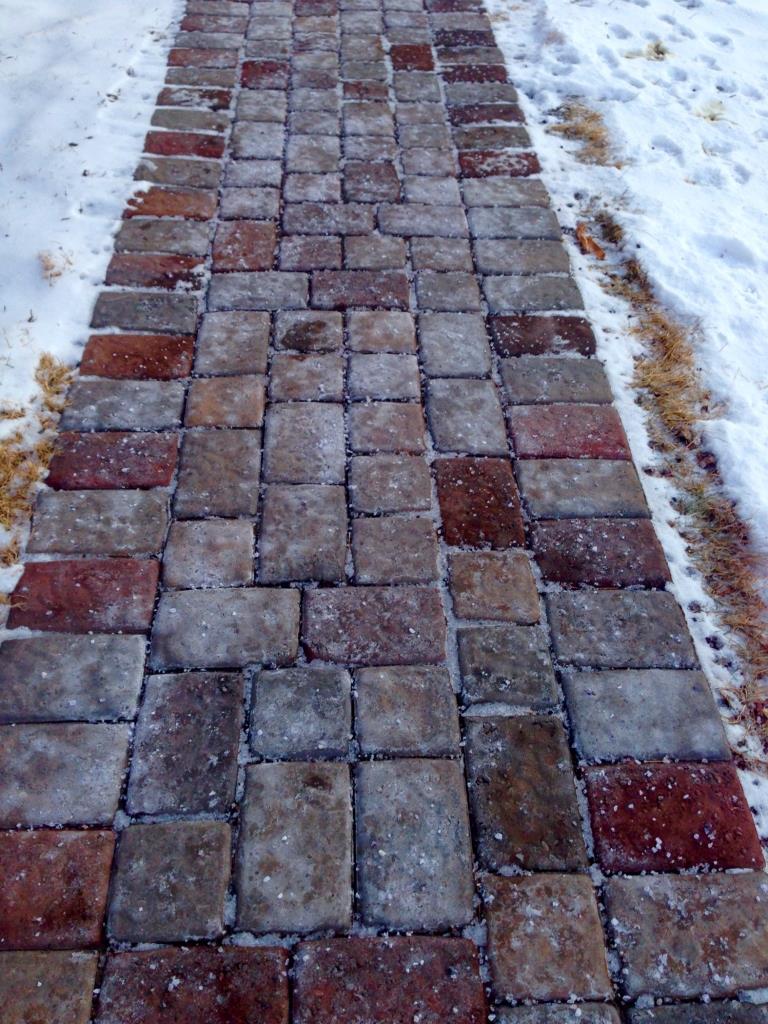 This is the walkway leading up to the building which houses the studio of painter Lindsay Smith. I have known Lindsay for several years; we met in a drawing class taught by Diane Katsiaficas, at the University of Minnesota. (Diane's teaching style and collaborative assignments helped to spark many friendships, including ours.) Lindsay and I have worked together on a few projects, but this is the first time I've asked to visit her studio.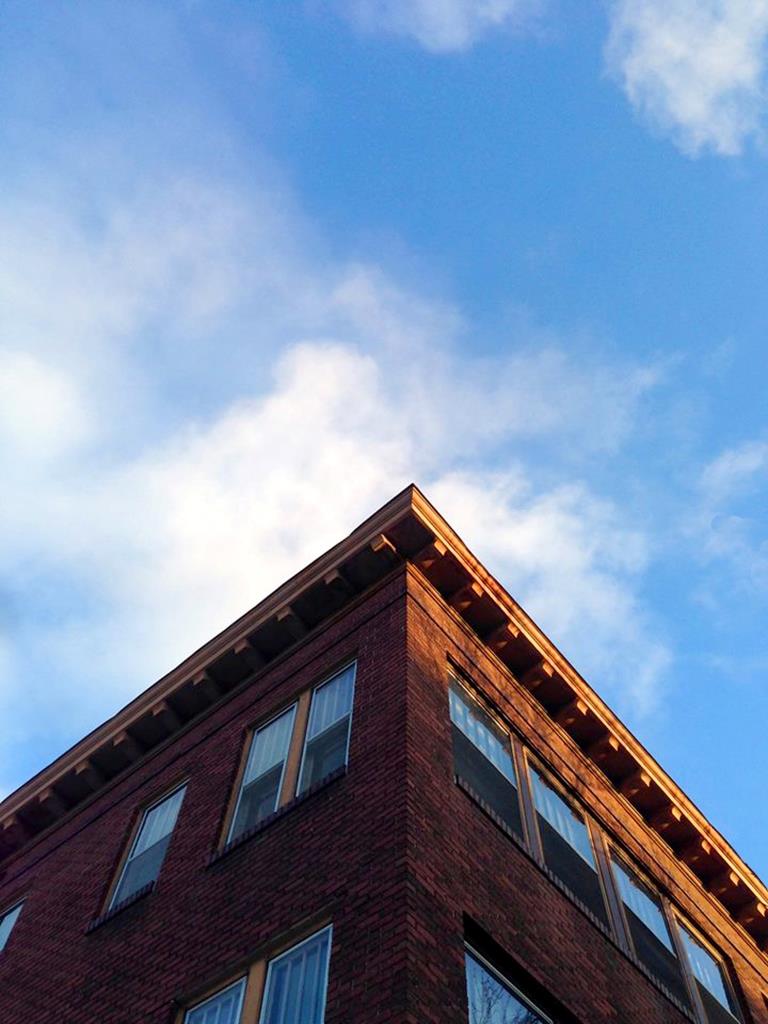 I'm equally surprised by the charm of her building and the intense blue skies above. Anticipating a delightful space inside.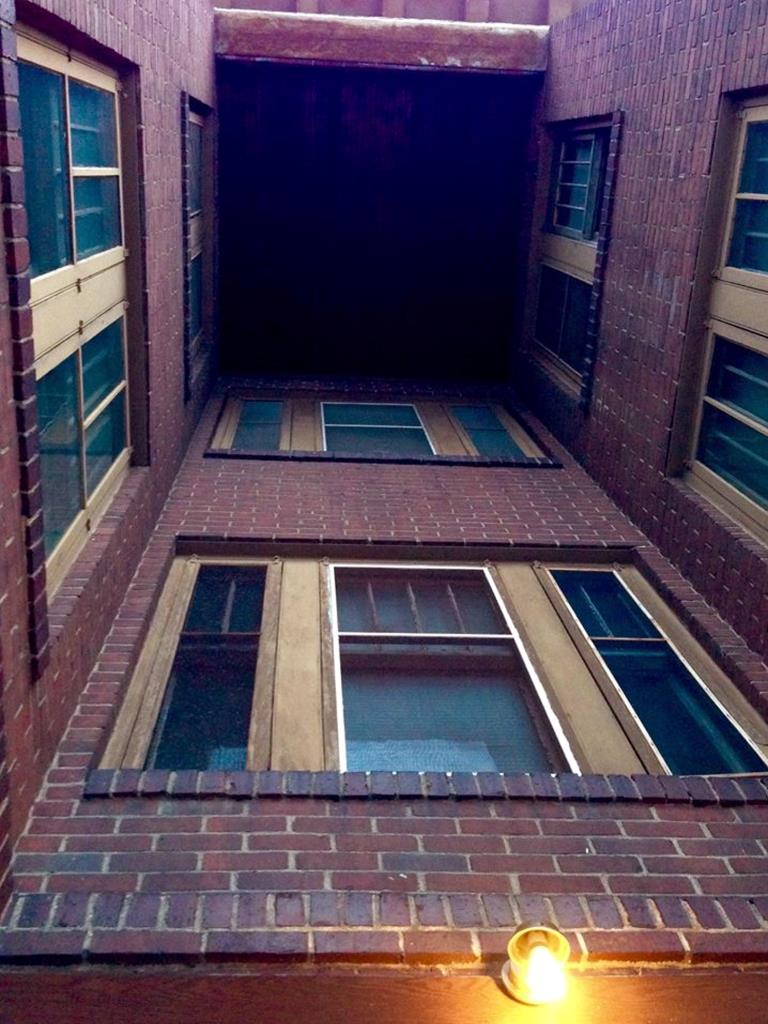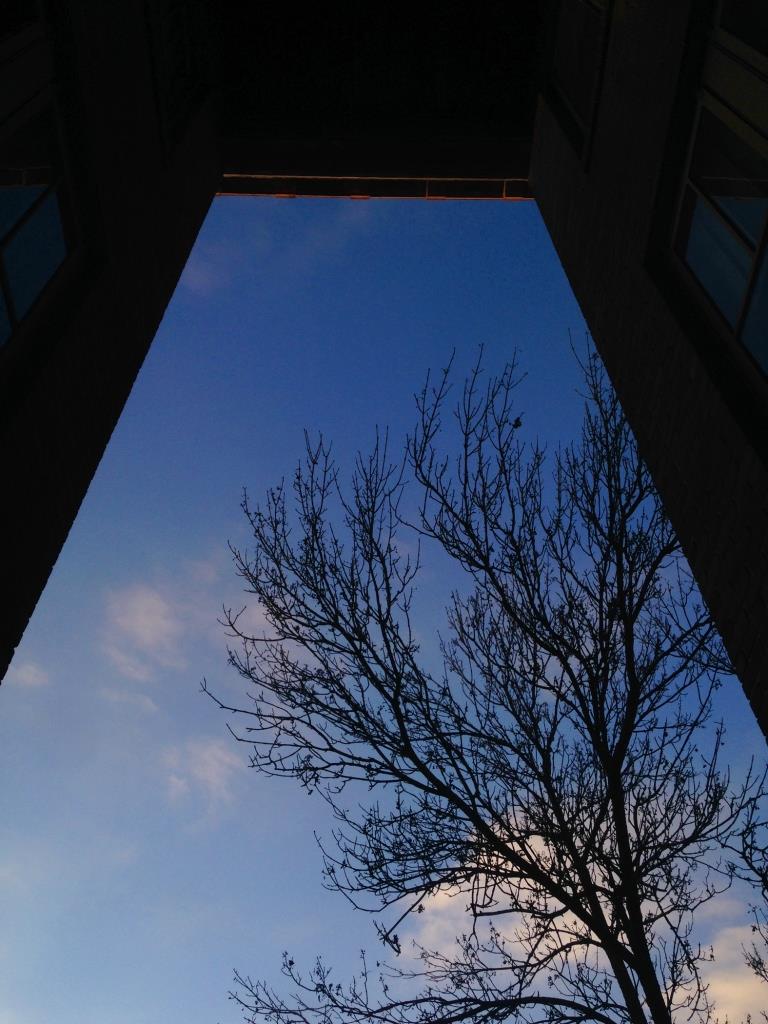 Sometimes, you just need to see a tree.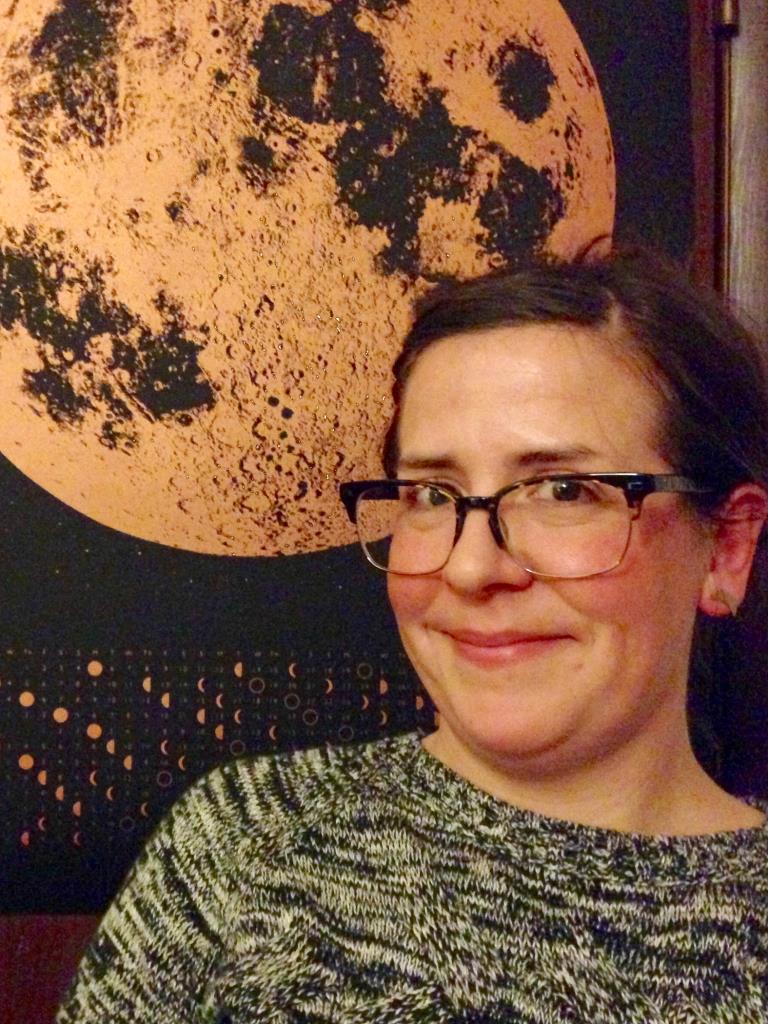 Meet Lindsay. Below is one of her newer works. I'm instantly smitten, not only by the painting but by the fact of its placement on a lovely, wooden children's chair.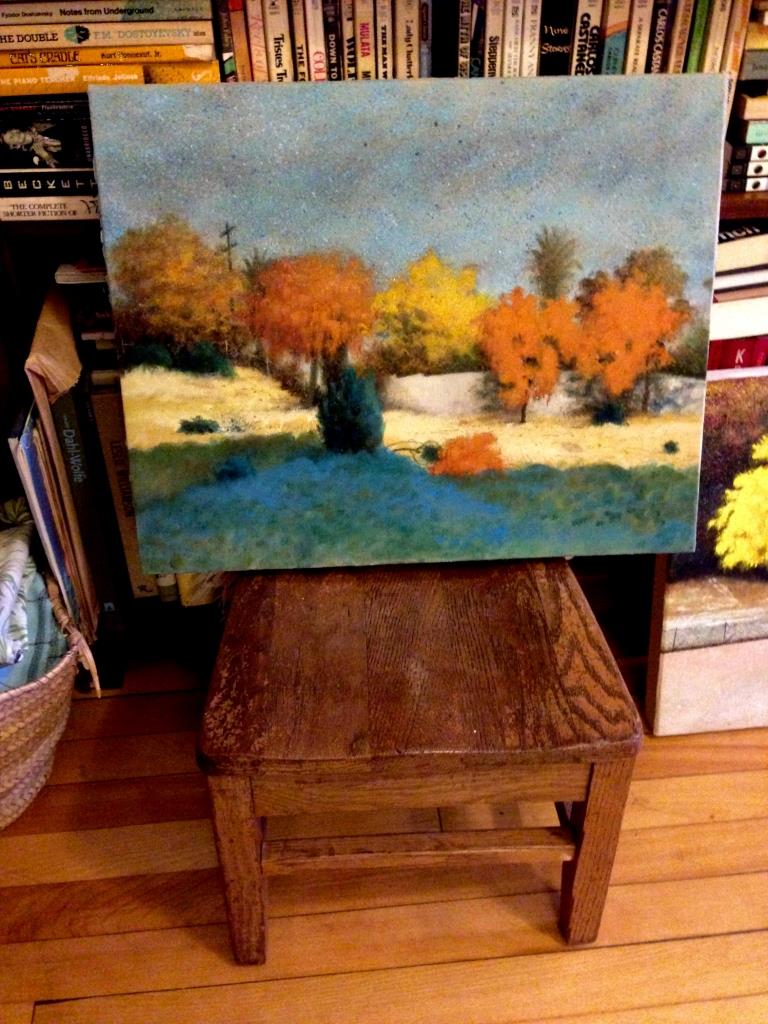 Many artists have a difficult time working from within their home. Lindsay has managed such an appealing balance between studio and living spaces in her tiny studio apartment. What the apartment lacks in size is more than made up for by the abundance of light shining through the room's large windows; she makes clever use of every square foot.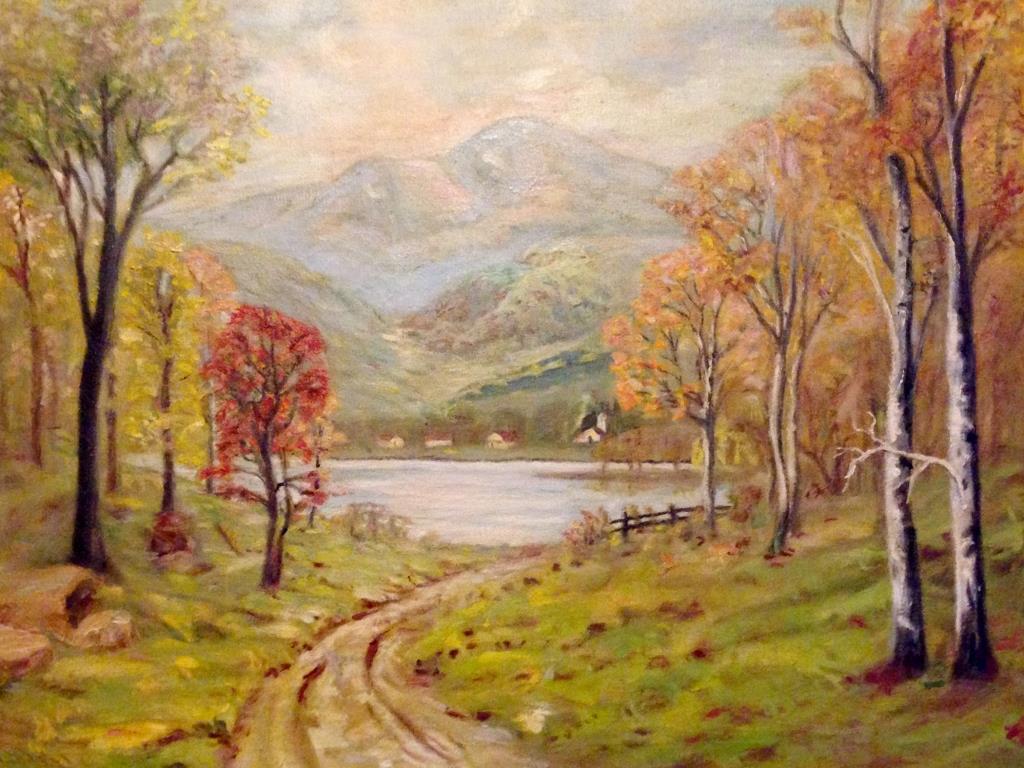 I notice several, carefully placed artworks made by other artists throughout her space. This painting was made by her great-grandmother.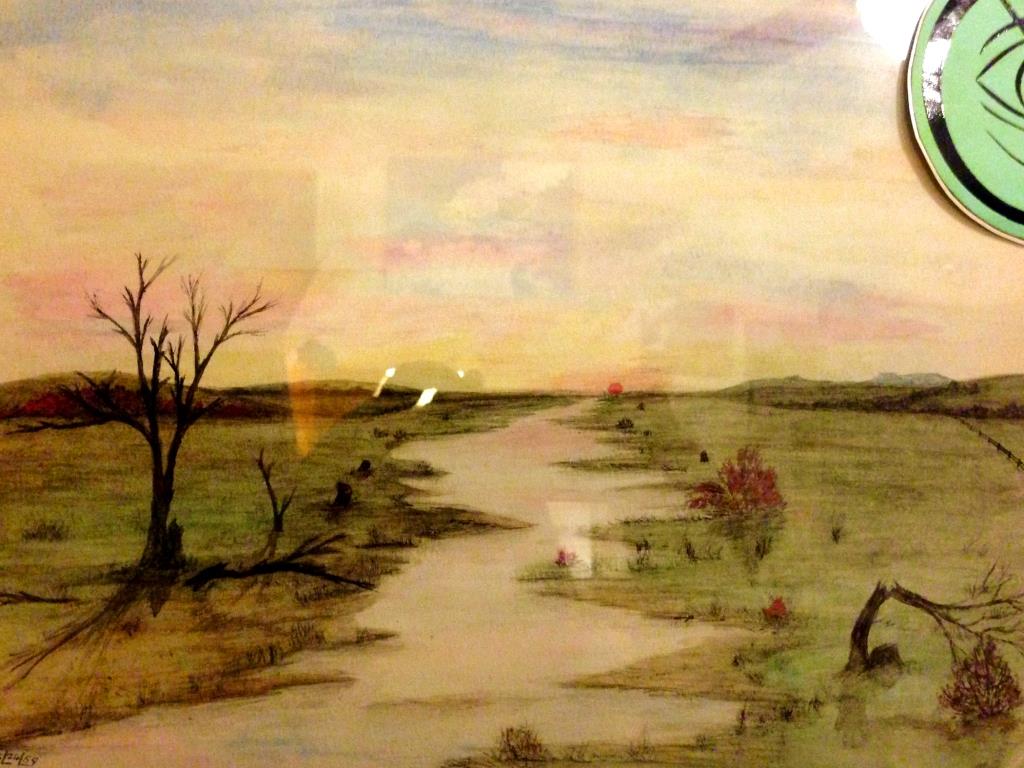 Another painting, by another of Lindsay's great-grandmothers. (That broken tree in the lower right gets me every time.)


I'm struck by how perfectly Lindsay has curated the items in her apartment. She has an uncanny knack for arrangement; the same careful composition I see in the imagery of her work is evident here, too, in her studio.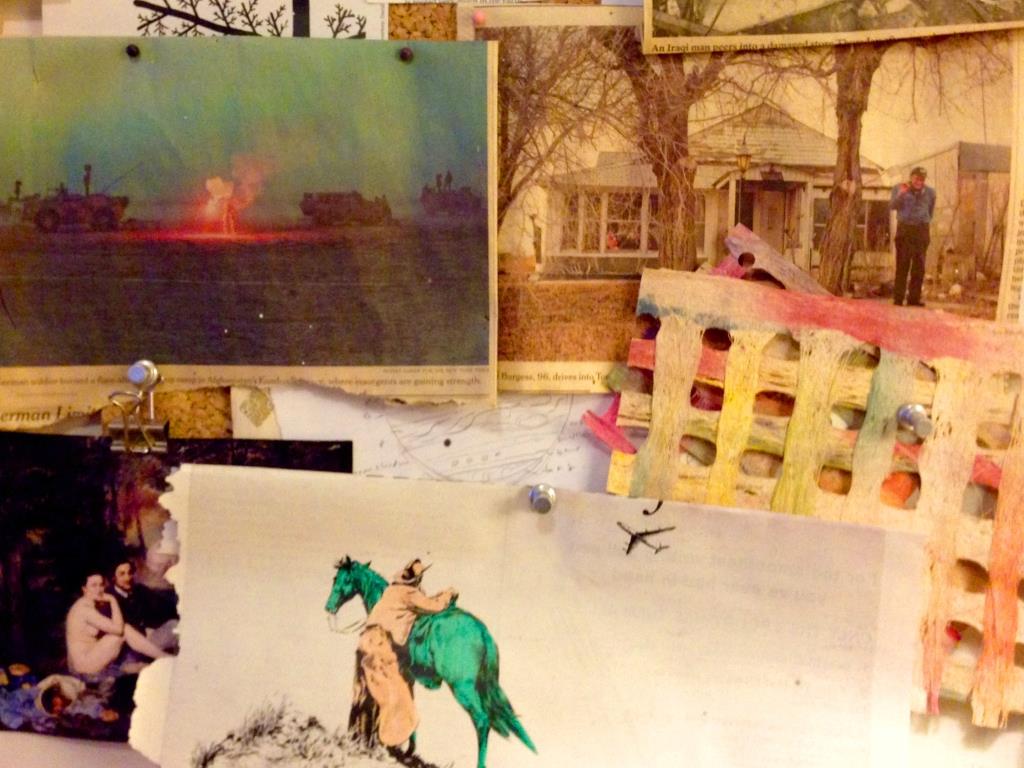 Upon closer observation, it's apparent Lindsay's decor may well influence her paintings — or is it the other way around?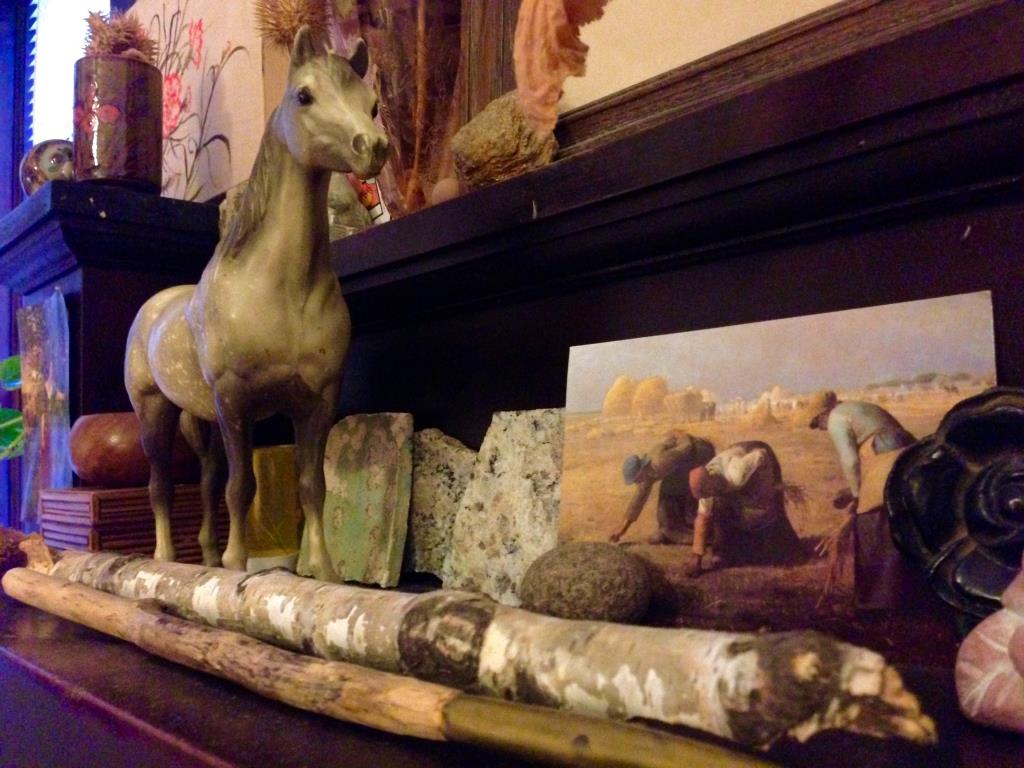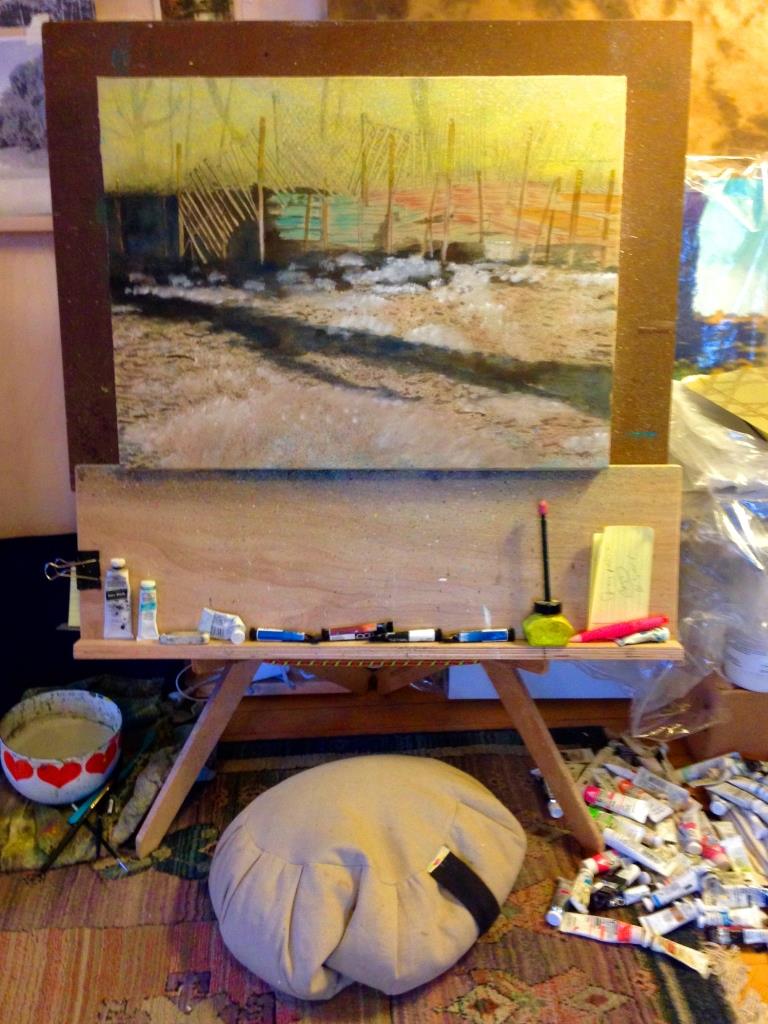 This is where Lindsay paints. The spot is centrally located; there's ample light from the many windows in the other room. Her father made this small easel. She sits on this tiny cushion while she works.

Here's a painting-in-progress, photographed during my first visit to her studio.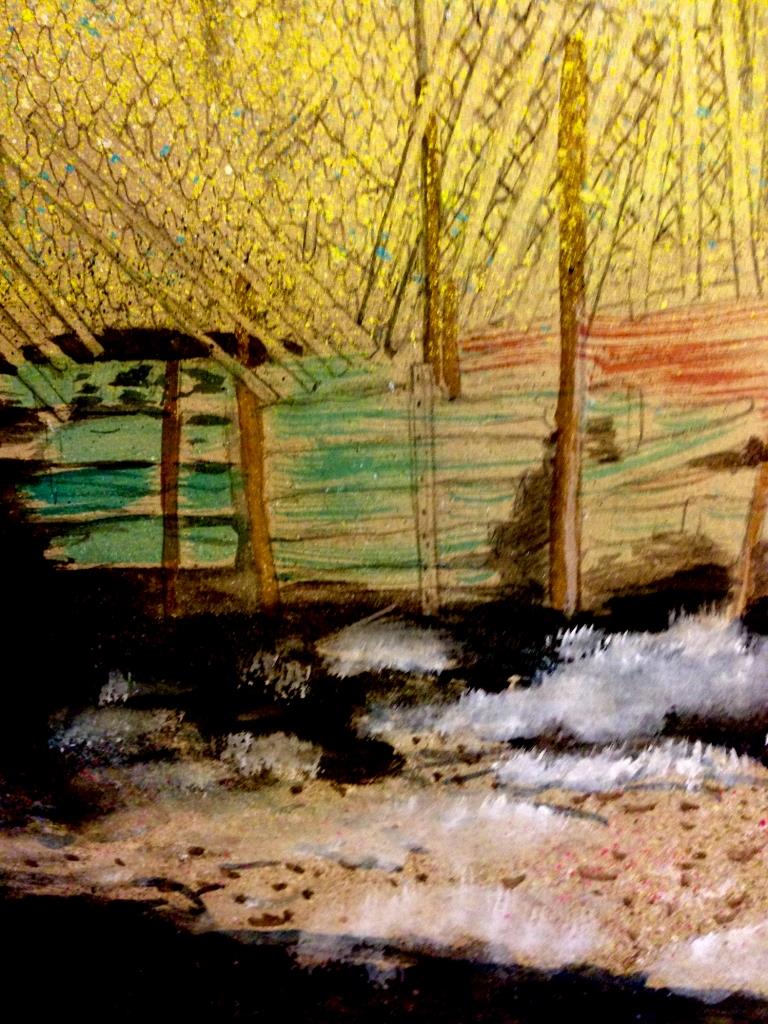 And when I returned the second time, that painting had progressed to this.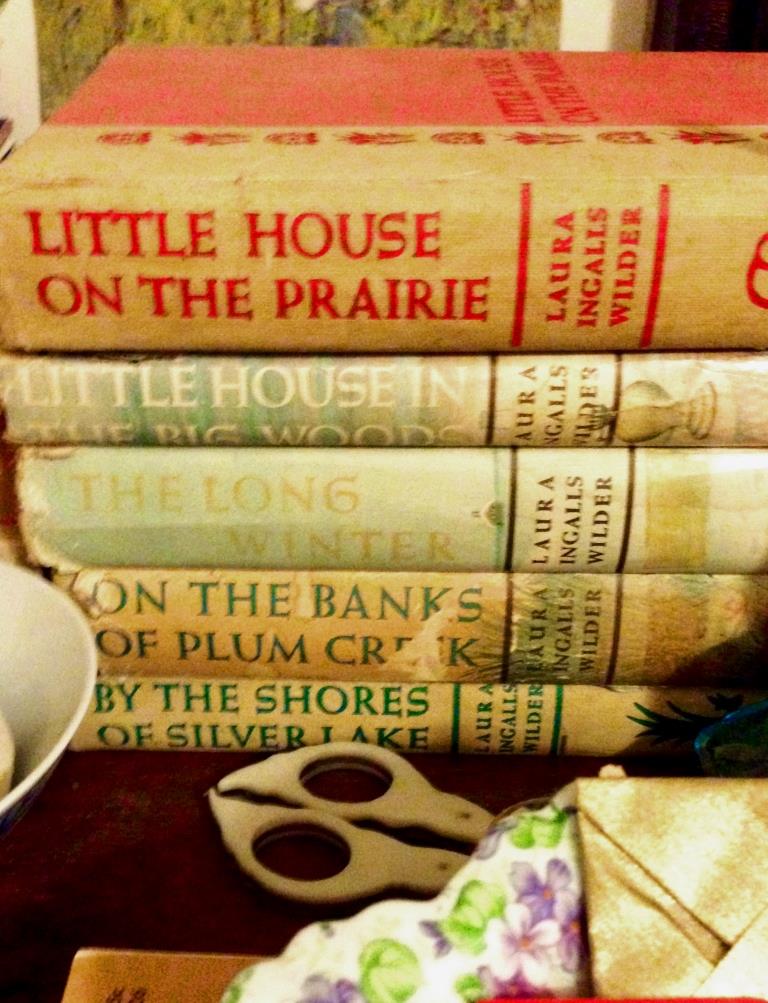 It is impossible not to like someone who openly displays first-edition copies of Laura Ingalls Wilder's books.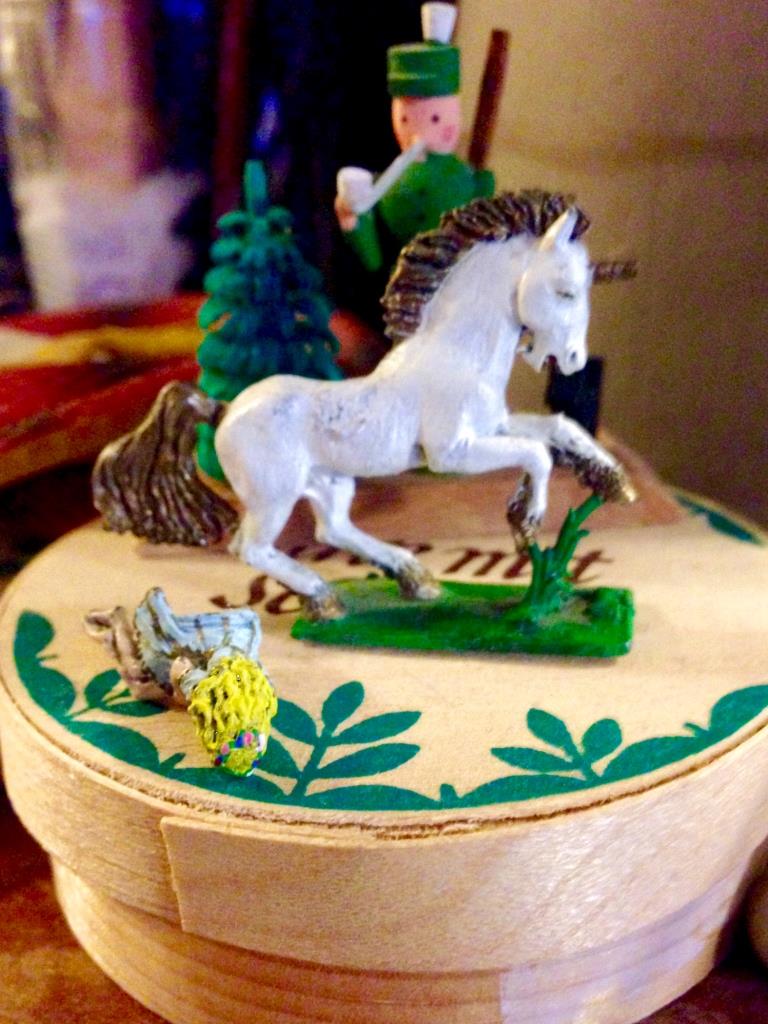 Lindsay tells me these tiny figures were hand-painted by a former neighbor: the woman has fallen off her horse. It's just one among many such details; countless small stories fill the studio's shelves. There's such economy in her use of space, no waste. Because she uses every bit of each room so fully, the apartment feels far more spacious than it should.

There are somewhere between 15 and 20 of Lindsay's paintings on view in her studio. Each is eloquently executed with hyper-saturated colors; to me, they seem filled with hope, elegies for natural environments.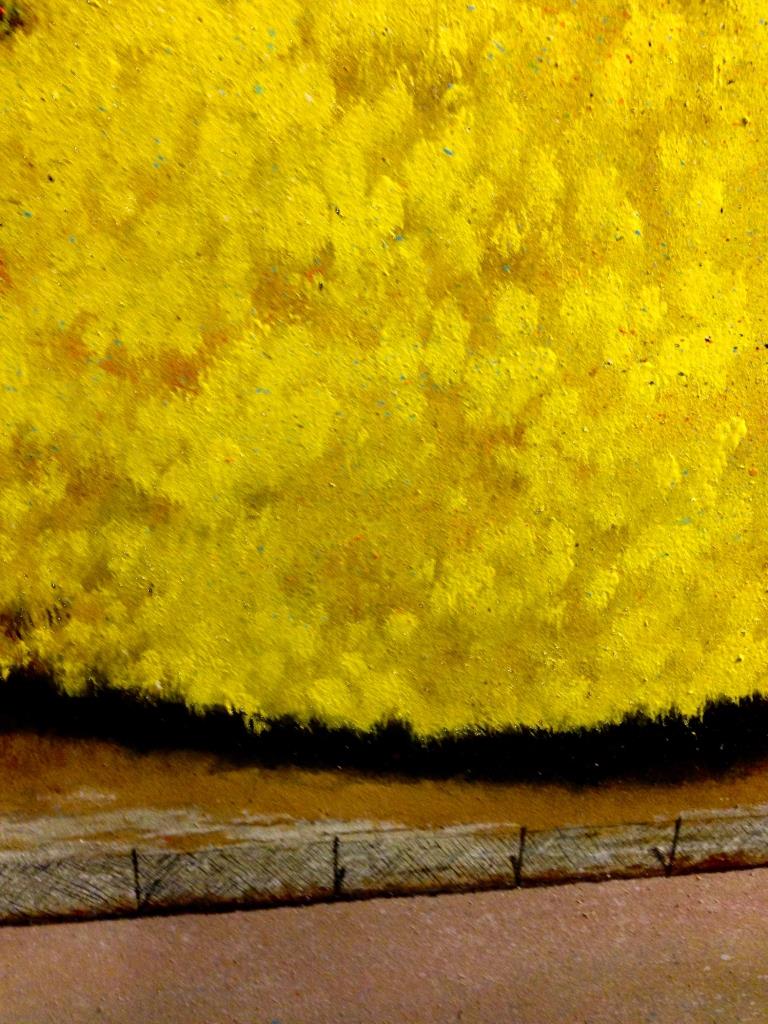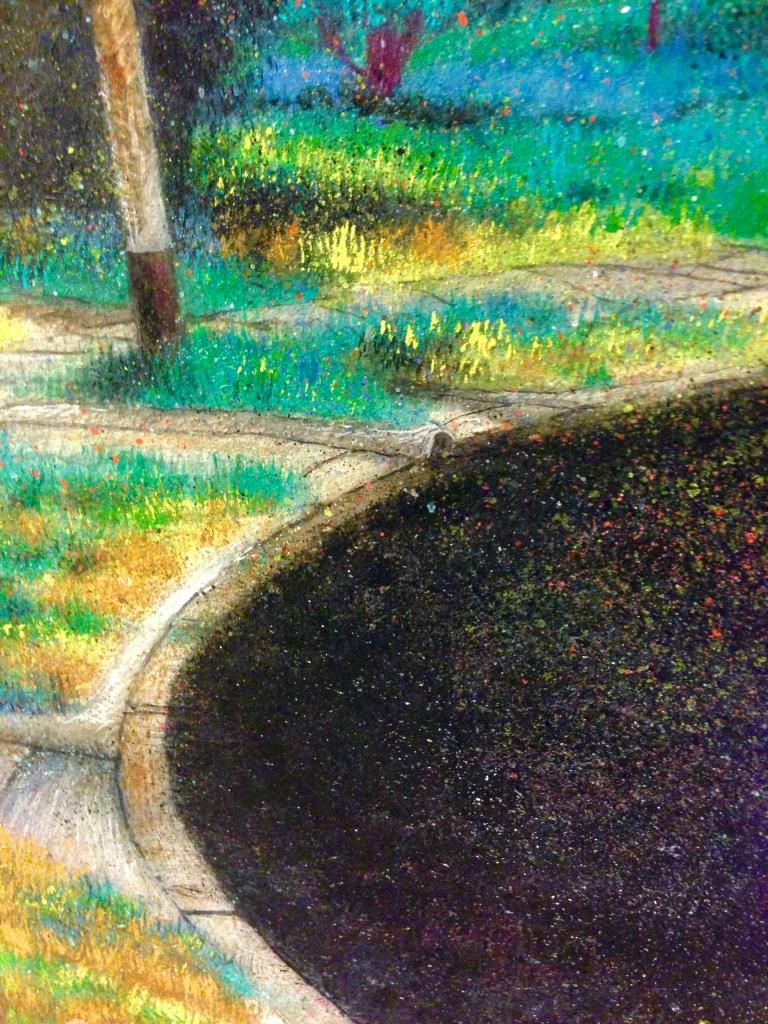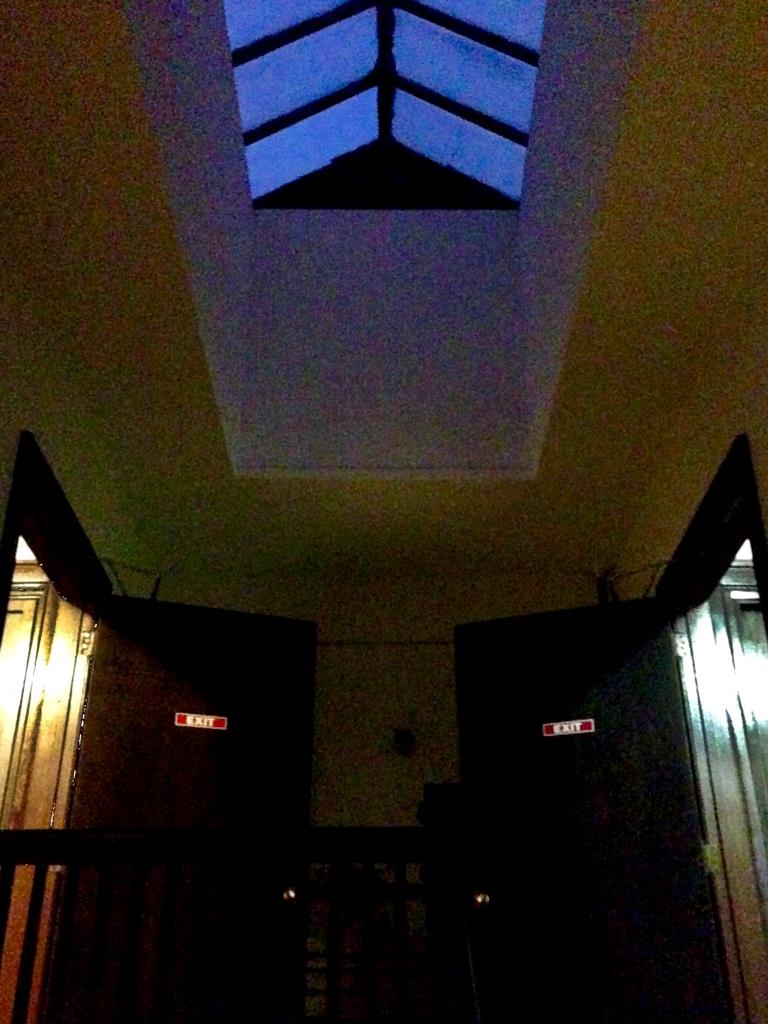 As I leave, I notice the skylight and matching exit doors. They're so striking, I'm surprised I missed them on the way in.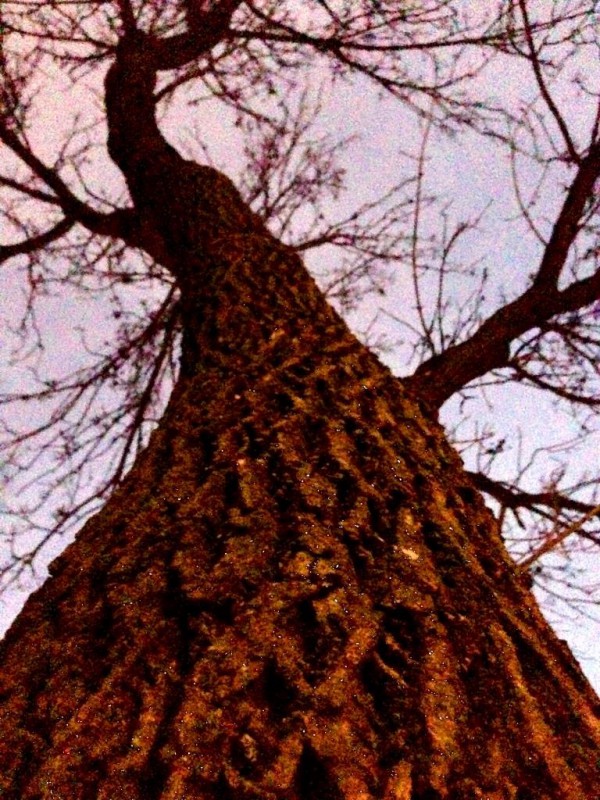 Just outside Lindsay's many-windowed kitchen stands this tree. She mentioned it several times as we chatted. In the summer, she says, it shades her well-lit room and helps to keep it cool. It is beautiful in the winter, too, without leaves. Lindsay is concerned this tree may eventually be taken down. I hope it survives — sometimes you need trees. Maybe you always need trees.
Cheryl Wilgren Clyne is a multimedia artist living in Saint Paul, Minnesota. In addition to her active studio practice, she is also an arts educator, curator and social media director. Currently, she is curating the 2015 Midwest Biennial for The Soap Factory.