Music: (Addendum) A Cheatsheet for Local DIY Music Media
From local zines to your computer screens (and a few things in between), Paul Lundgren gives a cheatsheet with quick links to a sampling of homegrown DIY music media offerings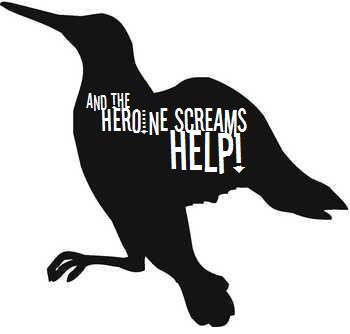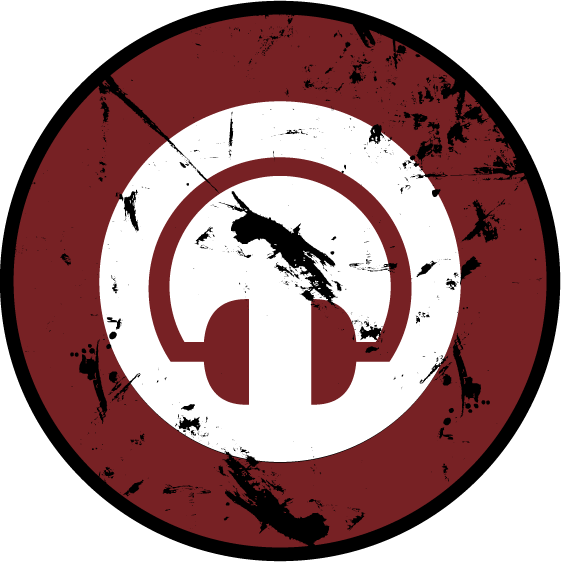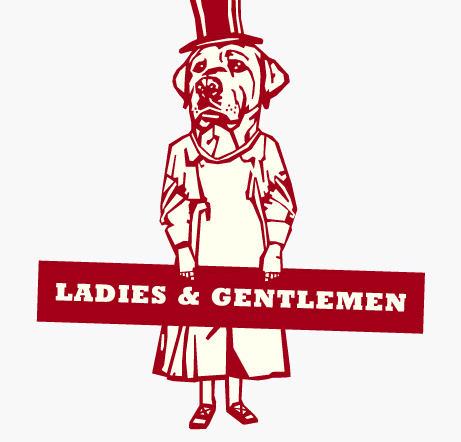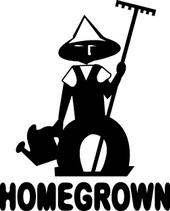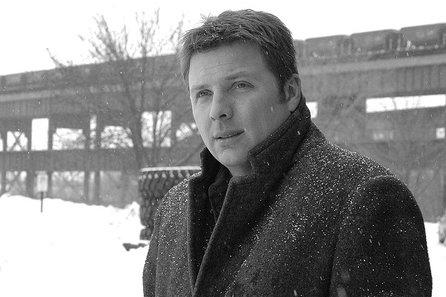 Some of them are hacks and some of them are experienced professionals. Some of them are ambitious and some of them are comparatively lazy. All of them love music and love to spread the word about Minnesota bands as best they can. They are the independent writers, publishers, and supporters of music in Minnesota.
This guide to the indie music media scene attempts to include any consistently produced source of local music information that is not owned by a corporation or well-supported by advertising. These distinctions are sometimes a bit arbitrary, so forgive us our trespasses. The alphabetical list below includes an assortment of media, from websites and TV shows to online radio stations, blogs, and 'zines (in italics).
---
This indie zine is published in Duluth by Paul Connolly and Mat Milinkovich. It's typically about 20 pages but sometimes runs longer, with interviews, album reviews, gear talk, and the like. Occasionally, though briefly and inconsistently, it delves into poetry and visual art. There is no advertising.
Jon Gilbert's sporadically updated blog out of Medicine Lake contains music-related mp3s, photos and video. The site also delves into politics, with frequent clips from Countdown with Keith Olbermann.
This blog contains mostly reviews and previews of Twin Cities area shows with a lot of photography. Author Brody McCoy of Shoreview is a tennis instructor obsessed with British rock.
City Pages staff writer Peter Scholtes has a music news blog with enough independent spirit to merit inclusion here, even though the site is technically part of the Village Voice Media empire. (Note: Several other City Pages writers have blogs, but none of them post nearly as frequently or focus on music as often.)
Chris DeLine's blog, founded in 2005, covers the national scene as much as the Twin Cities market. The content runs the gamut, from interviews and album reviews to mp3s and video. There's a link that separates Twin Cities-related material from the rest.
This site is full of news and reviews on the Twin Cities underground hip-hop scene.
This online radio station plays nothing but Twin Cities-based music. Artists upload their mp3s, along with pictures, videos, bio info and show dates. Launched in 2006 by Jeremy Madrid and "Cousin Kyle," Earplug Radio is licensed with ASCAP, BMI and SESAC, and pays royalties to artists.
This 36-page monthly magazine in Duluth is published by Jimi Sides. The first issue came out in October 2006 (labeled "Issue #0"). About one-quarter of the magazine is dedicated to music; about one-fifth is advertising.
Not to be confused with Duluth's Homegrown Music Festival, this Homegrown is a "fan-produced FM radio show promoting local music and reflecting the feel of life in upper mid-America." The show, which airs in the Twin Cities on Sunday nights at 10 pm on Drive 105, can also be
downloaded on the Homegrown website. It features live performances by local musicians.
This Minneapolis-based Web site is run by David de Young. It features interviews and show reviews of all art forms, with a heavy emphasis on music. There's also a discussion forum, event calendar and the popular "Photo of the
Week." HowWasTheShow.com won a Minnesota Music Award in 2006 for "Best Minnesota Music Media-Online." There are about three ads on each page.
Each edition of this 12-inch square "all-encompassing arts magazine" is printed to fit a phonograph record. Only two issues have been published, the most recent is from February of 2006. Editor Erik Westra has moved to Chicago, but other key staff members remain in the Twin Cities.
Cyn Collins, author of West Bank Boogie and a Minnesota Book Award finalist, writes this blog on Twin Cities arts, dining, drinking, and politics.
This site out of Superior, Wisconsin covers both Twin Ports-area bands and national acts that perform in the region. Craig Rhode operates the site and is its founder (Blaine Garrett ran the site from 2000 to 2004). LocalM began as merely a band directory but has evolved to include a large collection of photos and videos from shows along with audio interviews. Rhode says LocalM.com has a "budget of zero," will never have advertising, and will be completely redesigned this summer.
Toby Cryns of the Minneapolis band Cryns #3 started this music review site in April 2006. The text is generally short with links to photos and video.
This podcast, run by Tony Thomas of Minneapolis, features song-of-the-day links to sound files on other sites.
Ian Anderson, David Brusie, Pete Farrell and Jonathan Graef write mostly reviews on this music blog, which you can refer to around the office as MFR.
Pulse of the Twin Cities and HowWasTheShow.com writer Andrea Myers writes this music review blog, which frequently veers off the subject of music.
This should prove to be the granddaddy of Minnesota music information. Similar to Wikipedia, this is the Minnesota music encyclopedia anyone can edit. Between February and April the number of band bios on the site tripled to over 600.
This website has a weekly calendar of Twin Cities events and the option to subscribe to an e-mail list.
This is a Minneapolis-based nonprofit internet radio station that, as of early May 2007, was seeking volunteers to help redesign its website
Kyle Matteson founded this multi-contributor Twin Cities music blog which focuses on news and reviews.
This frequently updated blog covers the Minneapolis scene with brief tidbits, usually noting that some band has posted a new song on MySpace. Yvonne Wagner runs the site, which also features contributions by Megan Asmus.
This community blog, run by Barrett Chase and Scott Lunt, focuses on no specific topic, but frequently features hype for music events in Duluth and collections of photos after the shows. "Music" can be selected as a category
on the right side panel for those looking to cut through the posts about wood ticks, recipe sharing, local rooms for rent, etc.
This "anarcho-punk resource magazine" out of Minneapolis has been around since 1989. A double-issue (#52 and 53) was recently released and editor Dan Siskind says an every-other-month publishing schedule will begin in August, with 80-page issues.
Greg Swan's blog covers music, film, literature, and art and, though based in Minneapolis, covers national and international music and news.
Rich Horton runs this monthly magazine covering the Twin Cities music scene. The content is all music related, and about 40 percent of the publication is advertising.
Steve Engelmayer writes this blog of random music information from the Twin Cites, with lots of videos boosted from YouTube. A fascination with the English band Arctic Monkeys is prevalent throughout.
Ex- Pulse of the Twin Cities music editor Steve McPherson
writes this blog about the Twin Cities scene. Formerly known as the Pulse Music Blog, McPherson's site is no longer affiliated with Pulse.
Peter Lansky (a/k/a DJ SovietPanda) comments on music in and outside the Twin Cities in this blog.
Stacy Sandstrom shows off her photography on this Flickr photostream of shots from Twin Cities concerts.
This weekly TV show is all about Twin Cities music. Broadcasts are every Sunday at 4 pm on Minneapolis Metro Cable Network channel 6.
This music magazine is published "mostly on the full moon" out of Spring Park. Timmy "Freak" Smith is founder, editor and publisher. The magazine contains interviews, show reviews and a concert calendar. About 20 percent of it is advertising.
HowWasTheShow.com staff writer Jen Paulson's blog contains mostly first-person reviews of Twin Cities area shows.
---
About the writer: Paul Lundgren is a freelance writer in Duluth. In the interest of full disclosure he notes that he's had business relationships with the founders of Perfect Duluth Day and occasionally posts on that site.